There are countless clickbait articles on the internet that highlight hot girls in cosplay. Slideshows of the latest array of "sexy" costumes on Halloween, or amateur Harley Quinns and Princess Zeldas who go all out to get a rise out of the nerd universe at Comic-Con. There's no doubt pics like those arouse the lusty trekkie in all of us and inspire us to imagine some pretty x-rated fan fiction.
The camster girls are great to look at, sure. Especially Alice Haaze as the comic world's favorite amazon princess. But you don't have to limit yourself to looking. With camgirls like this, you can act! Visit Alice Haaze in chat and suddenly, you're doing more than looking: you're acting. You don't have to imagine what color panties Wonder Woman wears. You can choose! You can join her in the Justice League and discover all the kinky ways heroes fill their free time. Or play the villain. Capture the heroine and make her submit to your every whim.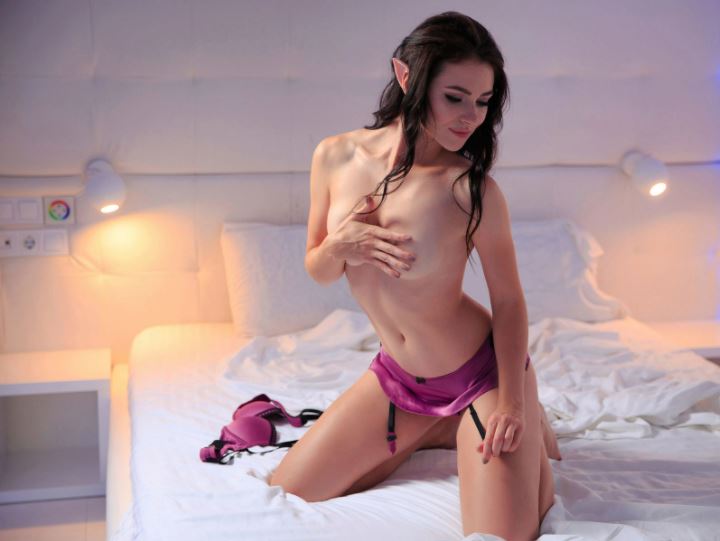 Maybe high fantasy is your thing. Perhaps you are a legendary warrior ready and willing to be seduced by an elf queen like Arianna Aries. Marvel as the roleplay unfolds, and her highness peels off every article of her clothing until you have no choice but to ravage her. Find Arianna Aries on Camster, and go beyond the kinkiest imaginings. And while you script the scene, you're not limited to typing. In your own private fantasy, turn on cam2cam and let her hear your every command !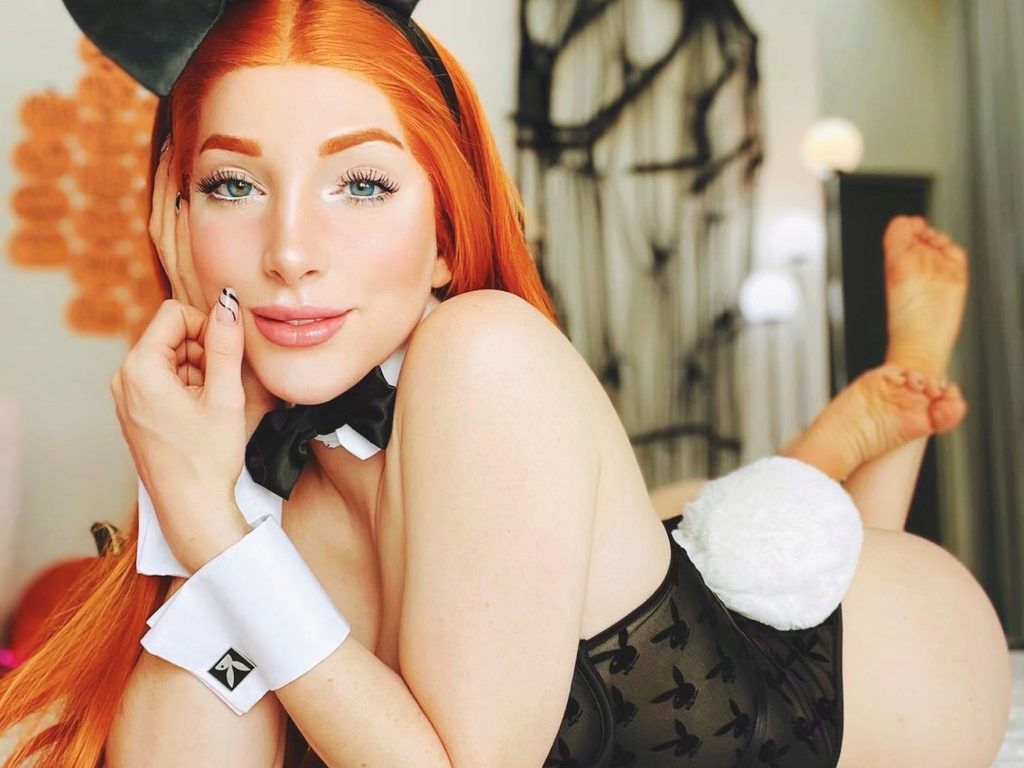 Okay, so, maybe you're not the type of guy to crush on fictional women. But whether you are or not, Camster girls are very real. Maye Daye can be your dream centerfold, the one you ogled in that magazine you found in the woods in your youth. Or you're a womanizing billionaire, enraptured by tonight's entertainment. Live cam girls are so much more than just live nudity. Whether you're looking for a more grounded encounter, or you want to travel in time, these girls love to perform.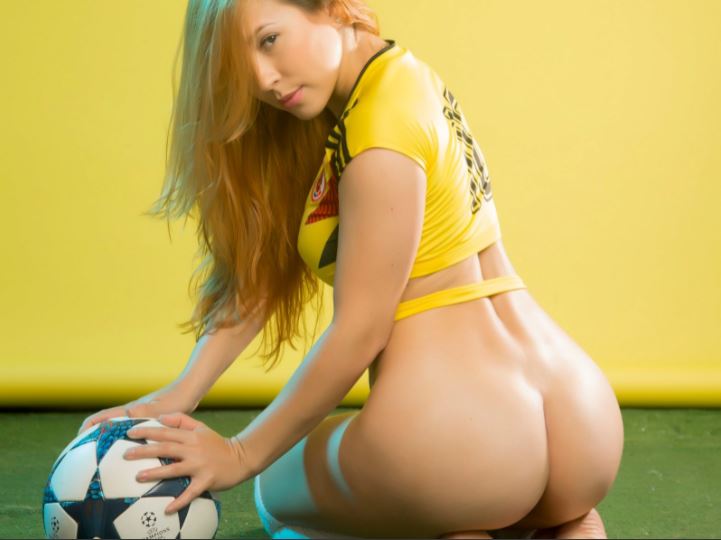 The scenario you want to play out does not need to be so high-minded. Often enough, we covet what we see every day. You may want to be Belle Russeau's college soccer coach, preparing a can't-lose training regiment for your players. You long to hear her say "yes, coach" as she moans with desire. Or you bring your open palm down to add some pink to her perfect ass. You're a disciplinarian, and you demand perfect form!
In the end, there really is no other place that sets your sexual imagination free like a camgirl's chatroom. You have every opportunity to get to know them. See which Camster girls are right for your parts, and audition each one with a spot of roleplay. Maybe she melts into the scene you've always dreamed of, and you come away from your time on Camster with another fantasy fulfilled! Sample more of our girls in our Cosplay VOD section!