Why do we fall for the girl next door? What is our infatuation with a sweet, innocent façade barely concealing a wealth of burning desire? Camster hottie Alexia Cage fits this bill and then some. She has that innocence perfected. Run your eyes over her nubile, sexy body teeming with seemingly unconscious sensuality and you can't help but think: man, if we only knew how to hack cell phones. Maybe there's a class we can take? Because Alexia is definitely hiding a digital trove of erotic treasures that would make most men melt. We sat down with her for this brief interview to see what dirty secrets she'd let slip: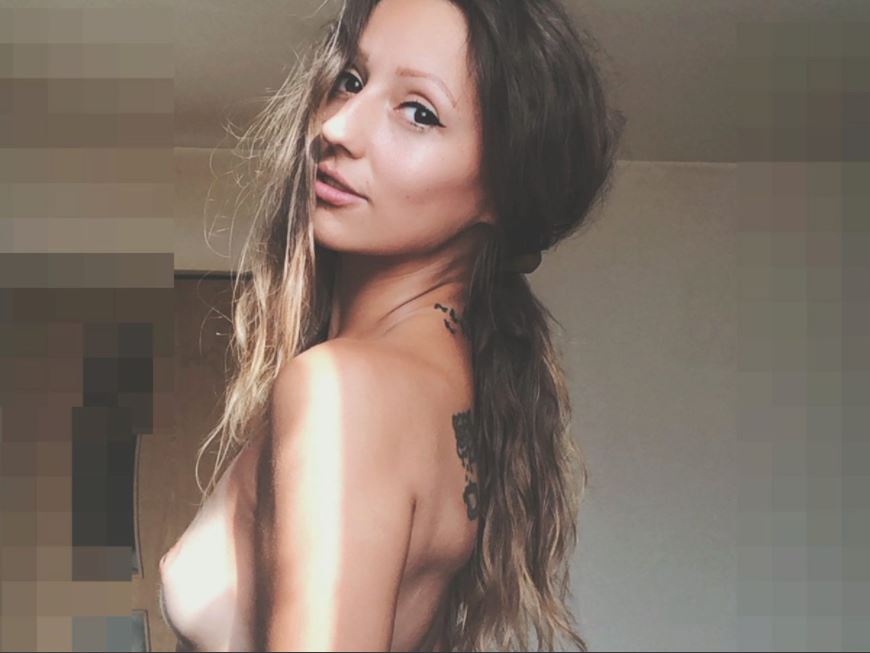 Luke Carbone: What brought you to camming on Camster?
Alexia Cage: To be honest, I had NO IDEA what it was or what it meant when I decided to do it. All I knew was that I would be talking with people from all over the world, and that sounded cool. I was very shy when I started, but camming made me more confident in time. I got to know my body a lot better and what I like in matters of sex!
LC: What keeps you coming back to live cam?
AC: Feeling sexy! Meeting and talking with awesome people and having lots of fun making others smile and laugh. You can change someone's day with a smile. If I weren't camming, I would probably be a psychologist, because I really love talking to people and listening to them.
LC: What's your biggest turn on?
AC: Words! Words are such a turn on for me. It always starts with the brain. A great connection and a few timely tips are the best combination for a great, intense, mutual orgasm! But I do have a thing for tan lines … and pantyhose, stockings, and panties.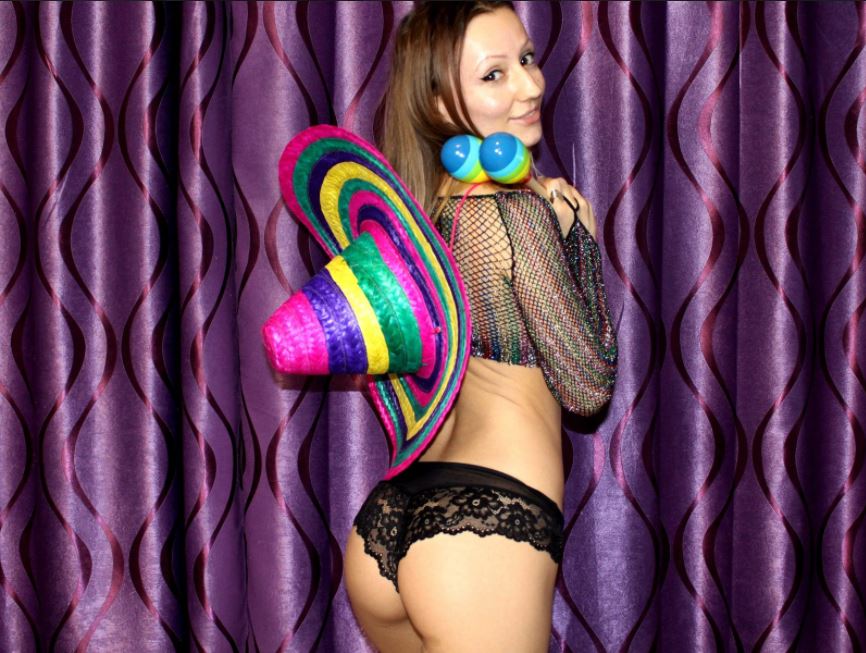 LC: How about roleplay? Any sexual fantasies you love to get lost in?
AC: Yes! I've recently discovered that I have a favorite! The Doctor/Patient dynamic really does it for me!
LC: What's the best way to break the ice with you?
AC: Just say something funny. Again, it all starts with the brain.
LC: Tells us what makes the perfect first date for you.
AC: I'm a simple girl, I think. A great date really only needs good food, a movie … and a cute guy! (laughs) Honestly, when it comes down to it I'm a Netflix at home girl! I love movies.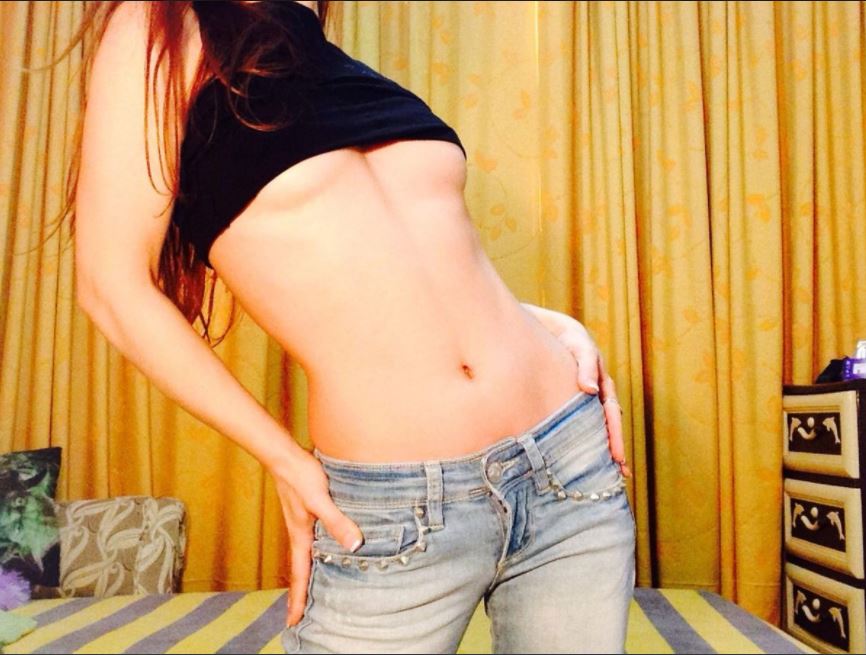 LC: What's the craziest place you've had sex?
AC: Craziest place? That would be on the beach with lots of people around (laughs). Until then I'd only been topless on the beach … but I think I like a more intimate setting. Like in a bathtub with some wine…
LC: What do you get up to off cam? Where is real life taking you?
AC: In five years I see myself in a new home filled with love, sex, and lots of cats!
LC: What does sexy mean to you?
AC: Simply, a man who craves me even with my clothes on!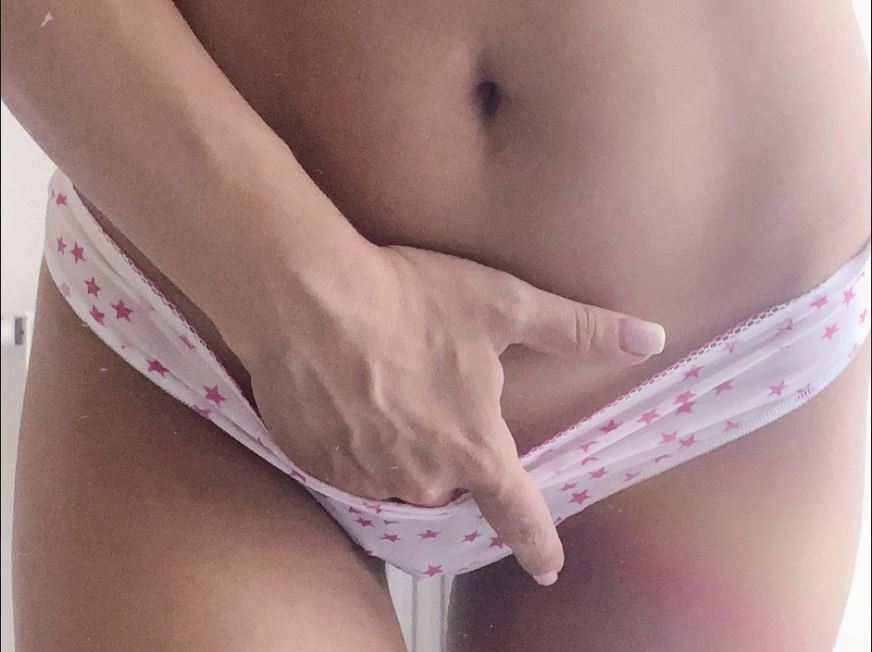 What's great about a girl next door on Camster? Well, for one, you can peep on her naked body without alerting the neighborhood watch. Find Alexia Cage on Camster and add her to your favorites. You can dip into her room and get to know her, or take her private and become her brand new dirty little secret.