Russian hottie Becki White started her camming career on Camster.com nearly three years ago. She's one of the top cam girls on the site because of how sweet she is- whether it's her personality or her delicious-looking cum.
Becki spoke to us in an exclusive interview on what customers love about her, the best way to make her laugh, and how new fans can make her feel special in live sex chat!
Why did you choose to be a cam model?
Because it's a fast way to accumulate for my dream.
Was it intimidating the first time you were on webcam?
Yes, it was unusual.
Outfit that gets the most responses when you wear it on cam?
Lace underwear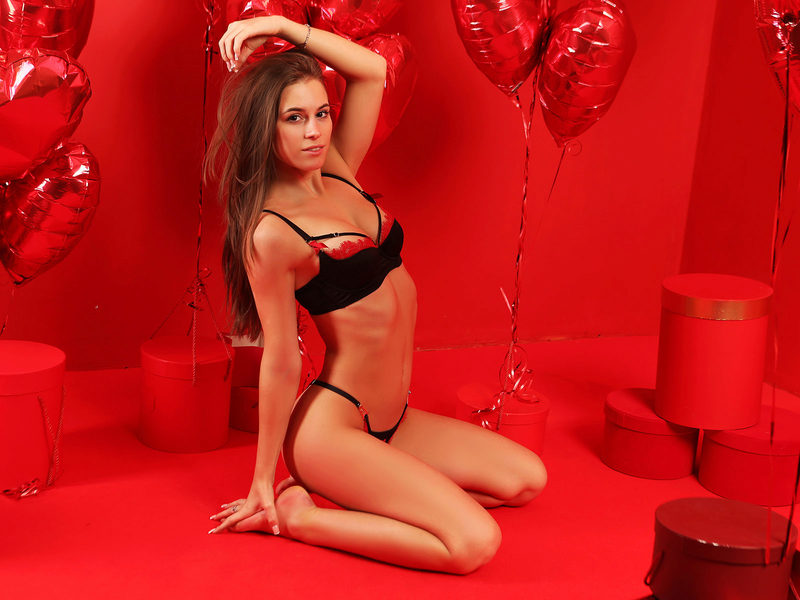 How would you compare yourself from the time you started as a cam model to where you are now?
Before camming I was withdrawn and insecure person, but after I understood that I can love myself, and I can completely provide myself. And all of this is opening new features like traveling and Mercedes.
What do you love most about being a cam model?
Free schedule and this is creativity.
How many languages do you speak? Which ones?
English, Russian and I plan to learn Spanish.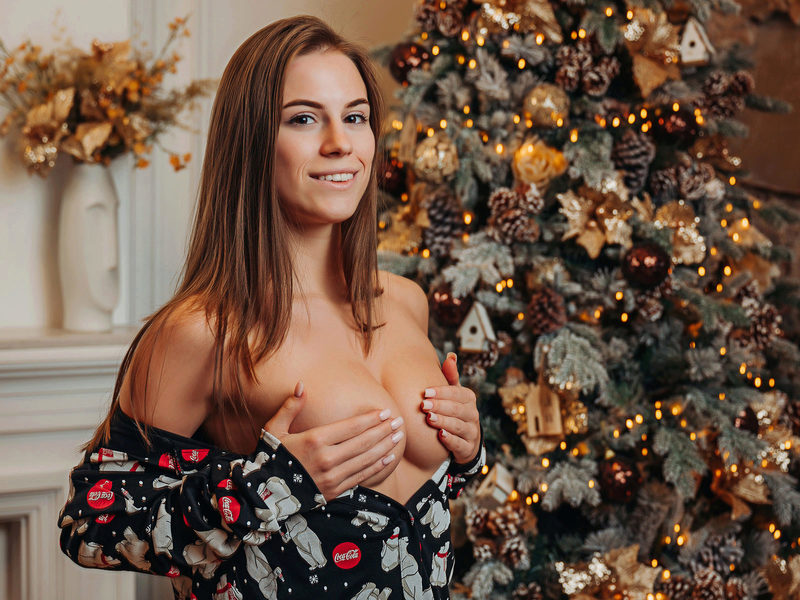 If I weren't camming, I would be ________
An auto mechanic.
What are your goals for the rest of 2021?
To win the contest Flirt4Free Summit.
What is the best way to make you laugh?
Compliments make me smile.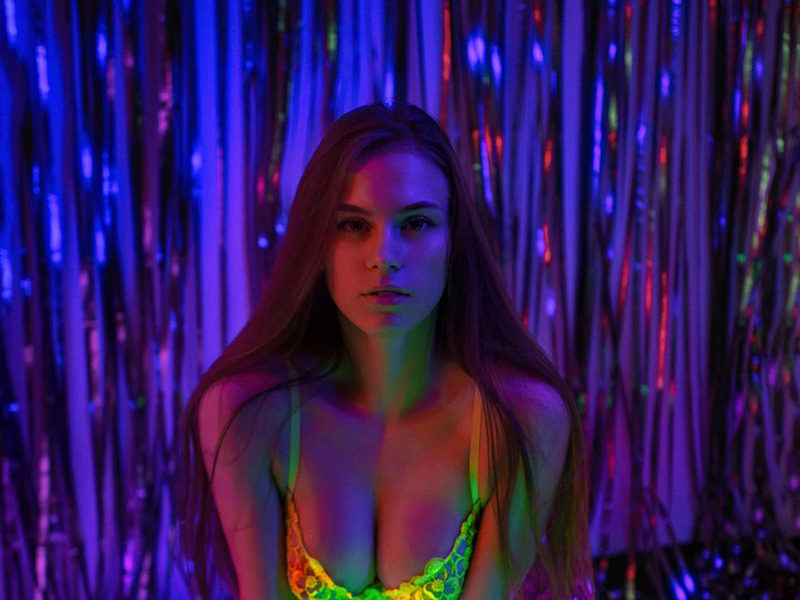 What is the highest number of orgasms you've had in one session?
6
Spanking or hair pulling?
Pull hair
What does sexy mean to you?
Sense of humor, good appearance and Mercedes
Favorite toy?
Vacuum toy
Favorite kind of underwear?
Bright with rhinestones
What does a perfect date look like to you?
On the ocean beach with candles.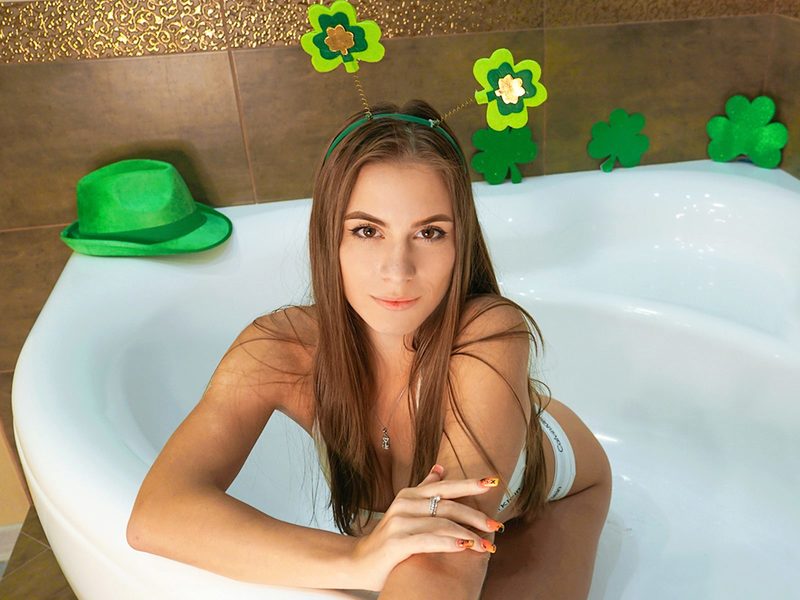 What are you proudest of?
I'm proud that I won the nominee BEST CIS MODEL 2019.
When was the first time you felt successful?
When I could afford an expensive vacation.
What do you wish someone would ask you in chat, but nobody does?
I would like to be asked how am I feeling in bad days, a bit of support.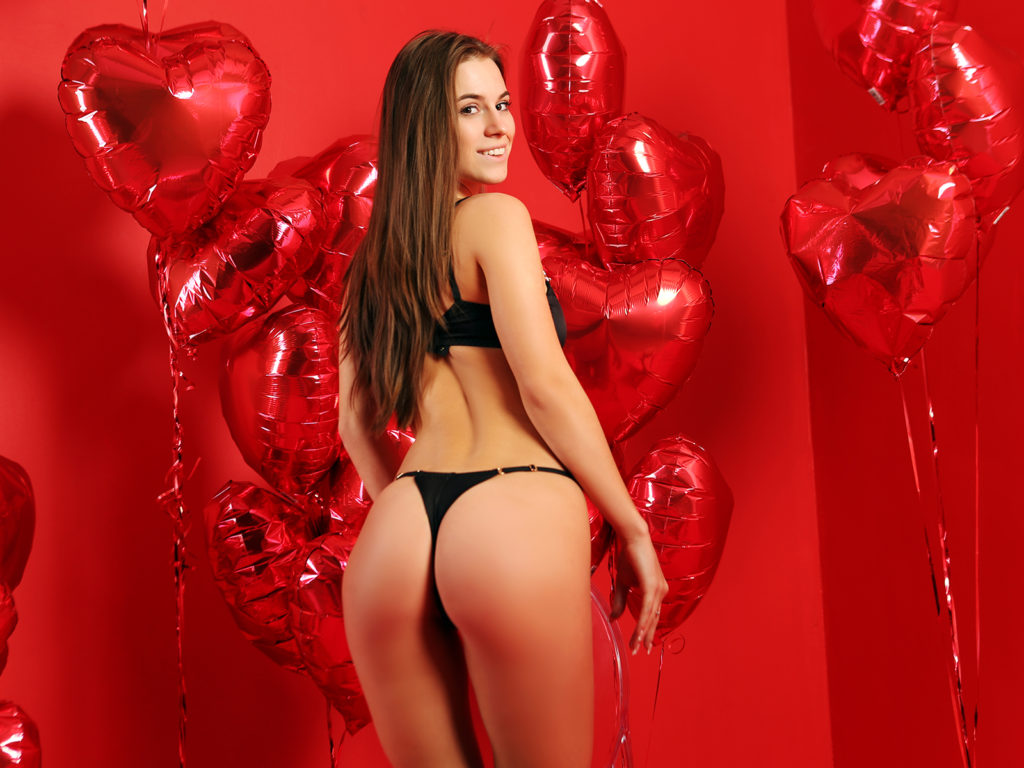 Best way for a customer to break the ice with you?
Be human and tactful
What is your favorite length of show?
More then an hour because this time we can communicate.
What country has the wildest customers?
Canada and USA.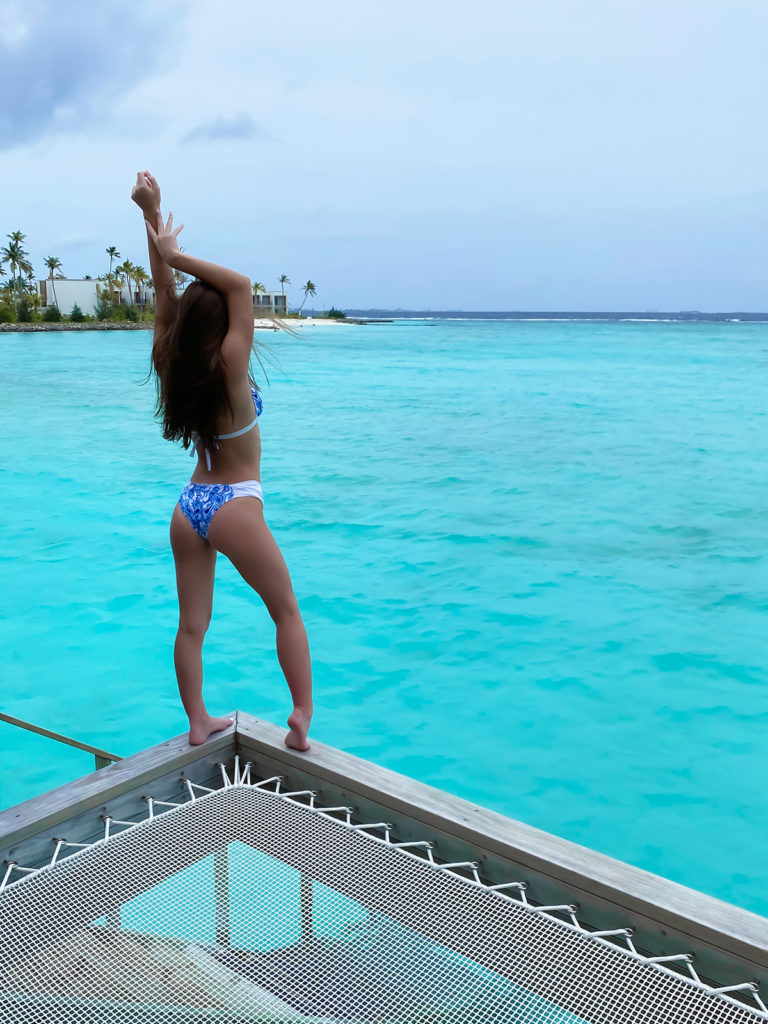 What have you discovered about yourself since becoming a cam superstar?
That I can be strong and independent, and that I can communicate with people with different age.
What is the first thing that goes through your mind when you're about to start camming?
How to make member to stay and to make a show brighter!
What tips would you suggest for someone else who wants to be a cam superstar?
The main thing is to keep the smile and the core inside yourself, to understand that people are drawn to you not only because you are just a model, but also individuality.