Maggie Mulligan has two big celebrations cumming up on Camster.com! Her three-year anniversary is happening on April 25th and her birthday is on May 18th! Let's celebrate her third year and 22nd birthday with some hot sex!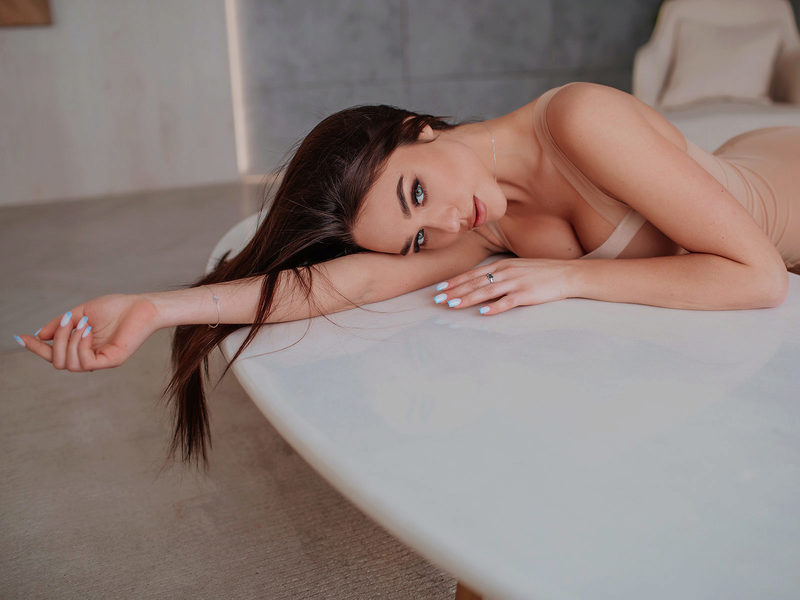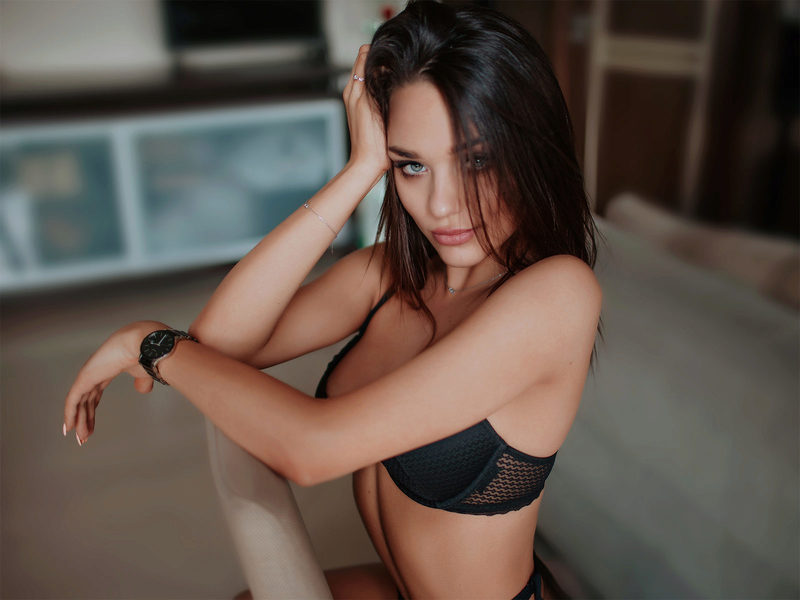 There are plenty of ways to make this girl happy in live sex chat. She loves foot play, oral sex, getting her pussy pounded in doggy style, and hard BDSM. Name your fetish and Maggie is there to please.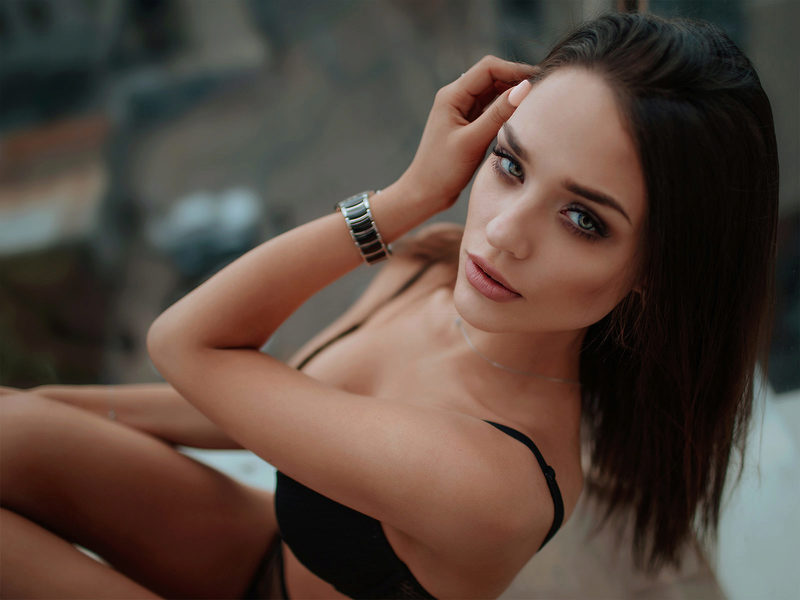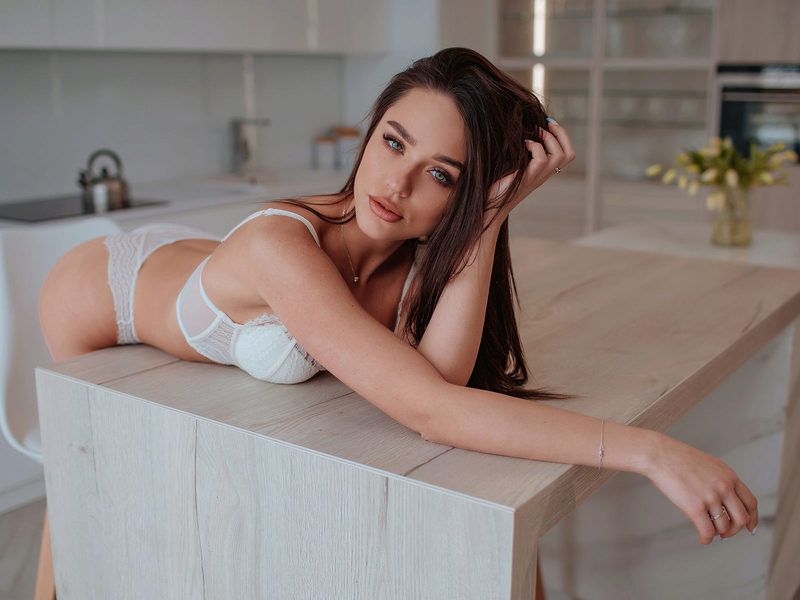 Perhaps, there may be some car fucking involved…? That's one of Maggie's ultimate fantasies to feel a cock inside her with the engine running.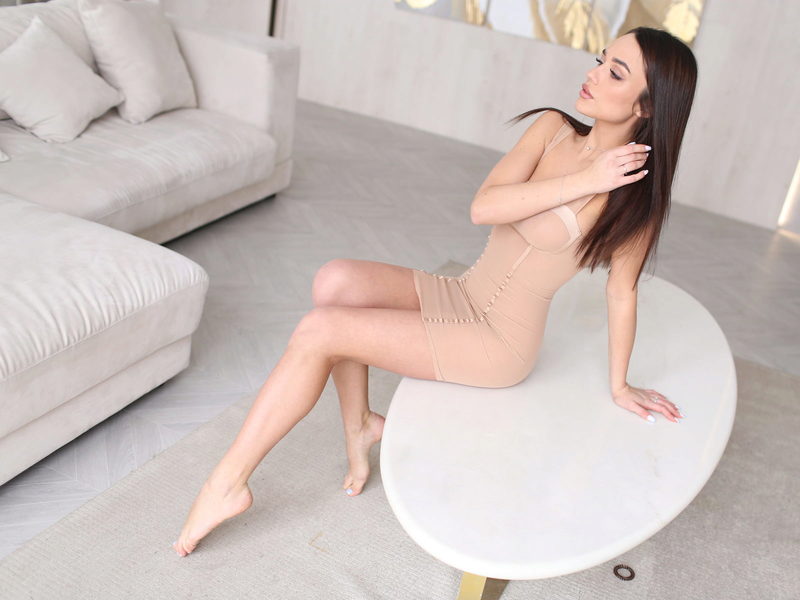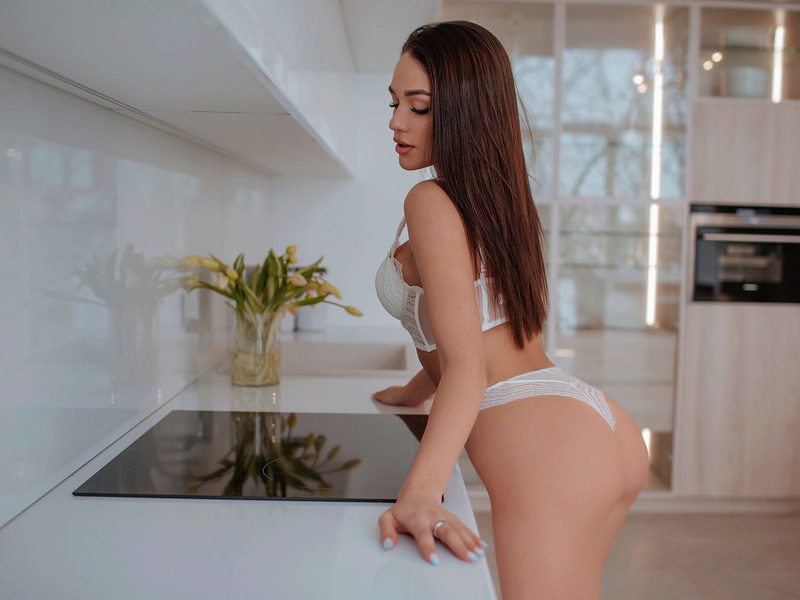 "I wonder if I'll ever be able to have sex in the middle of a highway on a bonnet of a big sports car," Maggie said. "The engine has to be still on, so I'd feel slight vibrations and heat coming from it."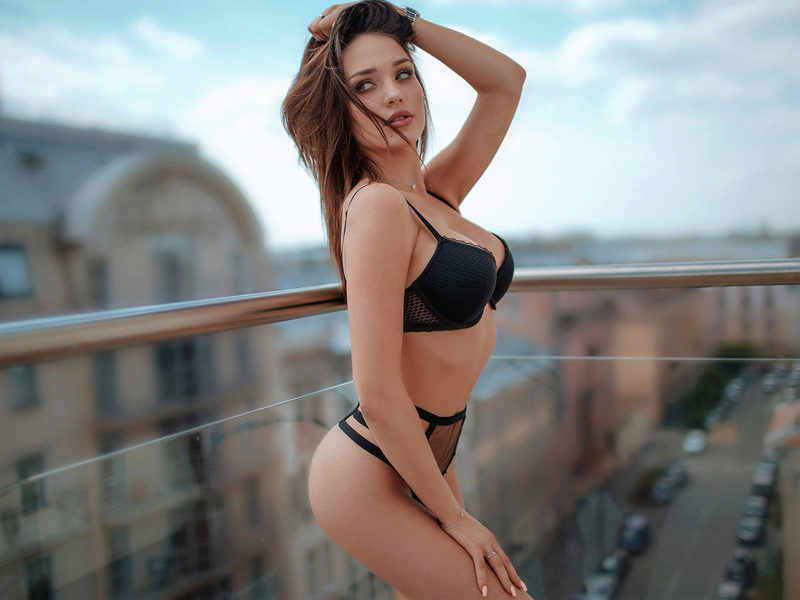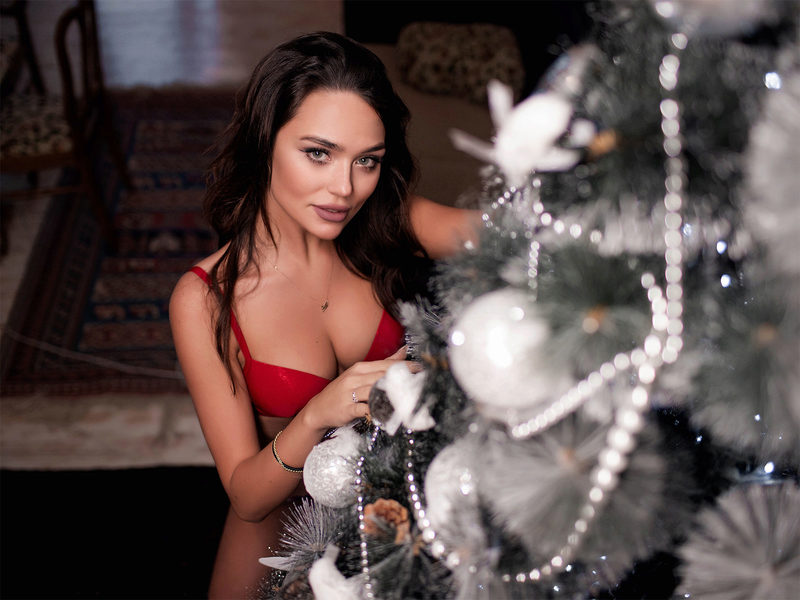 What are some other options to try with Maggie? There's always findom, spanking, teasing, and domination. It's a great year for her so far now that she's in the top 10 of cam girls. So there are lots of ways to have a great sex cam chat with this Russian beauty. And she's made fans mighty happy in this year alone.
"Super awesome woman. Gorgeous, absolutely gorgeous. Her body is second to none. She is so awesome in private. Can't wait for another show with her!"
"Awesome performance, would give more than 5 stars if I could!"