Happy 26th Birthday to one of our favorite cam girls, Devious Angell! This gorgeous starlet is celebrating her big day on April 2nd and we are so thankful to have her in our lives.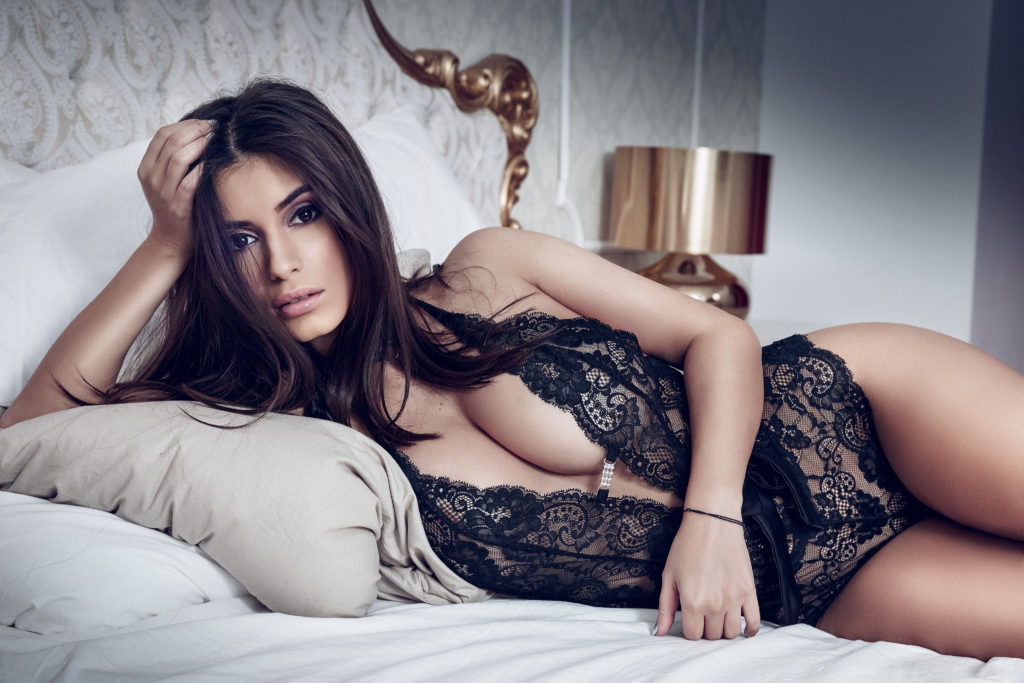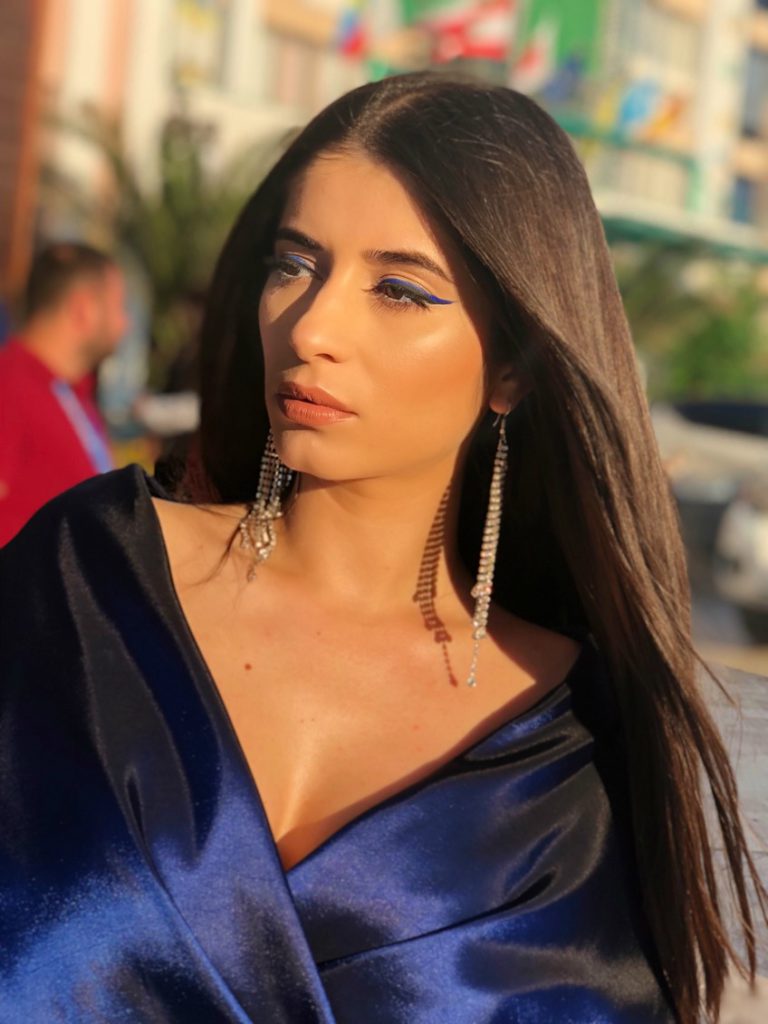 This girl has made some of the sexiest shows on Camster.com. With that gorgeous hair, full lips, lovely voice, long legs, and gorgeous breasts, Angell is one of the biggest icons of camming. Six years in the webcam business and she's taken fantasies to a whole new level.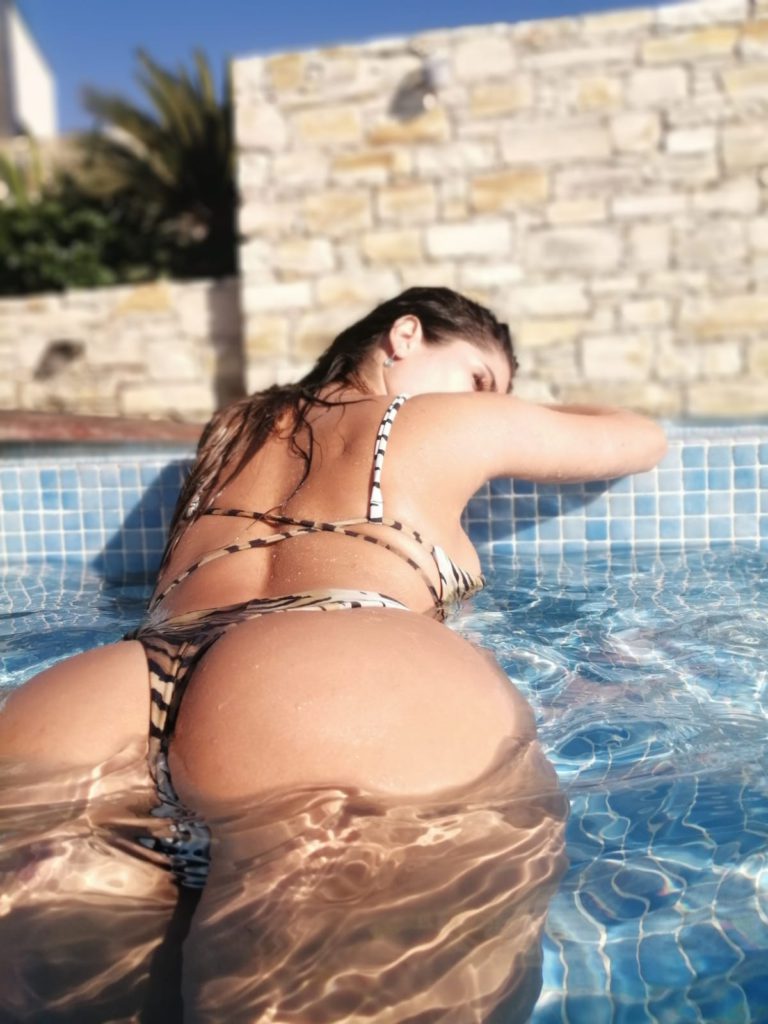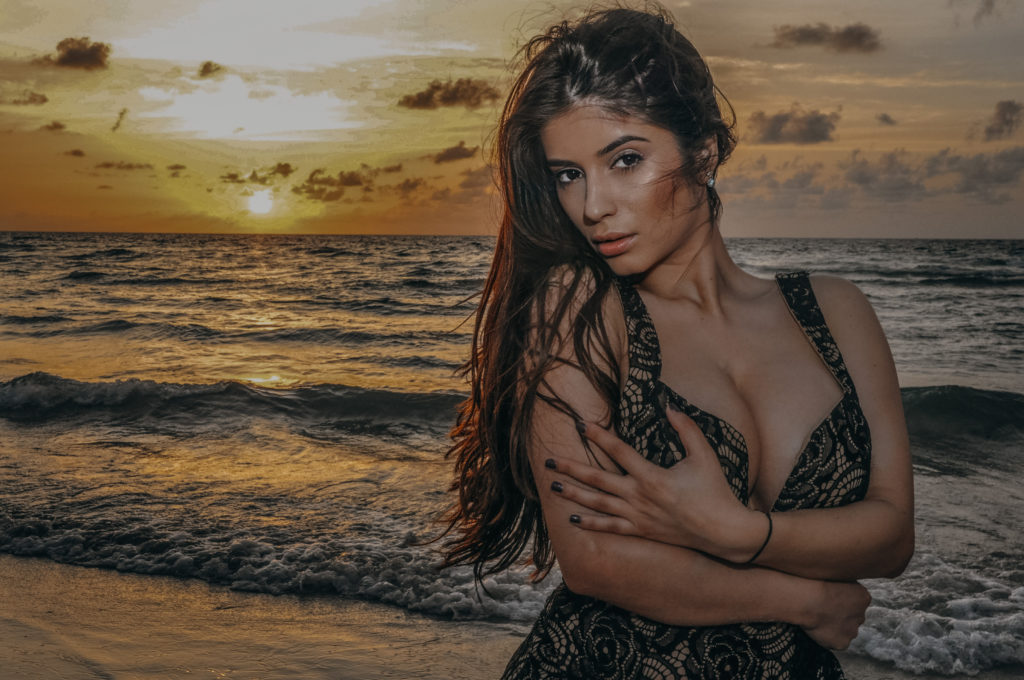 "I love role plays because I don't have to stop playing just because I grew up," Angell said. "I'm pretty open so tell me what your fetish is and maybe we can experience it together!"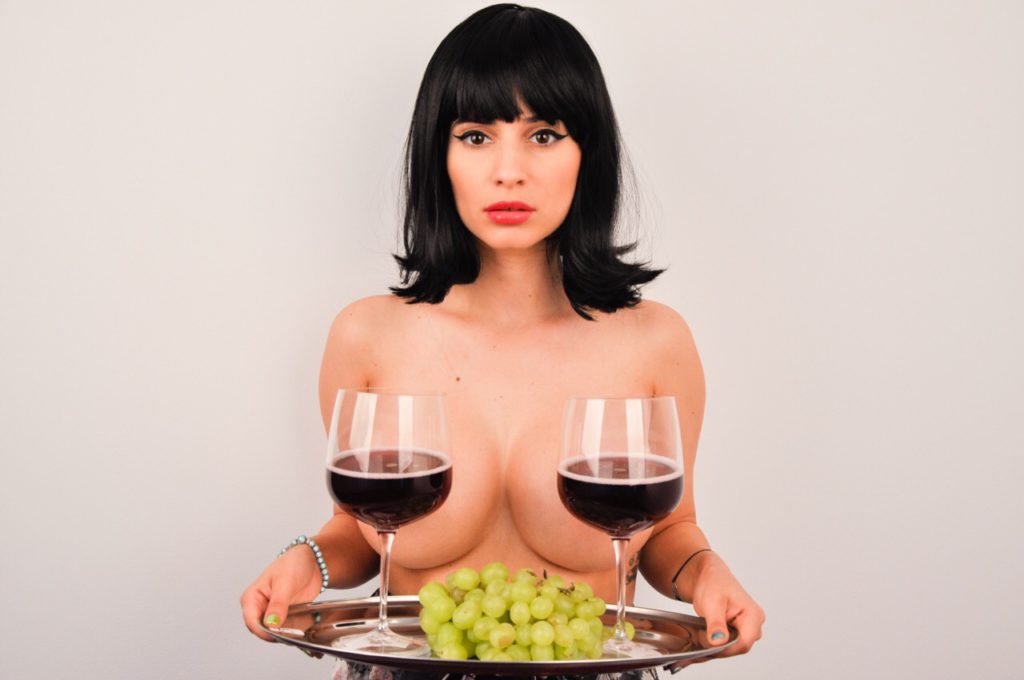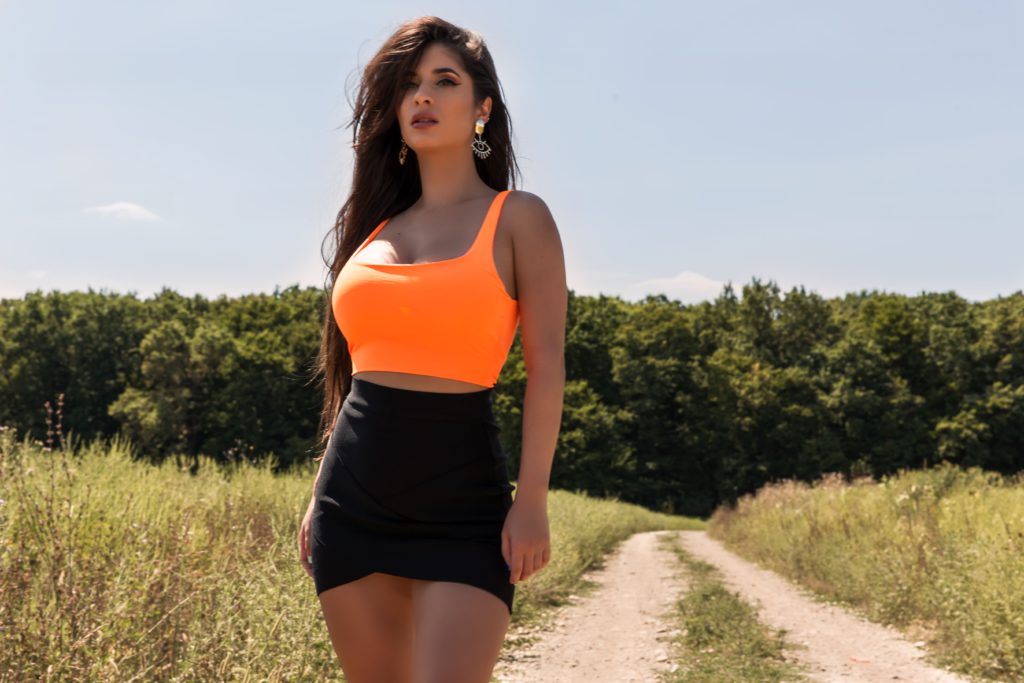 This girl loves exploring both her good and naughty sides. After all, every angel is a little devious in her own way.
"Every angel is fully capable of being a demon," she said. "So expect angels to have a toughness to them, to have wings of fire and breath of flame. For they have opened their soul to the fires of hell and survived. That's strong. That's angelic. The only key to heaven's gate is love; carry it in your heart, let it be the power that keeps you safe and well."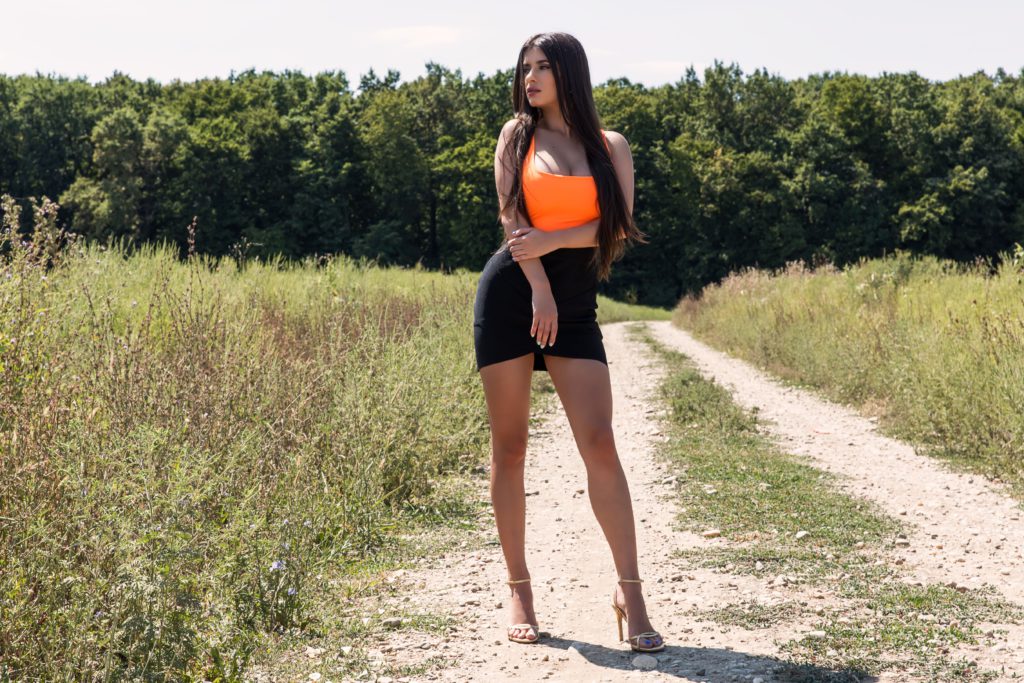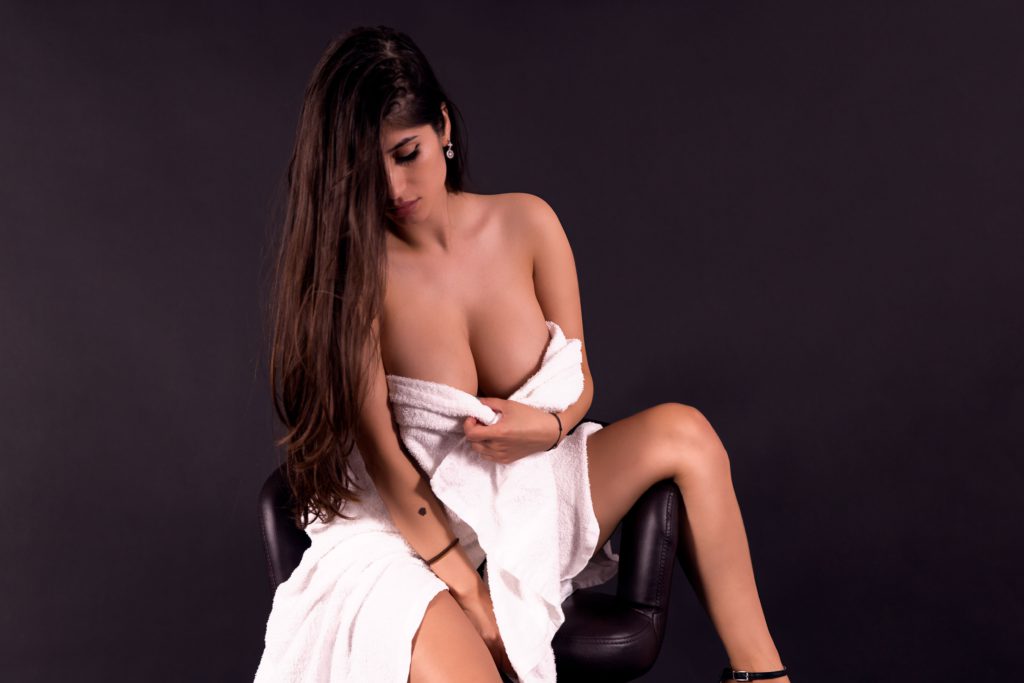 What's next for Angell? Maybe some cum eating, orgasm control, or spanking. After all, these are her best fetishes and she has to cum on her birthday. So let's blow out the candles, yeah?