Adela Gilbert has cum a long way in only one year of camming. Now she's about to blow her sweet juice in upcoming cam shows on Camster.com!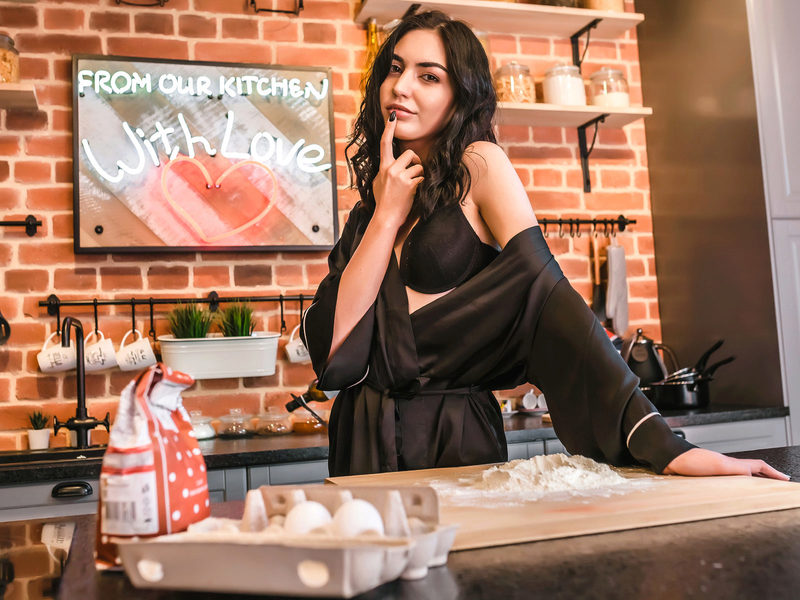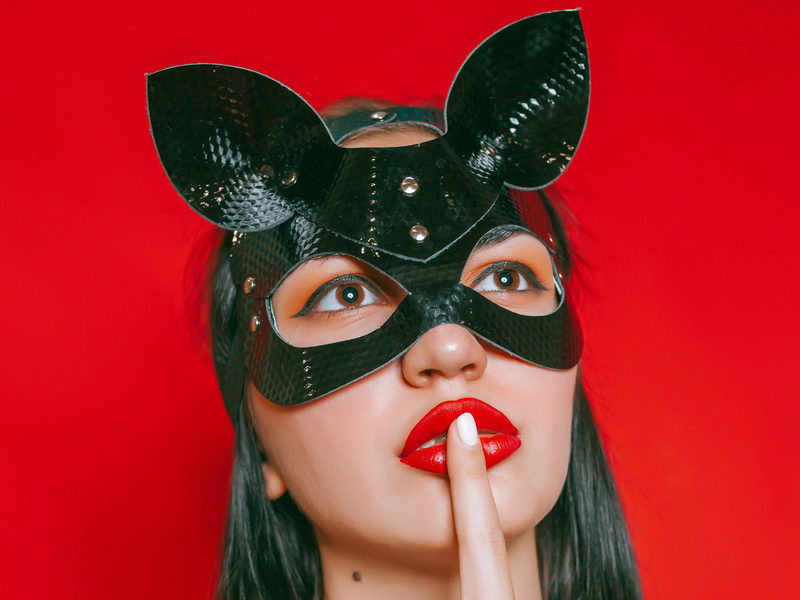 Adela became one of the top cam girls when she showed her erotic side in live sex chat. This girl knows how to bring the boys in with their cocks out and begging for more. She has the power to add more cumshots than expected…and it's going to keep happening.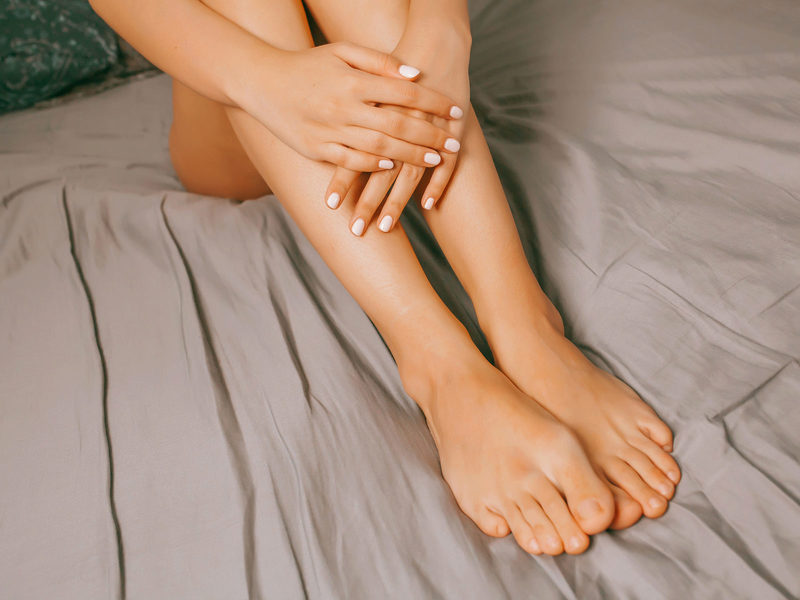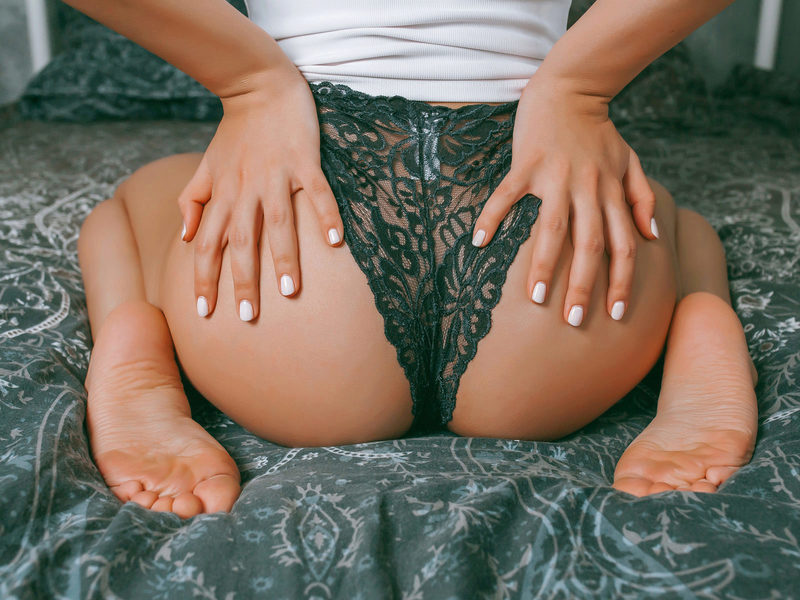 She's set for several scheduled performances where she promises there will be plenty of orgasms to go around.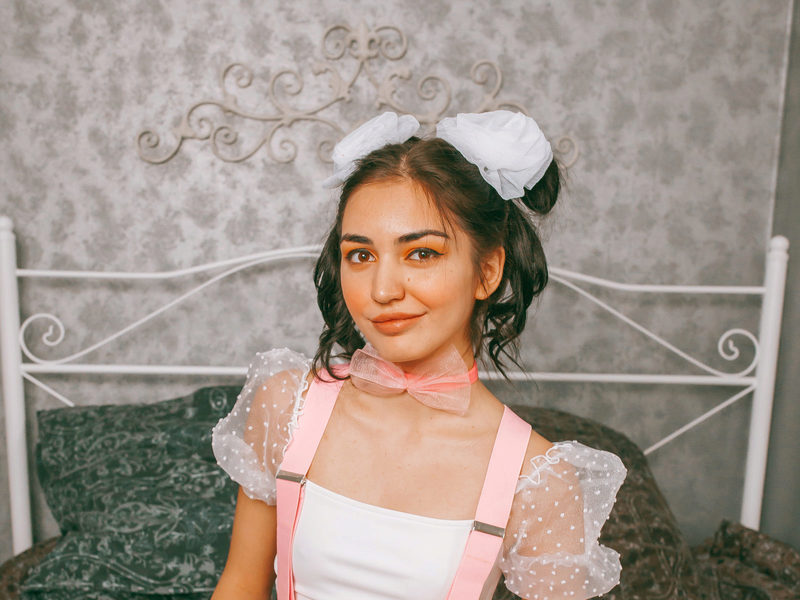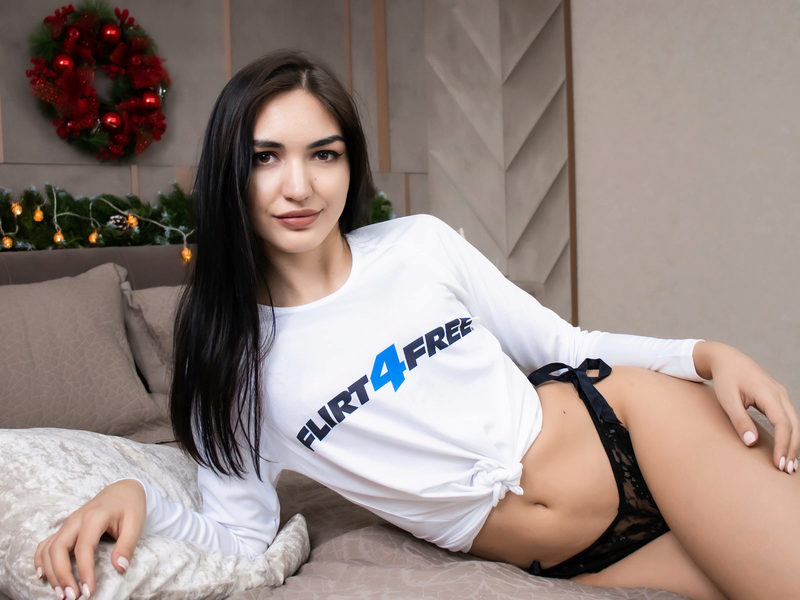 Here are the dates and times to see Adela in her live Camster shows:
Monday, Feb. 22 at 1 a.m. EST
Tuesday, Mar. 23 at 12 a.m. EST
Thursday, Mar. 25 at 7 a.m. EST
Friday, Mar. 26 at 12 a.m. EST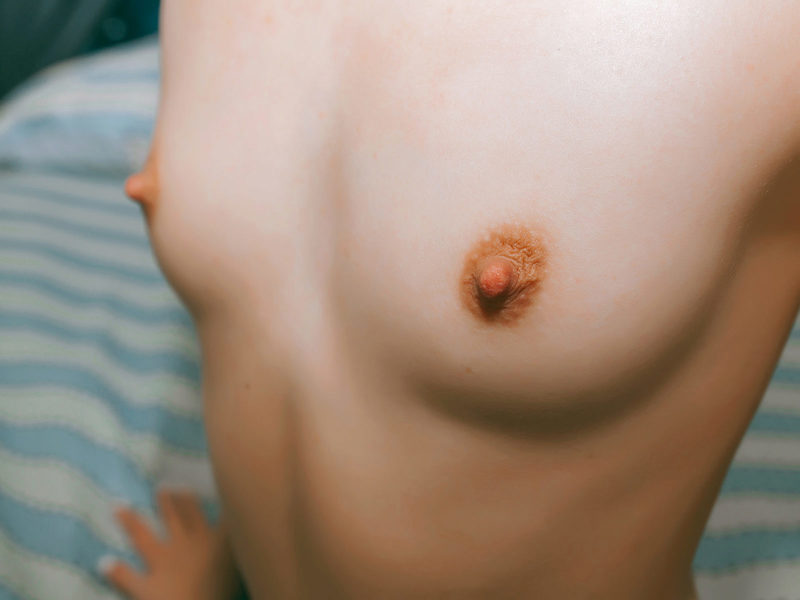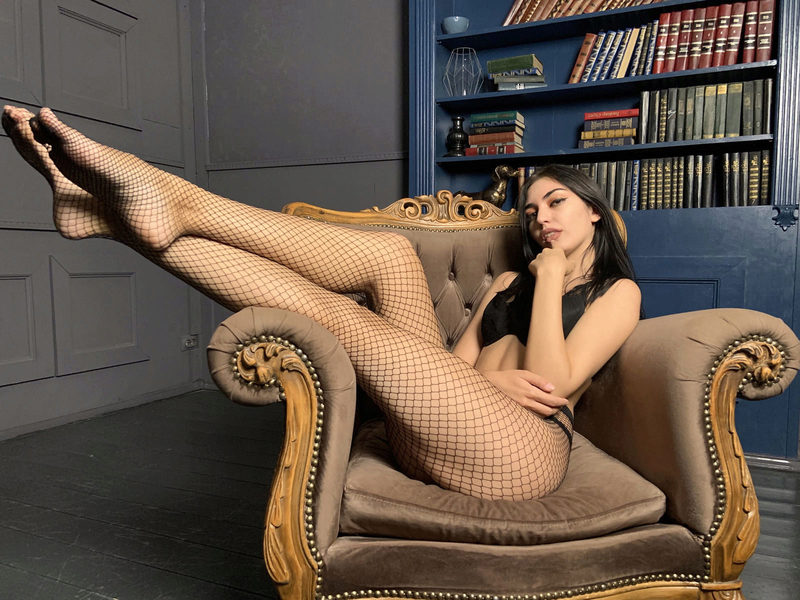 One of Adela's best talents is that she can be a best friend or a fuck buddy. That's what she's here to do and she wants to share her vibe with someone special.
"I am a nice girl with a prevent mind and a beautiful body, and that's not only one reason for you to be here with me," she said. "Were you looking for hot shows or nice talk? There is no difference for me. I like both. I am making my body perfect for you in the gym, and I am making my mind great for you with books. I have my own dreams and goals, and I hope, you help me reach them."