Adriana Pink has been one of the most successful cam girls on Camster.com for several years now. She's going on six full years! We wanted to get it out there now that her anniversary is happening at the end of August so we can make all the time to celebrate!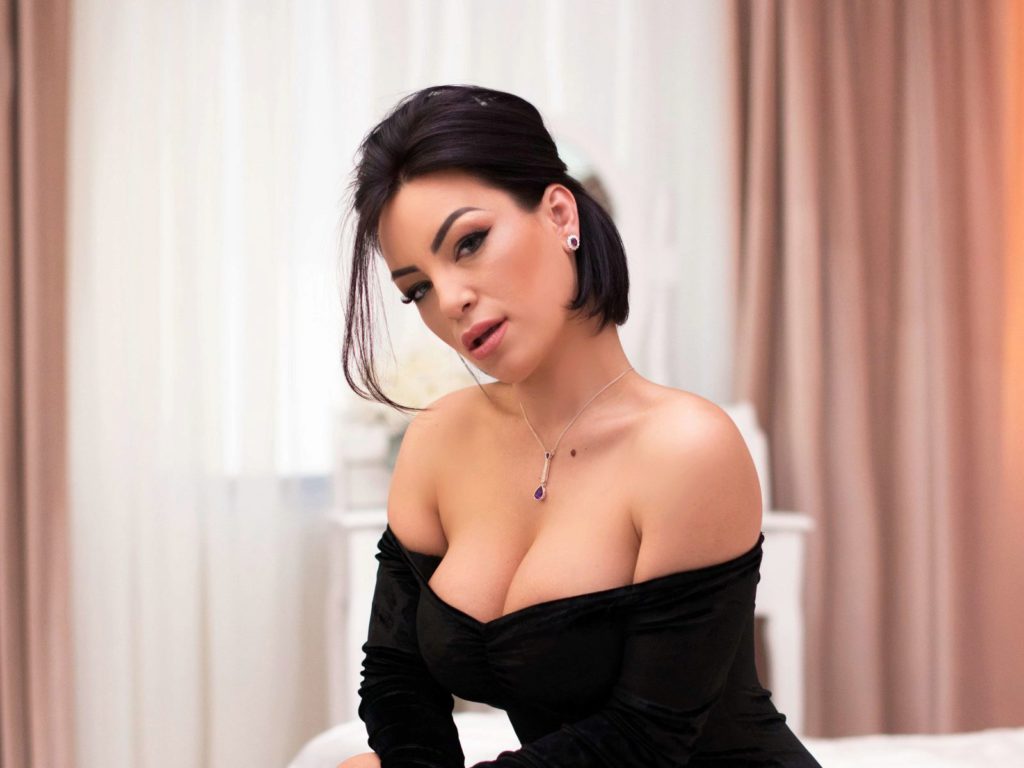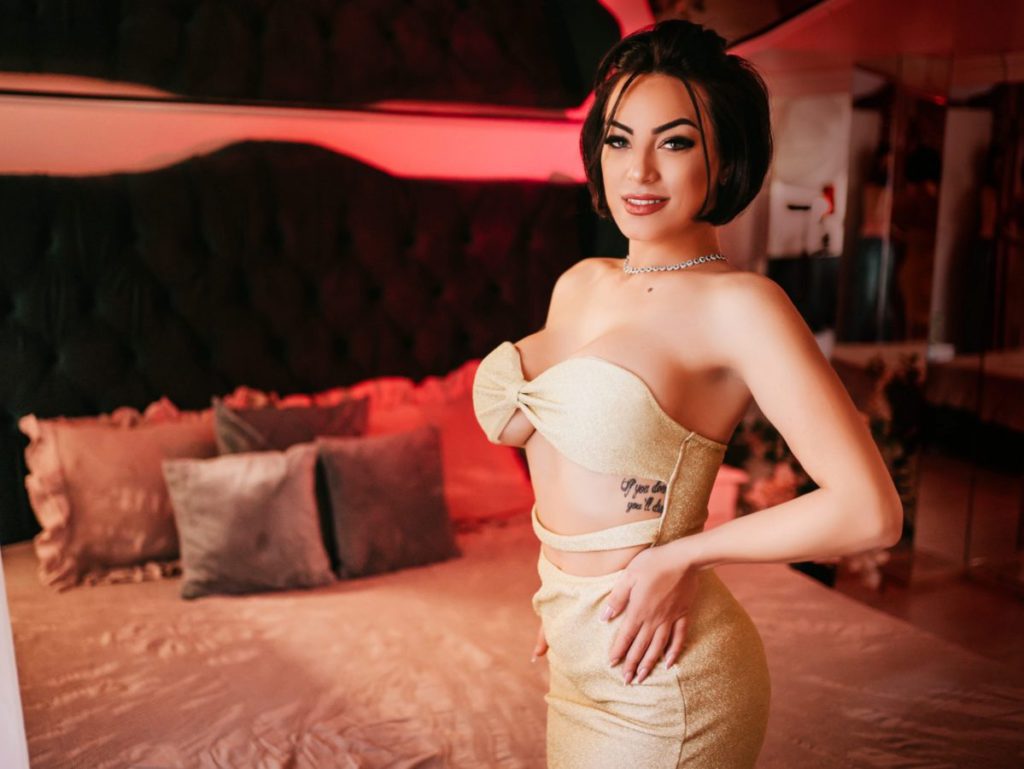 Adriana is 30, bi-curious, and has an ass of dreams. What's the best way to enjoy her six-year cam girl anniversary? Keeping it simple, of course!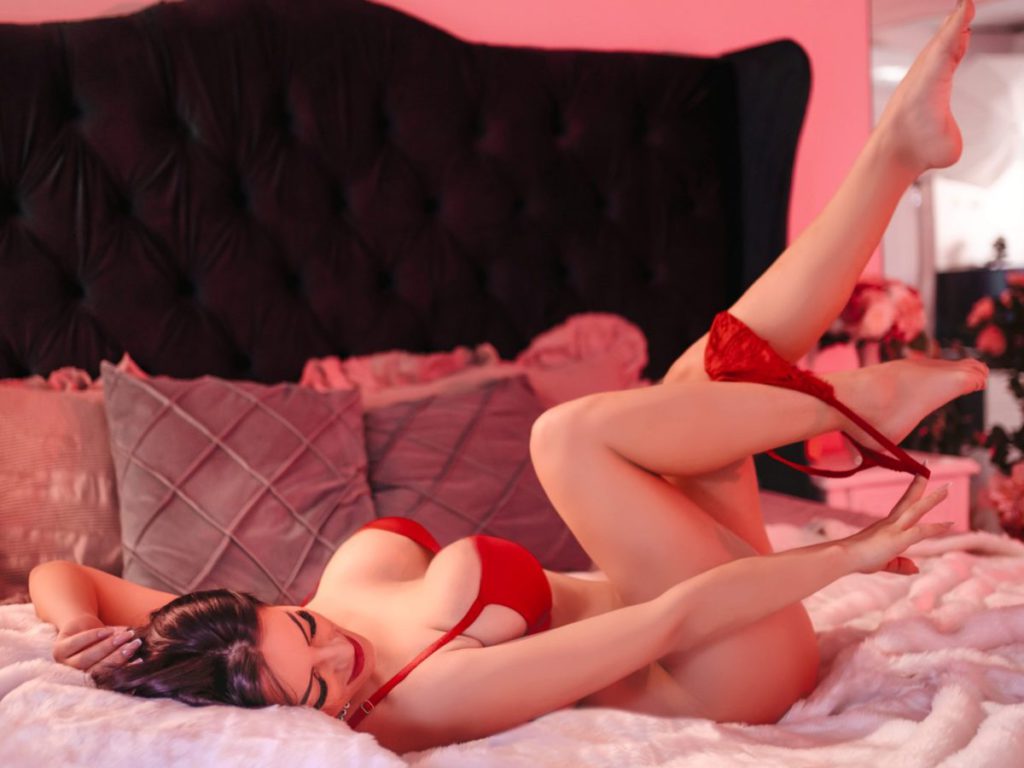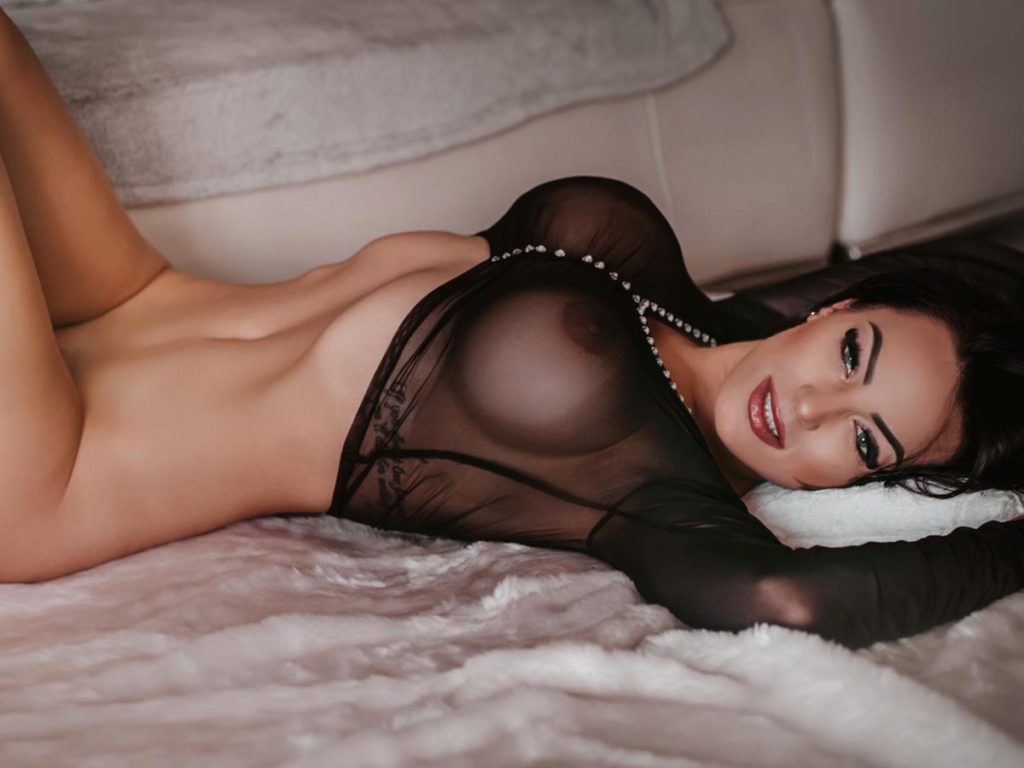 "Even if I a complex woman I'm also simple. I do like simple things, like making you happy, the simple fact that I can put a smile on your face when you had a tough day at the office, it makes me happy."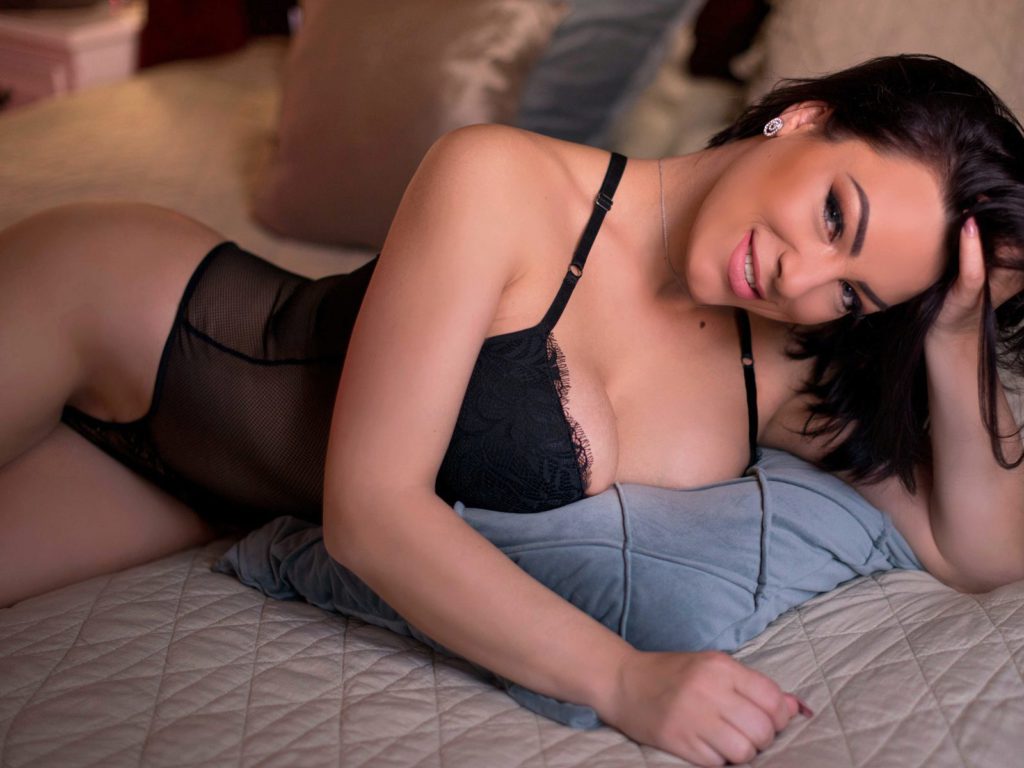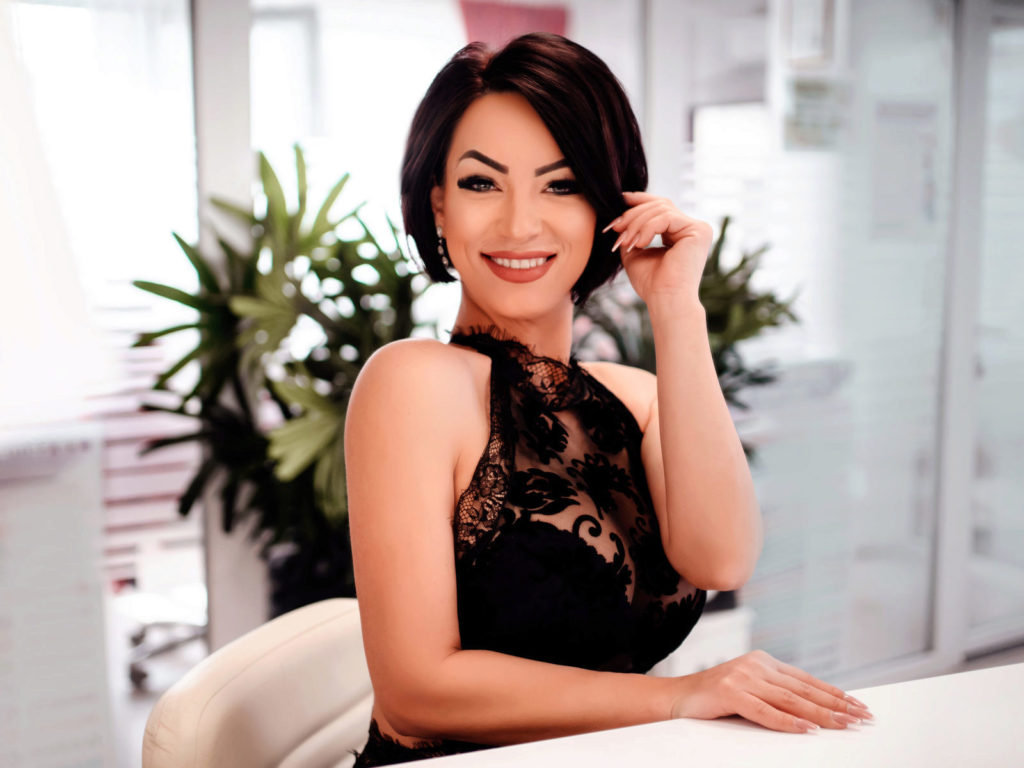 Some of her favorite things to do in her live sex shows are domination, orgasm control, and sugar daddy roleplay. Any of these options can make this girl happy as she moves into her sixth year online.
"There are a lot of fantasies that come into my mind right now, so it's pretty hard to pick only one. I'm a open mind woman and I will always be curious to learn more or let you help me discover myself or find new fantasies that I might like. If you feel like you have the pleasure to enjoy one or more of your fantasies I'll be happy to enjoy it together."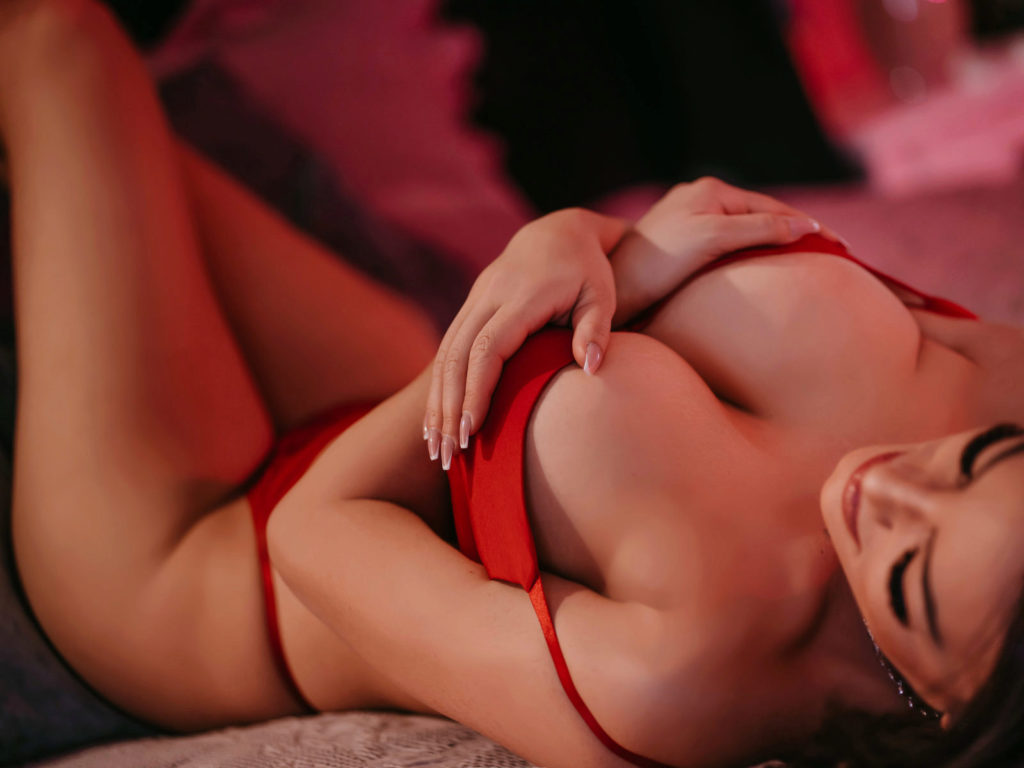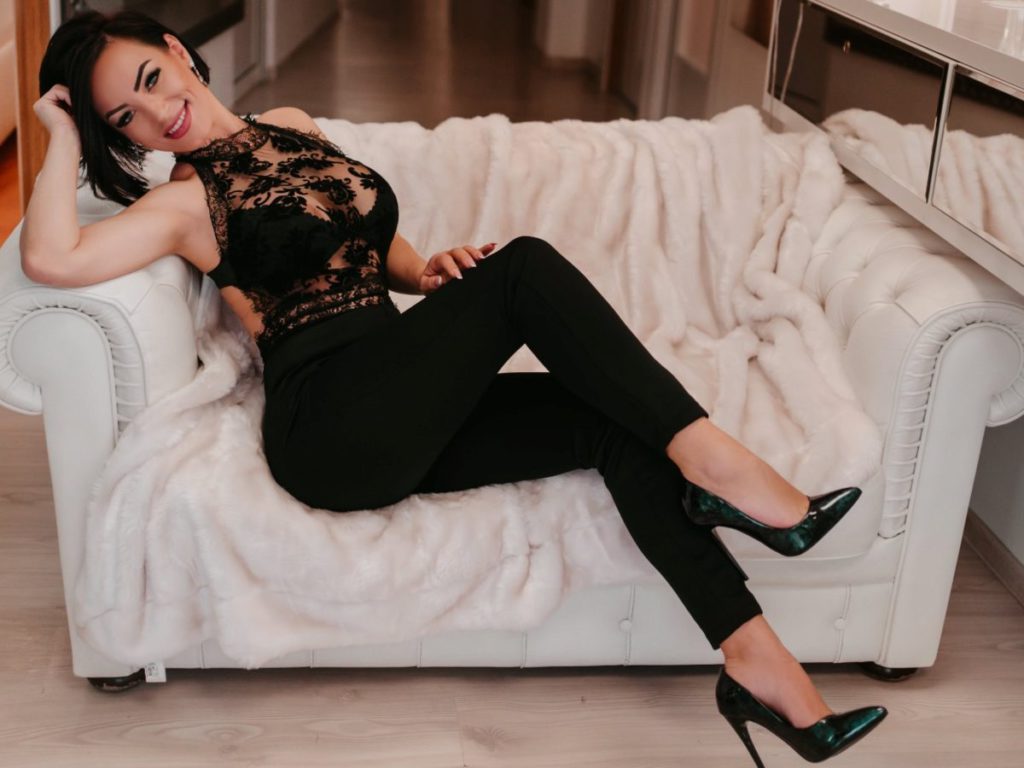 August 31st is her big day! Can't wait to see what else Adriana will be showing online!