One of the world's sexiest cam girls got herself another review. And it's better than expected!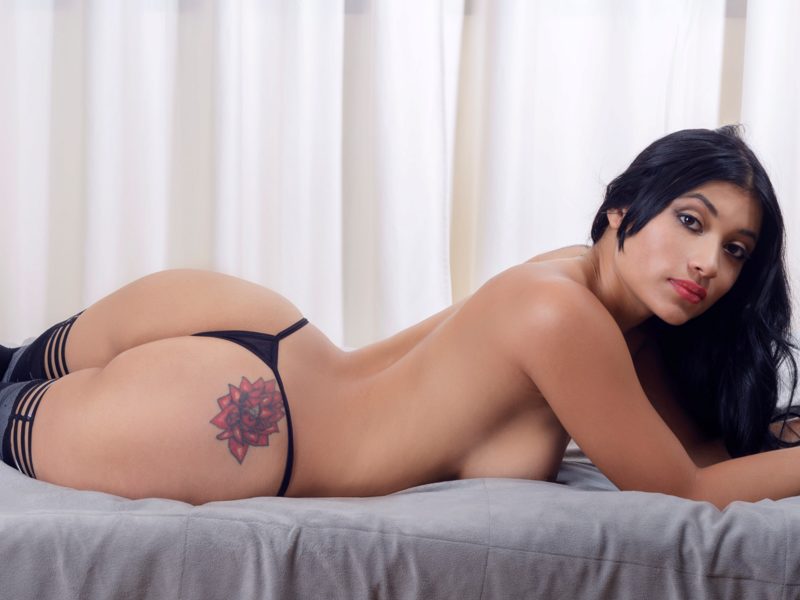 Alejandhra has been an active cam girl for almost seven years and she's still the sexy star we remember her as. She is just as hot as ever in her incredible cam performances when she flashes her tits and fucks herself live.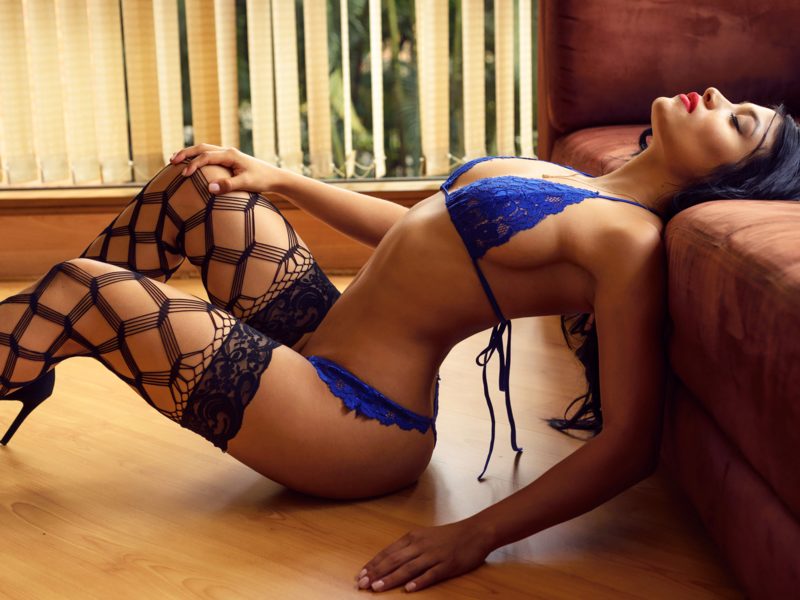 Fans are craving more of this beautiful Latina gal on sex cam chat. Check out her latest review:
"The very be[s]t. Exciting, seductive, fun, erotic, amazing."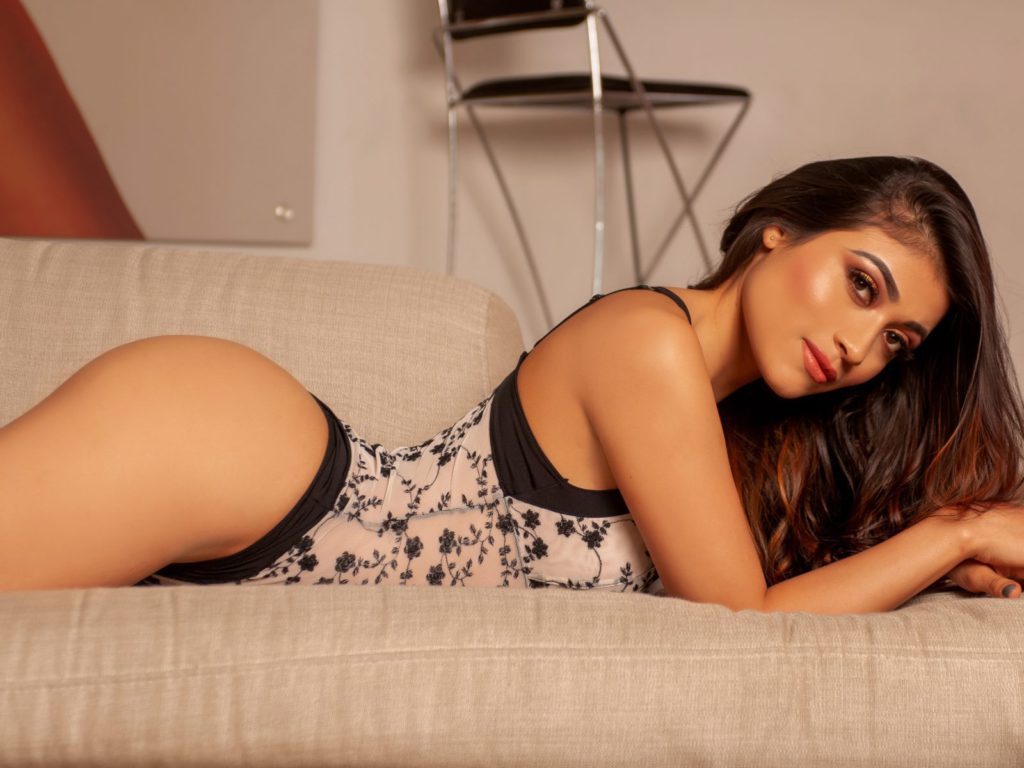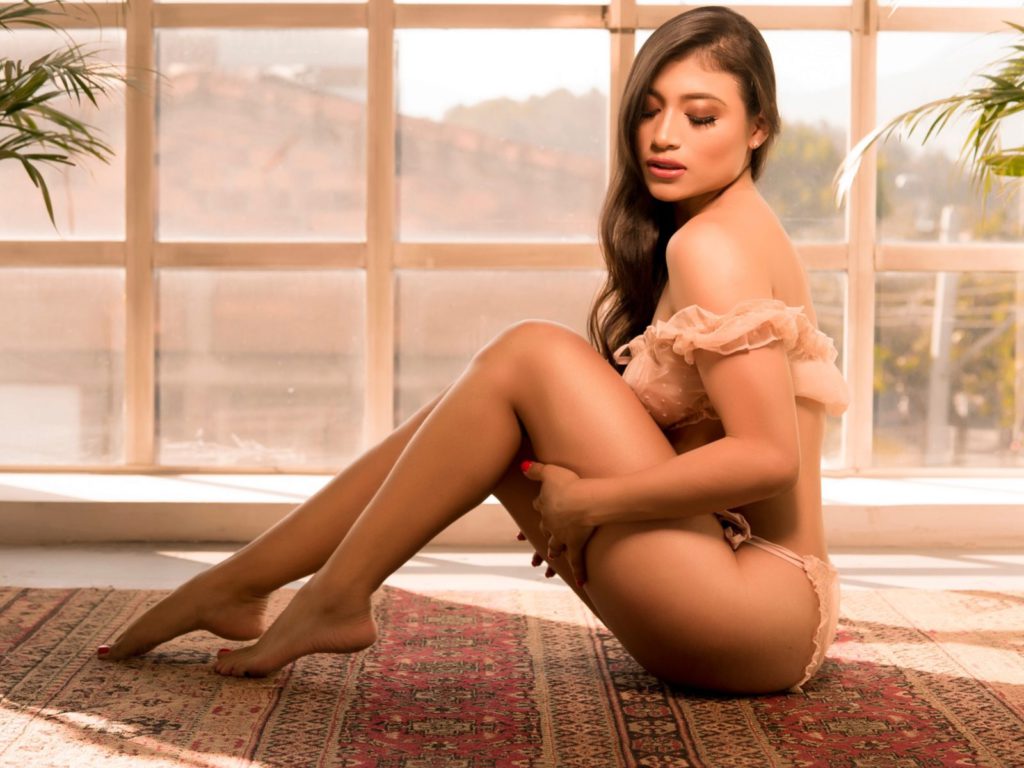 If you need more to convince you that this girl is an icon of free live cam girls, take a look at what fans have been saying all year long:
"Alejandhra is not only the most beautiful, sexiest woman on this planet, but she is also the best person that I know, she is the smartest, sweetest woman as well. Please do yourself a favor and get to know this amazing woman. Your life will be better with her in it.♥️"
"My Queen is absolutely the best. She is cute, yet sexy. Innocent yet fiesty. Her kind personality, resonates with you more than her stunning figure. She is perfect from head to toe, inside and out."
"Alejandhra is an absolute treasure just to be around. Her smile and laugh will light up even the darkest of days, even during these tough days of isolation she still is able to make me one of the happiest men on the planet just by being the amazing woman she is."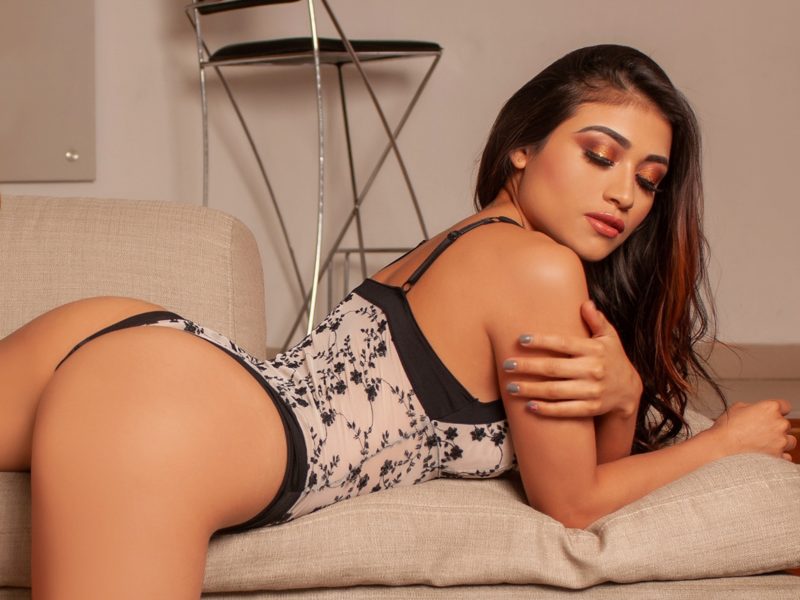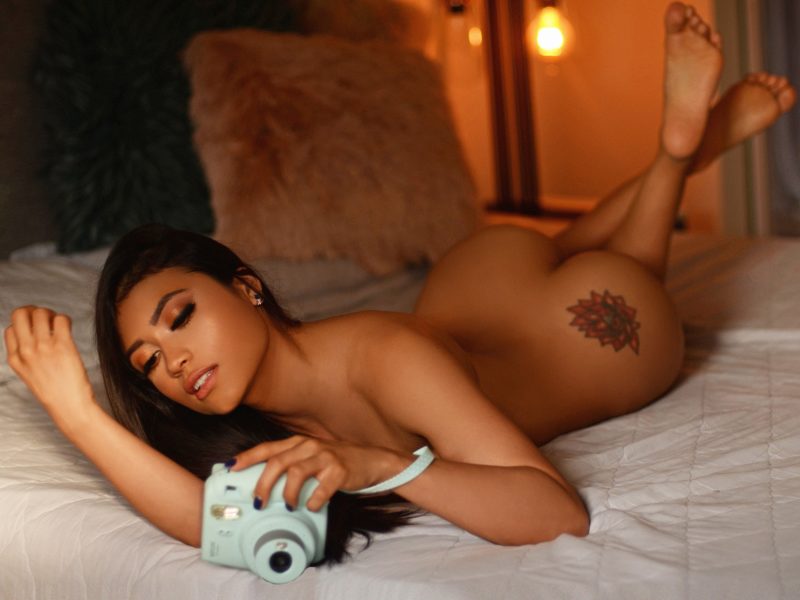 You can read more details about Alejandhra in her exclusive interview on Camster Blog!