Alejandhra may be one of the cam girls with the most amount of blogs on this site. That's because she's a huge deal and fans have fallen hard for her since she got started in 2013. Now, she's about to celebrate eight years on Camster.com.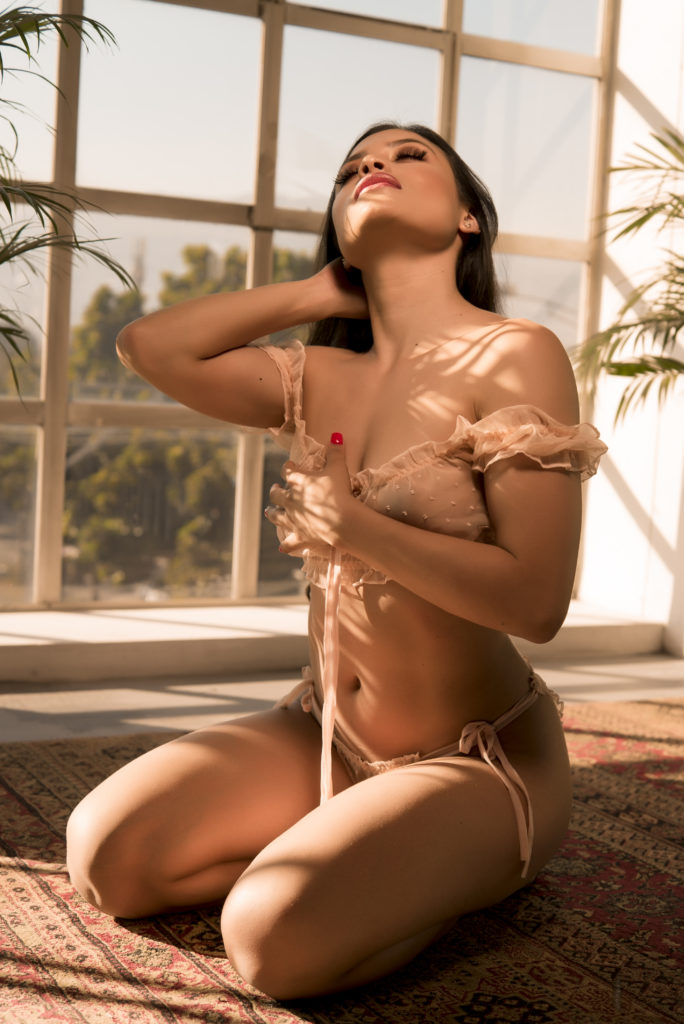 Her big day is on Sep. 18th. What are some ways to party this night?
One option is to help her live out her greatest fantasy- the kind that involves something magical.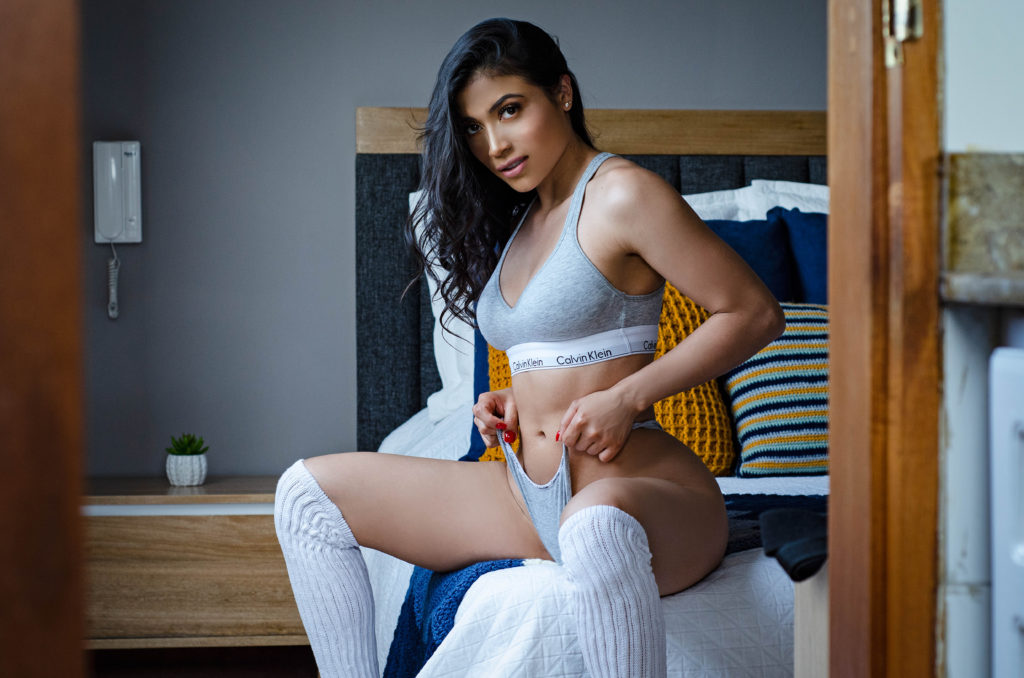 "The thought of running wild in a meadow free of worries and having you chase after me, hold me, and ravish me may be out of a storybook, but it so excites me! Yes, it's very girlish, but I blush at the thought and smile widely every time I think of it."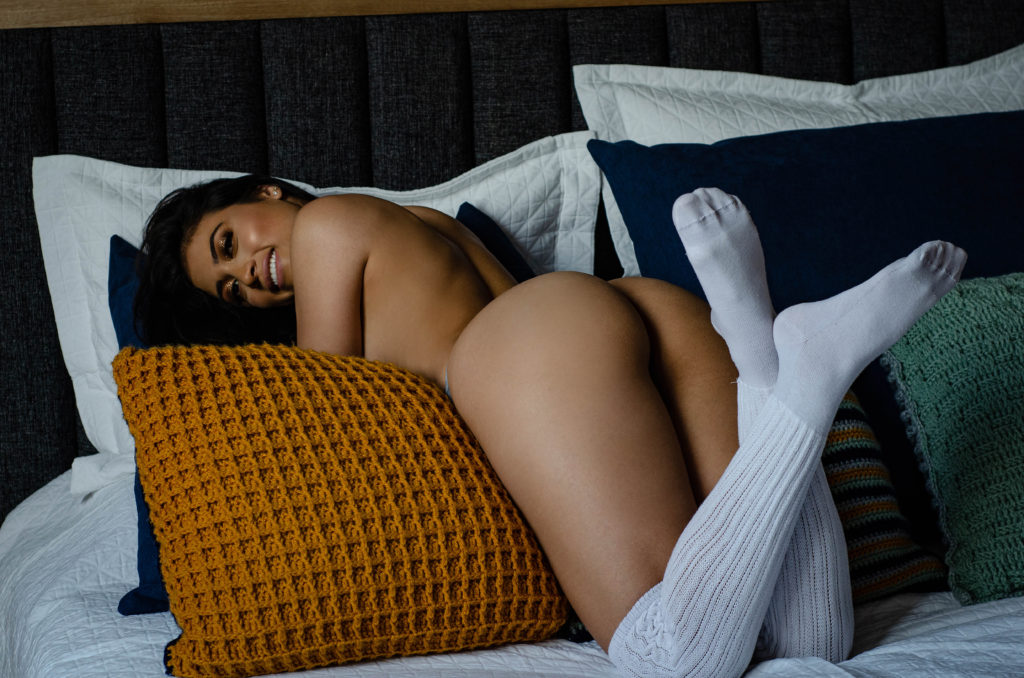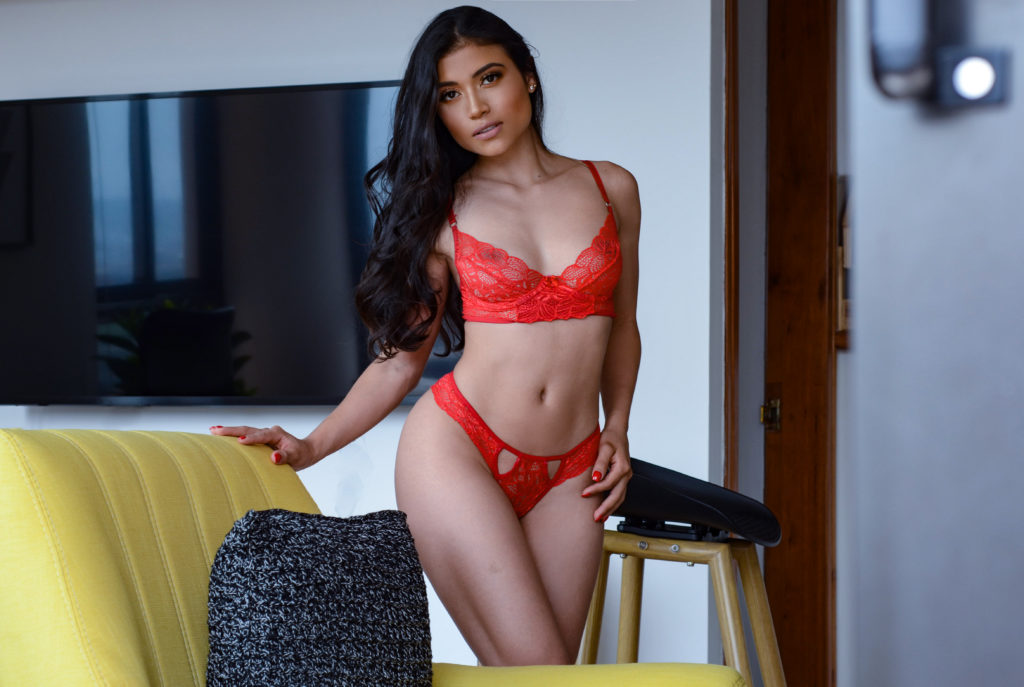 Alejandhra has made lots of fans happy in live sex chat. That's because spreading positive energy is important to her.
"Happiness is like a kiss. You must share it to enjoy it. For me, one of the great joys of webcamming is that it allows me to meet wonderful men, create a bond with them, and fulfill fantasies that at times cannot be spoken or difficult to express or we are not even aware we enjoy."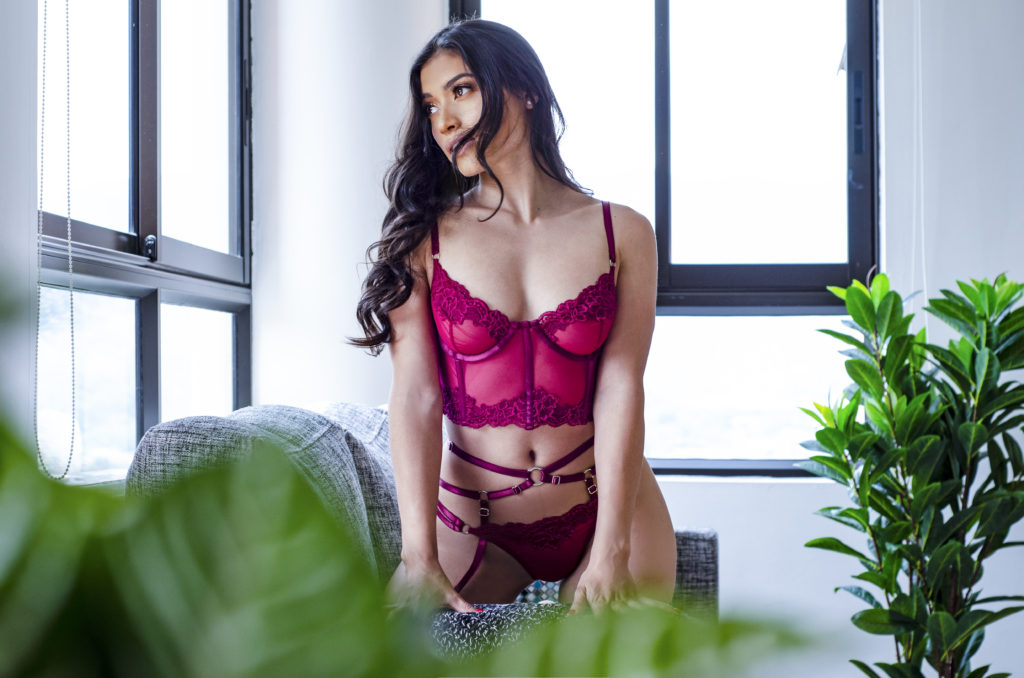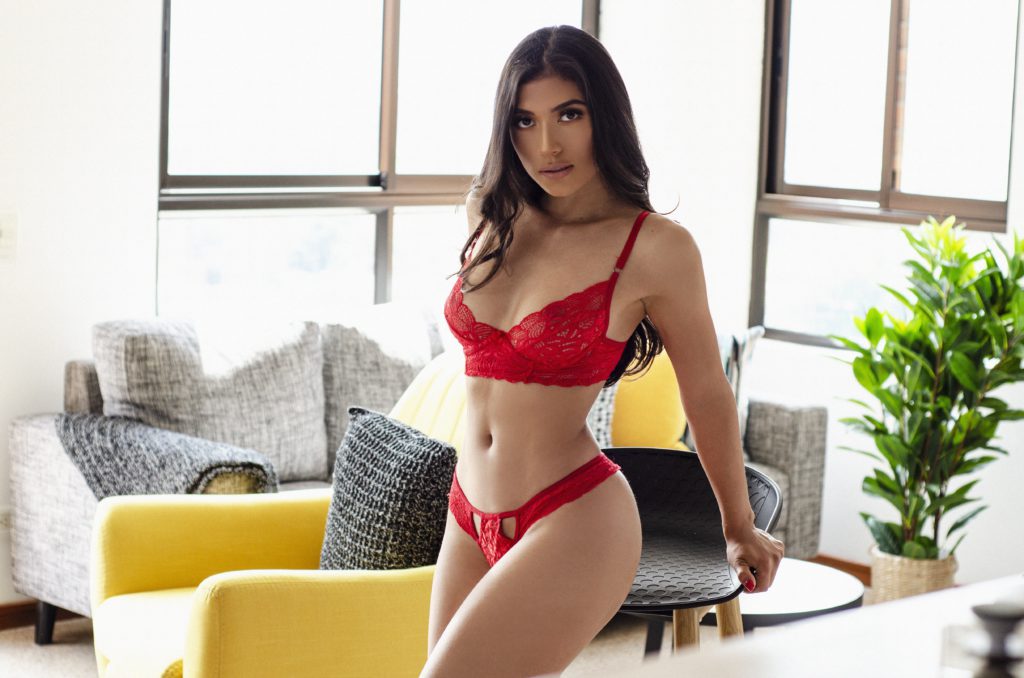 Let's make something incredible happen with one of our favorite models on her special day. She's here to create memories for a long time.
"When you come into my room, I want you to relax and allow me to seduce you. Music moves me, and interacting with you sends me into another world. Don't let my innocent looks fool you, there's a lion inside, ready to come out and play."