Take a look at one of the most beautiful cam girls who will bring out your gentle and hard side for some free live sex.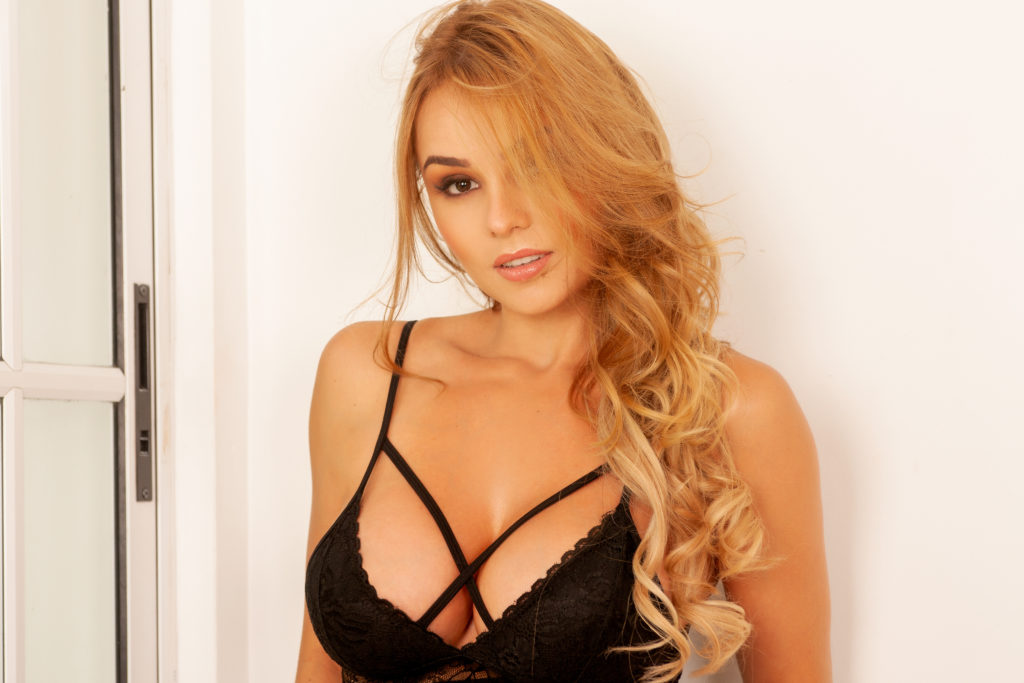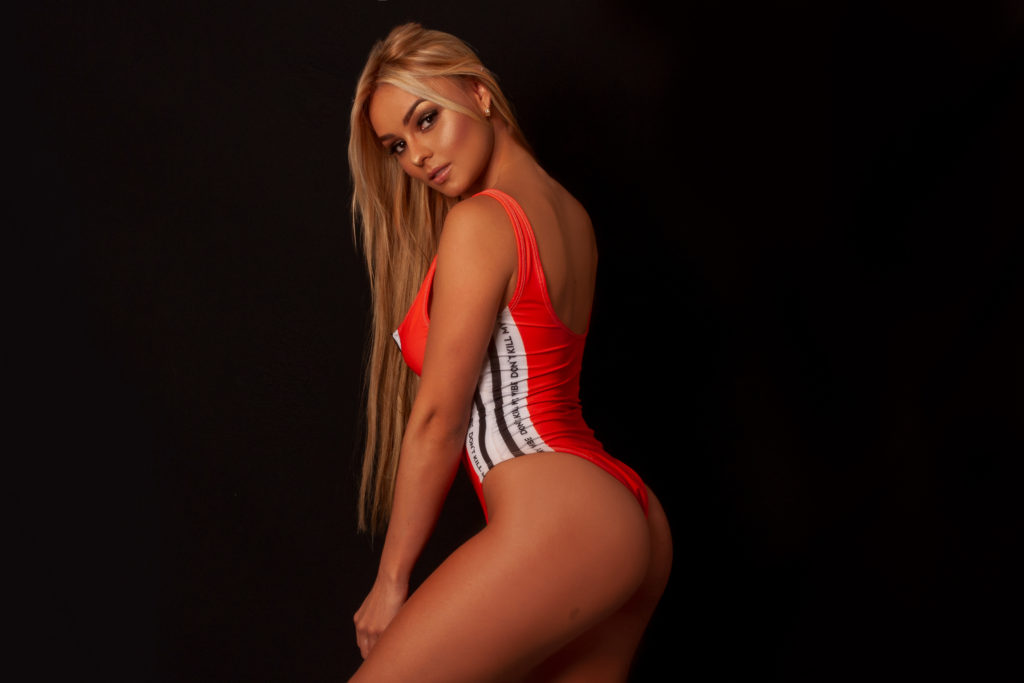 Angel Sweety is the angel who will make you sin on Camster.com. When those angels come down for us, they do everything our heavenly thoughts desire. This Colombian woman has been camming for almost eight years now, so she knows how to play.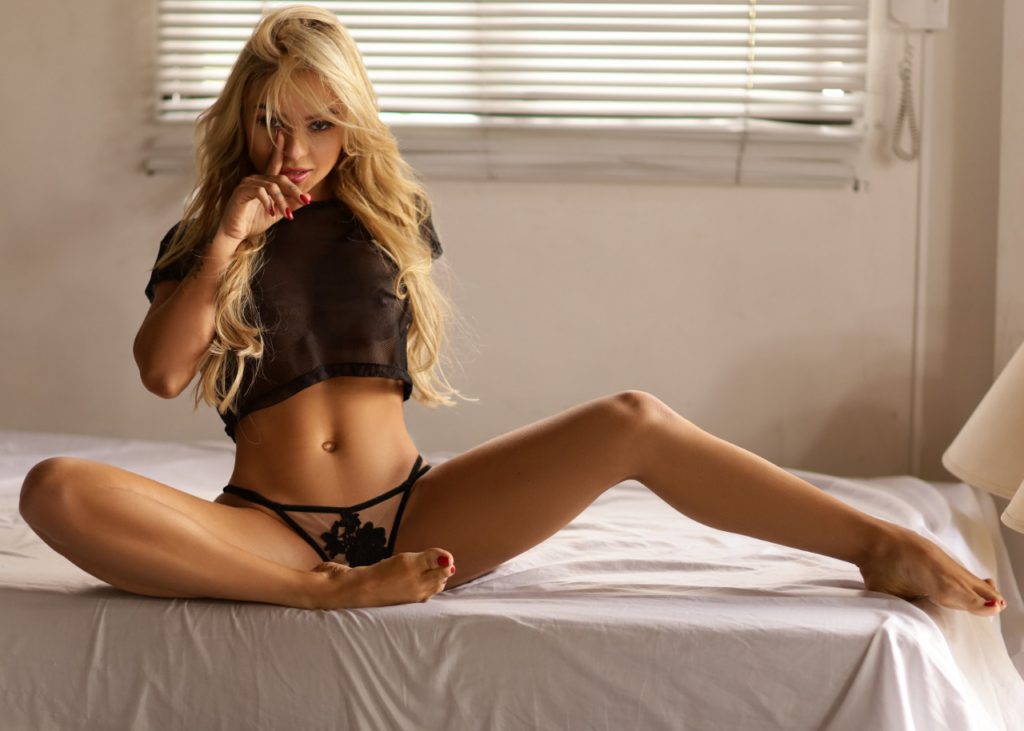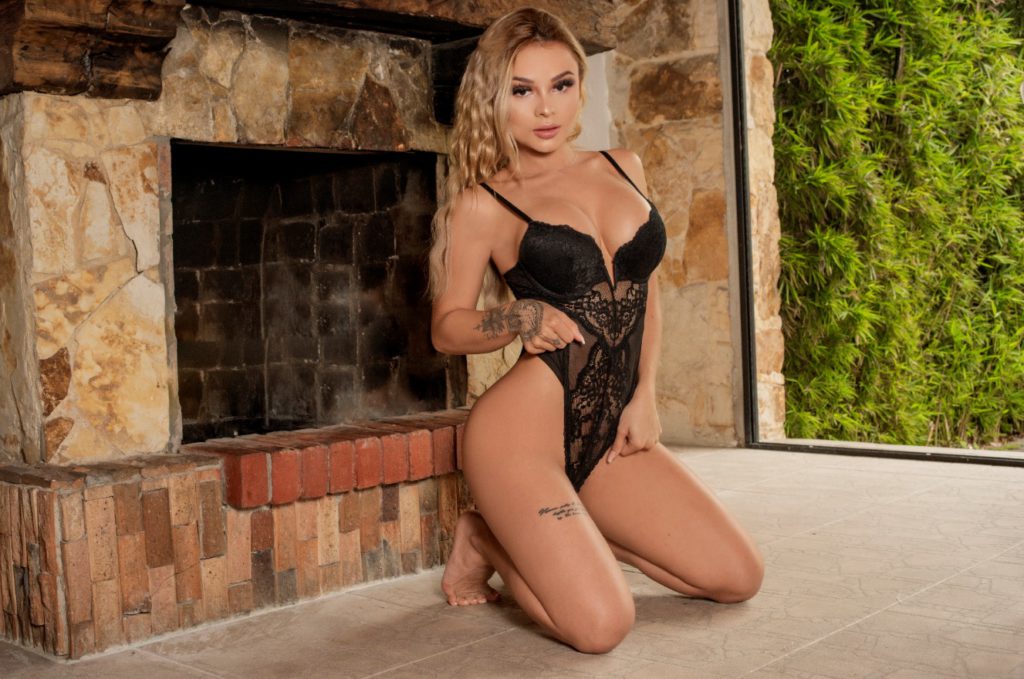 She also has some of the most unique fetishes that a lot of girls in the world have yet to try. Here's what she had to say:
"I like playing with my feet. I love stroking my hair. I am a person who loves tickles. I just have the ability to do what no other woman can't. Feel free to ask, there is a big chance that I say yes to your petitions because I will be more than pleased to have a great moment with you, exploring and enjoying all about sex."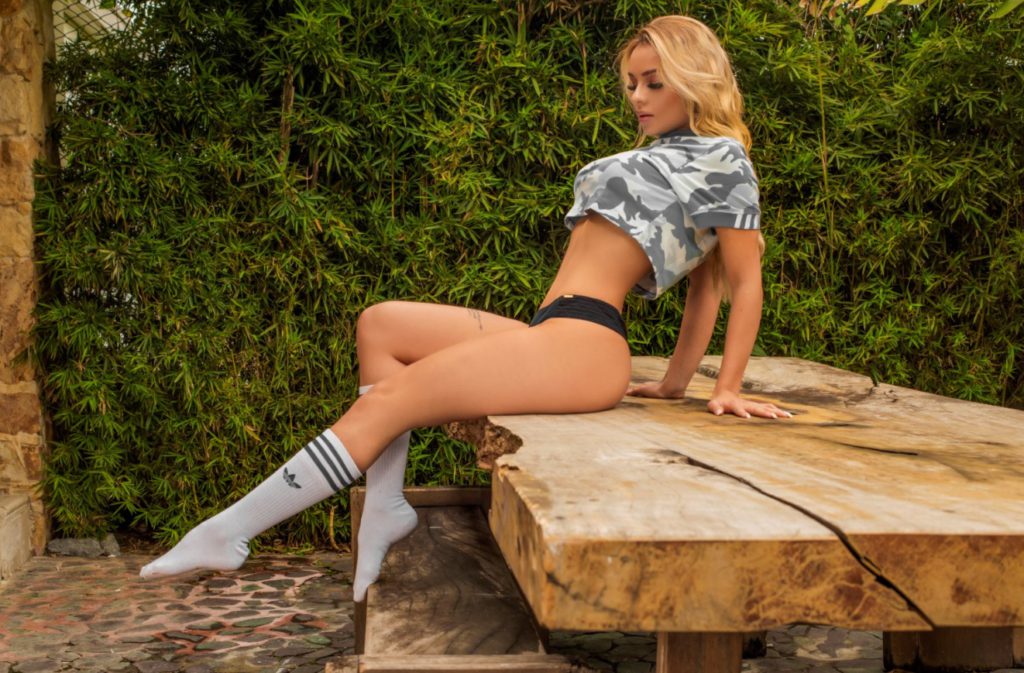 Angel's eight-year anniversary is on the 8th so be sure to cum celebrate her big day! She has a lot in store for live cam chat and she wants someone there to keep her hole satisfied.
Have a special request for Angel? Stop by her chatroom and let her know what your biggest turn-ons are. She'll make sure you'll feel that amazing cumshot all over her beautiful tits.