Arianna Aries is being gracious this Valentine's Day with a special deal for fans.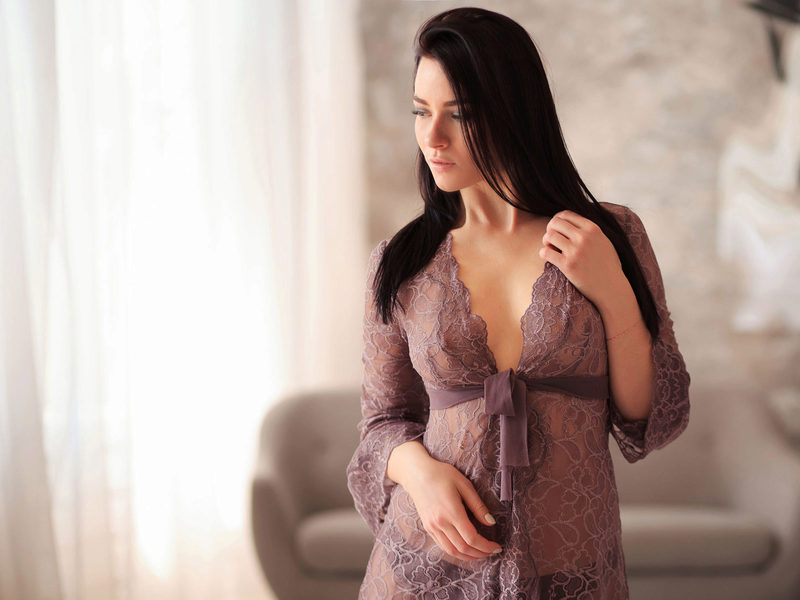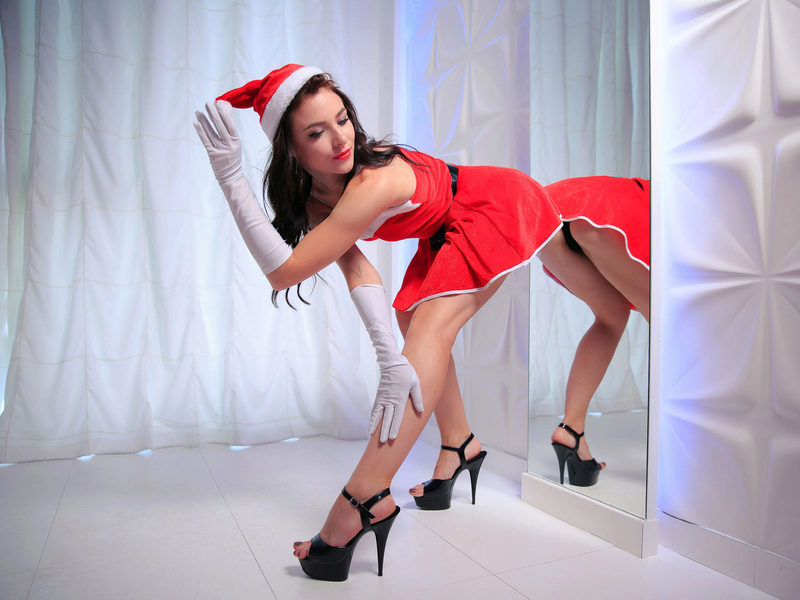 This year, the Ukrainian cam girl is doing a private giveaway. Fans can share one unique heart candy and get a 10-minute free private show with her. Fans can also share one candy flood and get one hot video for each flood! The top 10 heart gifts will get something even more exciting in return…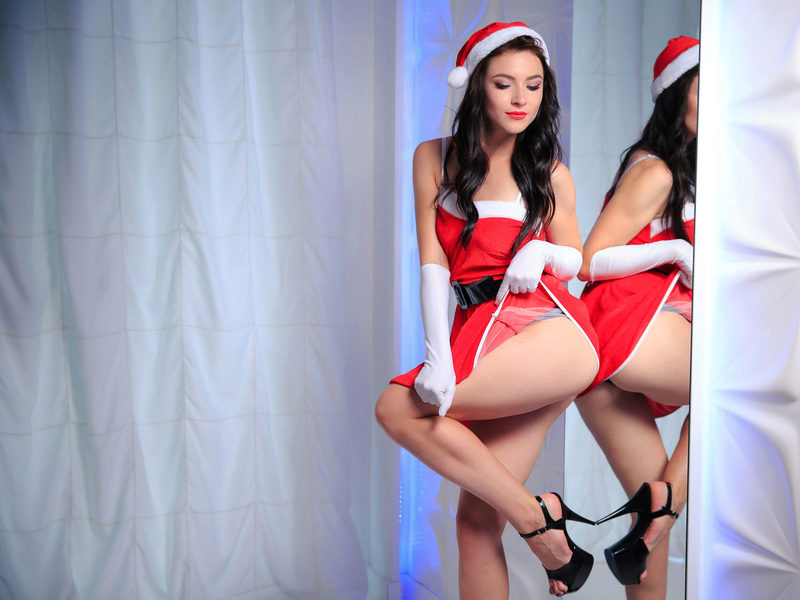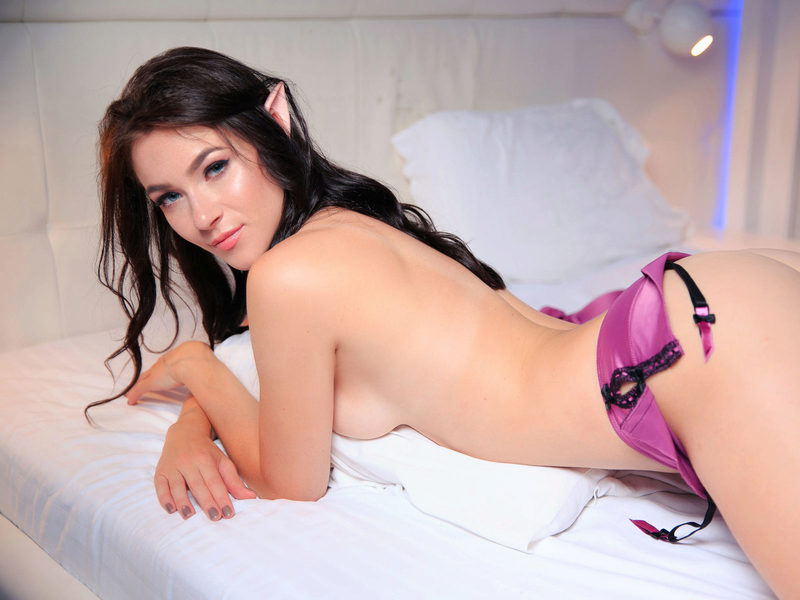 Arianna will be performing this Valentine's Day at 10 p.m. EST. So, let's see what kinky acts this girl has planned!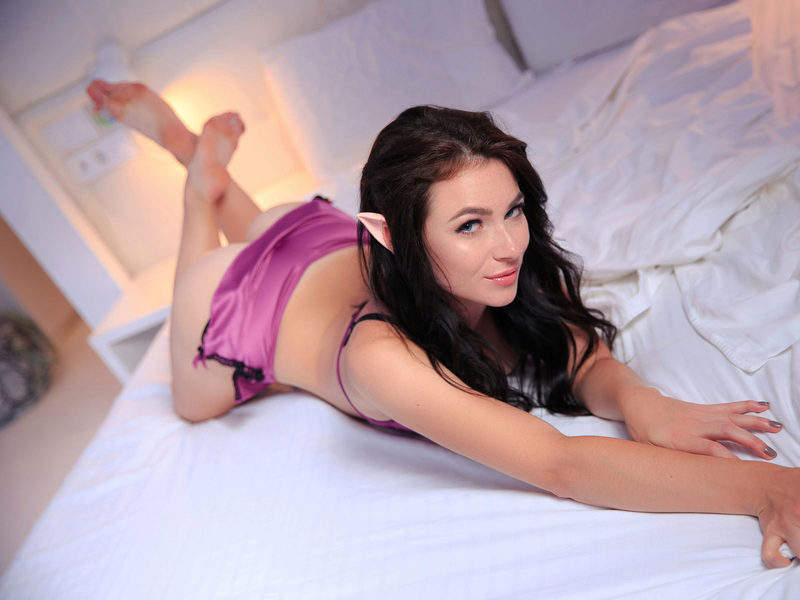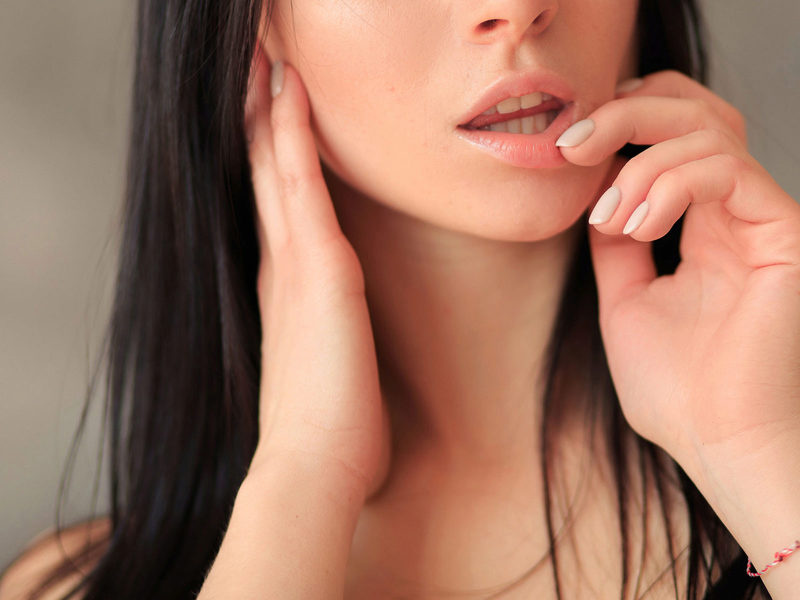 She's also doing a giveaway for St. Patrick's Day. The shows are set for these dates:
Saturday, Mar. 13 at 7 a.m. EST
Wednesday, Mar. 17 at 7 p.m. EST
And another show on Thursday, Apr. 1 at 1 p.m. EST where she'll bring in her Snapchat fun! April Fool's Day will be no joke with Arianna so stop by for all the live sex she's been planning!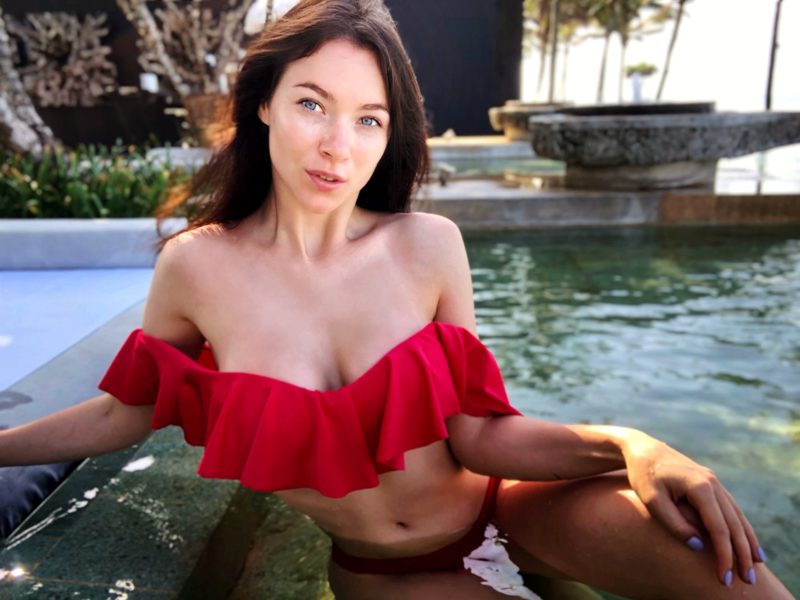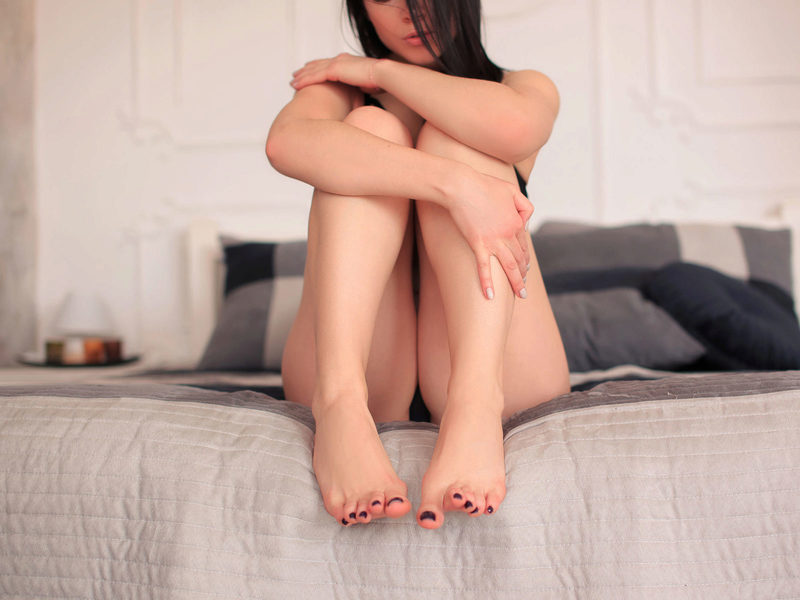 After four years of camming, Arianna is one of the most requested cam girls. Camster.com just wouldn't be the same without her gorgeous tits and slender legs for all the jerk from home fun!
She loves bringing in her handcuffs, ball gag, and vibrator for some domination fun. She also loves smacking that pretty ass and swallowing huge loads from dudes who can make her feel special.
In fact, if you stop by her room, you might notice she's already playing with her clit…this girl is always full of surprises and it gets sweeter every time!