This is the second time we're bringing in Mia Smiths on the site because she's just that glorious. There's always something new to discover about cam girls and all their greatest talents. It just so happens that Mia's talent is making fans drop to the floor to worship this stunning chick.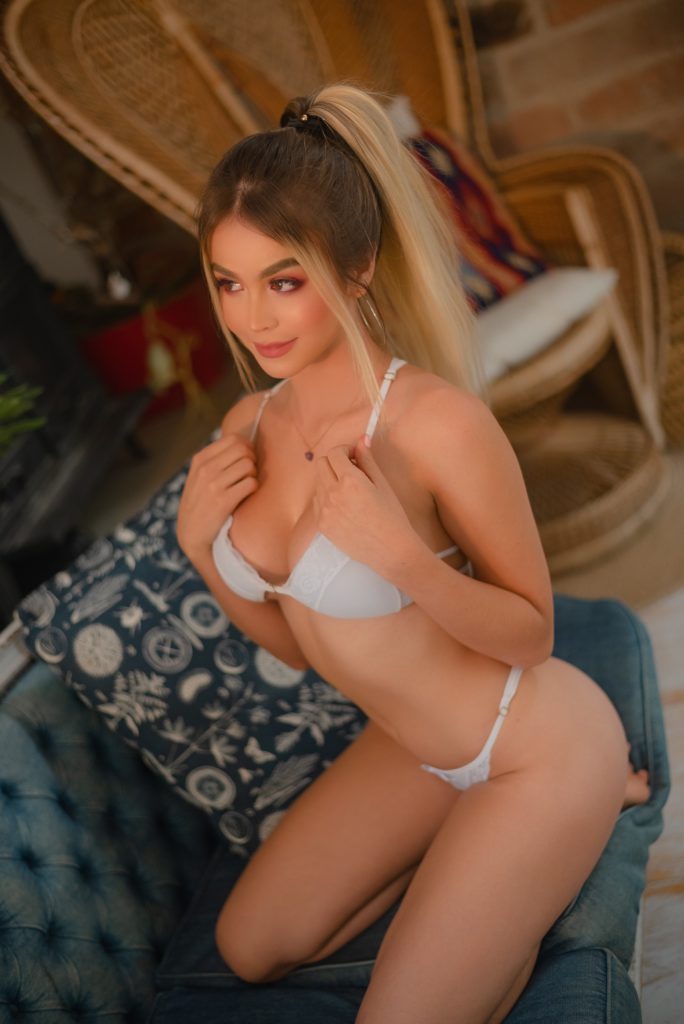 As much as she loves a naughty show on Camster.com, Mia really takes pride in the men who treat her like a lady.
I'm a romantic at heart, a nice guy that knows how to make me feel special is my dream guy," she said about herself. "A walk down the city and a good conversation makes for a perfect date in my book."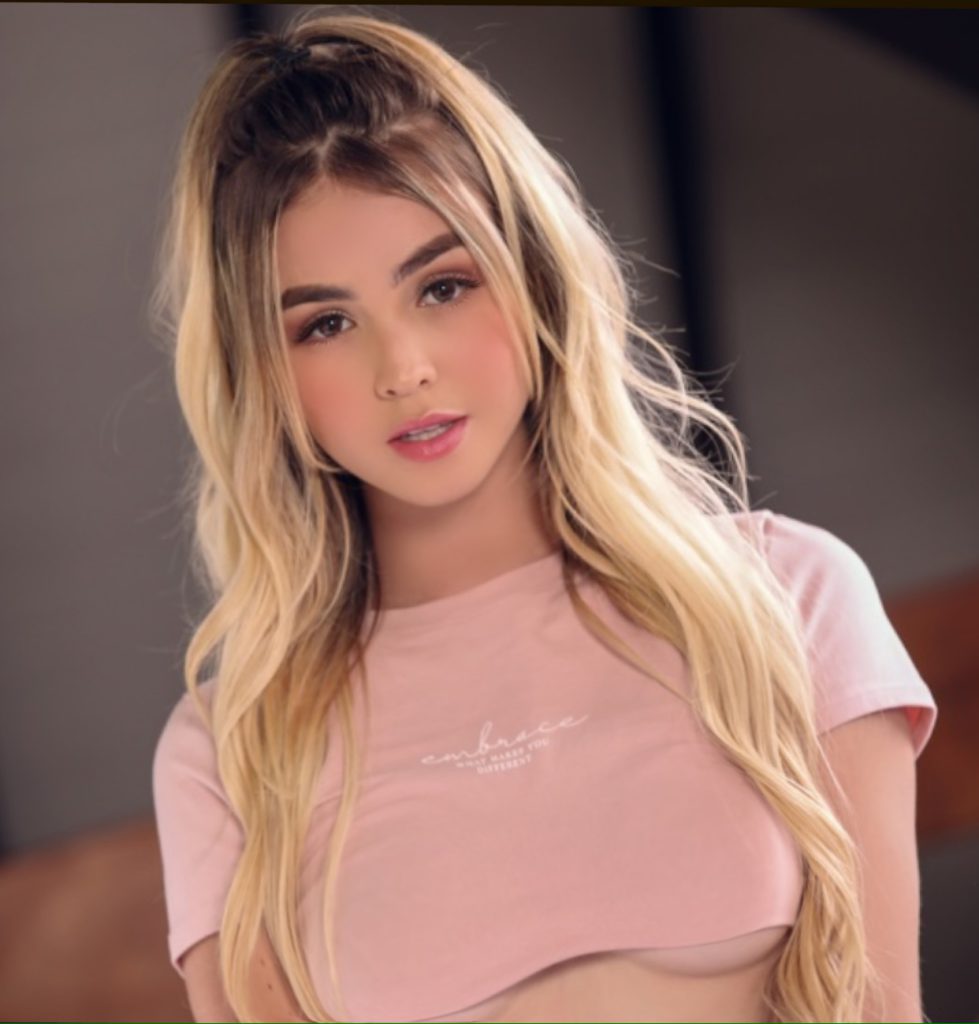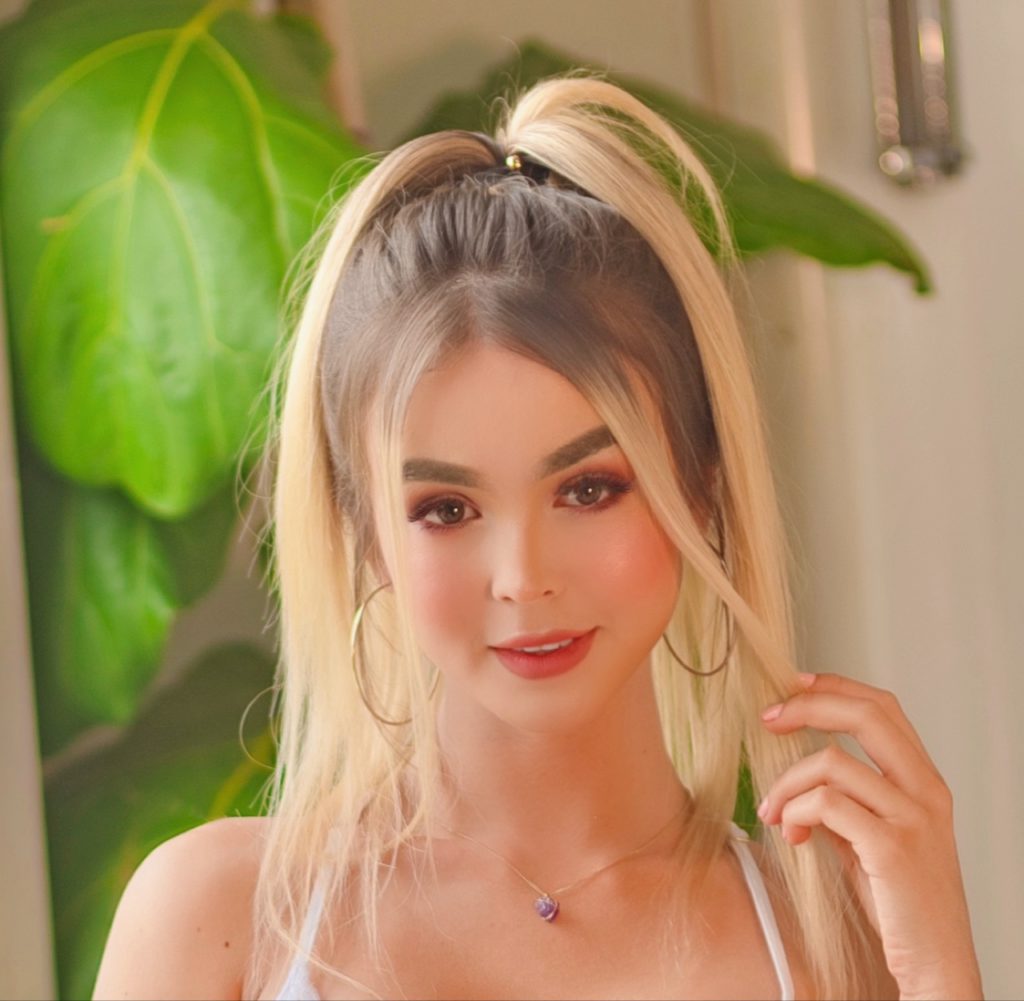 When it's time to get sexy, Mia will make that special connection while pleasing your shaft.
"I like to do a little of everything to make your fantasies come true, I am especially good at oral sex. Just picture my eyes looking up at you while I make you feel good."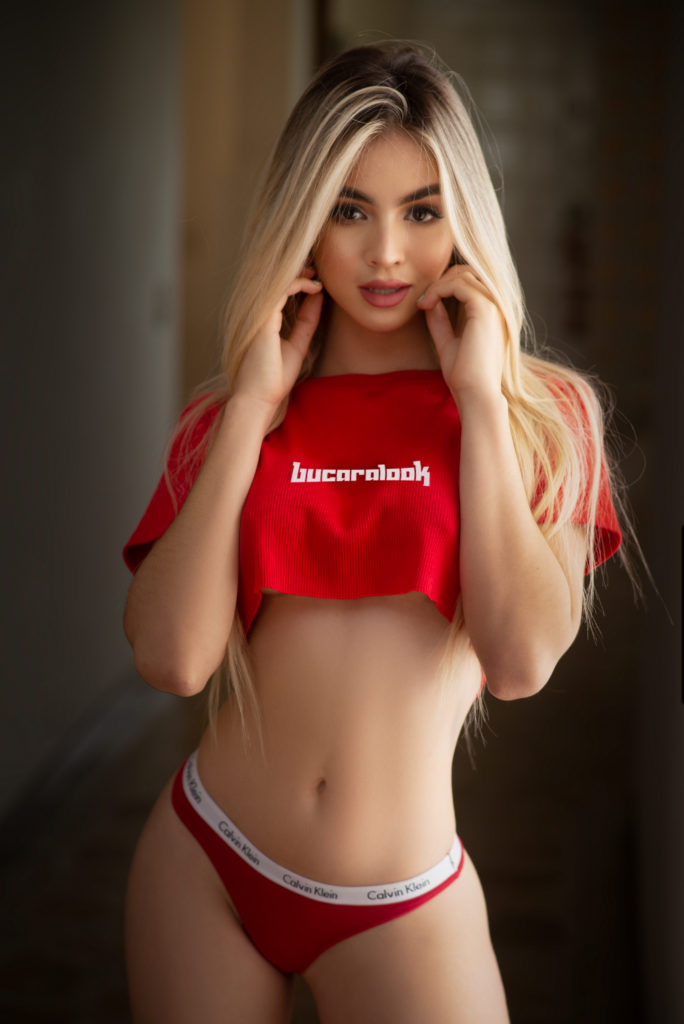 If this sounds like a good time, then find out what else this girl has to offer…whether it's something tame or wild.
"Am I an Angel or a Devil? Hint: You will end up on your knees anyway."