You can tell by the way Bianca Still looks that she doesn't follow the rules. She's the type who makes rules just so she can break them. All bets are off with this Colombian babe.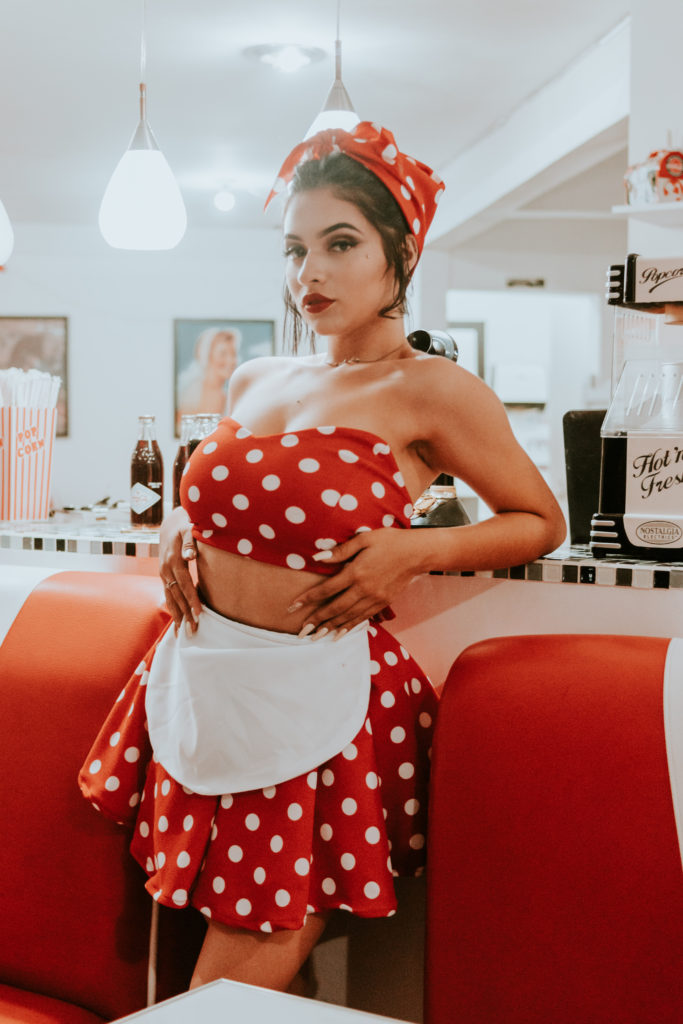 In one of her latest reviews, Bianca's fan is letting everyone know what they're in for in their cam girls experience. If you're looking for someone who always acts accordingly, then search elsewhere…because Bianca is a bad, bad girl.
"Rules are to be broken 😉 She's the hottest. By far."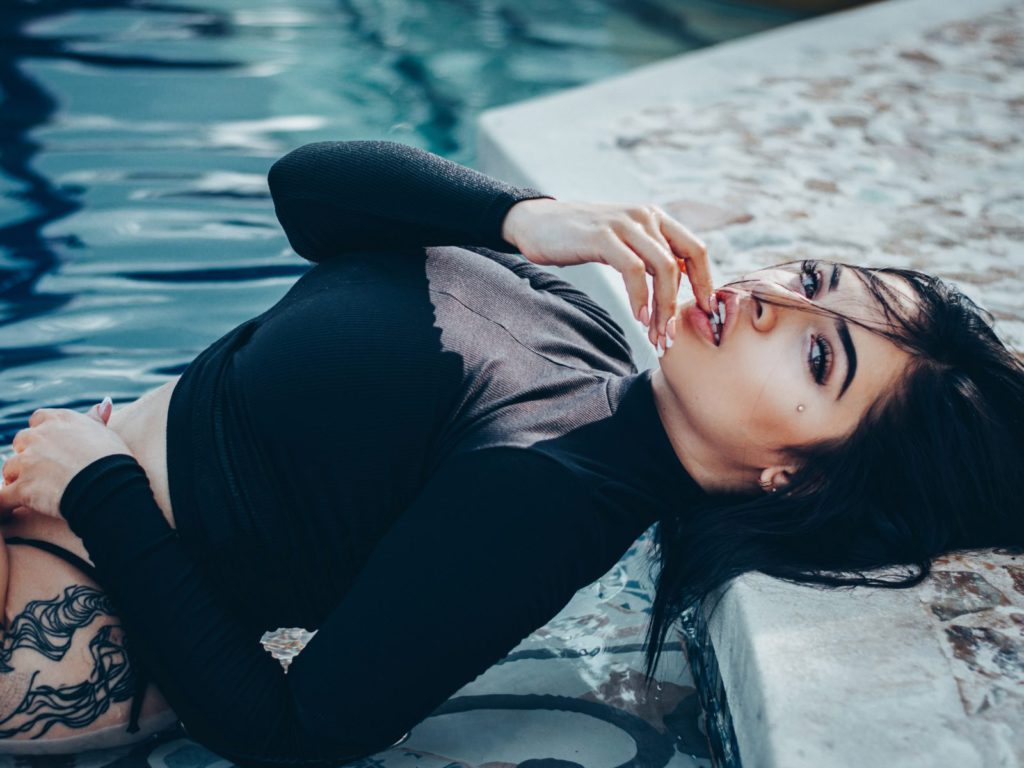 Here's what others have been saying about Bianca:
"Bianca is a beautiful and kind woman with whom you will have from an incredible conversation to a sexy and pleasant moment if you invite her to pvt. fully recommended experience."
"Bianca is always in a great mood, has a lot of positive energy and looks like a princess."
If you want to see this girl's wild side, make sure to treat her right. She makes it clear that she's looking for someone who will be good to her on Camster.com.
"I'm excited to be treated with respect and gentleness, if you start that way, you're doing well," her profile says. "Strong, passionate and intelligent men are my weakness, take my chin, look me in the eye and tell me "Mine" OH! Good job. My open mind does not limit me to a single fantasy, I prefer to prepare to discover what I can do every day, just remember, be sweet and polite. Can you help me explore?"