Blanche Summer is the woman we all imagine- someone who's perfect. Beautiful. Loved. Admired. Feared.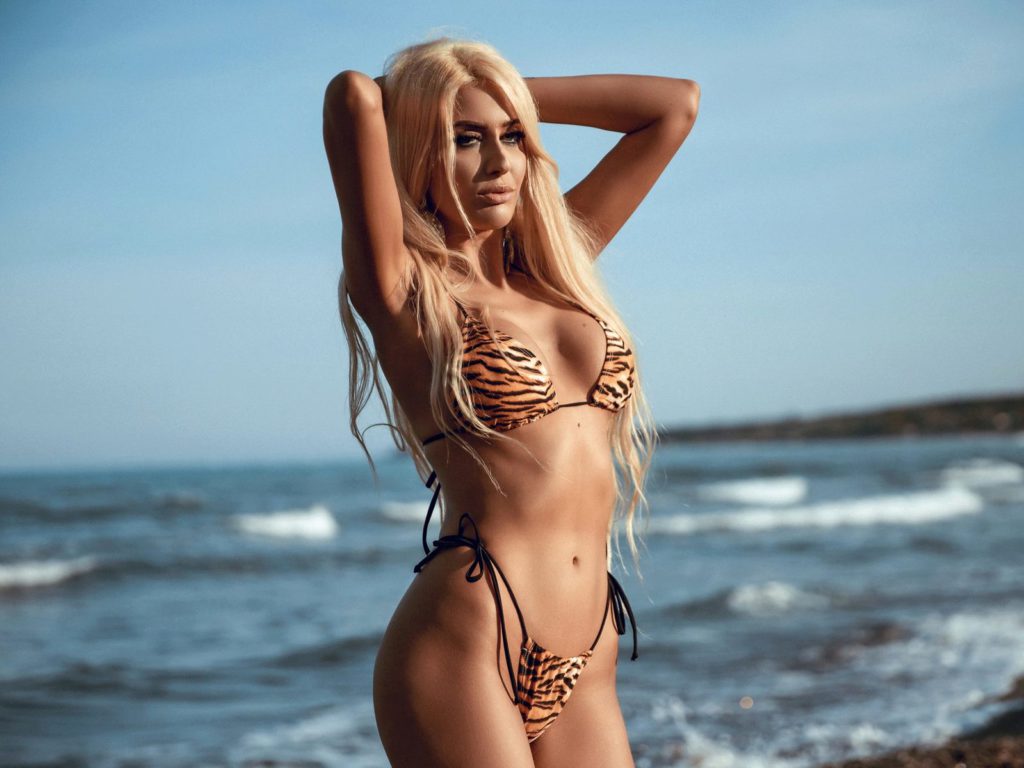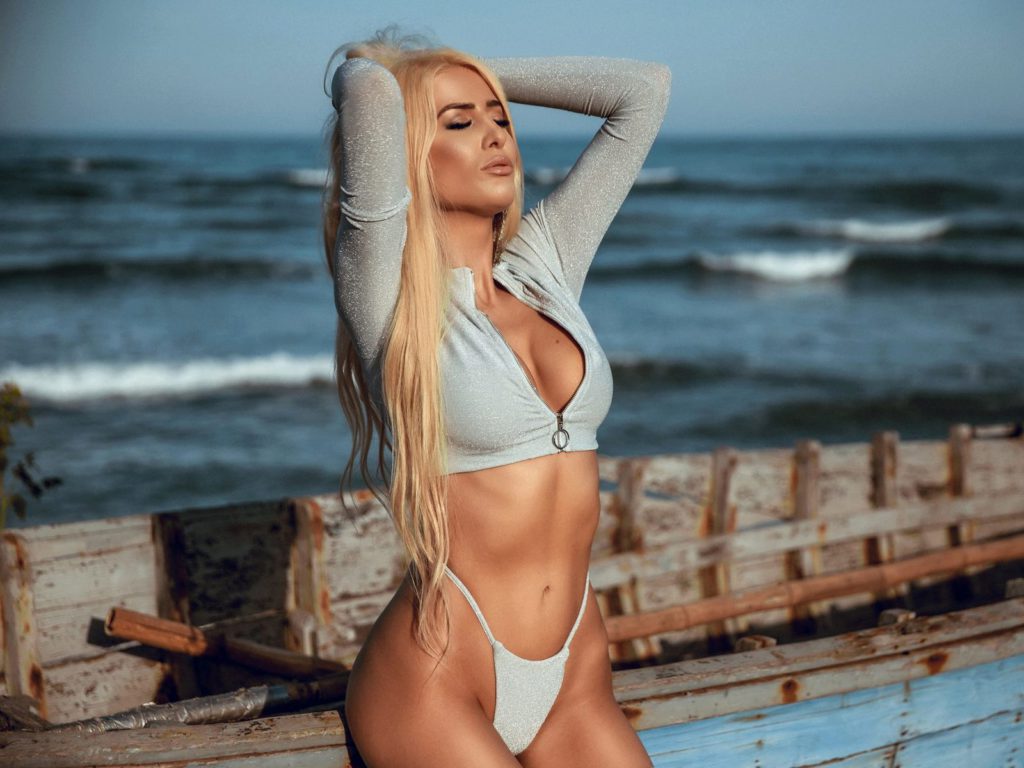 Now she's putting all of her best traits to the test in one summer show that will be all about how she likes to take control on Camster.com.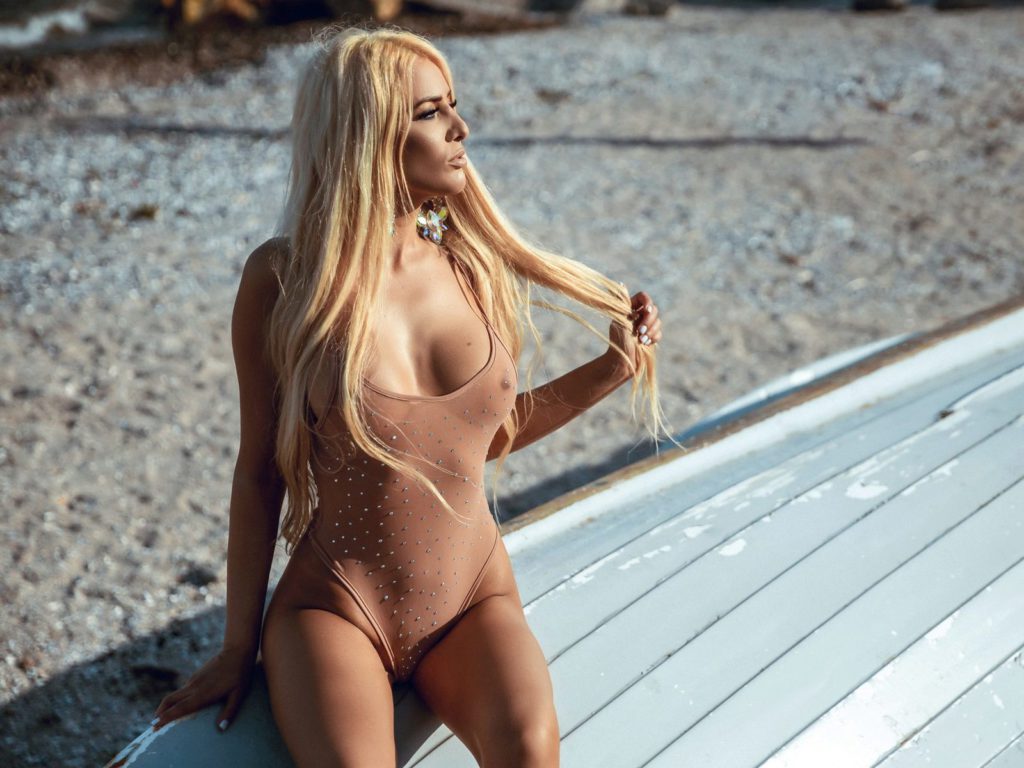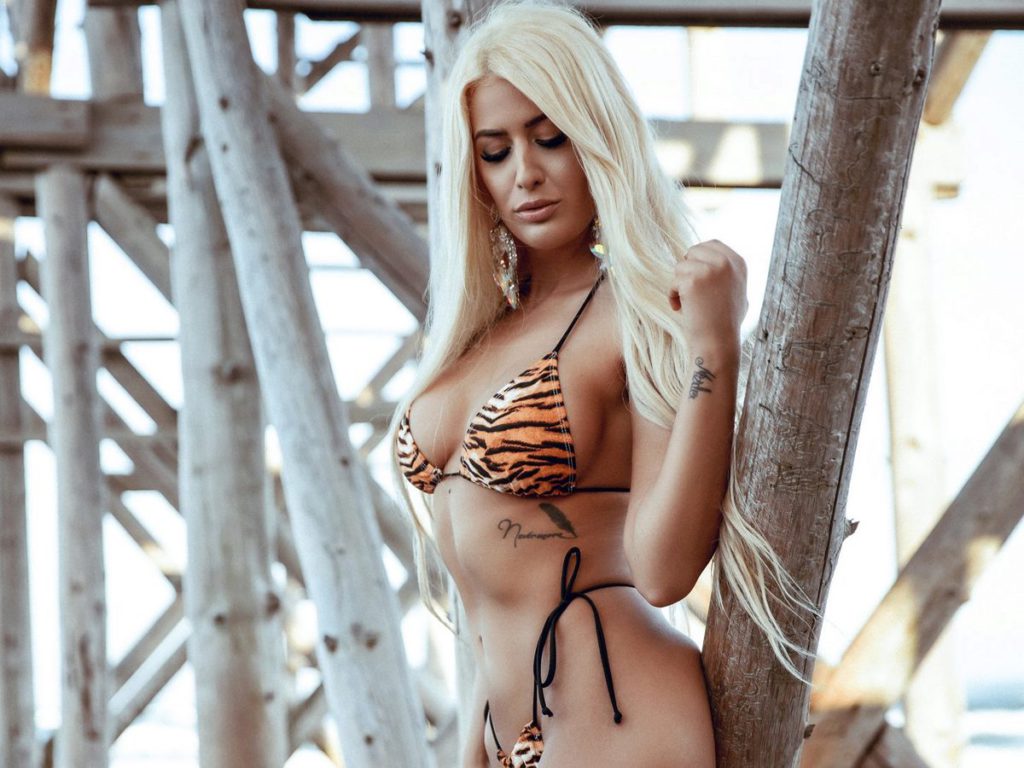 The show is set for Wednesday, Jul. 28 at 10 a.m. EST.
"You will be under my command and you will understand why once you step into my room," Blanche said. "I will take control of your body and make you reach the highest pleasure."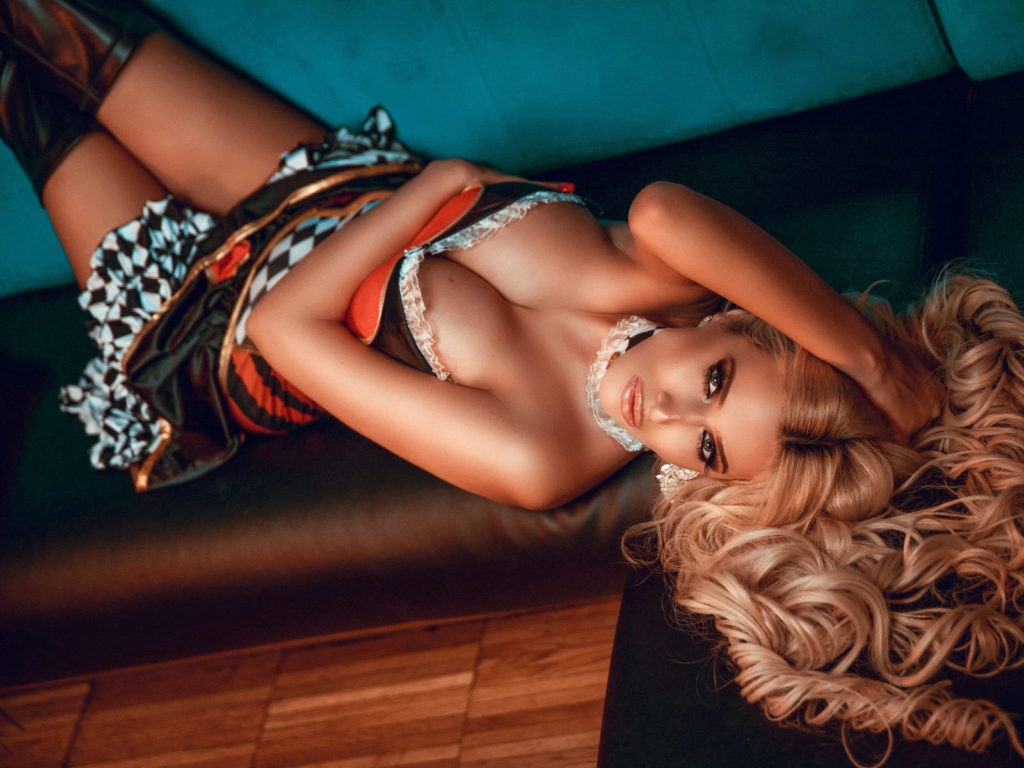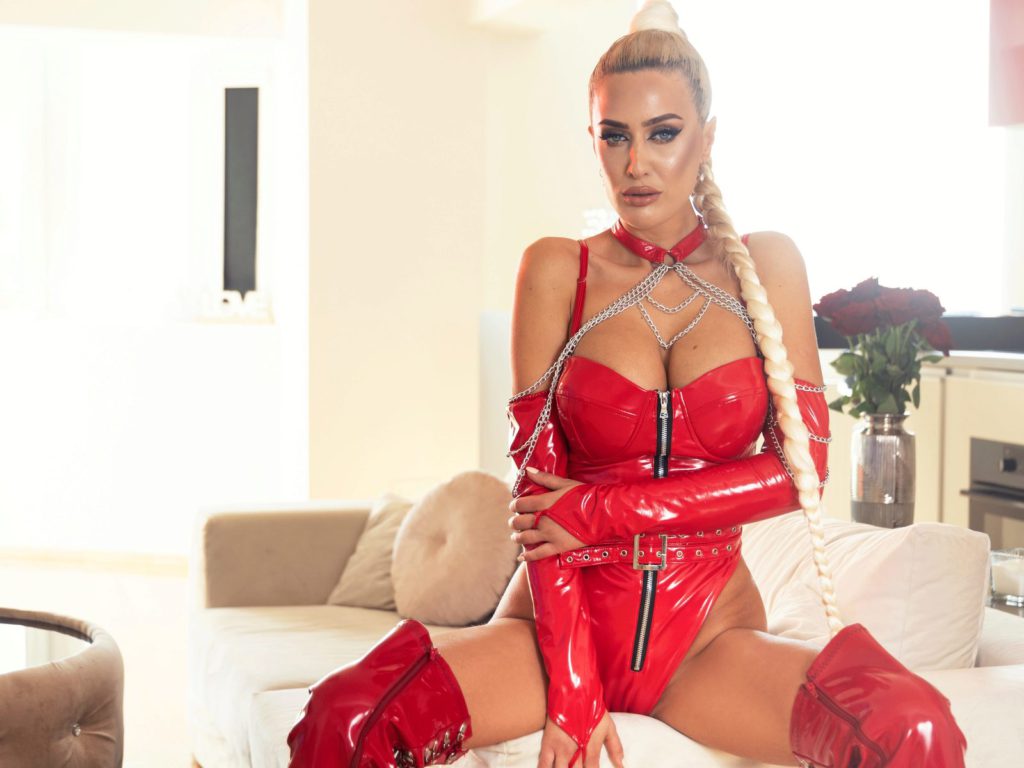 She's been one of the sexiest cam girls for six months now and she has so much she needs to share- as long as someone is willing to do the same for her.
"I like interesting and extraordinary men, like to tease and they teasing me, I like to talk, but I could listen to you good too, like insolent modesty and perfect imperfection, vivid and real emotions. It`s easier to say – I just like people."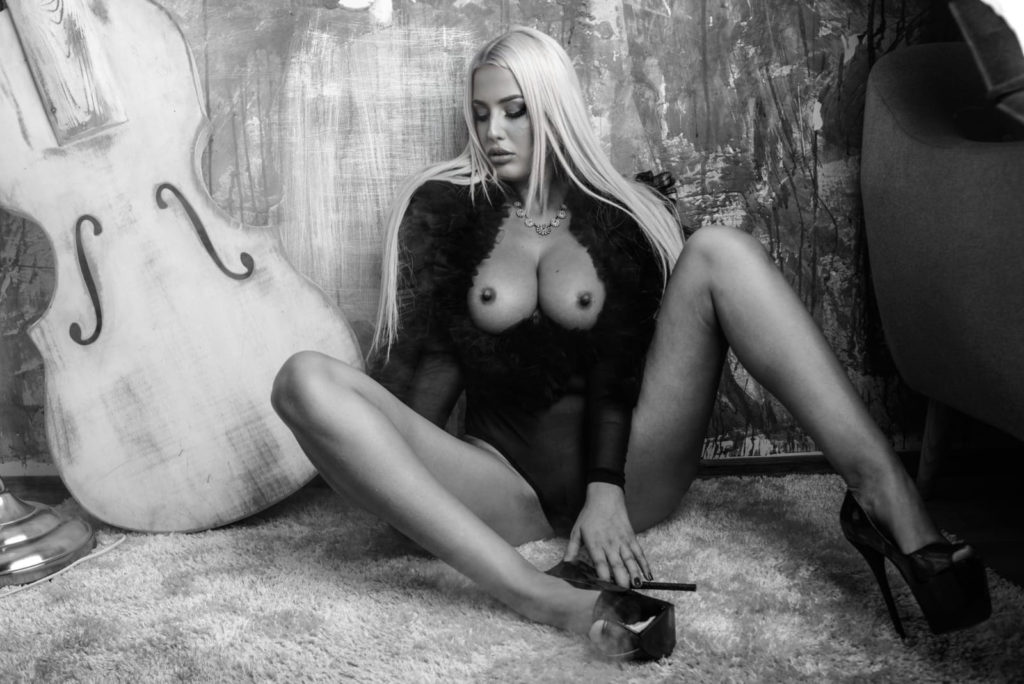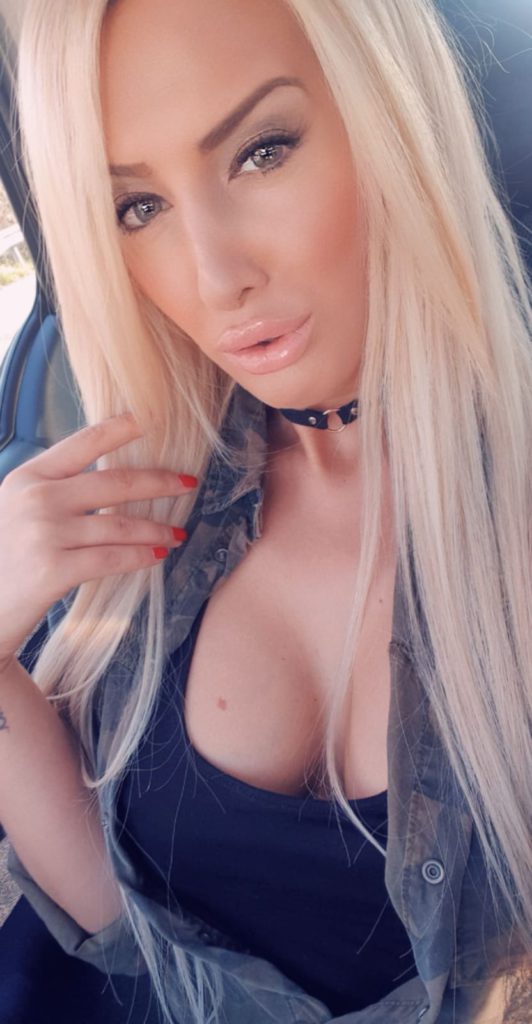 Blanche's favorite fetishes include domination, nipple play, spanking, strap-ons, and anal play. By just looking at her, you can tell she is a wonder. Her shows may start off soft, but this girl wants to get right to the point in her dream world. It just gets better and better when you're spending the summer with Blanche. Pleasure and pain go a long way with a woman like her. So let's get down and dirty.