Where's your dick? Do you even have one? You're so small that Cassidy Blackwood is shocked by how tiny you are. She can barely see it.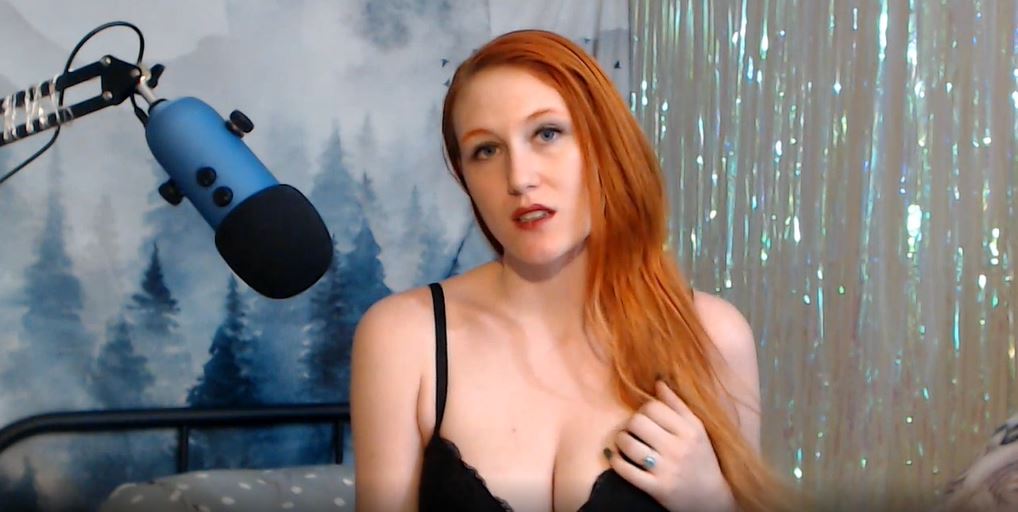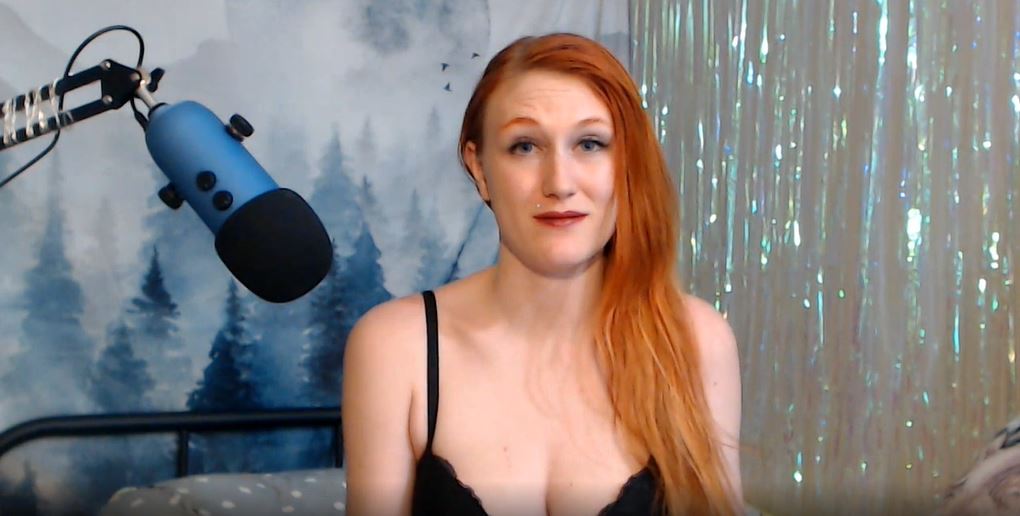 In one of her most dominating videos, Cassidy wants her man to strip down to her boxers. But she has no idea where that dick is. It's so small, you're wasting her time. She needs a real man. Not a maggot dick loser, as she says.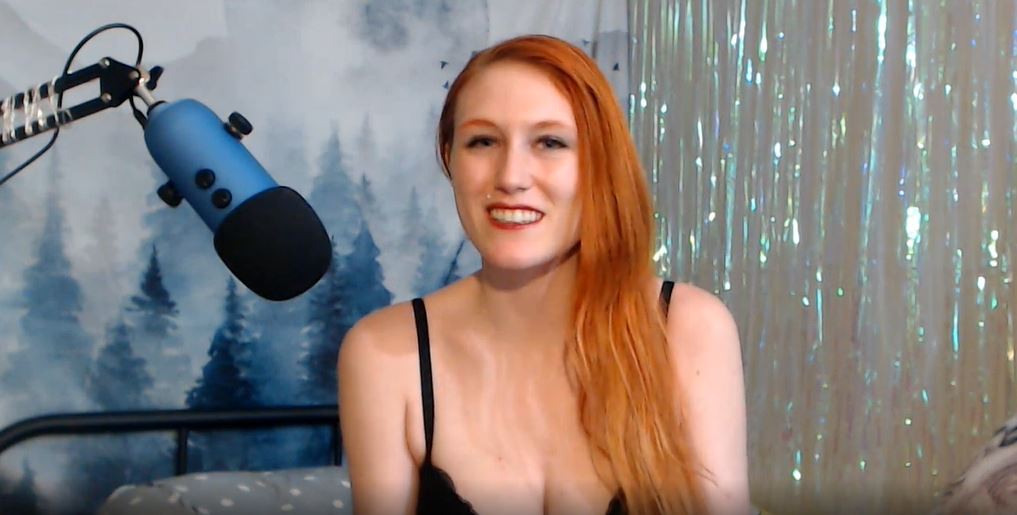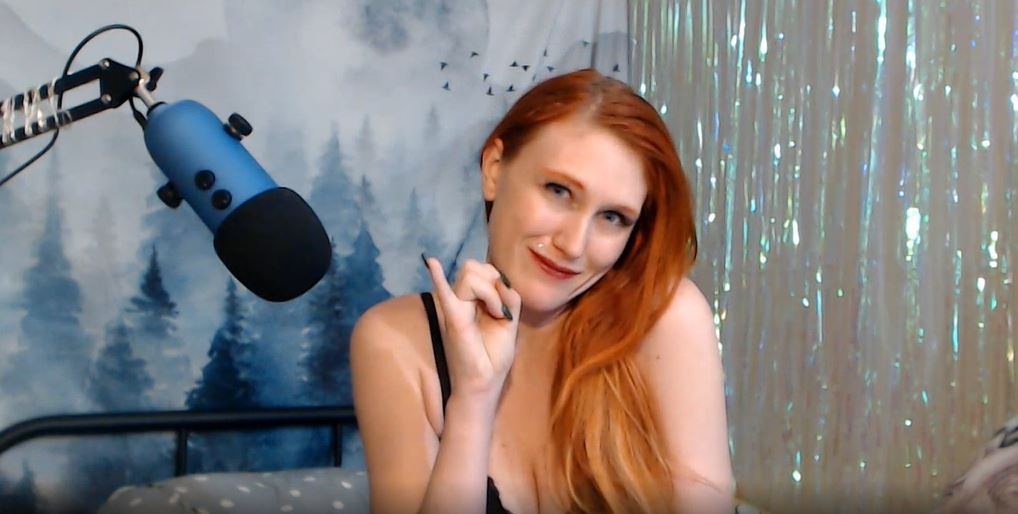 Anytime you see Cassidy smile in this video, it's because she's laughing at how you'll never get a chance to fuck her. This girl was so wet and ready for a pounding, but now she has to deal with this maggot dick? Gross.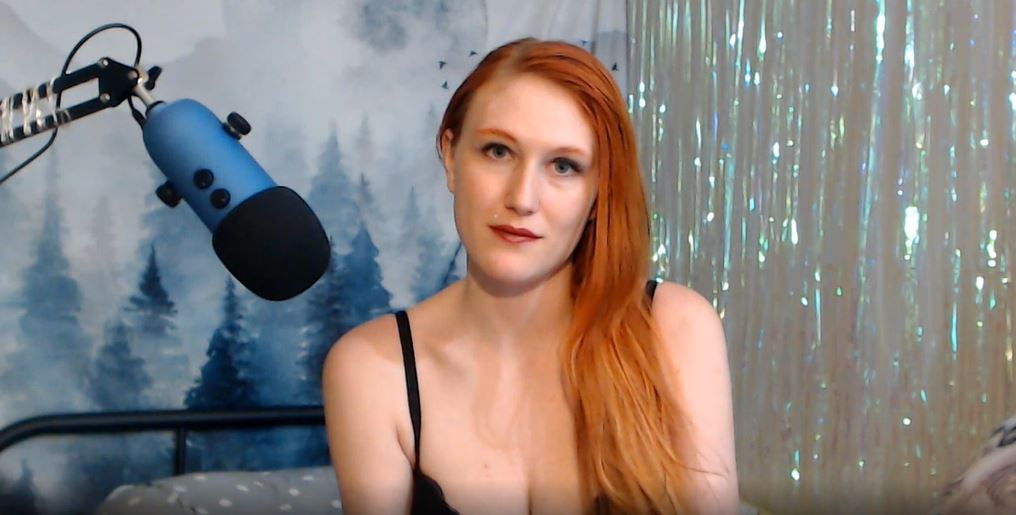 Cassidy's full video can be seen right here.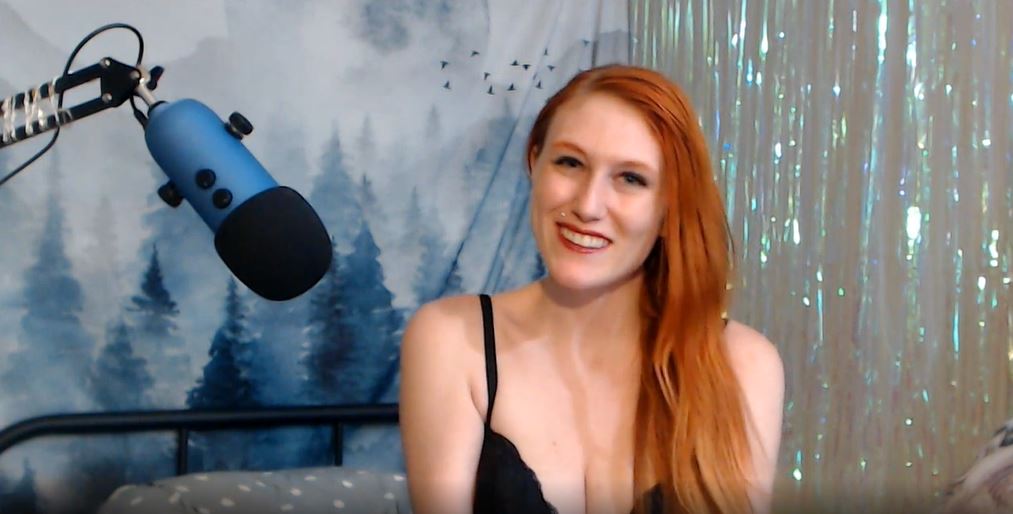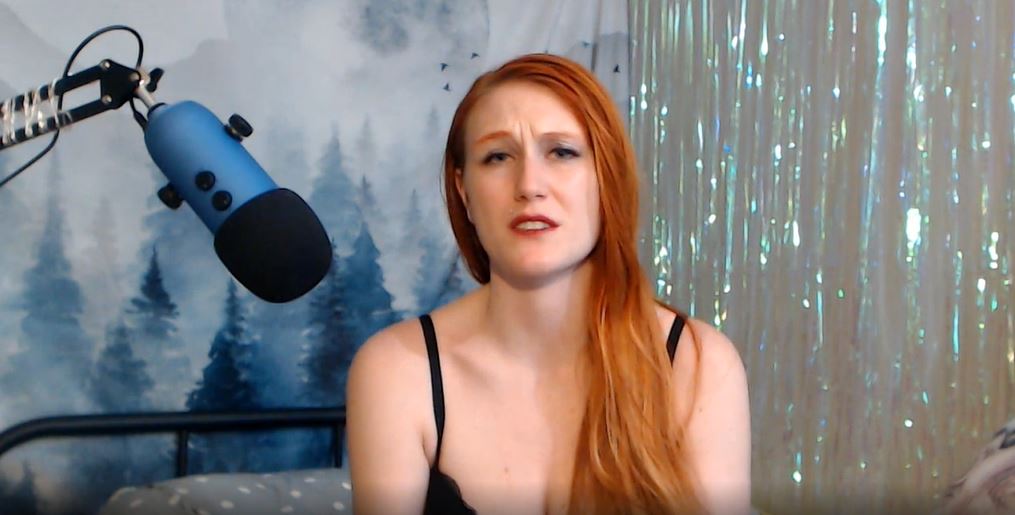 This girl has been one of the stars of Camster.com for the last two years. She knows all about putting down her men and making them pathetic for a queen like her.
Cassidy also loves all kinds of activities on live sex chat whether it's domination, JOI, ball gags, fucking machines, and nipple clamps. At only 24, this babe loves getting freaky when she's online.
"I love being kinky and having fun. To really enjoy our time together please be respectful and get to know me. My fantasies are always changing! I love trying new things. I'm really into bondage and power play."
Let's see what other kinds of naughty videos we'll see from Cassidy. She's an icon and will always be a winner.