Sierra Rose has that gorgeous girl next door look. She's like that hot chick you'd see in a nightclub and would want to ask to dance without knowing what'll happen next. Will she turn you down? Or, will she happily oblige? You can tell from Sierra's smile that she's a sweetie and would be happy to dance with you! So no need to be shy with this girl. She's kind, generous, lovely, and enjoys meeting new guys. As long as he has a heart, then she'll give hers in return.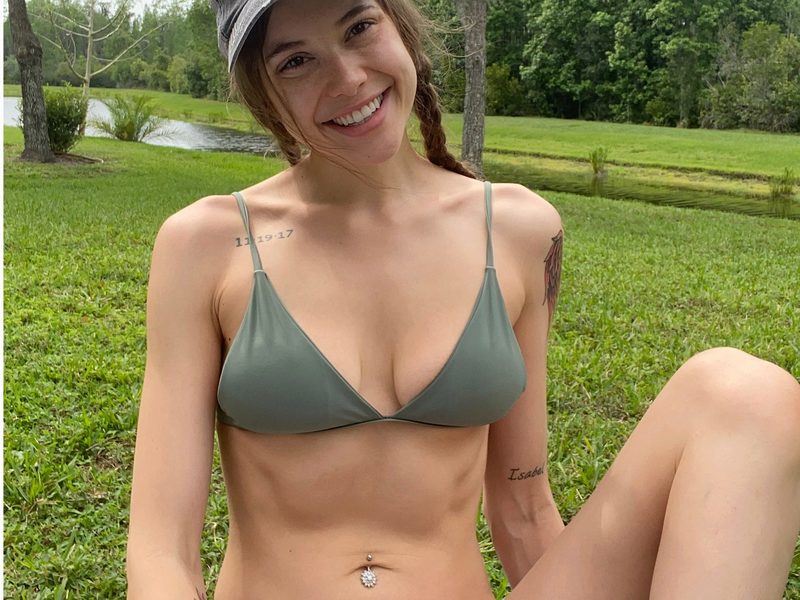 This cam girl started her career in the webcam world more than a year ago. She's been getting a lot more attention on Camster.com as she continues to push her boundaries. Some cam girls only take it so far, but Sierra has gone harder in her shows lately. More dirty talk, fetish fun, and more!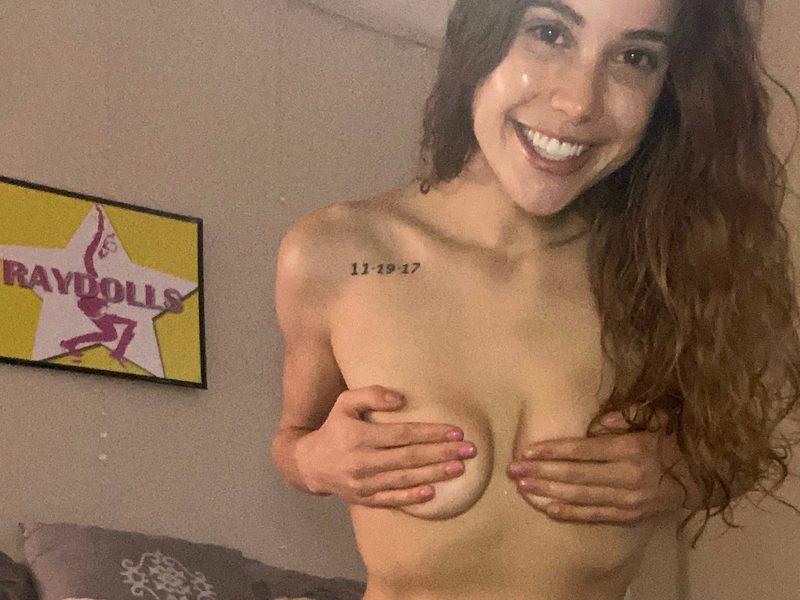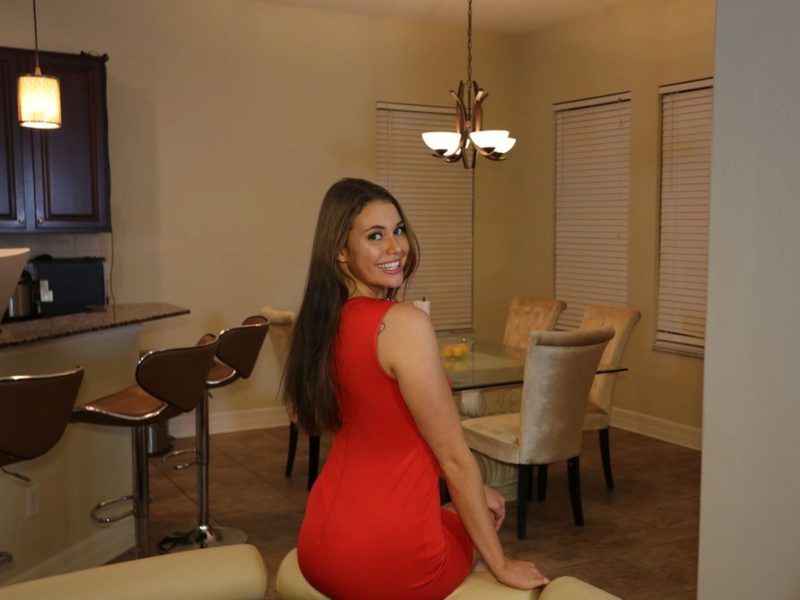 Sierra loves cum eating instruction, foot play, piercings, voyeurism, titty play, smoking, and plenty more in her private shows. There might be some bizarre activities we've been too awkward to talk about, but thankfully, Sierra has an open mind. Believe it or not, the things on fans' minds aren't as weird as some may expect. That's the beauty of camming- these fetishes cum to life.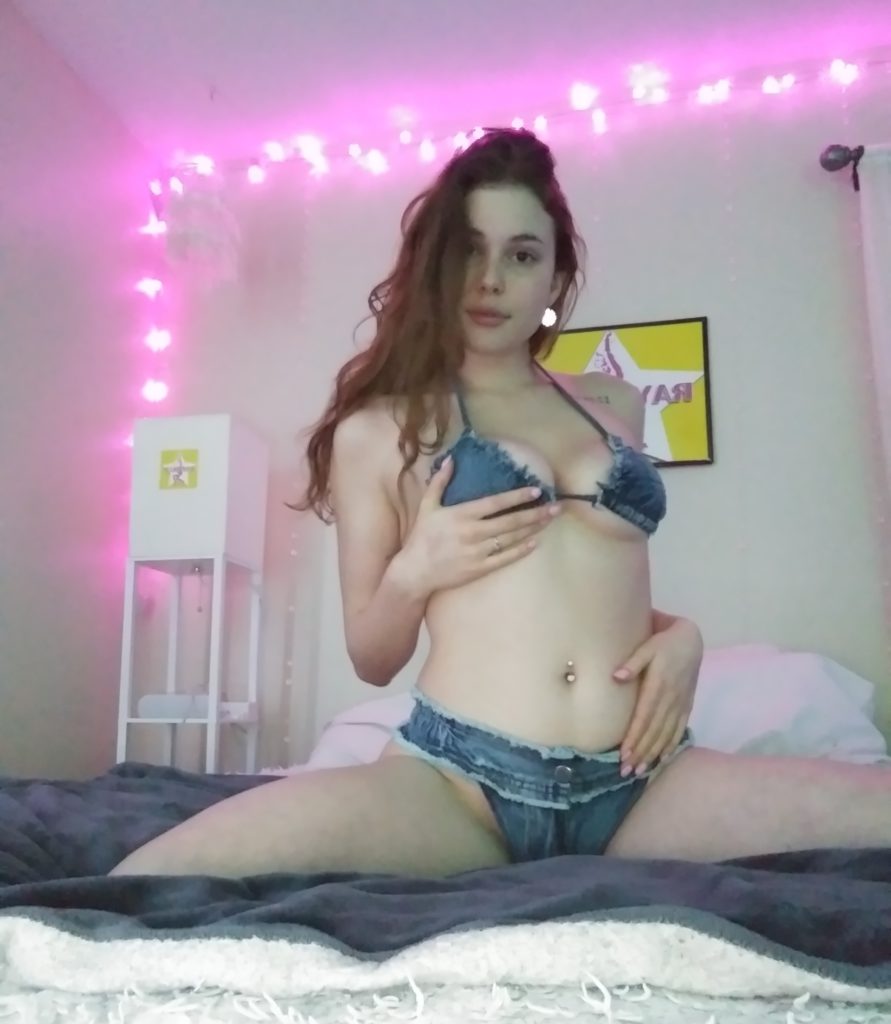 A beautiful girl like Sierra has all the fetishes covered. A year down as a cam girl and she has plenty to show for it. Let's just see how far she can go as she makes her way to the top of the camming universe!