It's a special time for Bella Jonnes! She's about to celebrate one year as one of the sexiest cam girls on Camster.com.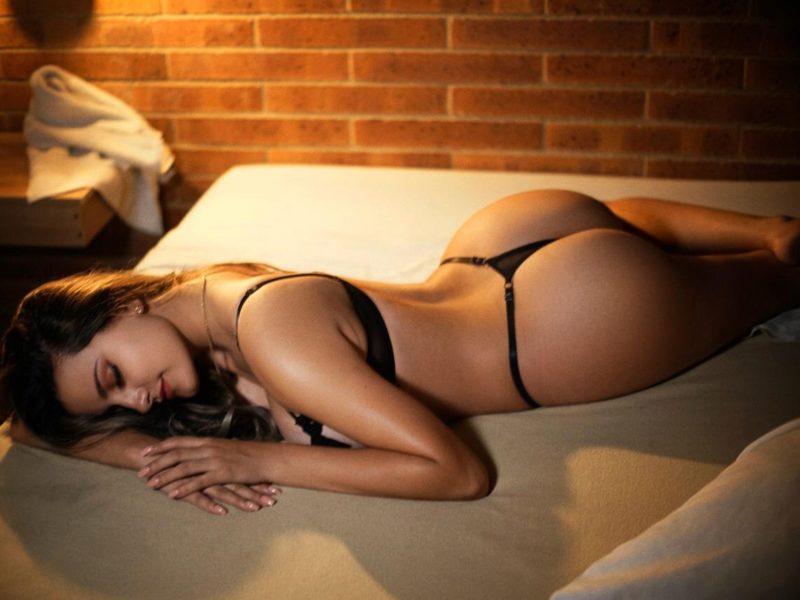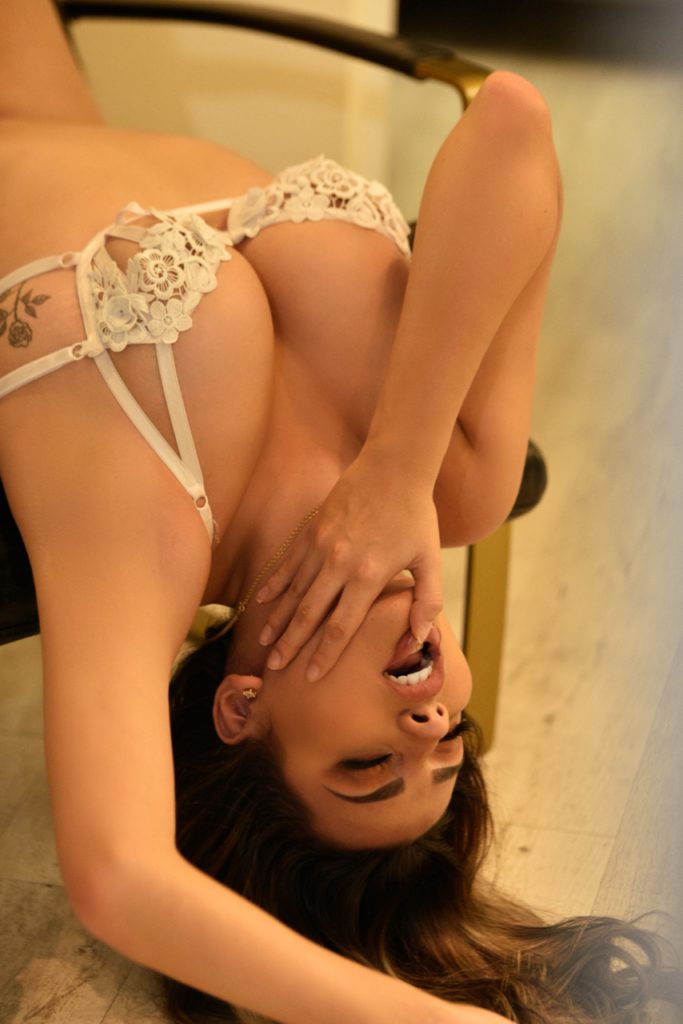 Her big day is on Feb. 13th. There is plenty she can prepare for the right audience member…whether it's dirty talk, orgasm control, stocking fetish, teasing or humiliation, let's make it a great day for this girl!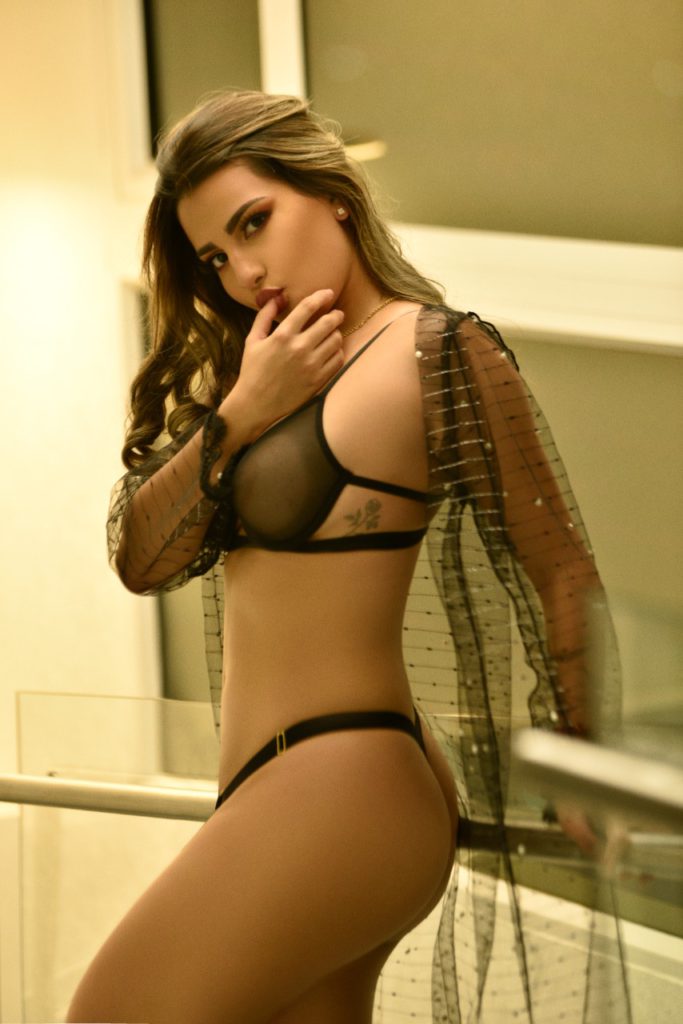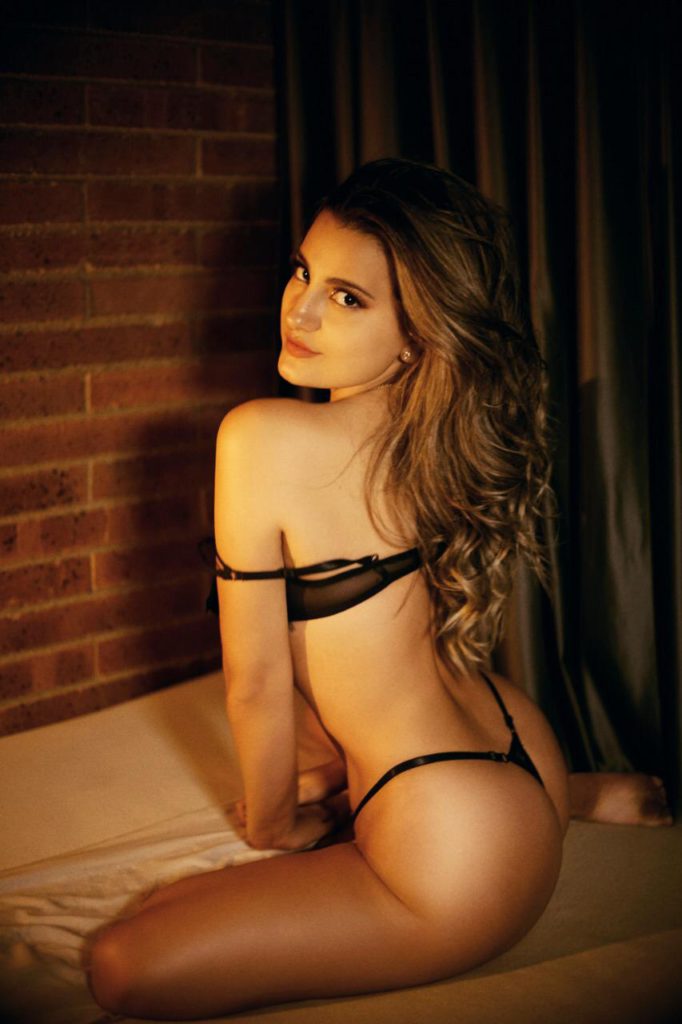 One year as a cam girl and her fans have jerked off multiple times to her shows. It's no wonder…just look at this beauty. She's a stunner!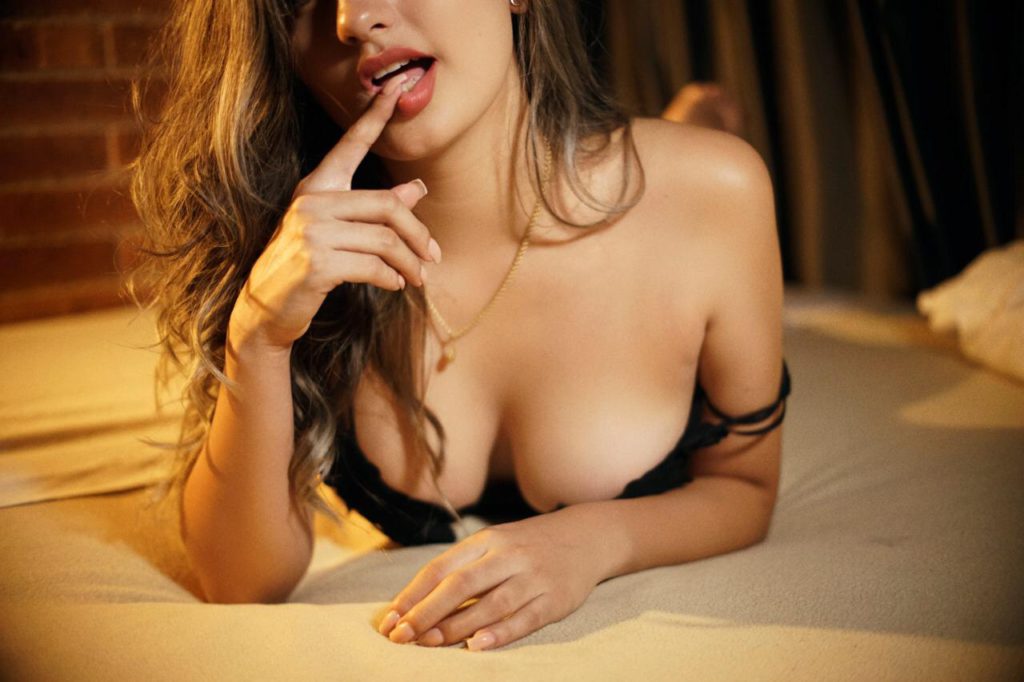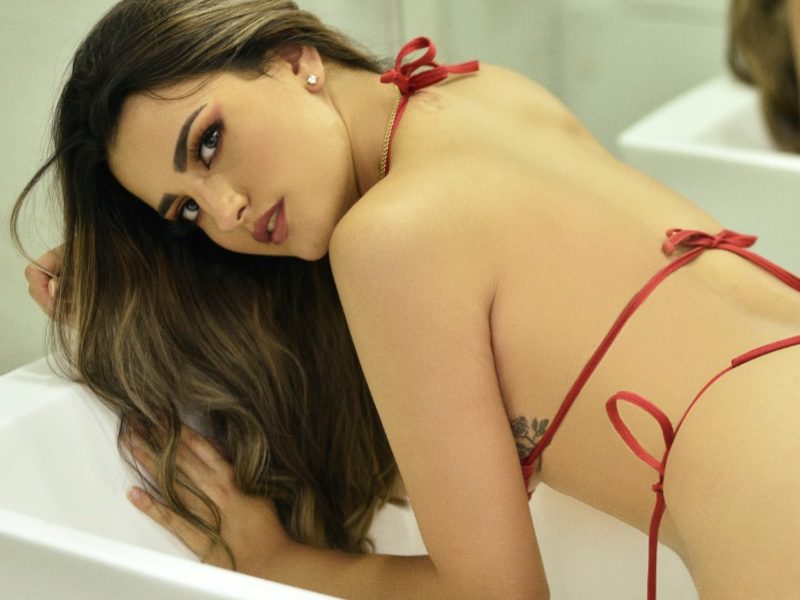 What really makes this girl amazing is how much she loves spending time with fans. She's thoughtful, giving and loves flashing that dashing smile of hers.
"Absolute sweetheart. Intelligent & thoughtful. She remembered our conversation from previous days and stayed true so had to show her some love. And she returned the favor," one fan wrote.
Another said, "Amazingly Beautiful, Smart and Wise Young Lady. Treats everyone kindness and love. Do yourself a favor and get to know her, but be a gentleman or I'll find you."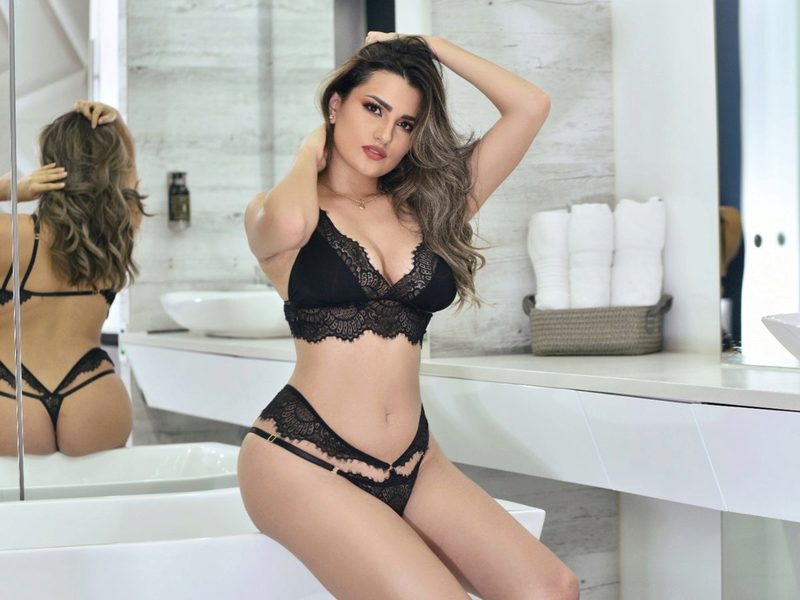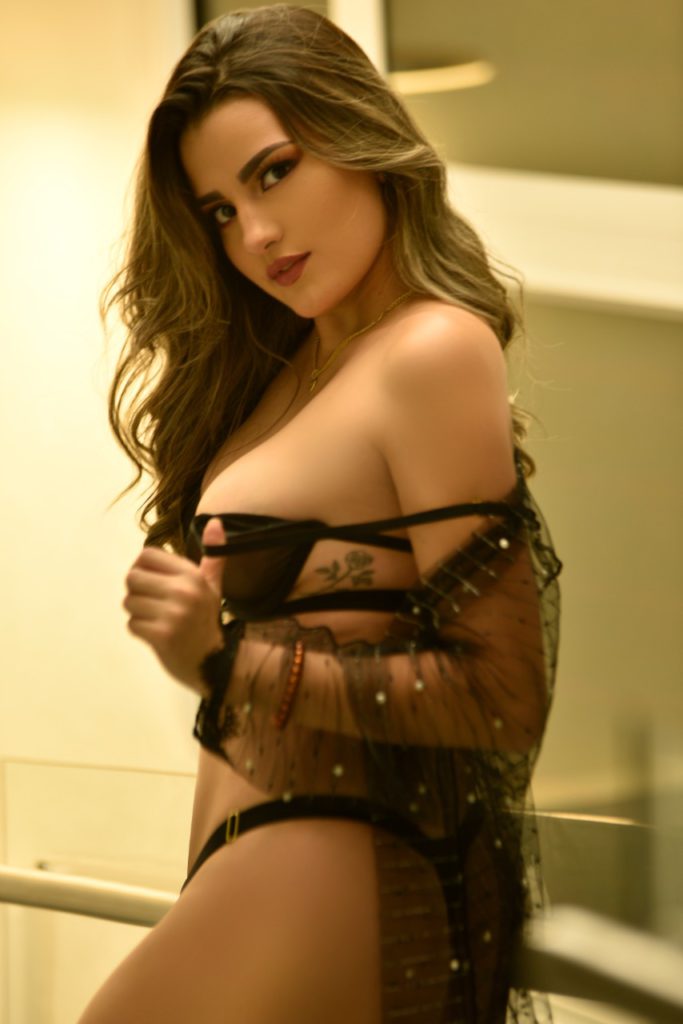 Bella has had her share of connections in the past year, which is the most important way to have a good time. The stronger the connection, the better the outcome.
"I really like seduction and play with my body and legs. I enjoy seeing how a man takes pleasure in the things I do or say," Bella said. "That's why I always ask that the camera be turned on. Despite having a strong character, I like a man to take the initiative and control me."