Sex chat gets so good with this Latina babe. Jenell Wolf started camming last May and she's looking for a good man to fill her hole.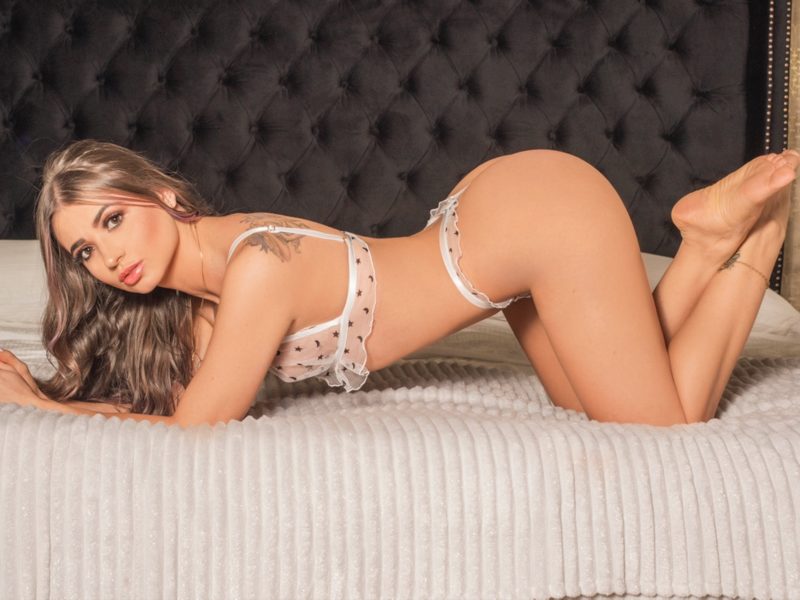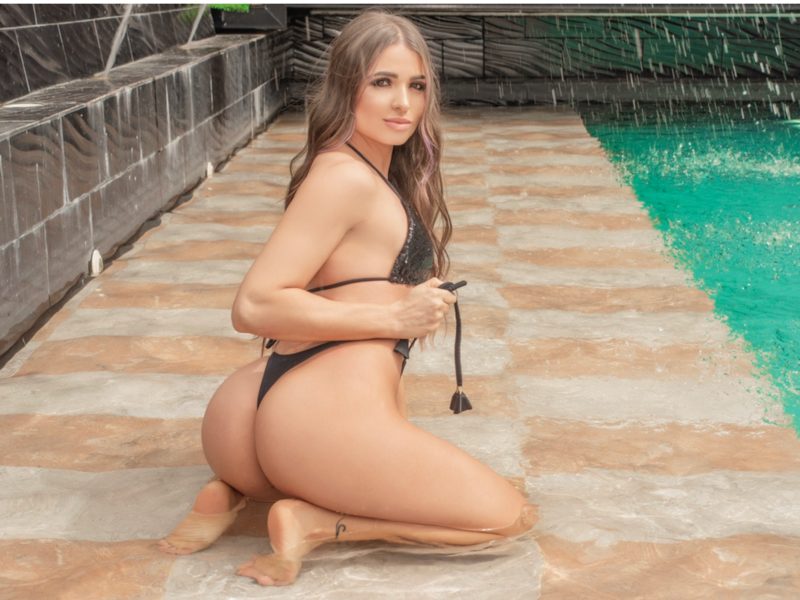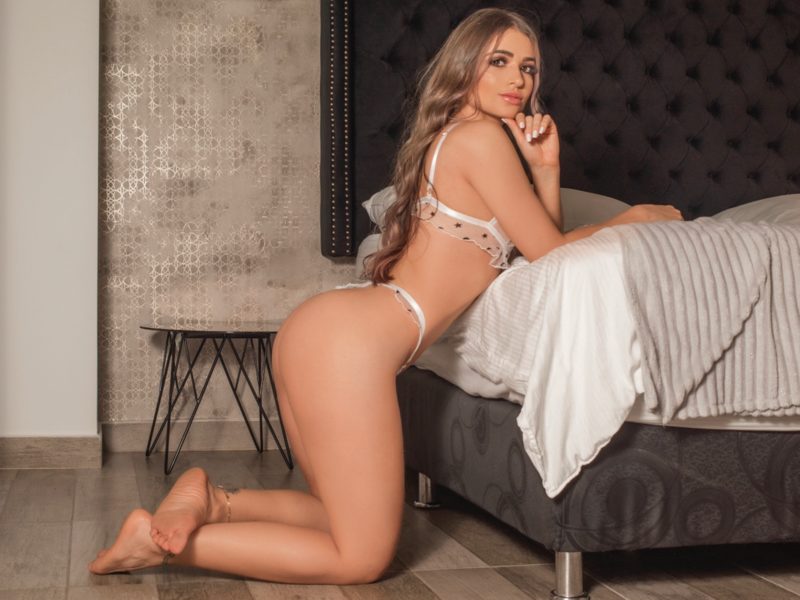 In a few short months, fans are already falling for her. Check out some of her best comments:
"Love Jenell so much, Everything about her will please you and make you happy. She has the most beautiful heart and body and truly deserves the world."
"Please visit often. Tip tip tip as much as you can, she is a pleasure princess, she does not disappoint."
"A natural, funny, sexy girl. Good in his head, good in his body. And an absolutely fabulous smile. Always a pleasure just to chat."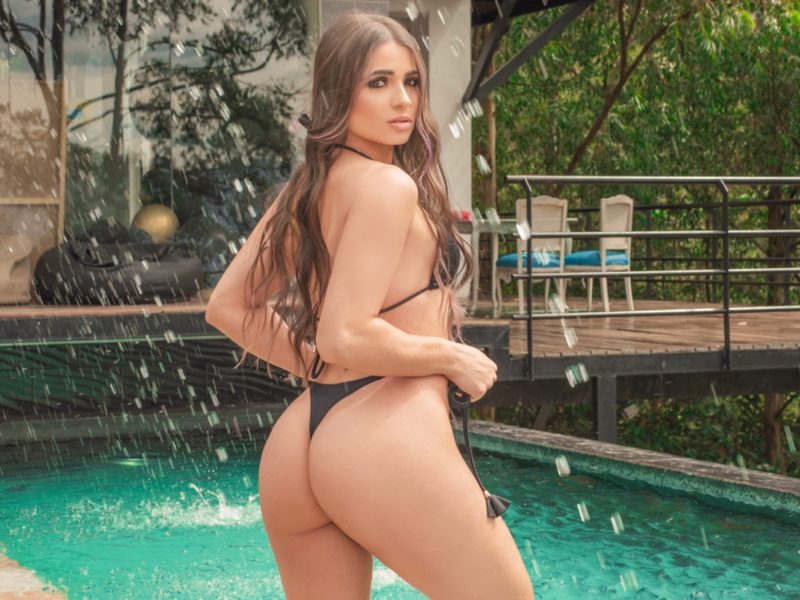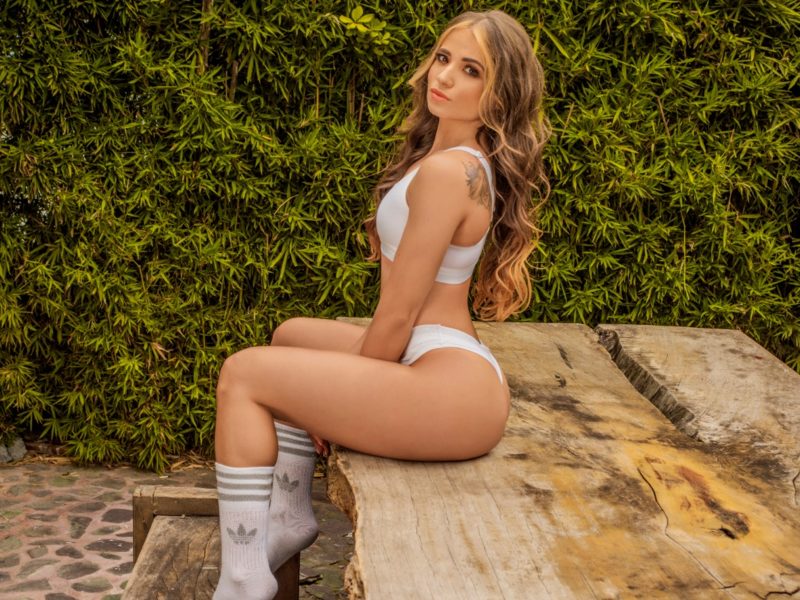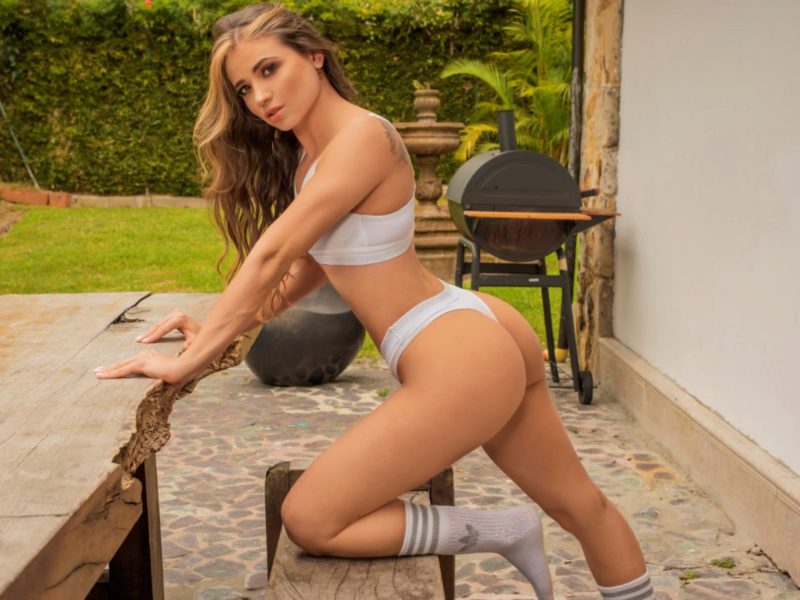 She may have a nice body, but she has an even nicer pussy. Once she spreads her legs, you can do whatever you want with her. Let her know how badly you need to fuck and she'll pull out her vibrator…or butt plug…or glass dildo. Take your pick.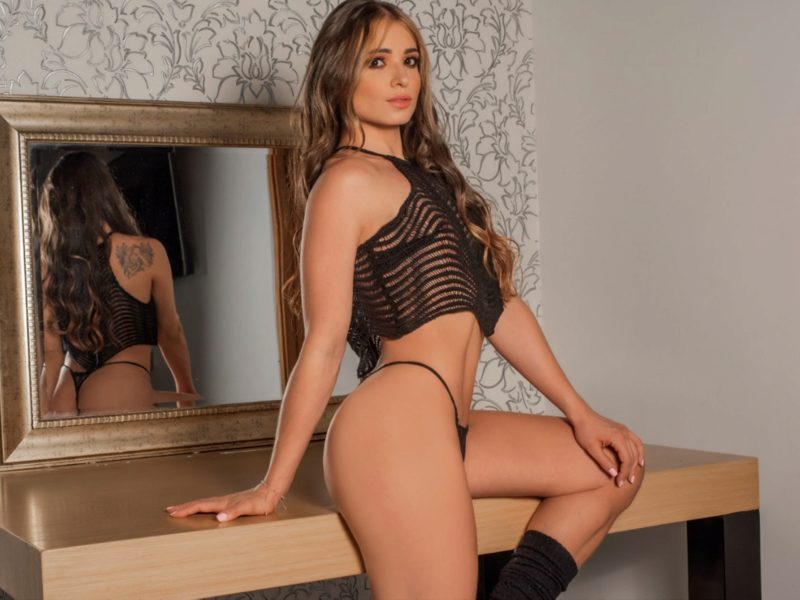 Latina cam girls get superheated when they're in control. Now it's time to find out how hot this girl gets on Camster.com.