Domino has had quite a year on Camster.com. With her blonde hair, gorgeous boobs, and terrific ass, fans love watching this girl get freaky on cam. But the best way to make this girl happy is to come into her room and blow out the candles on March 13th!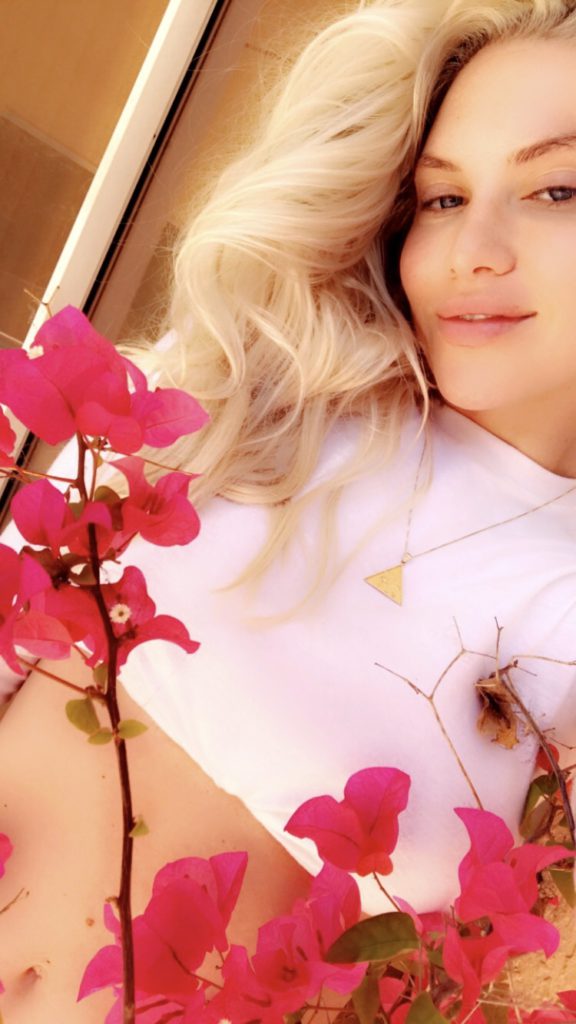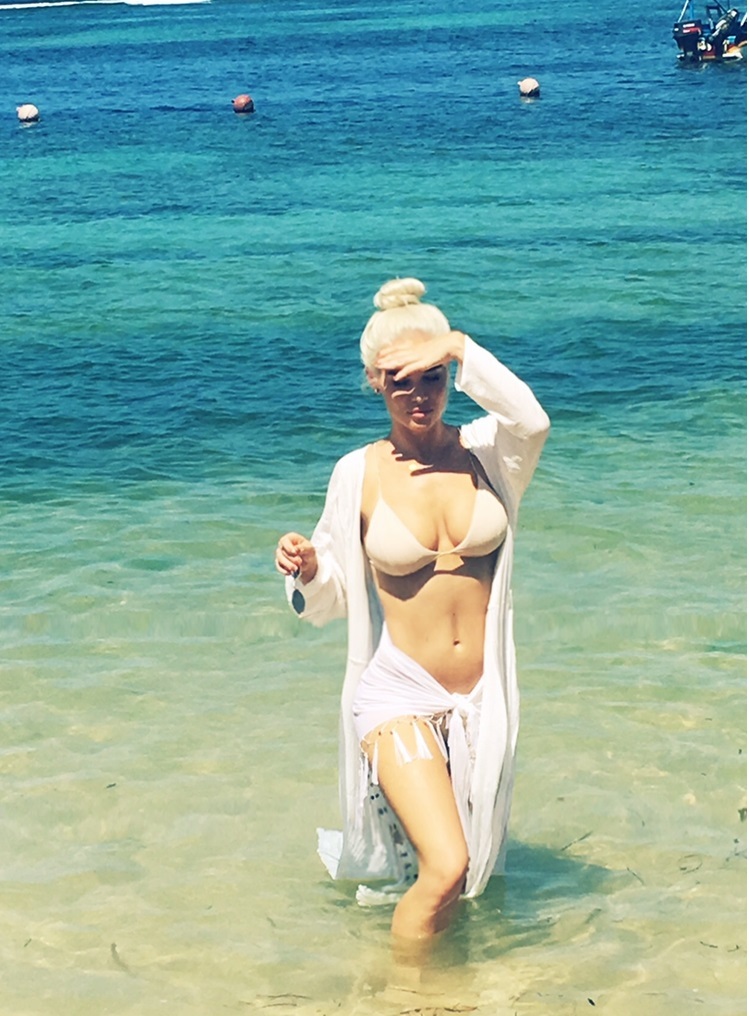 This American hottie is celebrating her 27th birthday and wants to bring the cam girls' party down. Fans can watch her perform some of her kinkiest fantasies while tipping her for all that she's worth. Perhaps, 27 credits will be a good start and then maybe she'll give herself 27 spanks. But she'll have the plan on how it's all going to work. It's her big day after all!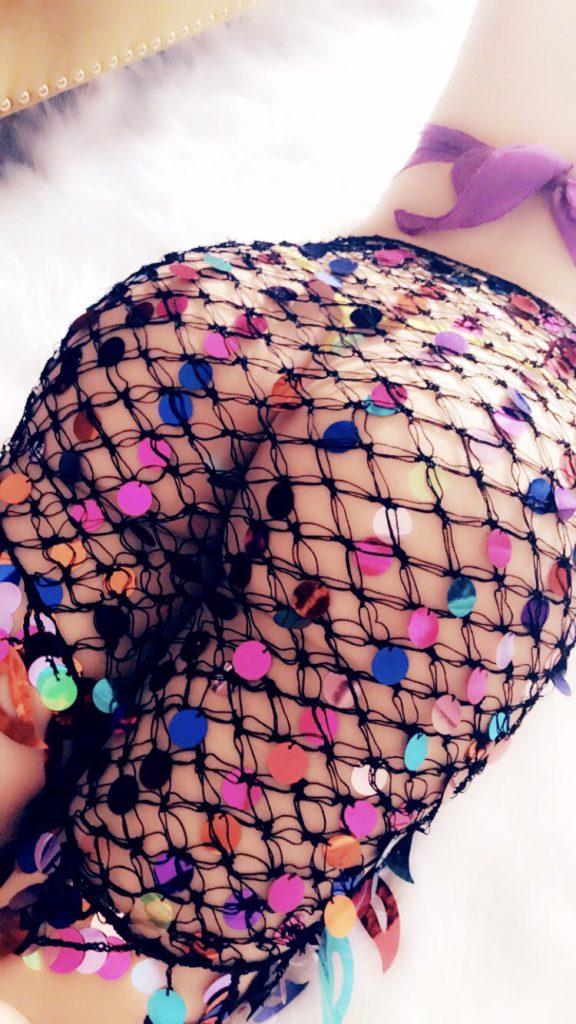 Domino has gained the role as a "cat lady" as she loves talking about her pets. There might even be some meow sounds happening while she goes live.
One of her fans wrote: "Dom is such an incredible person. So genuine and fun in private, an absolute blast in parties. Beware if you wear headphones, prepare to hear about cats, and enjoy getting to know Dom. She's as beautiful inside as she is out."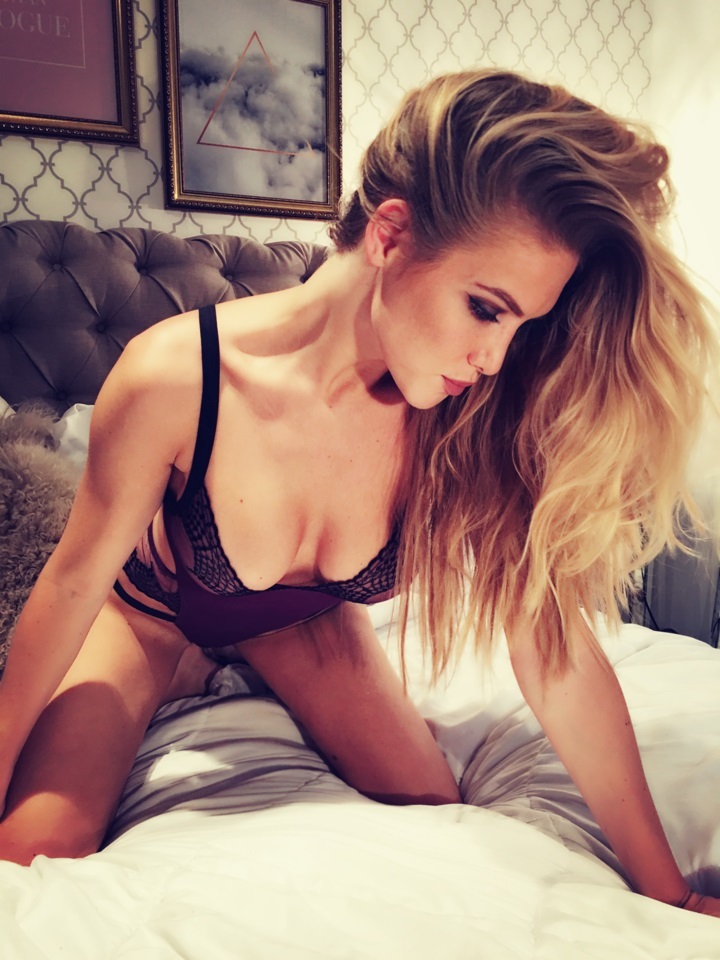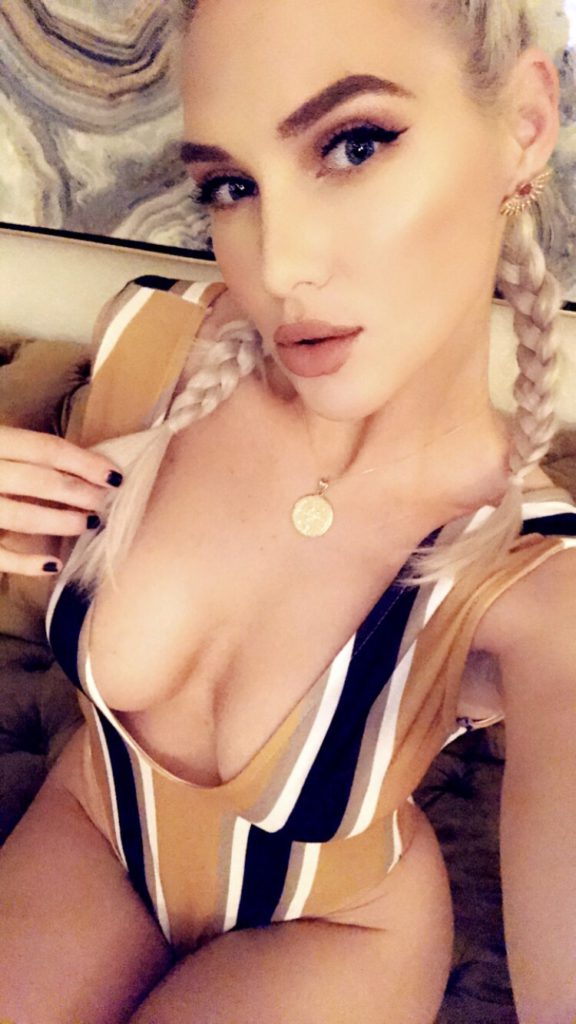 Sometimes, Domino's shows get so hot and heavy that she'll be taken down…like a domino…as long as her audience can keep her happy, then everyone will have a great time celebrating her birthday. And if there are any requests that need to be made, Domino is here to listen.