Emily Bonnet started camming only six months ago. One of her favorite activities is being "subdued" online. This is actually one of her biggest fantasies and we could use more of this in shows on Camster.com!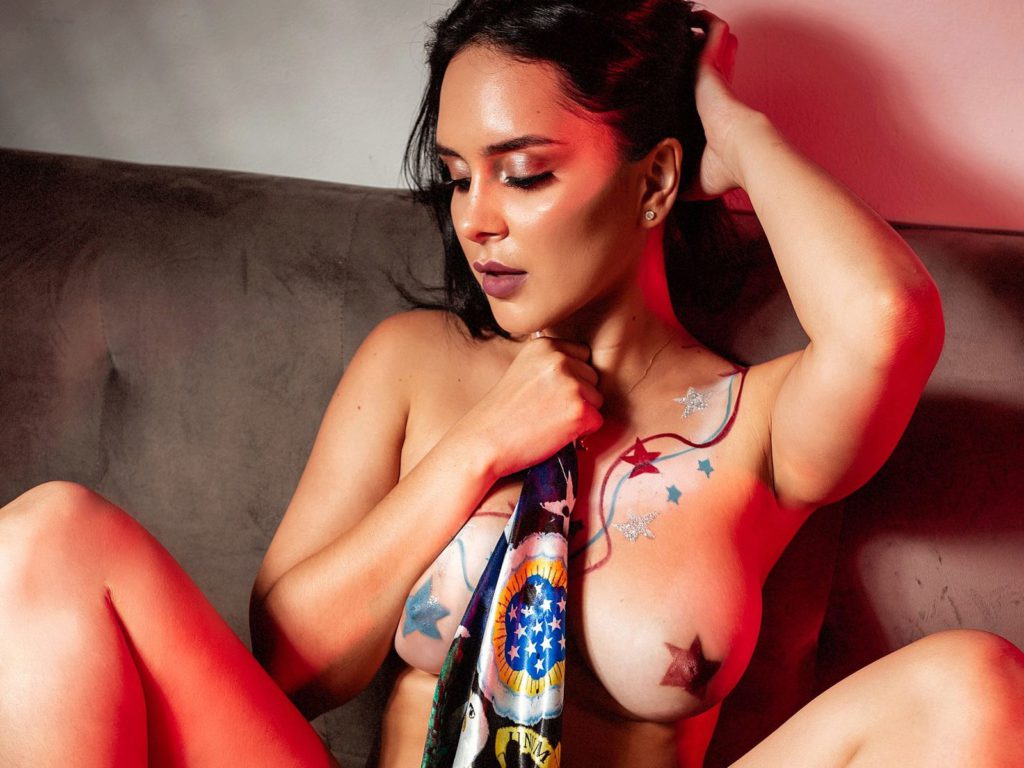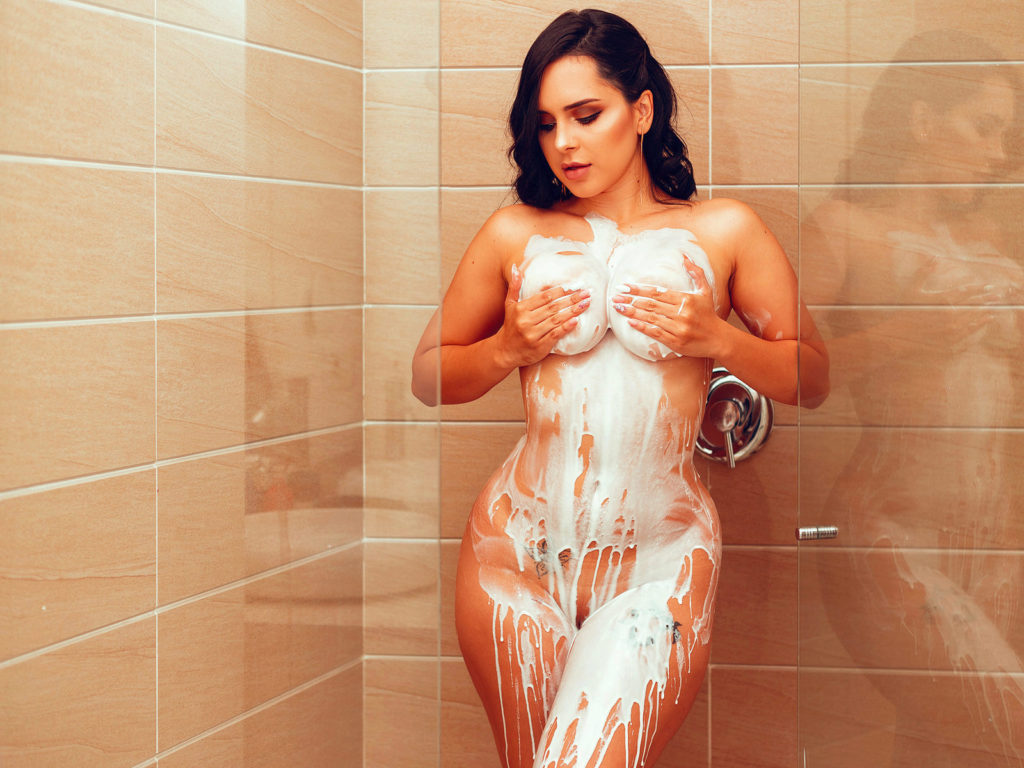 "I love being subdued by a man. Being observed is very excited and finally any role play you can imagine, I wanna try it."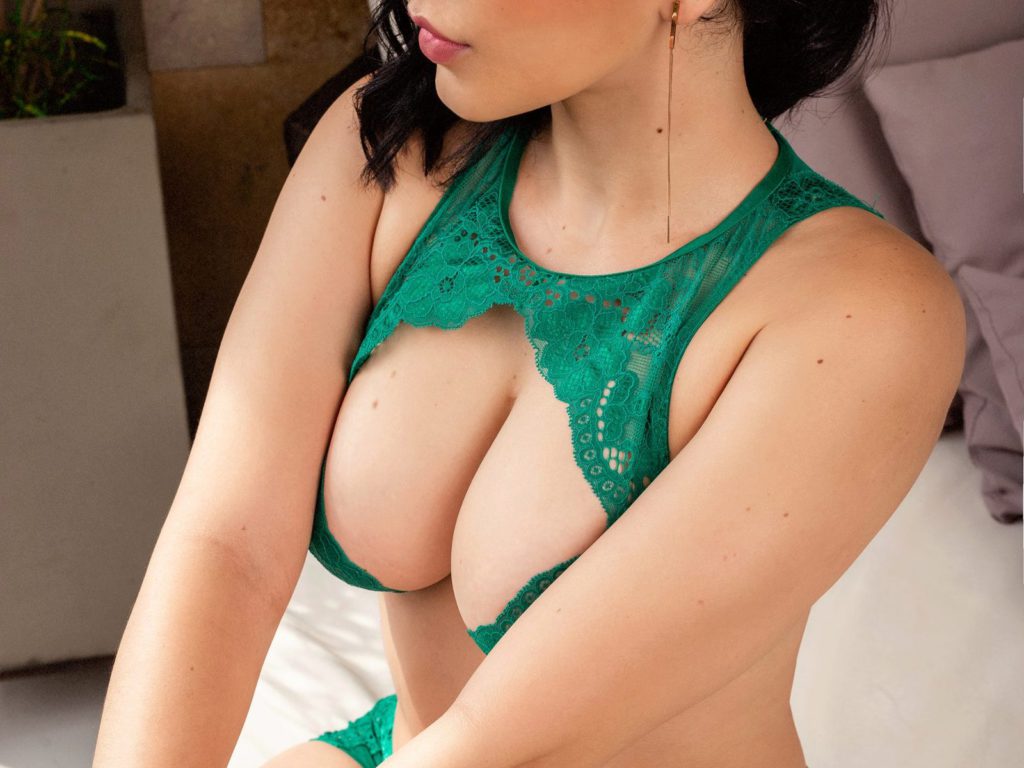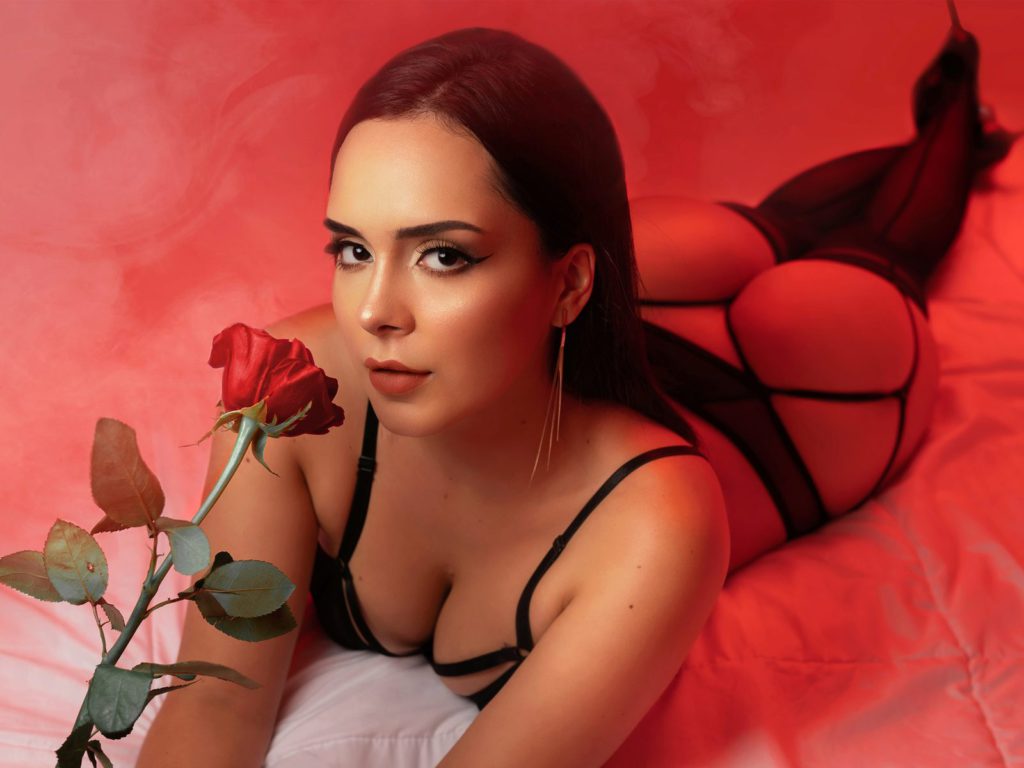 In six months, Emily has definitely had her share of being watched. That's why she's one of the best cam girls online.
"I love my shows can be 50-50. When I'm giving you all that I am and at the same time you give me all I desire. Also, spend time talking about our lives and secrets you don't want to share with nobody else."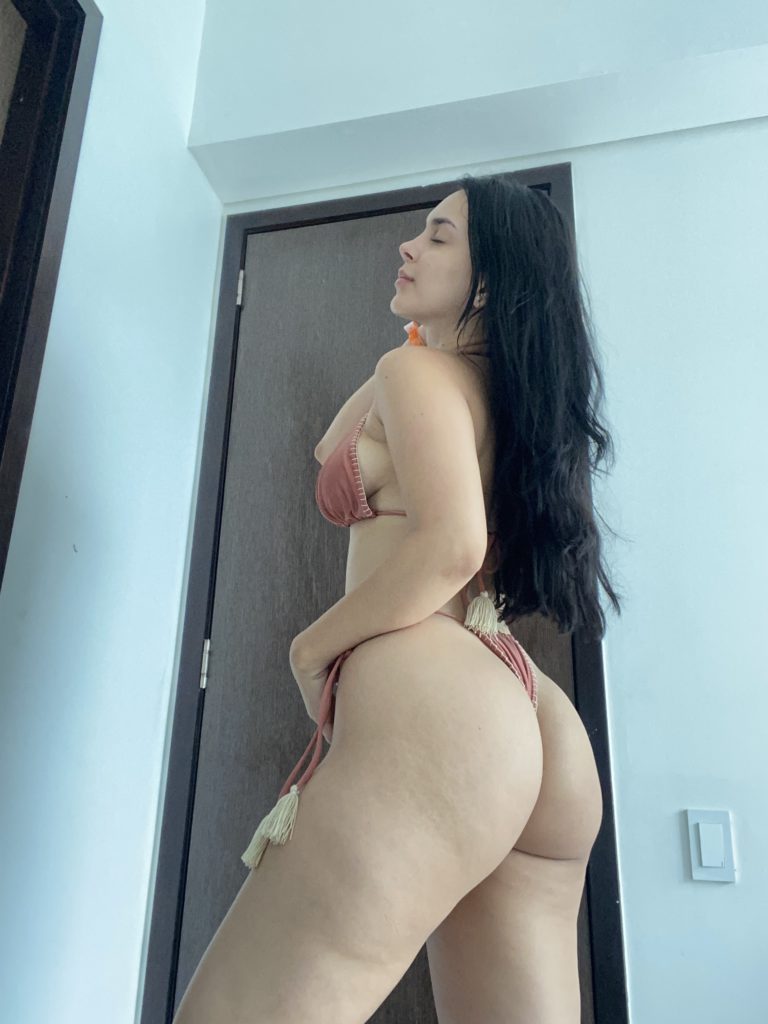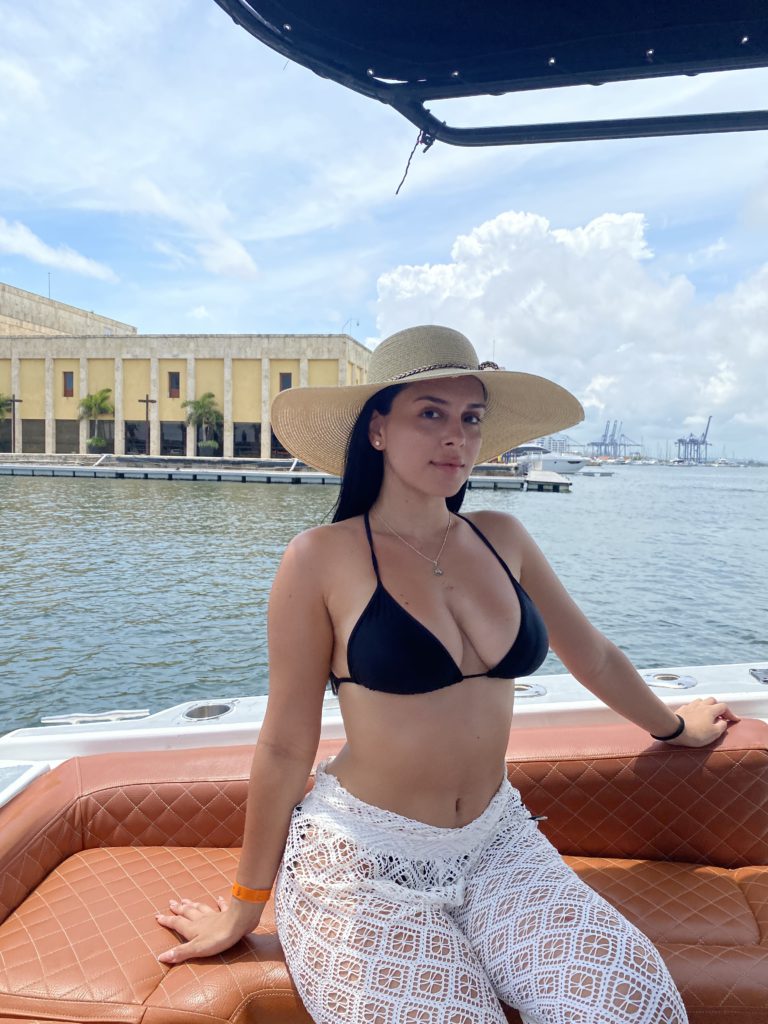 In her short time online, Emily has gotten into nipple biting, rope play, and butt plugs. She can also play the cheerleader or the housewife while you can be the football player or husband. Emily likes to explore her imagination and feel out the most erotic fantasies.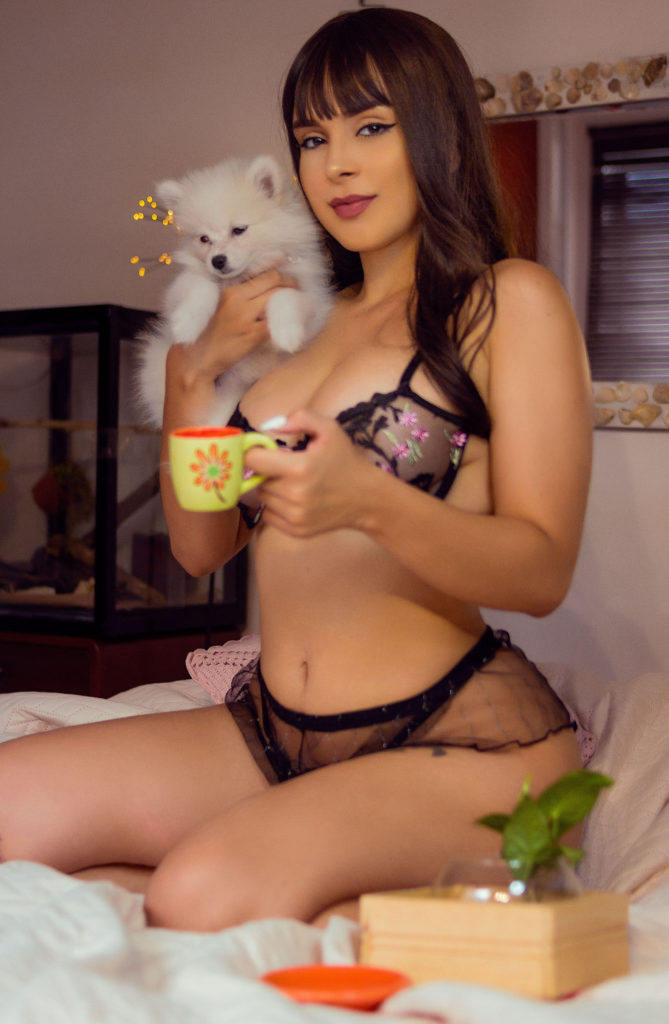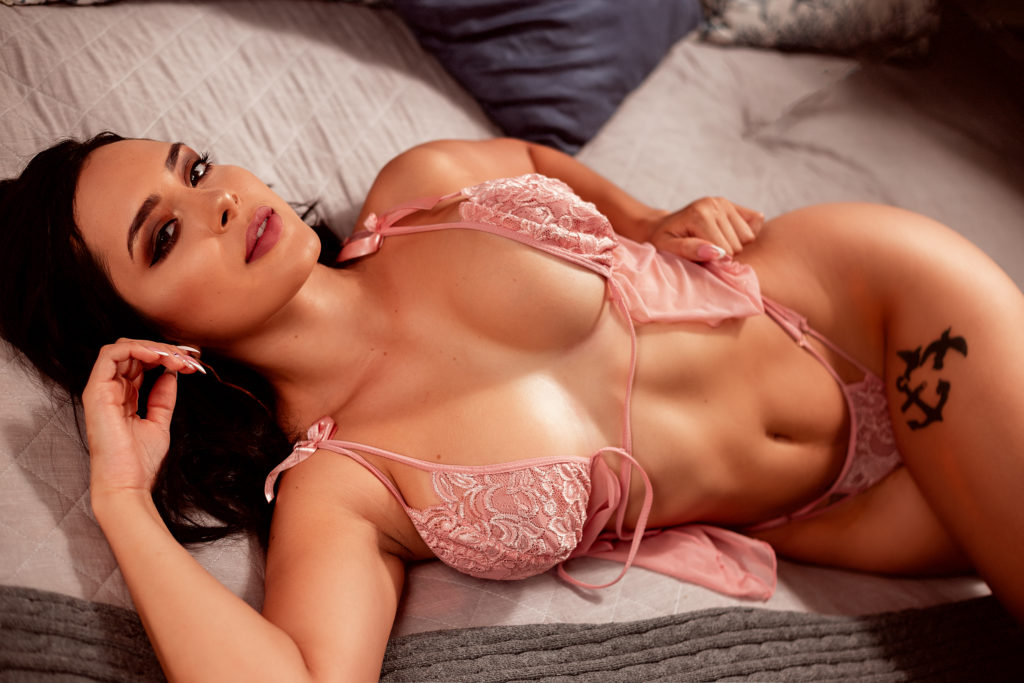 Here are Emily's latest reviews:
"Stunningly sexy and cute, and, she gives the best blow jobs, very sexy, positively adorable in every way."
"She is one of the most beautiful women here. Her eyes are so amazing. A truly beautiful woman."
"I love how beautiful she is she has a happy spirit. She is just so amazing."
Let's enjoy some of Emily's favorite sex games with a fun game, shall we?