Samanthaa Fox is performing in several cam shows this October. She's been one of the most popular cam girls for more than a year because her shows are so freaking erotic.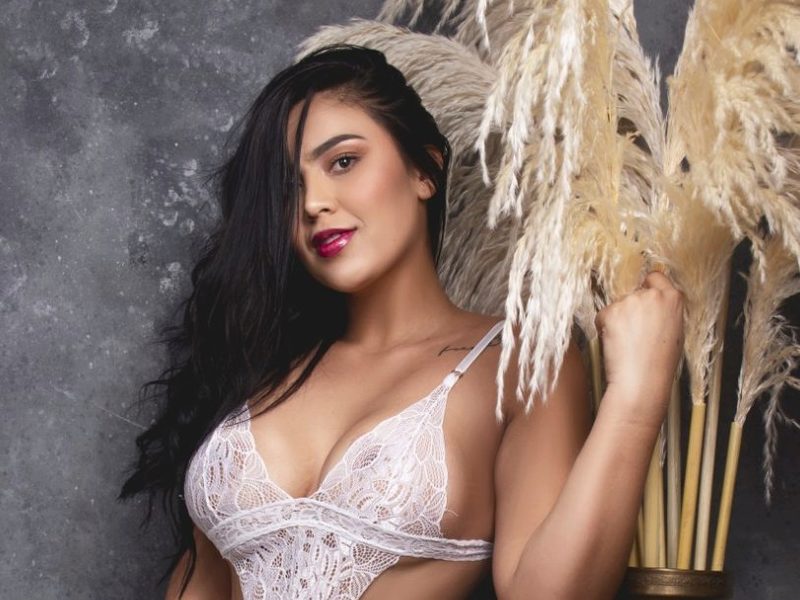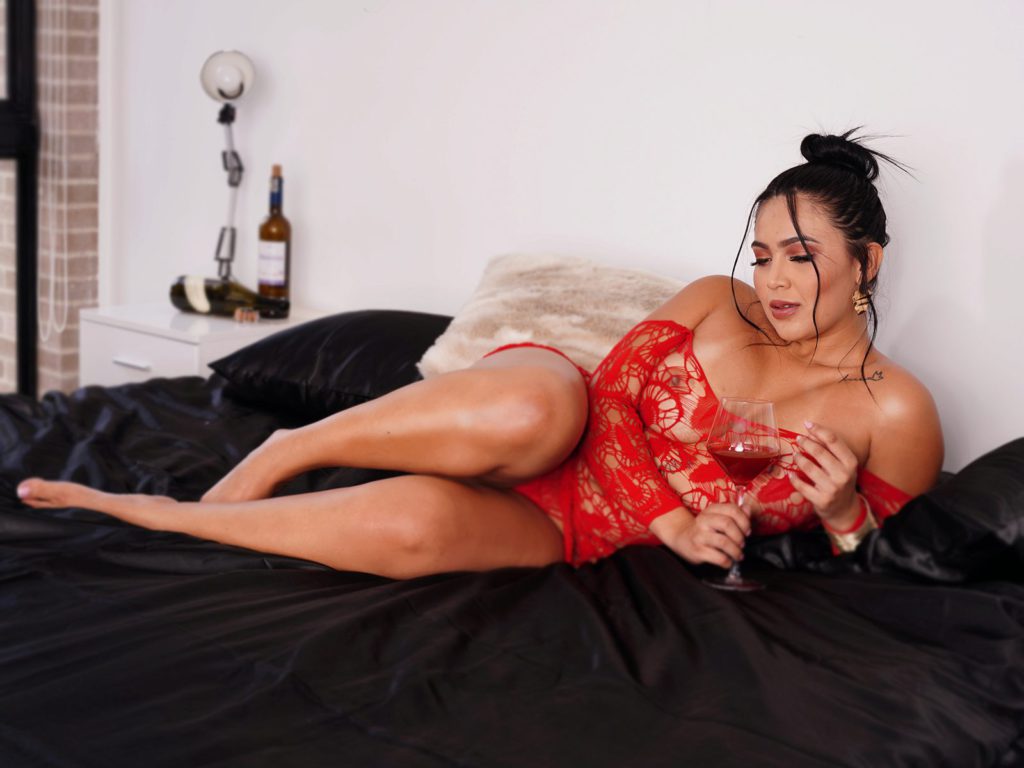 "I am a very open-minded woman and I will always be curious to learn more or let you help me discover myself or find new fantasies. If you want to increase sexual tension, take me to a place where I am not distracted by others. . I'm worth it, I promise you! :)"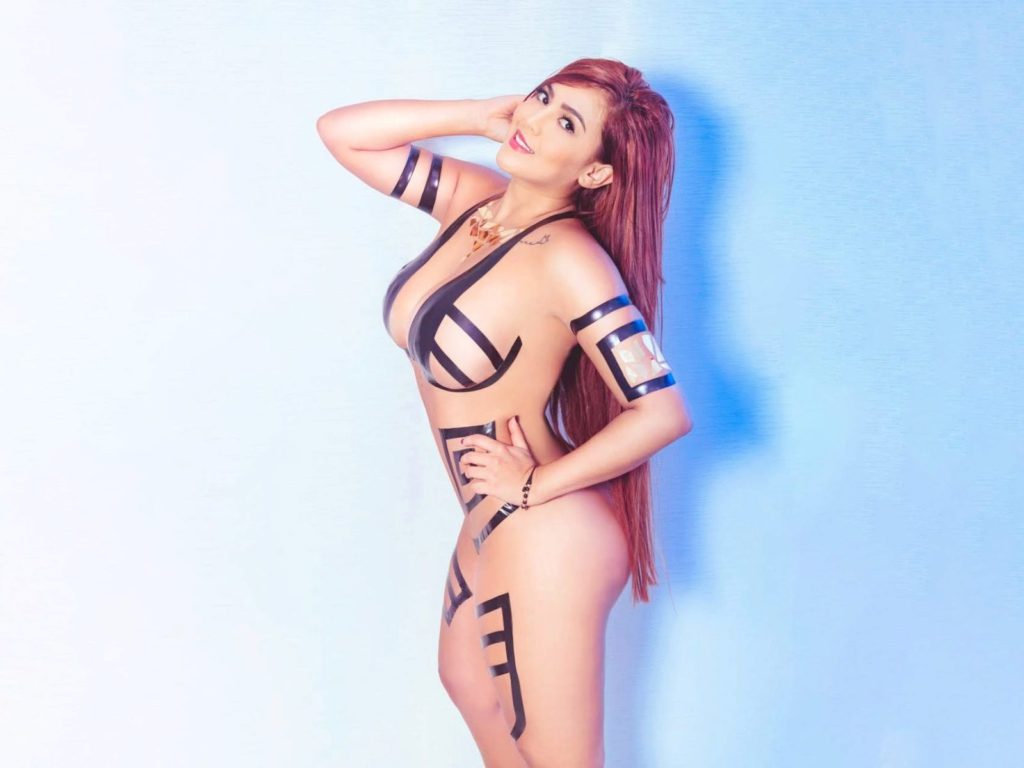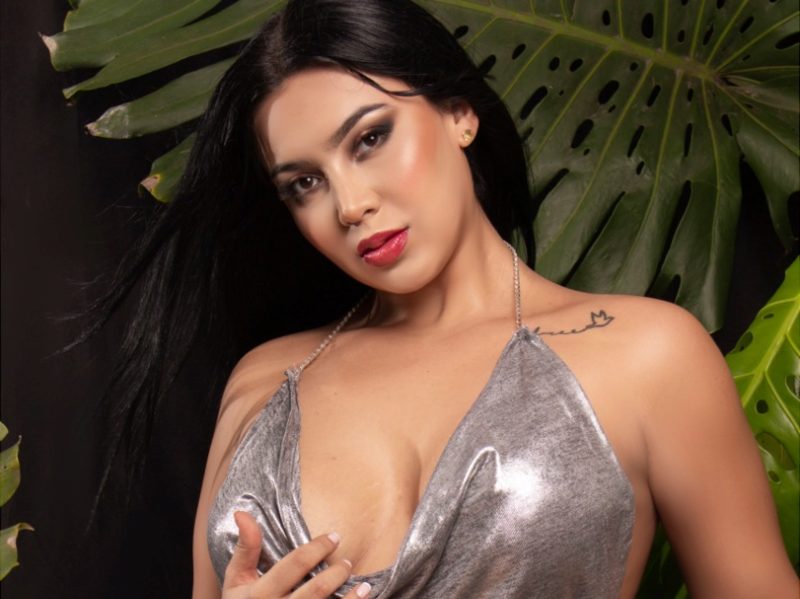 Here are the dates and times to watch Samanthaa on Camster.com:
Sunday, Oct. 10 at 1 p.m. EST
Tuesday, Oct. 19 at 1 p.m. EST
Monday, Oct. 25 at 2 p.m. EST
Friday, Oct. 29 at 11 a.m. EST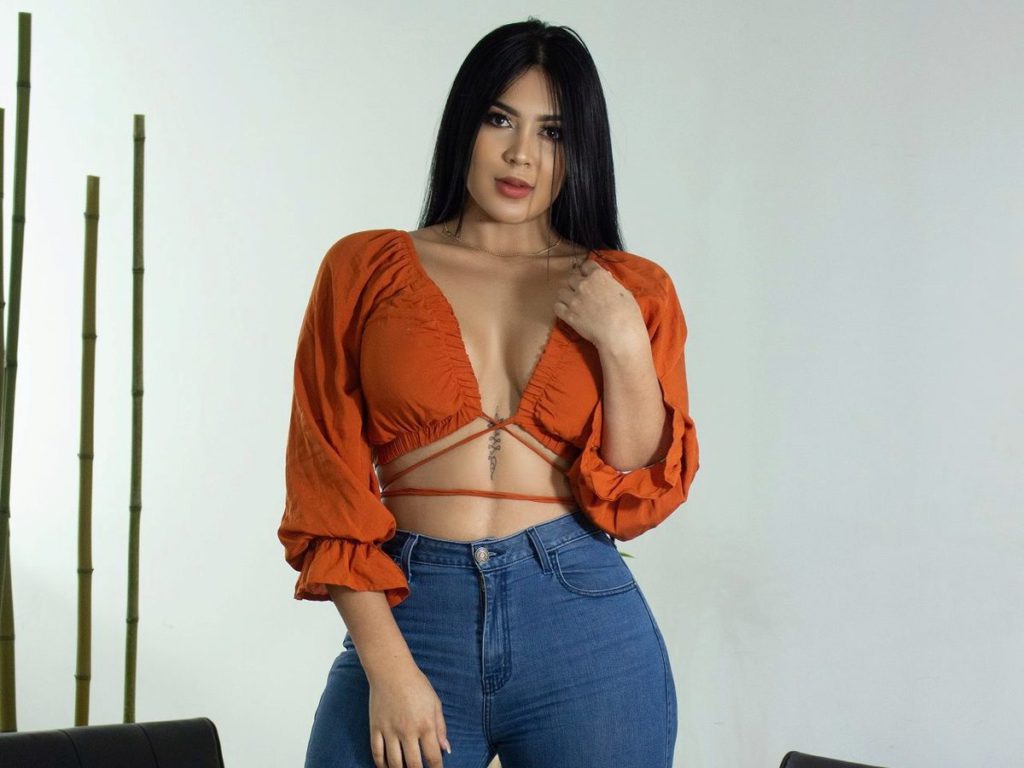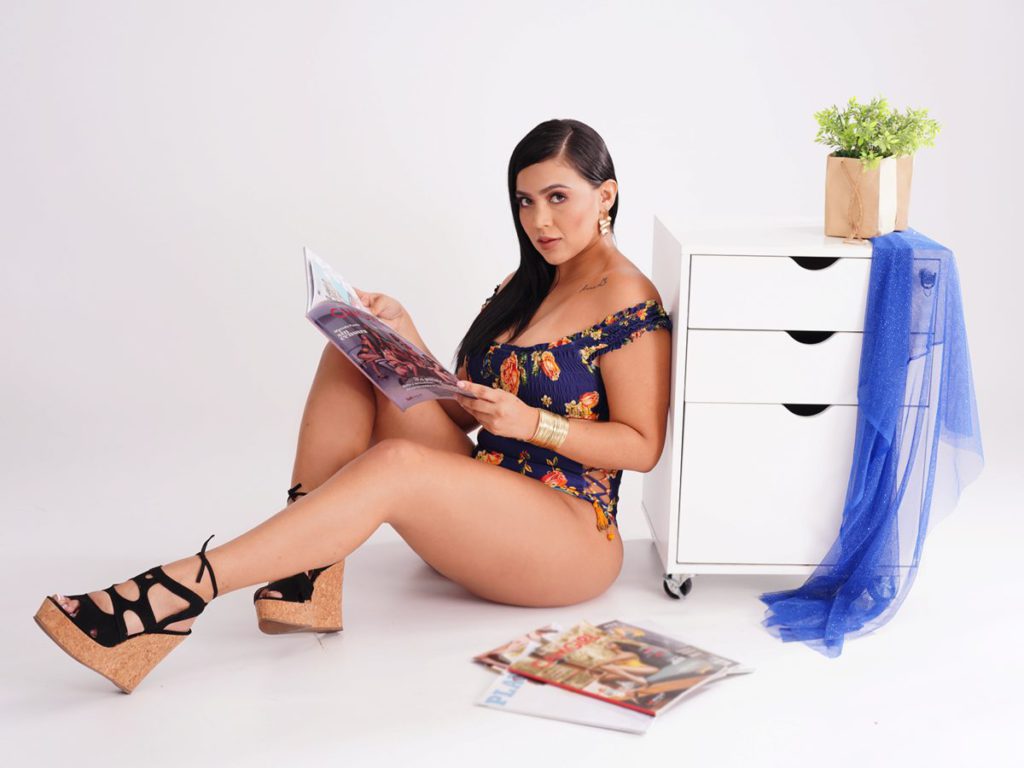 What can we expect? Well, that's up to you. This girl is here to please and she wants to hear what's on your mind.
"We are all different and each program is unique. I want to know what brings you here, what turns you on, what you hope to see on my show, so don't hesitate to tell me. Communication is very important to me and it is the only way I can find out more about you and learn to meet your expectations."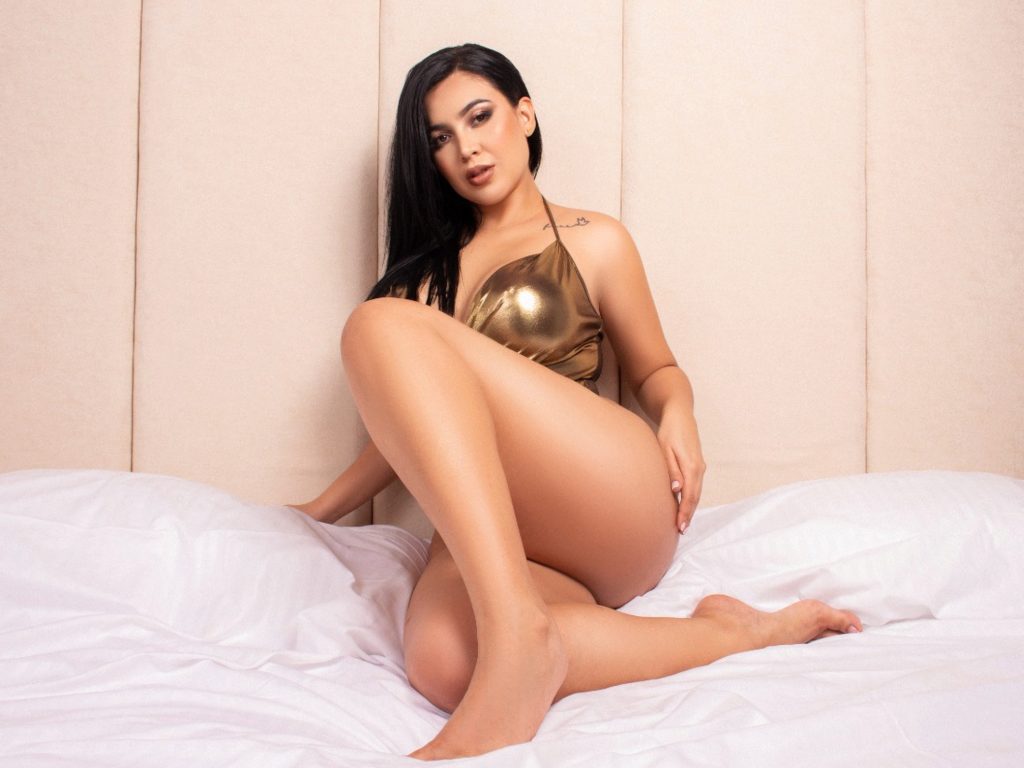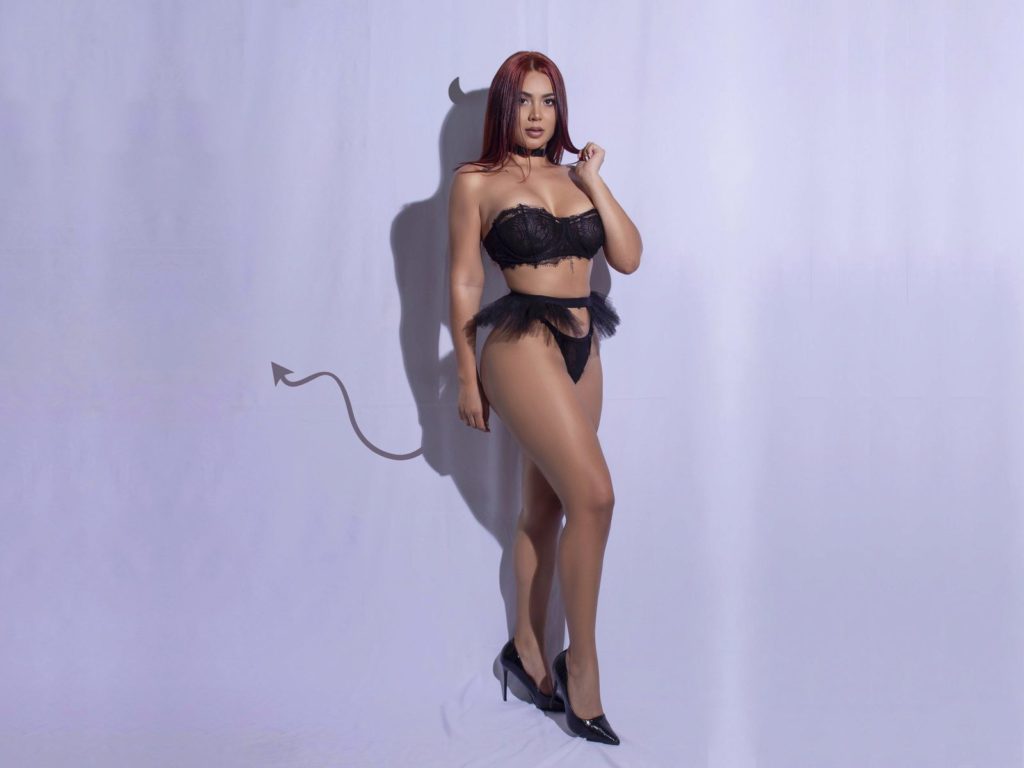 Some of Samanthaa's biggest fetishes are domination, latex, sugar daddy, and glass dildoes. At 27, she's ready to bring hard action to her chatroom and make fans moan for more.
Another thing to note…Samanthaa is a squirter. And she's great at it.