One of our favorite cam girls is sweeping the entire camming nation in 2021. Eva Sin is showing off those exciting performances for the new year. We've been in 2021 for less than a week and Eva is already making waves with her exotic features.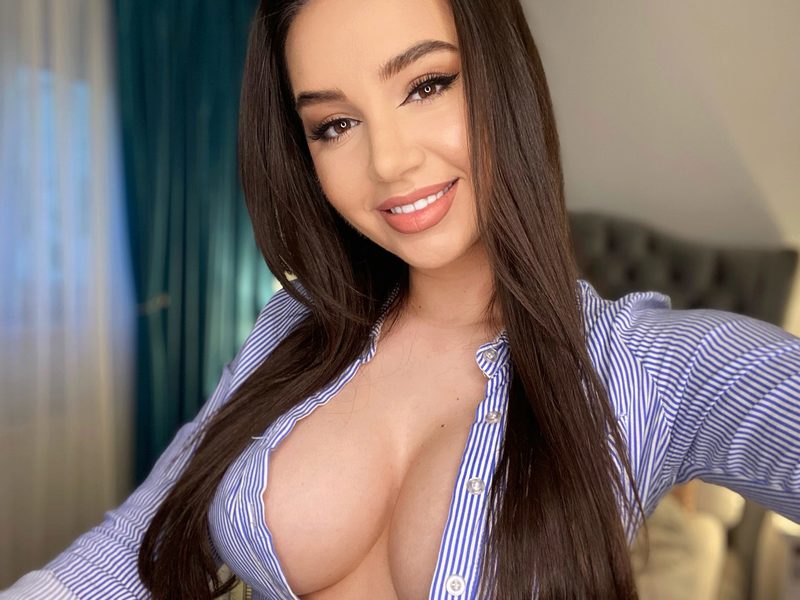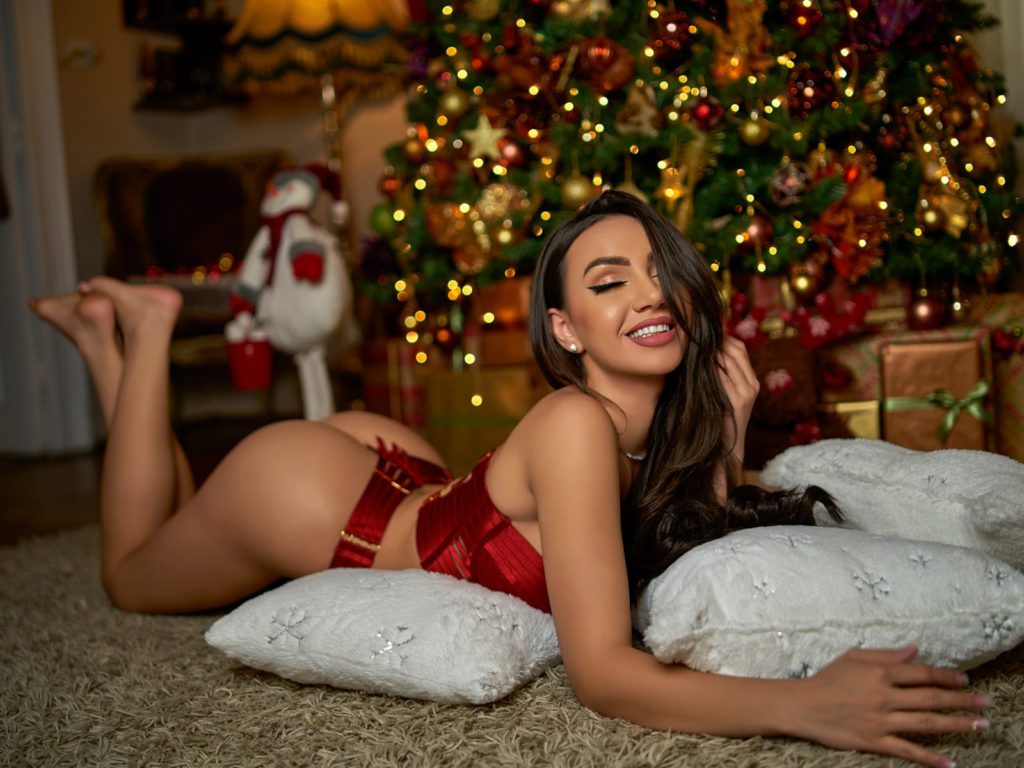 Eva, who turned 25 less than a month ago, started her camming career in late 2015. Five years later and she's a smash. It's like this girl was made to be the star of Camster.com.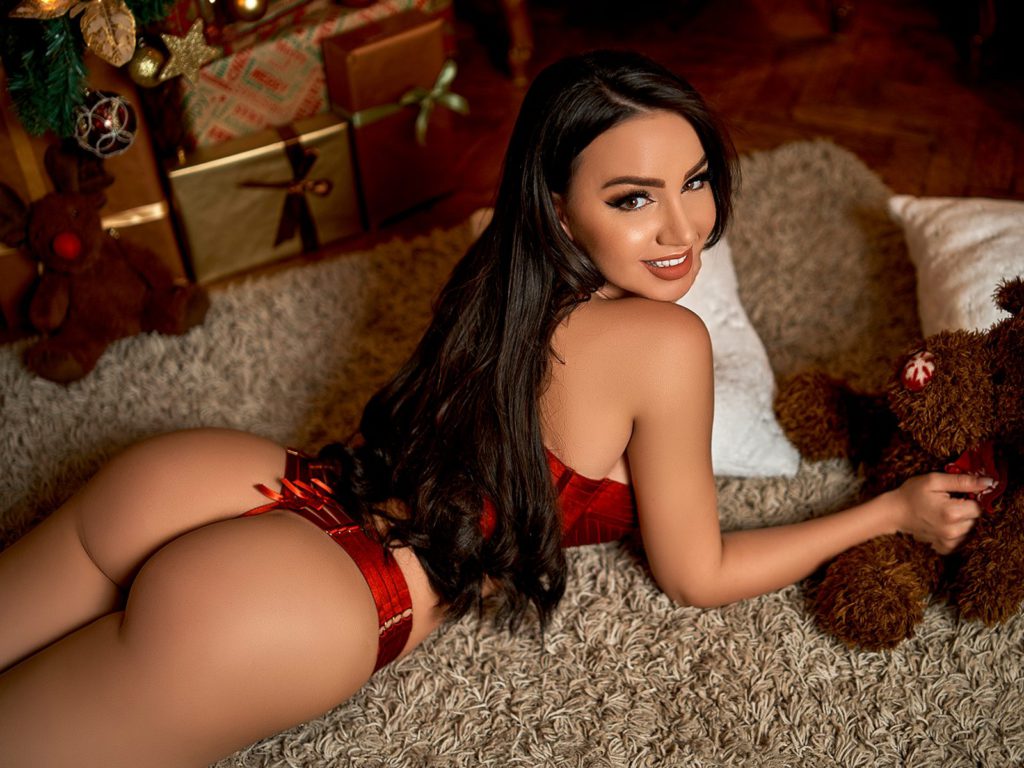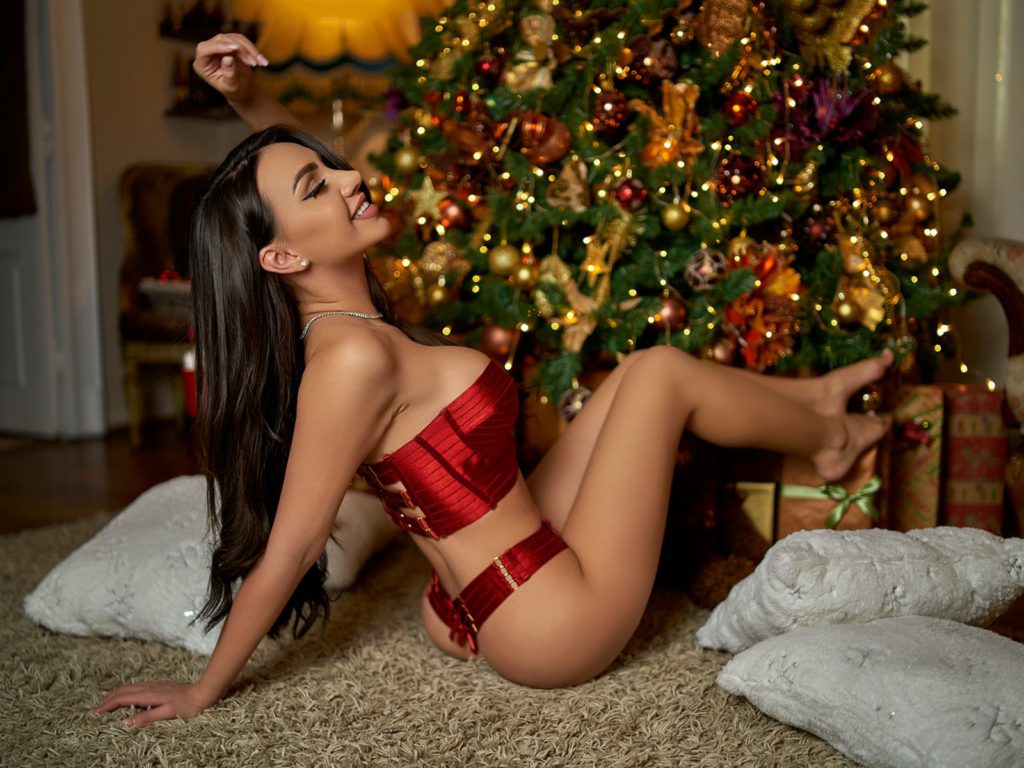 What can we expect from Eva this year? This girl is all about flashing her tits, playing with toys, exposing those beautiful legs, and just making new friends online. The only way to find out what she's prepared for is to stop by her chatroom and ask. If there's a new fantasy her client wants to try, let her know. All Eva wants to do this year is please her fans.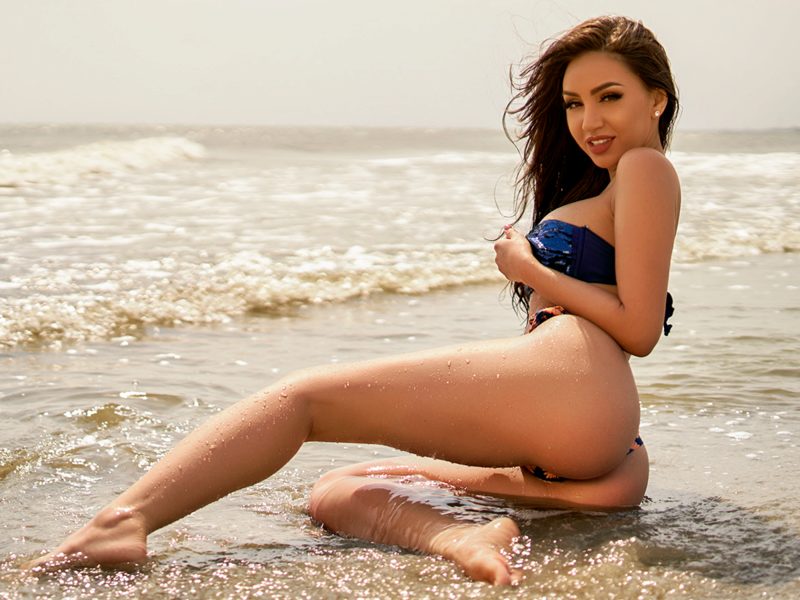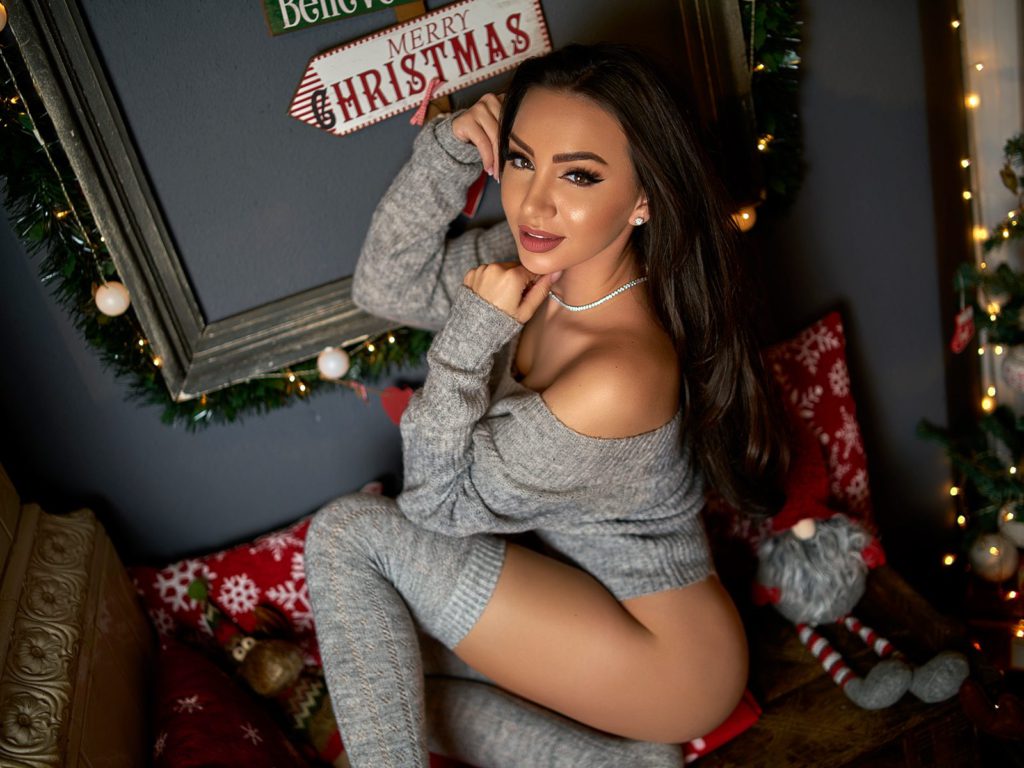 This babe is sweet, fun and filled with so much delight.
"I am a complex woman but at the same time so simple! Sometimes just to make people around me feel happy is what makes me happy too. Other times a long, long, deep conversation with someone that can turn on my mind just by expressing its thoughts will be enough to make me be head over heels for you. Reading, doing yoga, make-up and traveling will always be my passions."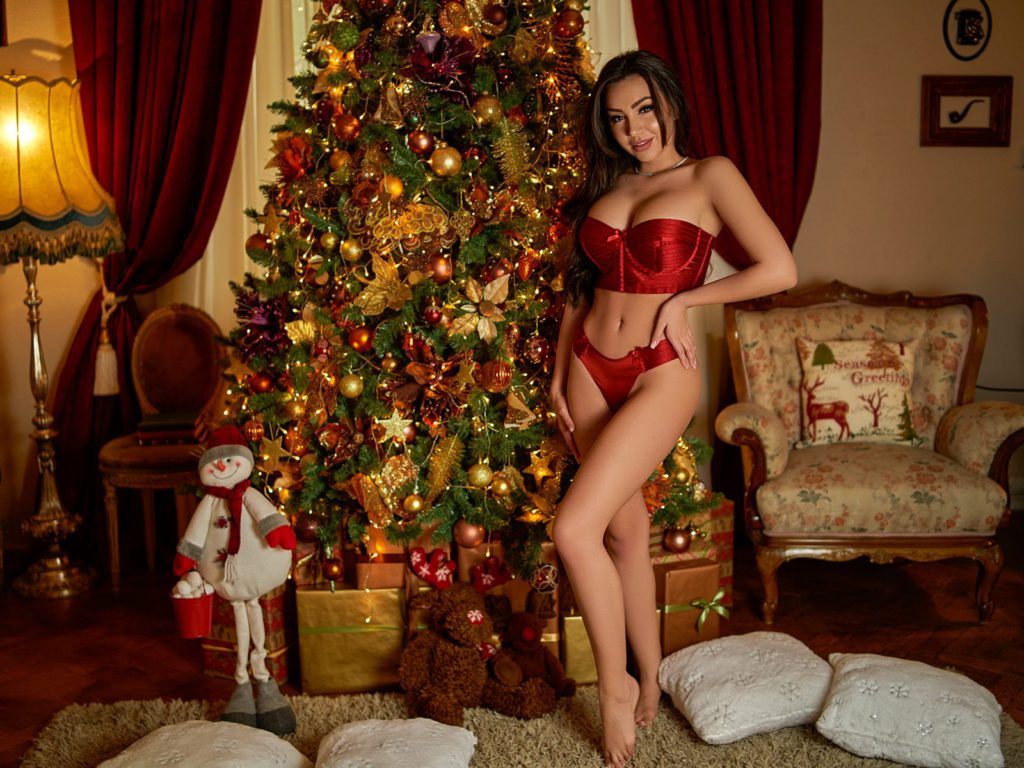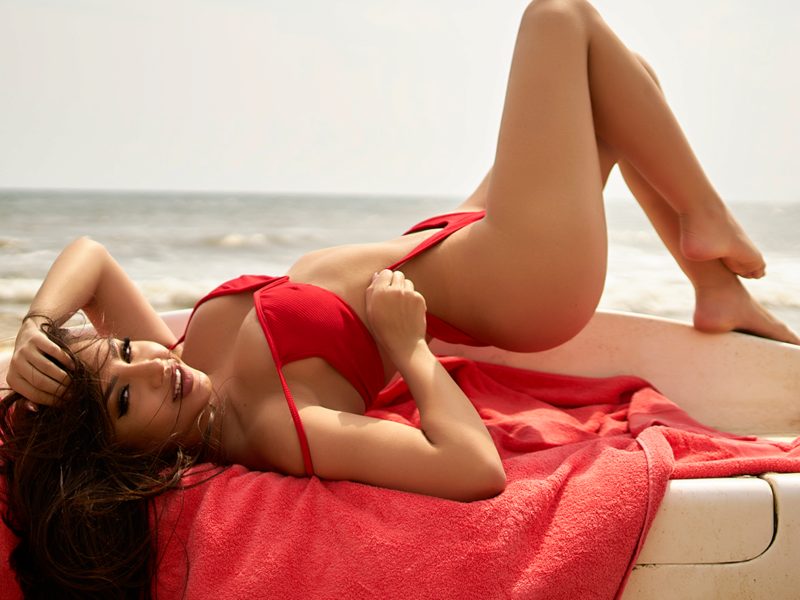 For anyone who has yet to experience the beauty of Eva, now is the time. This year, we are taking every opportunity that comes to us and Eva needs to be experienced. Just say Hello and let the fantasy blossom.