Cassidy Blackwood is Camster.com's Model of the Week! It's no surprise since she's one of the naughtiest cam girls in cam sex live. Not only is Cassidy gorgeous with her red hair, lovely eyes, pretty tits, and wet pussy, but she became more known for her friendly personality. This girl makes a solid connection with her positive energy. As much as we love her tits, it's really her charisma that makes her an icon.
In an exclusive interview, Cassidy revealed sizzling secrets that will make your next live sex camera chat with her WAY more exciting.
Why did you choose to be a cam model? 
I started because I was going to college for theoretical physics and some of my labs were at crazy hours. I needed a flexible and well-paying job. 
When was the first time you felt successful? 
I felt successful on my first day. I remember making $800 in an hour. I was amazed. But my second day, I was very discouraged because I was comparing it to my first day.  
Was it intimidating the first time you were on webcam? 
I was so nervous on my first day. I was only 18 and really not that sexually open- or, at least I didn't think I was. Then I started to tell users about my sex life and it was so much fun. 
What have you discovered about yourself since becoming a cam superstar? 
Since becoming a webcam "superstar" I have realized I'm not easily embarrassed and way too kinky at times. I have no segregation between my cam life and "real" life anymore. I just don't need it and talking to family and friends about my workday is so relieving.  
What do customers usually notice about you first? 
I'd say customers notice my giant yeti blue mic first… I'm joking. They always notice my hair.  
If I weren't camming, I would be ________ 
I'd either be a physicist or still a cake decorator. 
Where do you hope to be five years from now? 
In five years I hope to own my own home… and of course, I'll still be camming. I'll have an entire floor in my home dedicated to camming or maybe a guest house outback! I want to cam with no restrictions like quiet hours.   
A trait about you that you wish customers noticed more? 
I feel like customers notice all the traits I have- good or bad.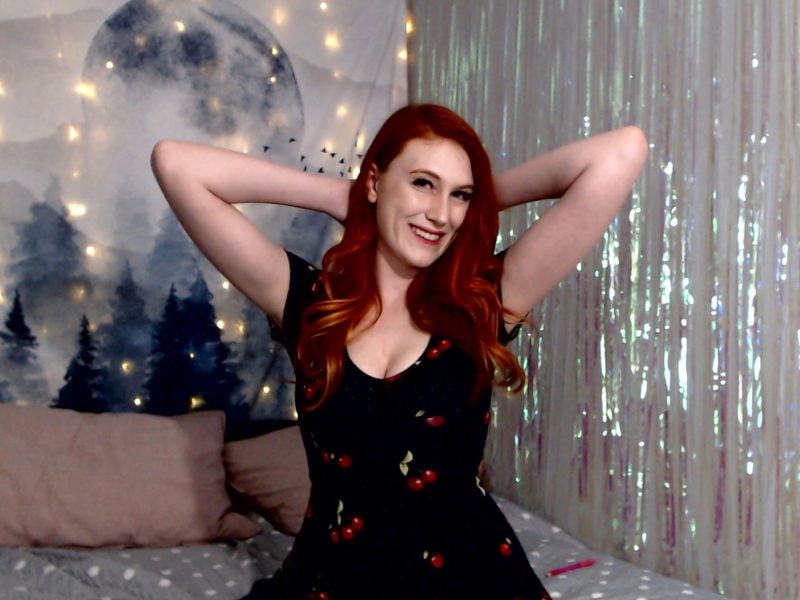 Craziest place you have had sex? 
I've had sex in a baseball dugout, a creek, and an alley… I'd say those are pretty crazy.
How often do you cum when you're not on camera? 
I cum all the time off cam. I masturbate a good 3-5 times a day on or off cam. I'll log off if it's slow just to cum without giving a free show.
Give oral or receive oral? 
I prefer to give oral actually. I know that seems weird, but I love to please. 
Spanking or hair pulling? 
I love to be spanked but hate having my hair pulled. I just don't associate hair pulling with pleasure.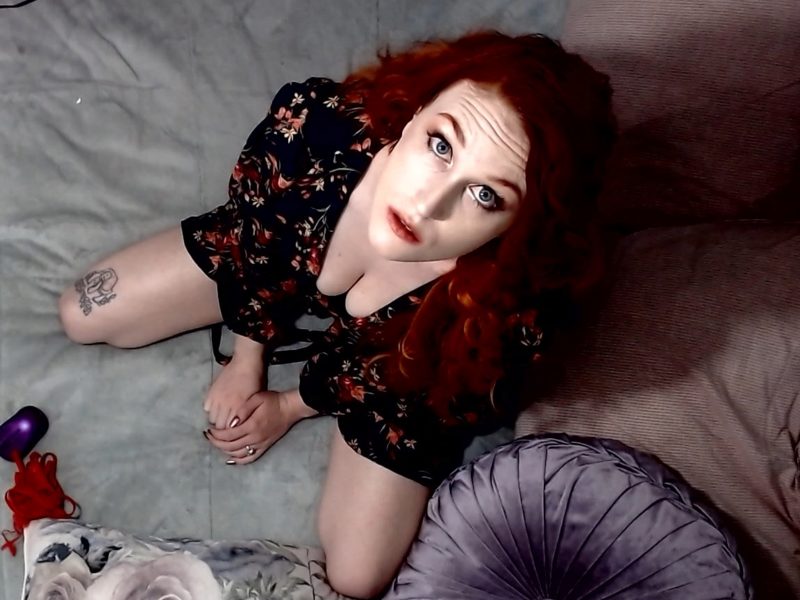 Favorite fetishes? 
My favorite fetishes are rope bondage, feet, and sissy play. I love tying and being tied when it comes to rope but I only like having my feet worshipped.  
Favorite sex position? 
My favorite position depends on if it's anal or vaginal sex and if the dick has a curve. My favorite position for anal is laying on my stomach. 
Favorite swear word? 
My favorite swear word is 'cunt.' I've never understood why it's more acceptable to say someone's a dick but not okay to say someone's a cunt.  
Favorite summer activity? 
I'm not much into summer…I always get heatstroke and never tan. I do love to fish though.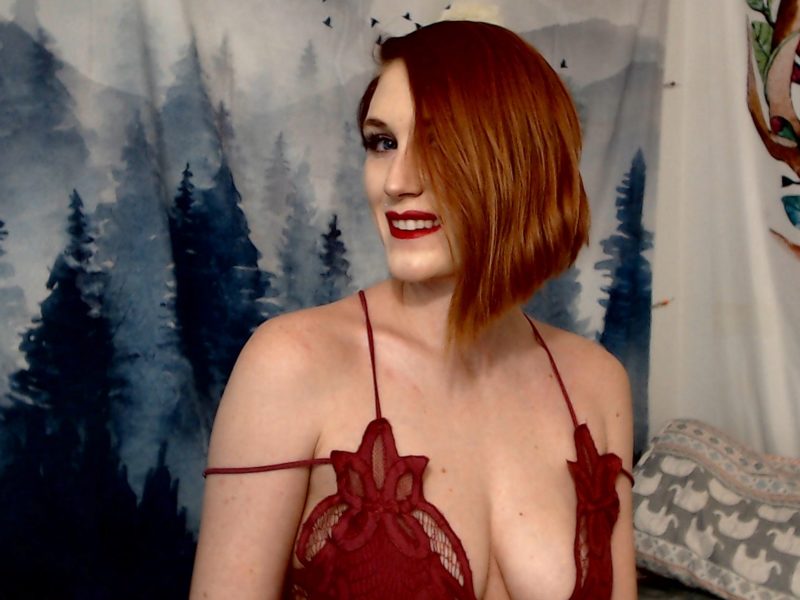 What country has the wildest customers? 
My craziest customers have been from Germany, they are wild! 
Favorite toy? 
One of my favorite toys is a wand and one of my favorite ways to use it is to ride it. It needs to be on a soft surface though like a pillow or memory foam bed.  
What is your favorite length of show? 
My favorite length of show is 15-20 minutes.
What do you wish someone would ask you in chat, but nobody does? 
I wish people would ask about my pets more or at all. Pretty much no one cares about my fur babies.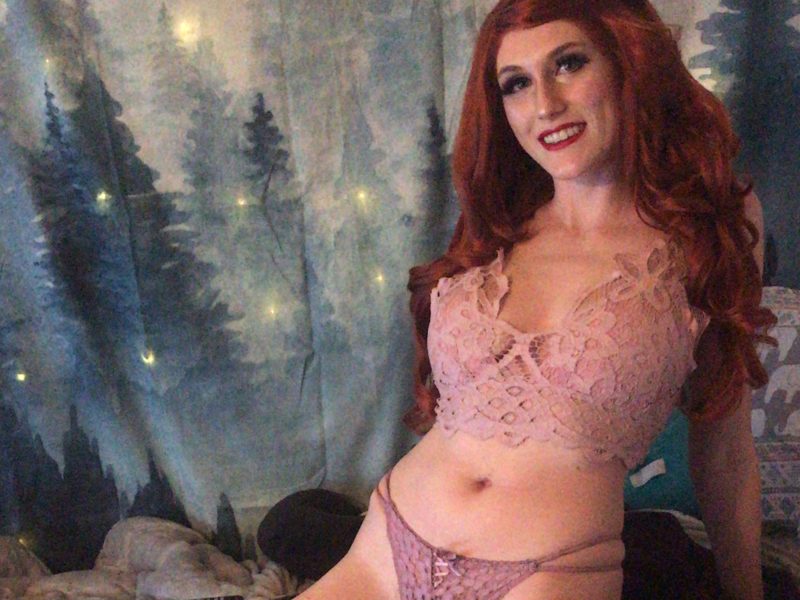 Best way for a customer to break the ice with you? 
I love it when customers have funny usernames or a good one-liner to open with.  
Outfit that gets the most responses when you wear it on cam? 
I have a sheer purple robe with feathers on it and I'd have to say it easily gets the most responses.
What's the next thing you plan to add to your room? 
The next thing I plan to add to my cam room is another room! I want more variety and space so I plan to have two rooms and alternate between them!
Can you recall the sexiest moment you've had while camming? 
I'd say the sexiest moment I've had on cam was dripping coconut oil on my nude pantyhose then ripping them open and cumming on a toy.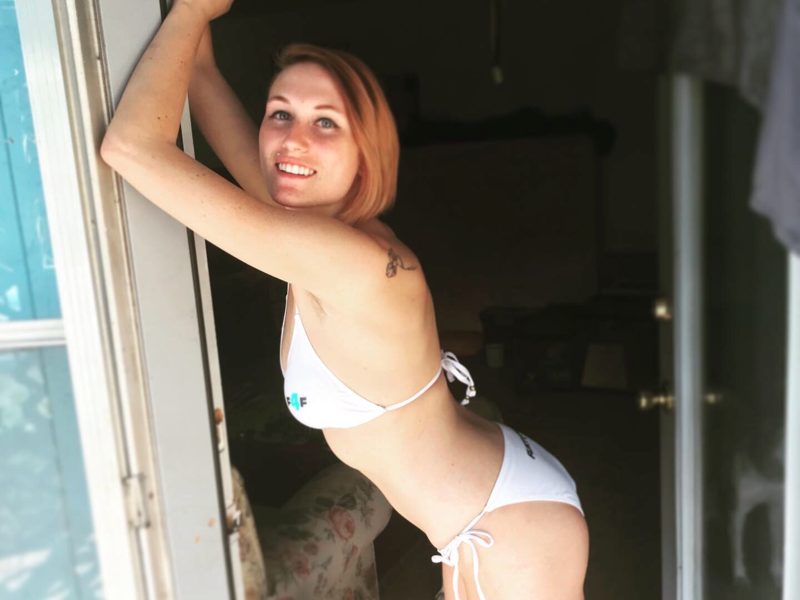 What is the weirdest thing a customer has asked you to do? 
Dip my hair in water then flip it forward and say 'bring it on.' 
What tips would you suggest for someone else who wants to be a cam superstar? 
If you want to be a successful cammer, you can't just quit when you shut down the computer. You need to be active on social media and thank your customers.  
Who are your other favorite cam stars? 
I get along with lots of cammers. But if I'm being honest, I love watching Jaden Storm, Olive Ray, and Chloe Rydr. Jaden and Olive just always have something fun going on! Chloe is just so seductive and has an amazing voice. 
What do you love most about being a cam model? 
I love everything about camming. I love meeting new people. I love working when I want to. I love being creative!!! I just love it!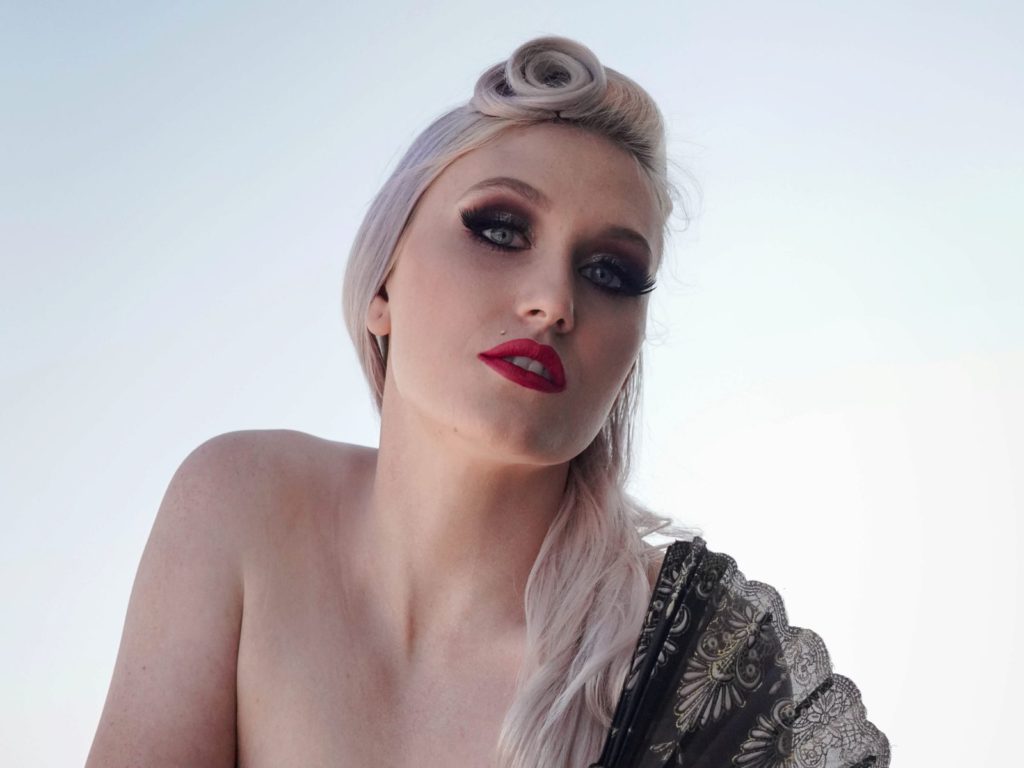 How would you compare yourself from the time you started as a cam model to where you are now? 
When I first started, I was living in a studio apartment where I made the closet into my bedroom which was really just my mattress on the floor. I didn't have lights or a mic. I just had my laptop I used for school. I couldn't even stand in my "bedroom". I was never on consistently and I was so weird until someone started talking to me. Now I'm very tech-savvy. I have two webcams for different angles, a professional light setup, and a Yeti blue mic. I'm no longer just that girl trying to earn an extra few bucks. I am a professional model and I've never been happier.  
Biggest turnoff a customer can do? 
I hate when a customer just demands something even if they tipped (unless we have a sub-dom relationship already established). Don't say "Show me your tits," say "May I see your tits?" 
Has anyone ever recognized you in public? 
I have been recognized in public and it can be really weird.
Physical feature you find the most attractive in another person? 
Their smile.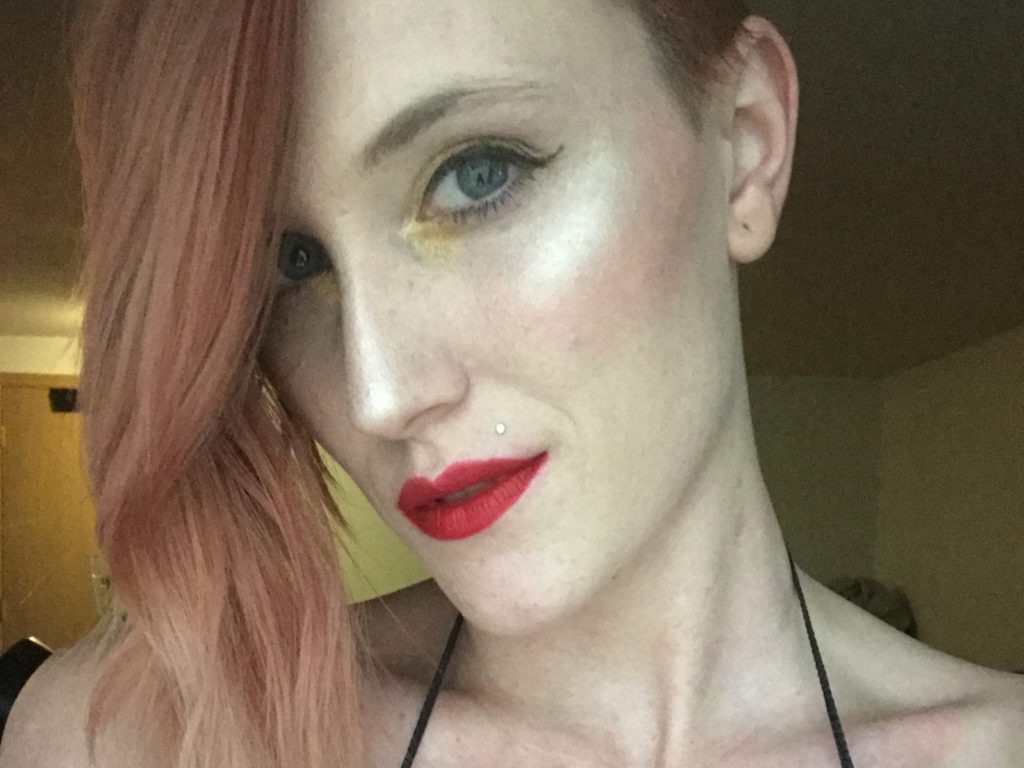 How do you stay positive when times get rough? 
You know it's okay to not always be positive. I'm not saying be a debbie downer on cam, but it is okay to rely on your customers for emotional support as well as financial. My top customer has seen me cry at least four times and he always makes me feel better. I am always honest about my emotional state on cam and everyone loves that. I'm a camgirl, not a porn star. I like having depth in my personality.  
What is something you wish you were better at? 
I wish I was a better dancer!
What are your tips for anyone who wants to be as beautiful as you are? 
Everyone is beautiful in their own right. I honestly believe there is a customer base for every type of cammer. You just need to market yourself accordingly. 
What is the best way to make a dream come true? 
The best way to make a dream come true is to just try.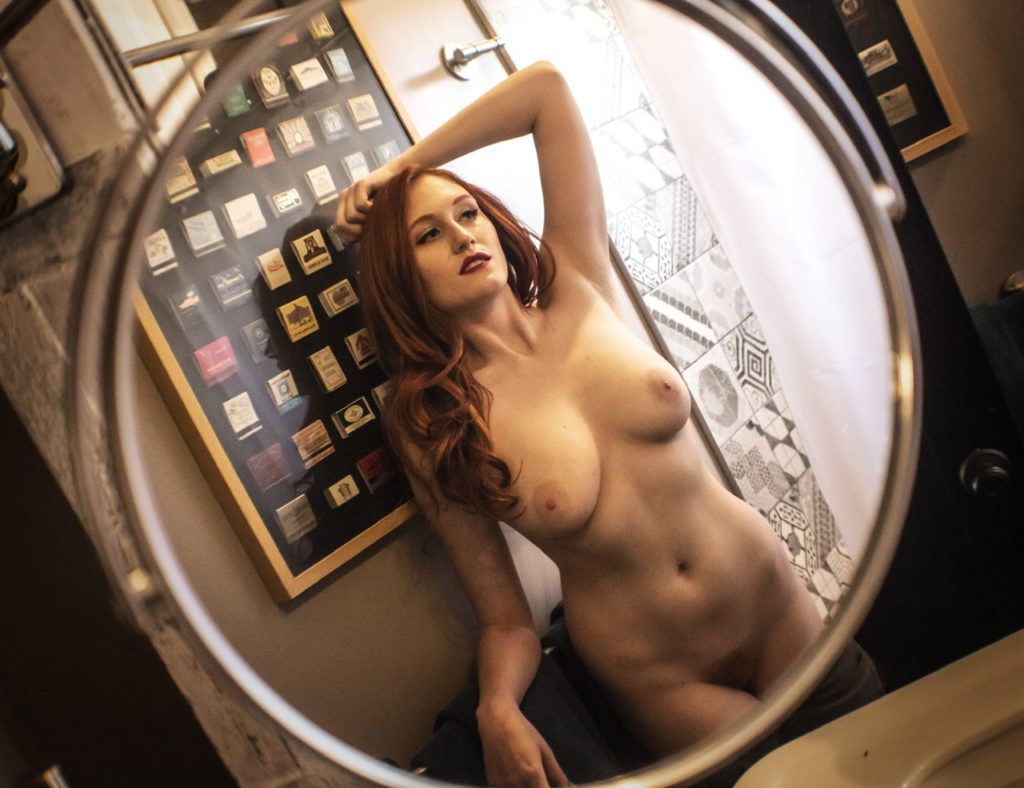 Have you ever gone nude on the beach? 
I have masturbated on a beach before, so yes, I've gone to a beach nude and more! 
What is your sexiest feature? 
I think my sexiest feature is eyes.
How did you lose your virginity? 
I lost my virginity in a very basic way. It was after prom and it was all perfect blah blah blah it was boring… 
Best blowjob tips? 
If you want to give good head, put on a show. Make it sloppy and dramatic. Don't forget to look your partner in the eyes. 😉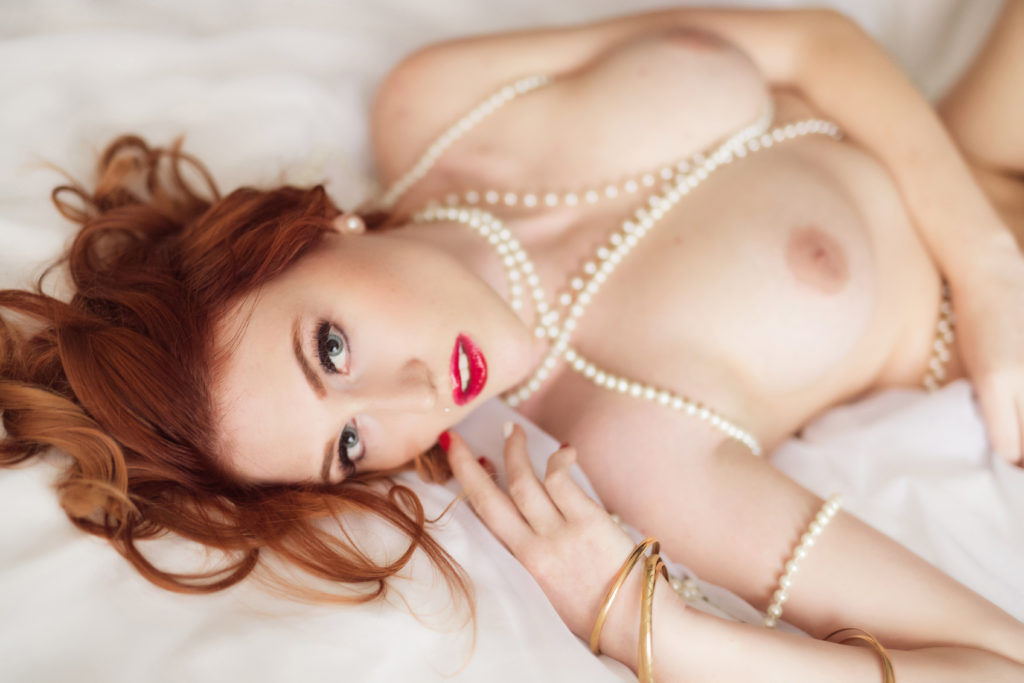 What is the highest number of orgasms you've had in one session? 
So far my orgasm count is 32 in one session.
What does sexy mean to you? 
Sexy to me means something that makes me or my partner confident like a new outfit or something they like to say.
Have you ever tasted your own cum? 
Ummm yes, I love the taste of my own cum! 
Best way to give you an orgasm? 
I love anal play with clit stimulation.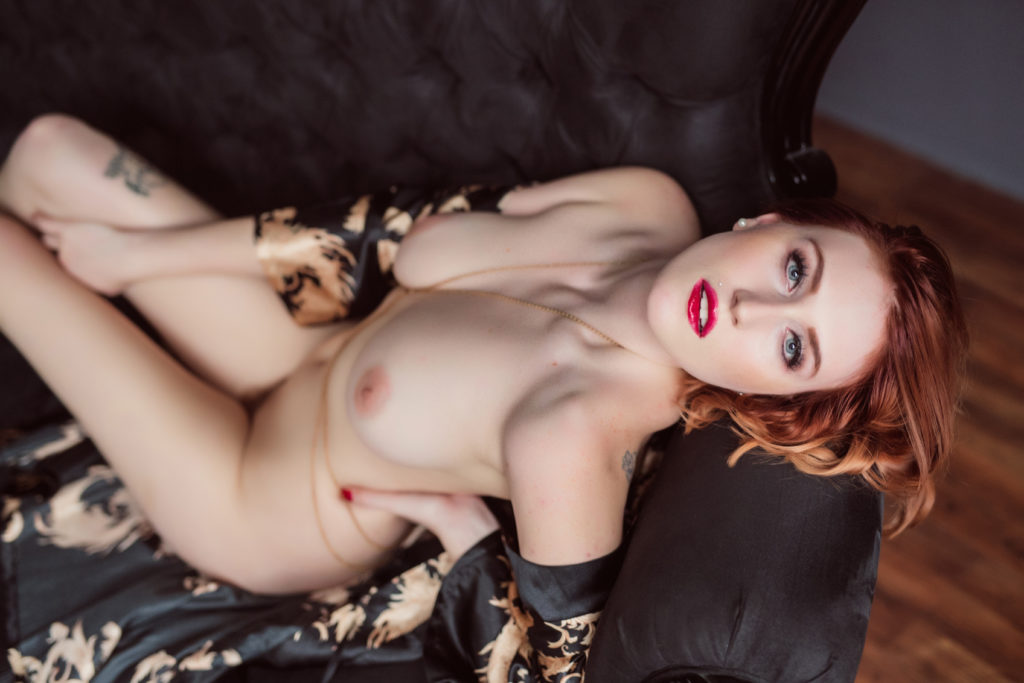 Dick size preference? 
I like a solid 7 inches.
How did you become so good at the art of seduction? 
I feel like I'm horrible at seduction but that's part of my charm!
Favorite role play scenarios to act out? 
I love doctor and nurse, and neighbors! Some of my favorite role plays of all time, but I do enjoy others. 
Where do you want to go most on your next vacation? 
 I would love to go to Indonesia. I have a lot of family history there. My great-grandpa was a con artist and fled the US and settled down there.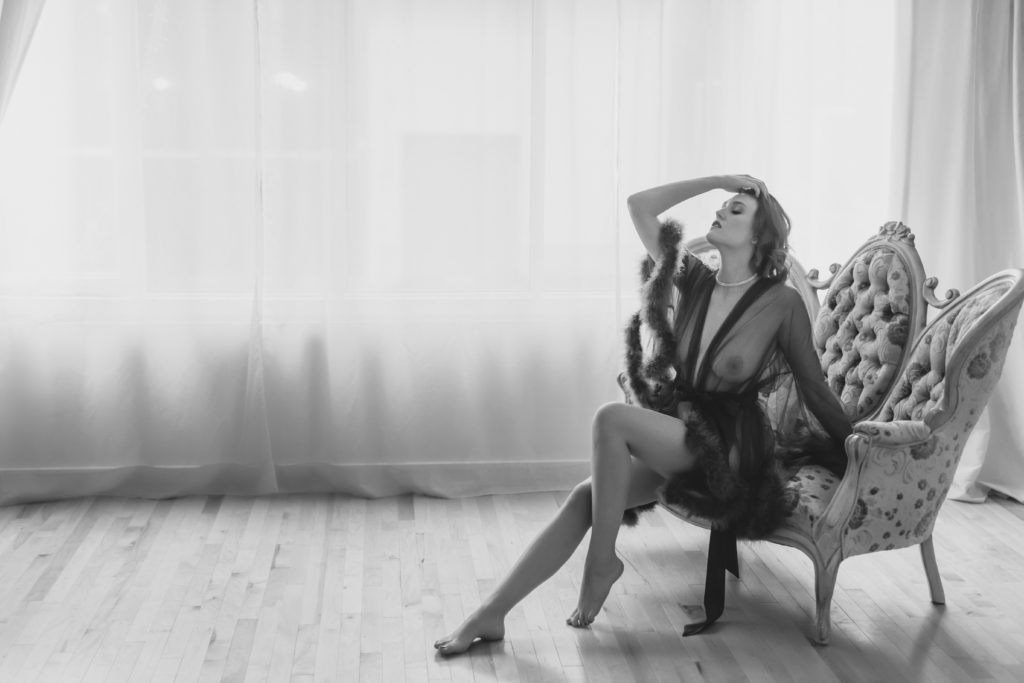 Favorite kind of porn to watch? 
I love lesbian anal bondage porn.
Favorite spot for your guy to cum? 
My ass. 
Favorite kind of underwear? 
My favorite kind of underwear is no underwear.
Favorite movie?  
The Wizard of Oz.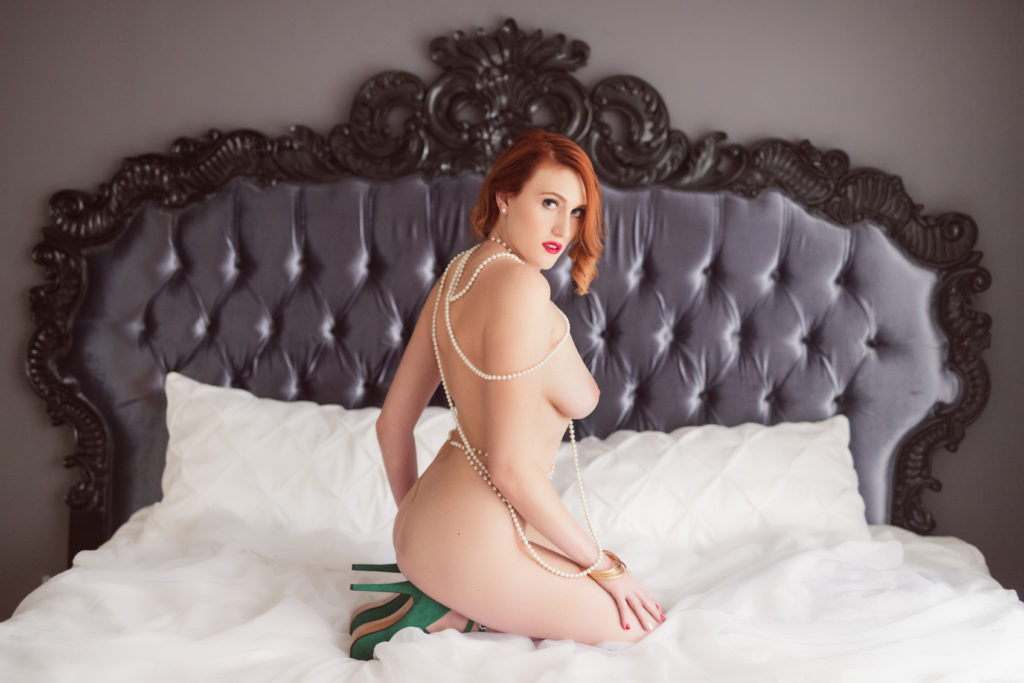 Favorite hobbies? 
I love to knit and paint.
Favorite holiday? 
Halloween  
Favorite Disney character? 
Jar Jar Binks  
Favorite alcoholic beverage? 
A light beer with clamato and juice from pickled jalapenos.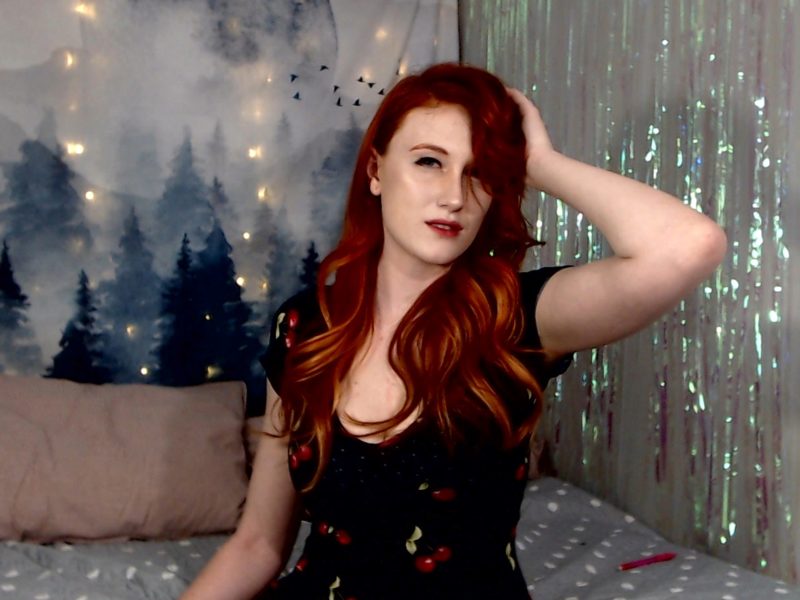 Favorite body part to work out?  
I just randomly workout my abs for fun like bicycle crunches but I don't work out much. 
What is your dream car? 
My dream car isn't a car, it's a motorcycle 😉 
What does a perfect date look like to you? 
A perfect date involves great food, alcohol, and anime!
Would you rather stay home and watch Netflix or go out to a club? 
I'm a homebody!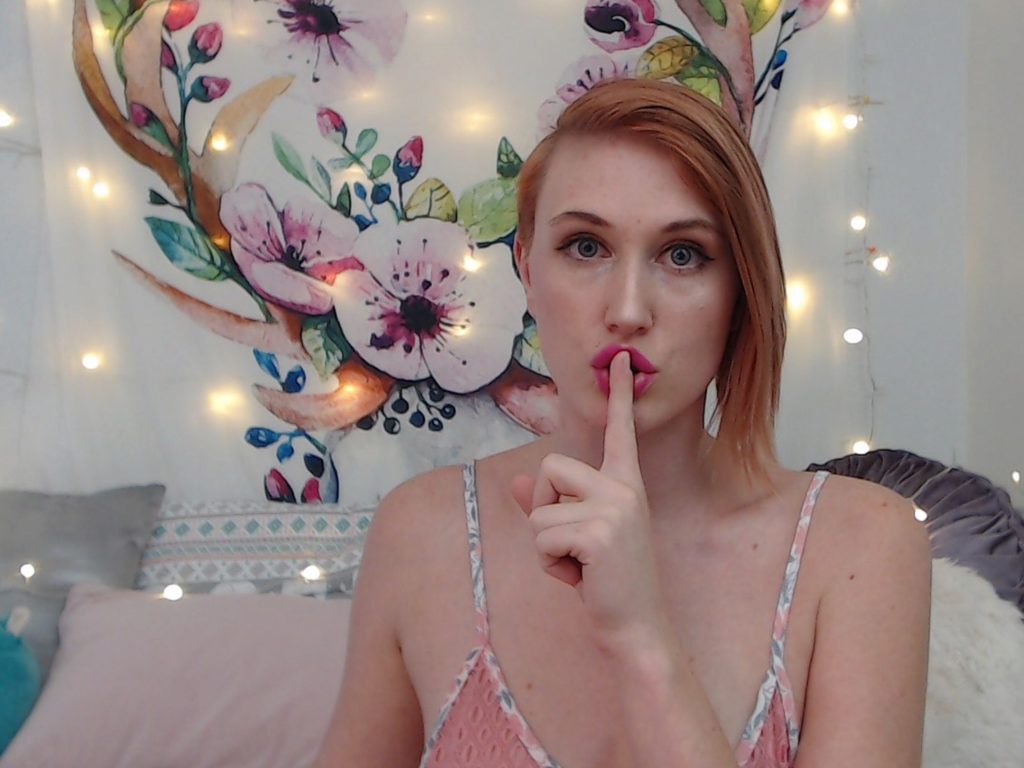 What is your spirit animal? 
The Moloch Horridus or the thorny devil lizard. It's scary looking but really sweet and never leaves its home.  
What is the best way to show affection? 
To do the little things. Good morning or goodbye with love and kisses. 
What contests do you have coming up? 
FLIRT SUMMIT!!!! I want to win this month! And I'm going to push really hard for Miss North America this year!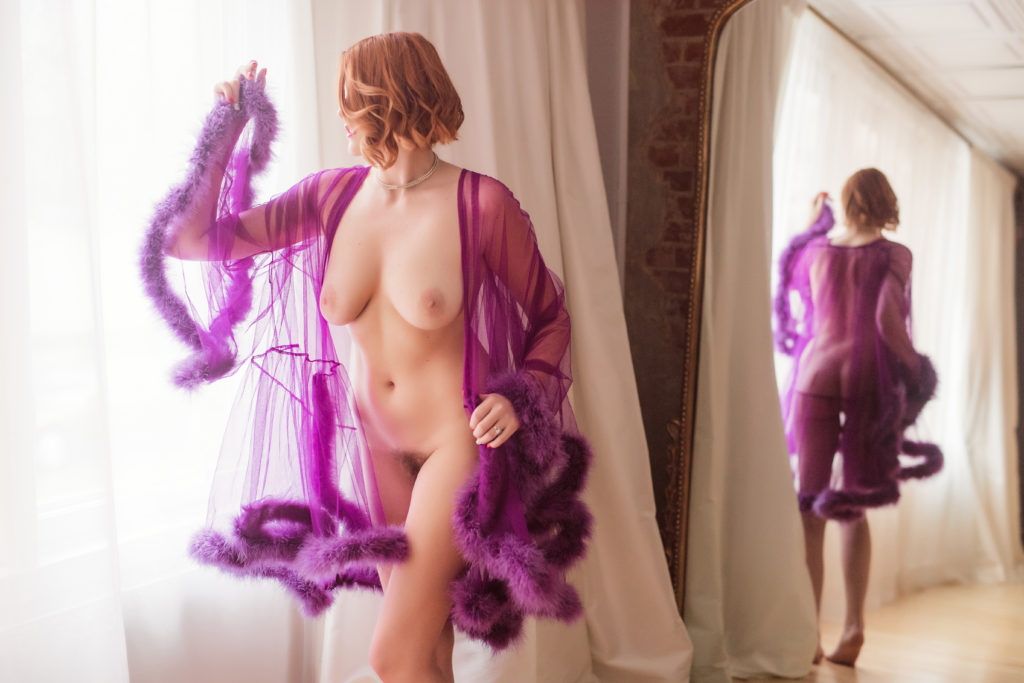 What do you geek out on? 
I'm a total geek for anime. I'm watching A Certain Scientific Railgun as we speak.  
If you could have one superpower, what would it be? 
I'd want super strength as a superpower!
What series are you binging right now? 
I've been binging RuPaul's Drag Race and A Certain Magical Index.