Kris Monroe has been one of the top cam girls for eight years now and she's still nailing her shows on Camster.com. Over the years, she's developed a sweet spot for all different kinds of toys that give her different sensations and tingles.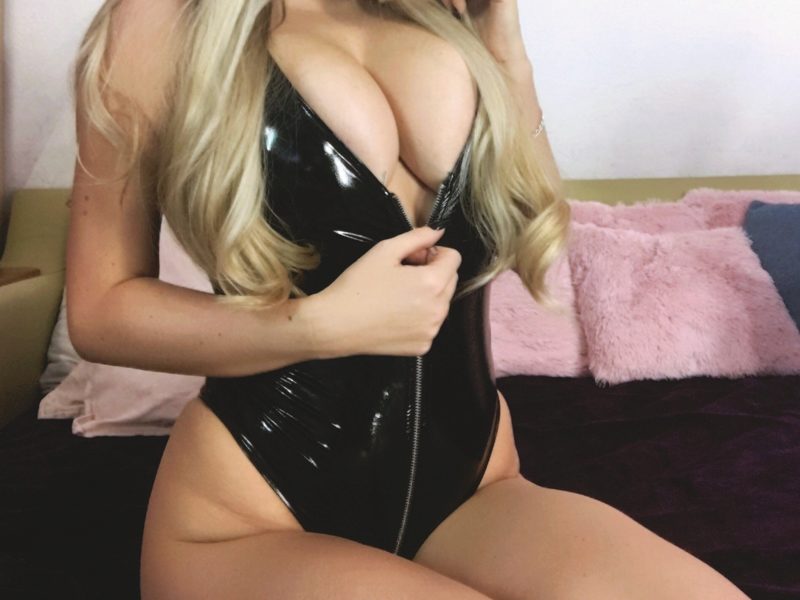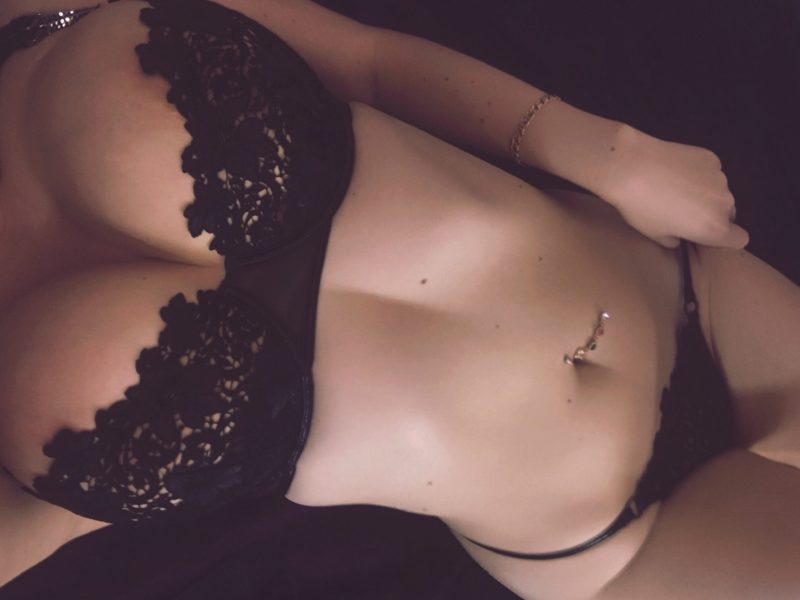 She loves using her toys for different members who want to see her cum. But it's all about what makes them happy.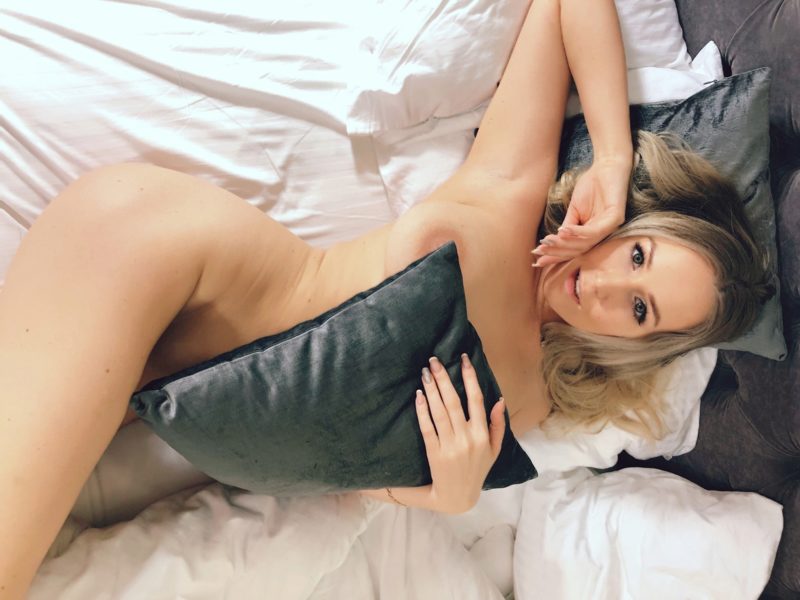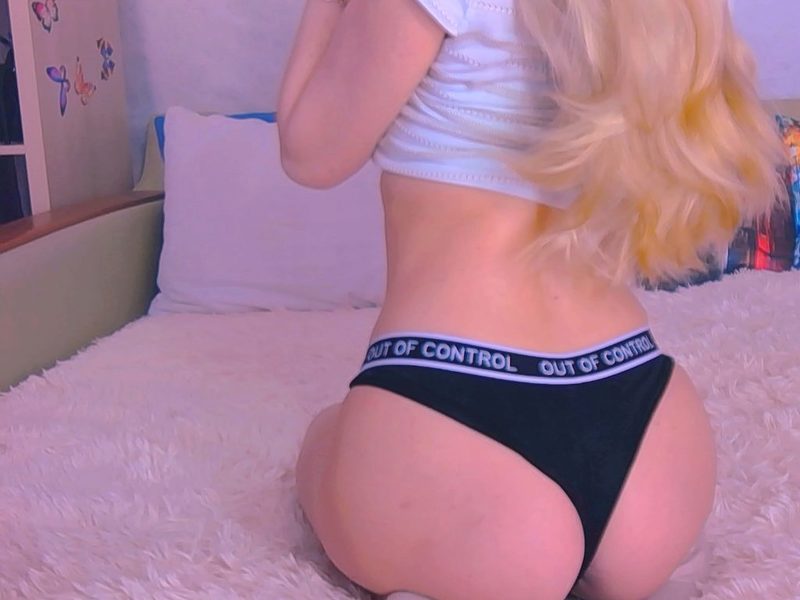 "I love toys, and each of my toys is my favorite and special, it brings me pleasure and different orgasms and squirt. I love to tease you and watch you if you want to. But maybe you came to me with your sexual fantasy and you want to see something different? Tell me and maybe it will impress me and I will be your fantasy fulfilled."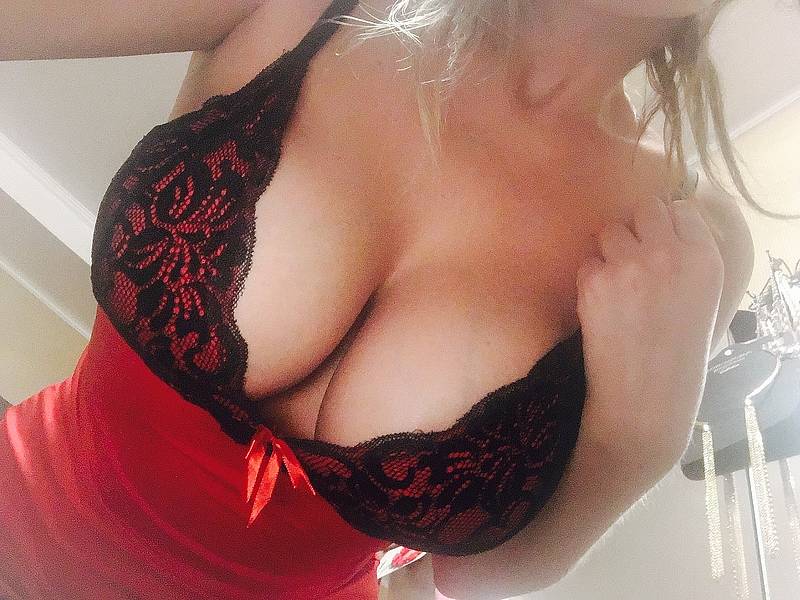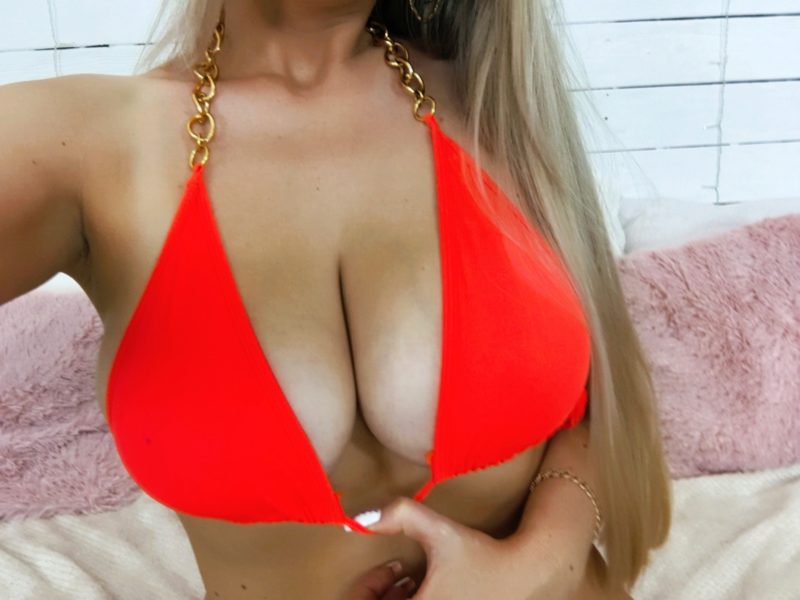 What kinds of toys does Kris love using the most? She definitely enjoys her butt plug and nipple clamps. But then there are the anal beads…handcuffs are also a nice touch along with the ben wa balls. A good old-fashioned dildo can do the trick too.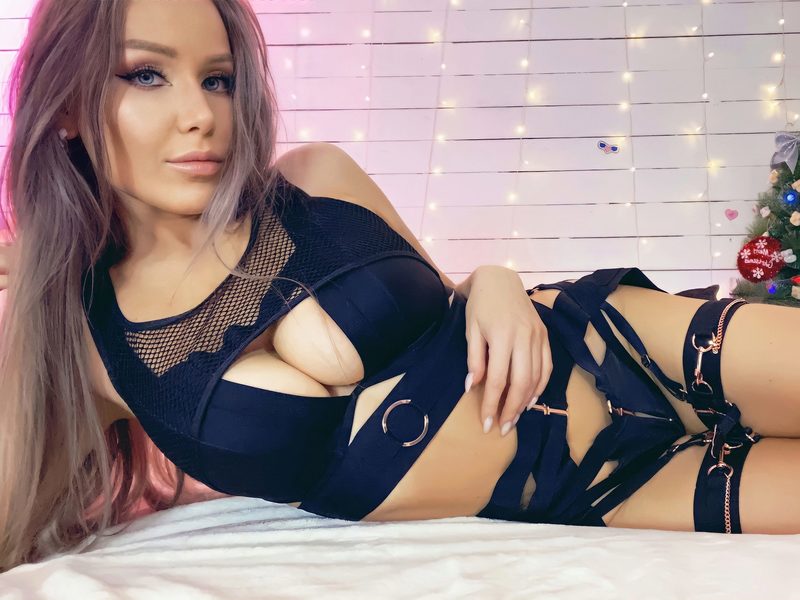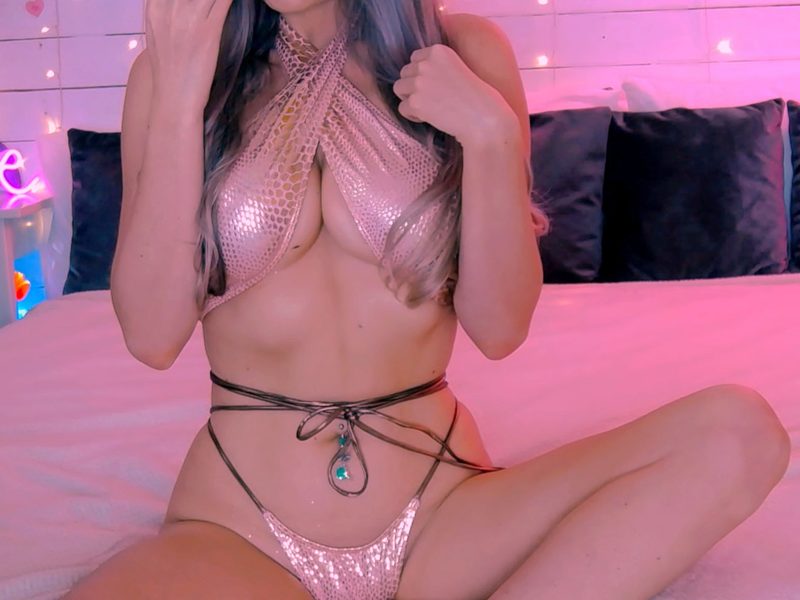 She also has lots of fantasies on her mind. One in particular would involve a public setting that can lead to naughty fun.
"I'm in a mini dress without panties at a party with our friends. Steal me to the bathroom and fuck me hard but so no one can hear my moans, though. I can't control it."