Happy Almost Three-Year Anniversary to Kylie Burn! This alternative chick has made some beautiful memories for the past three years on Camster.com and she has plenty more cumming soon!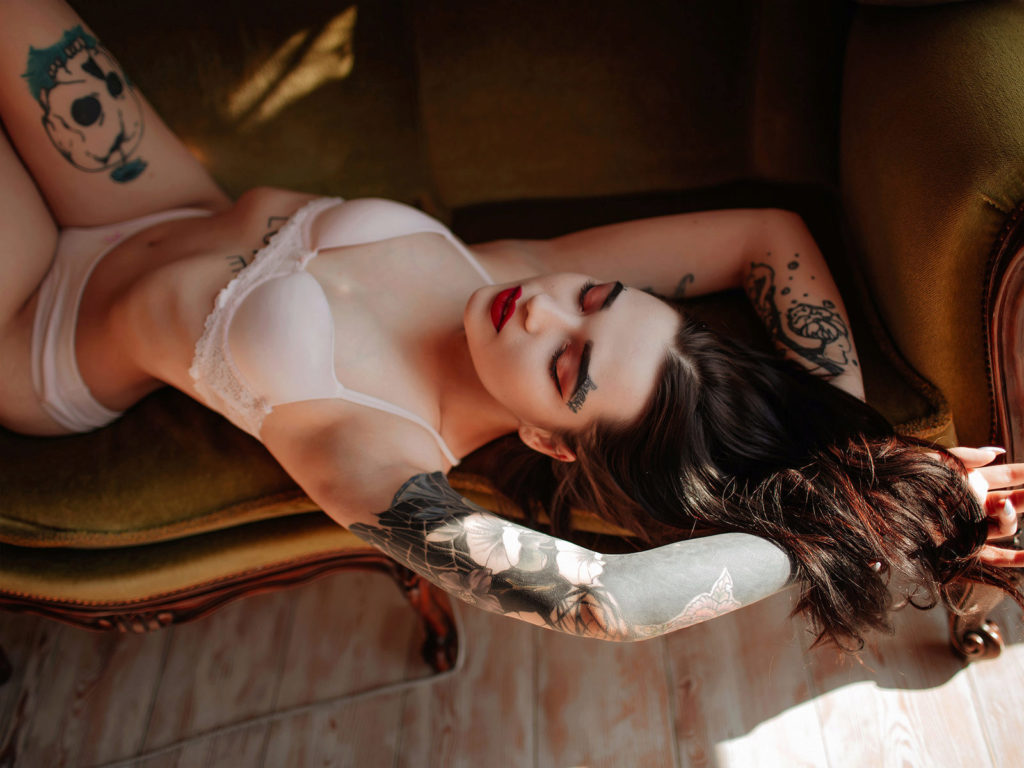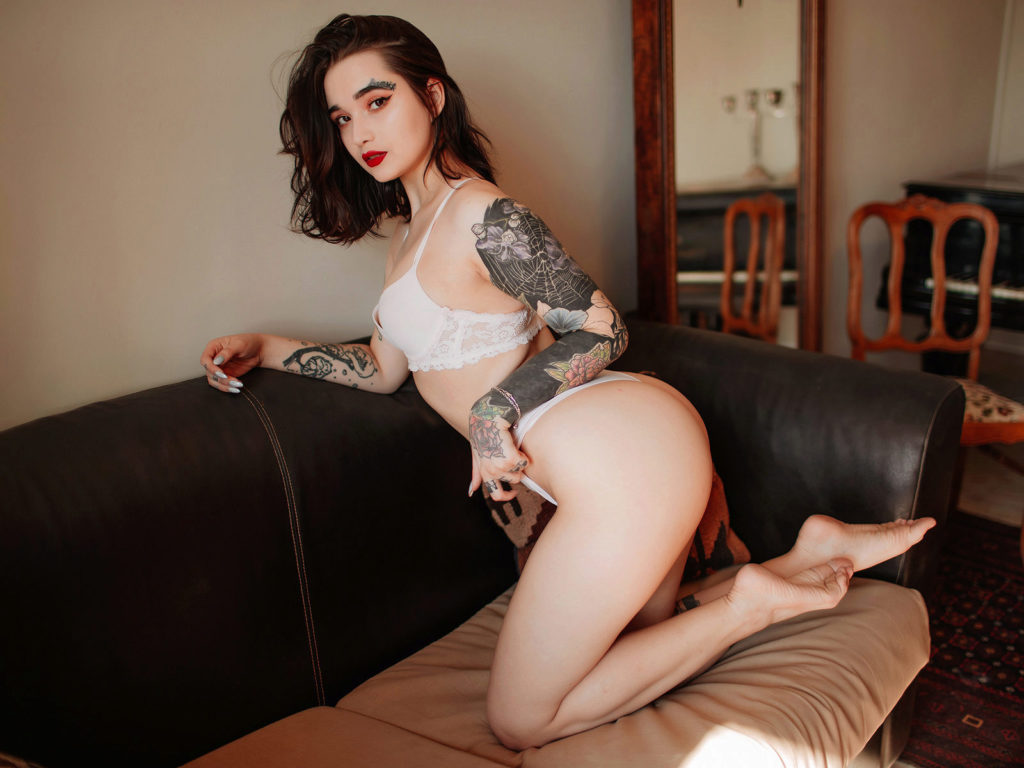 Her big day is on August 9th! So how can you enjoy the night with her? Obviously, she loves to be spoiled. But she also loves exploring new kinds of fetishes. This includes gags and blindfolds, small penis humiliation, ball gags, and handcuffs.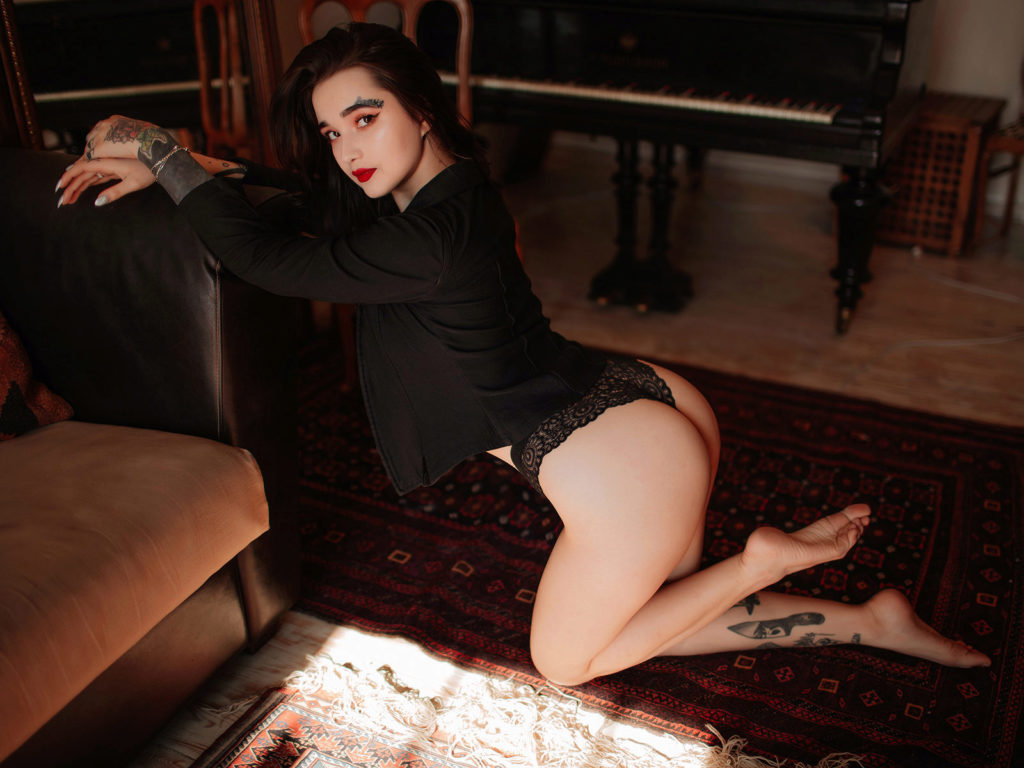 "I like trying something new, but it shouldn't be too hardcore if you know what I mean. It's up to you which role I gonna play. Or I can read poems or sing for you. There's always a choice 😉 If short, I like playing with toys, anal, double penetration, dirty talk, spankings and will do it for u in private if you wanna 🙂 Most importantly, I wanna know what you want a woman to do for you, what makes you excited, what you crave. The best show is the show when we both listening to each other."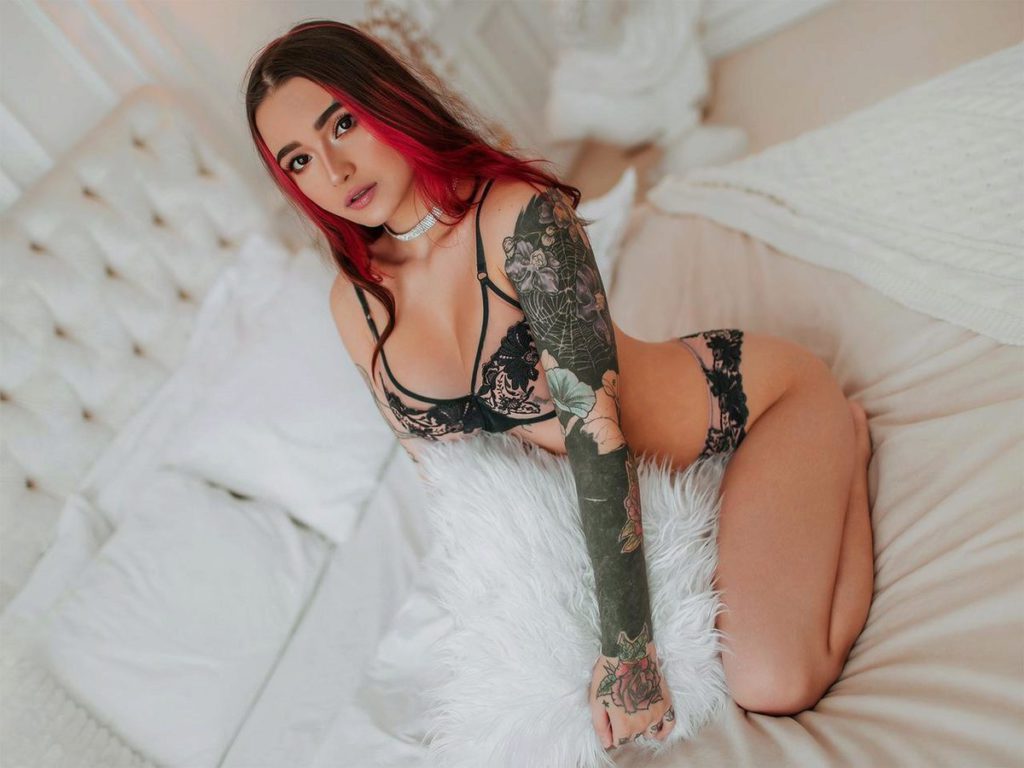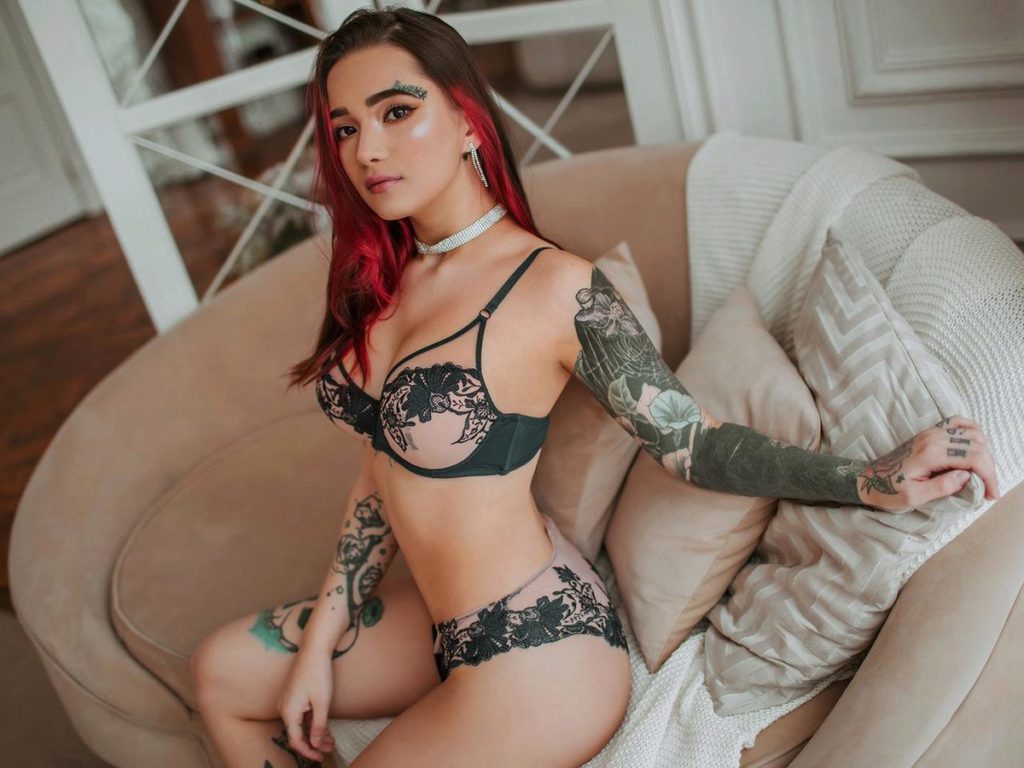 What also makes this girl special is how hard she likes to squirt. Only so many cam girls have this amazing ability to make their load shoot far and that's just what she likes to do. Her talent and attitude have made fans happy for the past three years.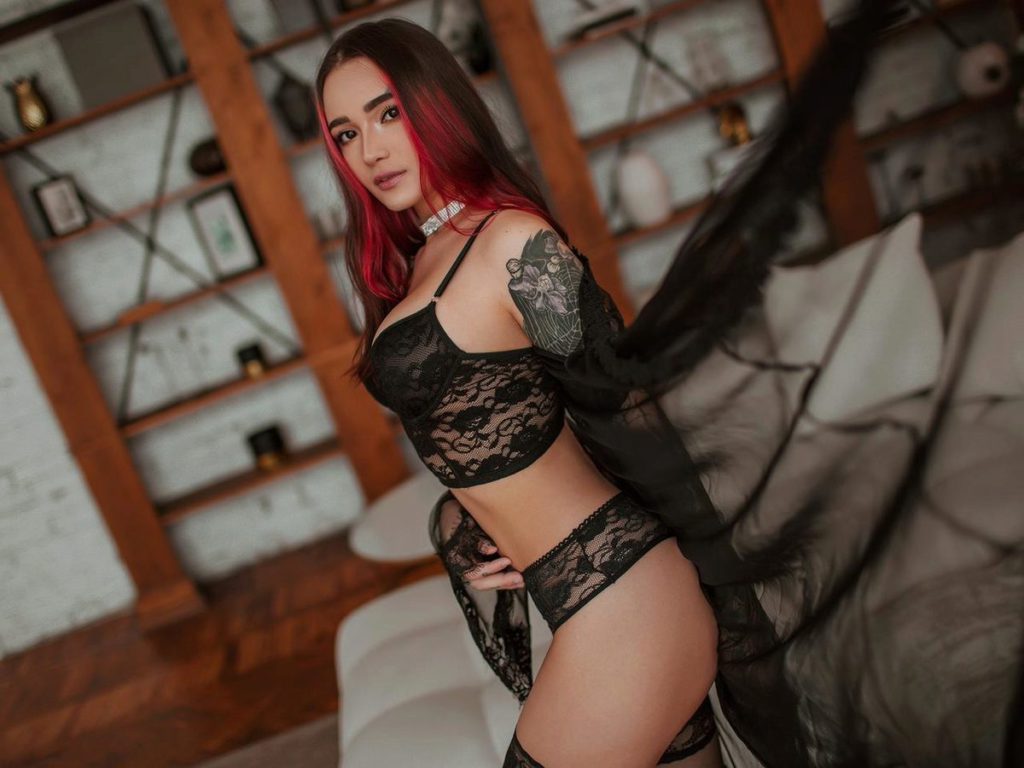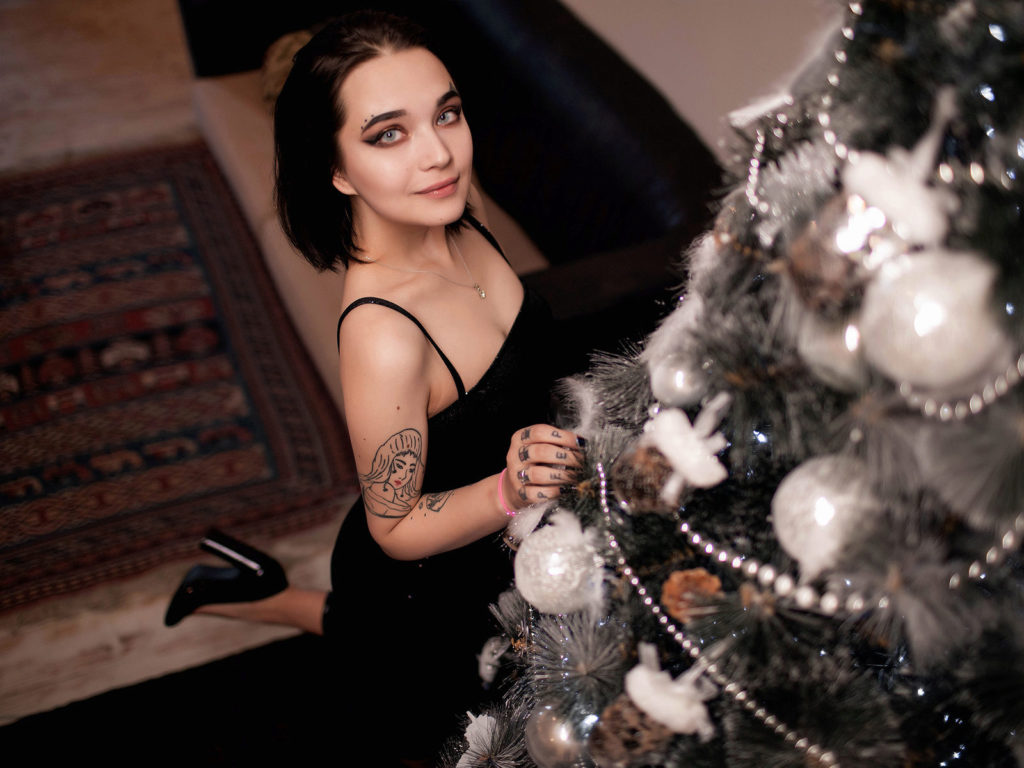 "Kylie Burn is an amazing person to talk to and very fun to be around such a beauty if you don't stop and take time to get to know this beauty then it's your mistake she amazing and such a good person with great attitude I'm happy I met her …..look forward to learning her more."