Hey there, Silvia Eyrie! Thanks for joining Camster.com and becoming one of the top cam girls after less than two weeks!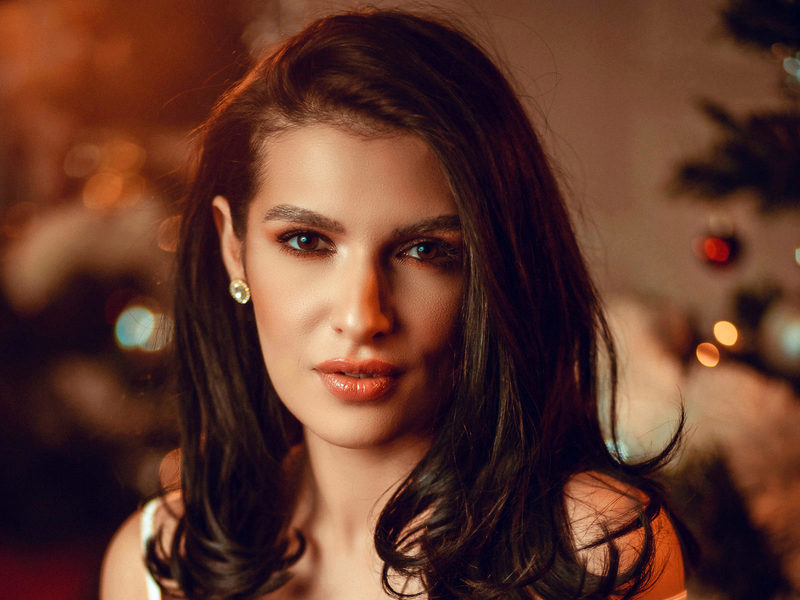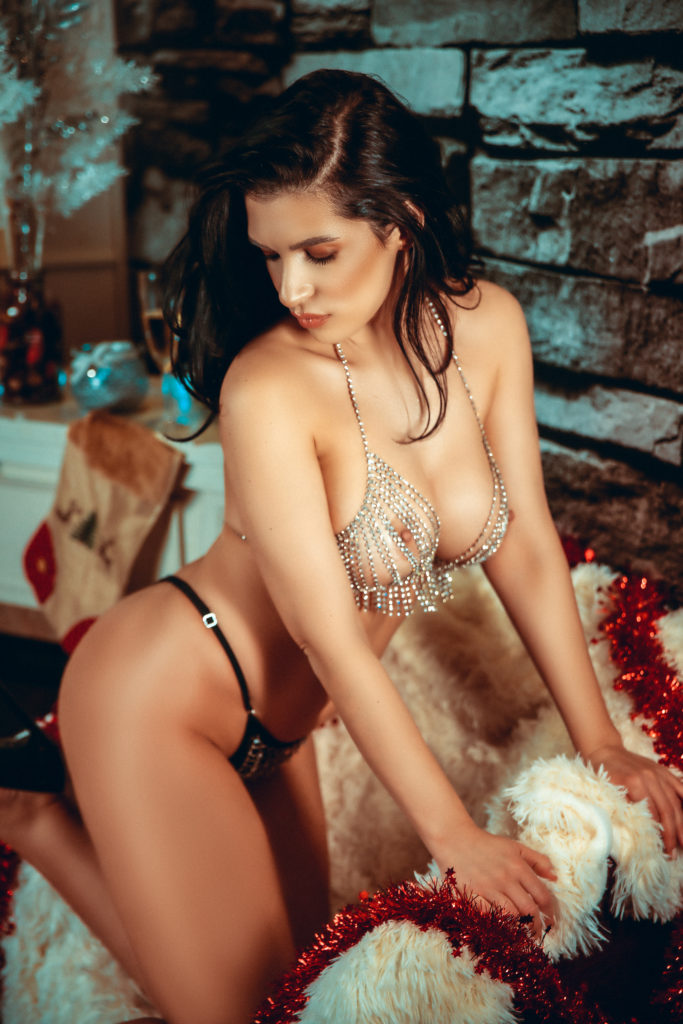 Silvia is a Romanian model at 32. She enjoys all sorts of passionate activities from outdoor sex, to sexy challenges, and exploring her biggest fetishes: cuckolding, nipple play, stockings, JOI, spanking, and lots more!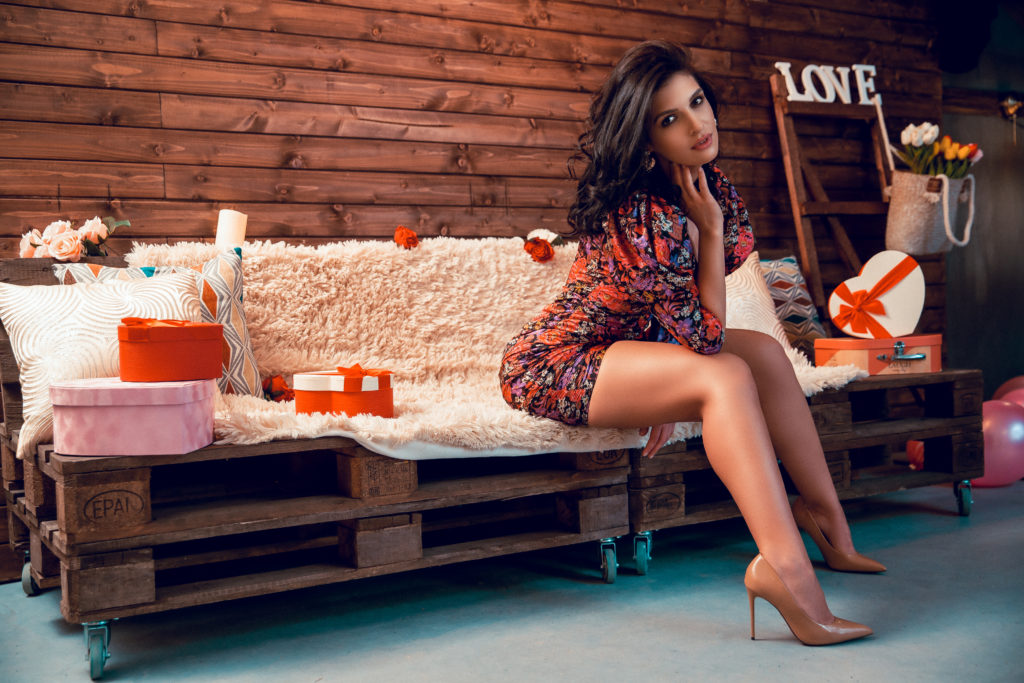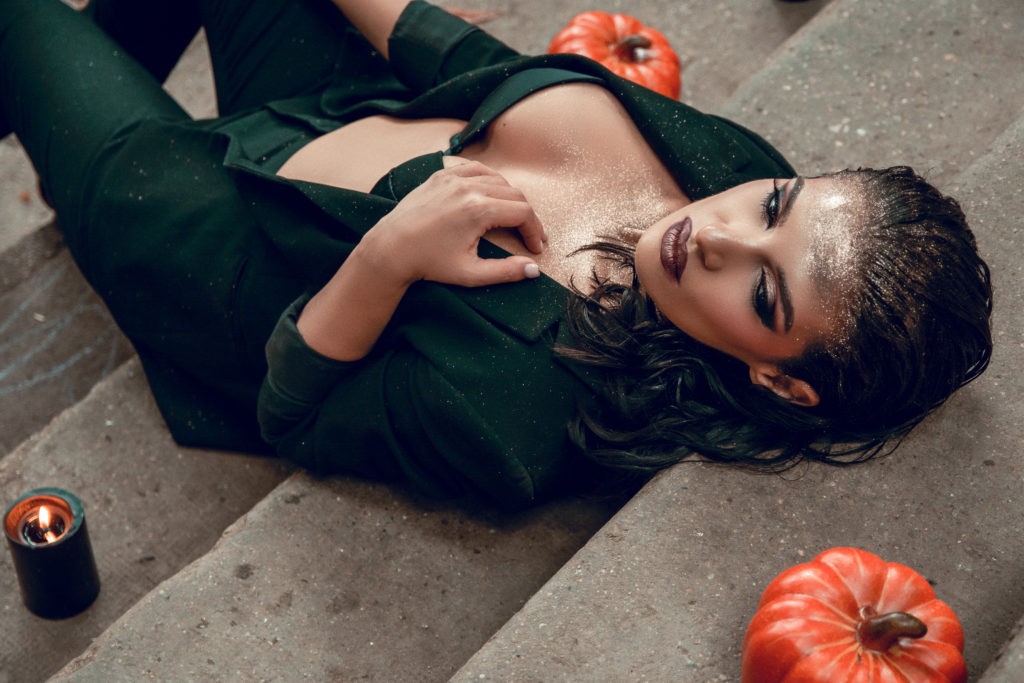 If she's only been camming for a couple weeks, then there's a TON for her to explore on live sex chat. If there's something you love doing in virtual sex, then let Silvia know! You can be her first with some of your favorite things!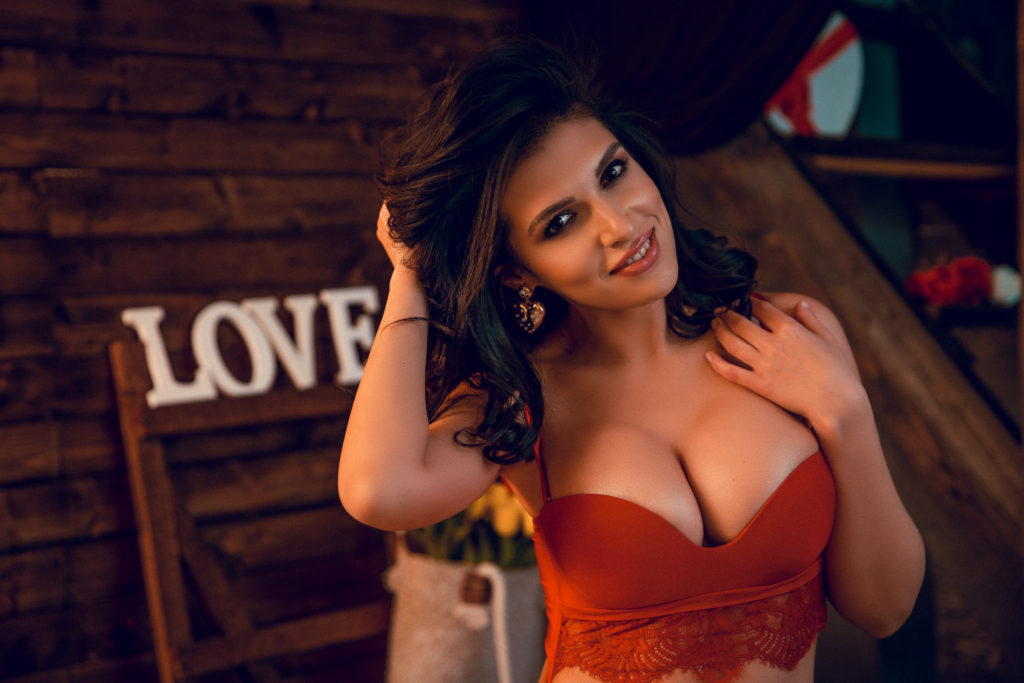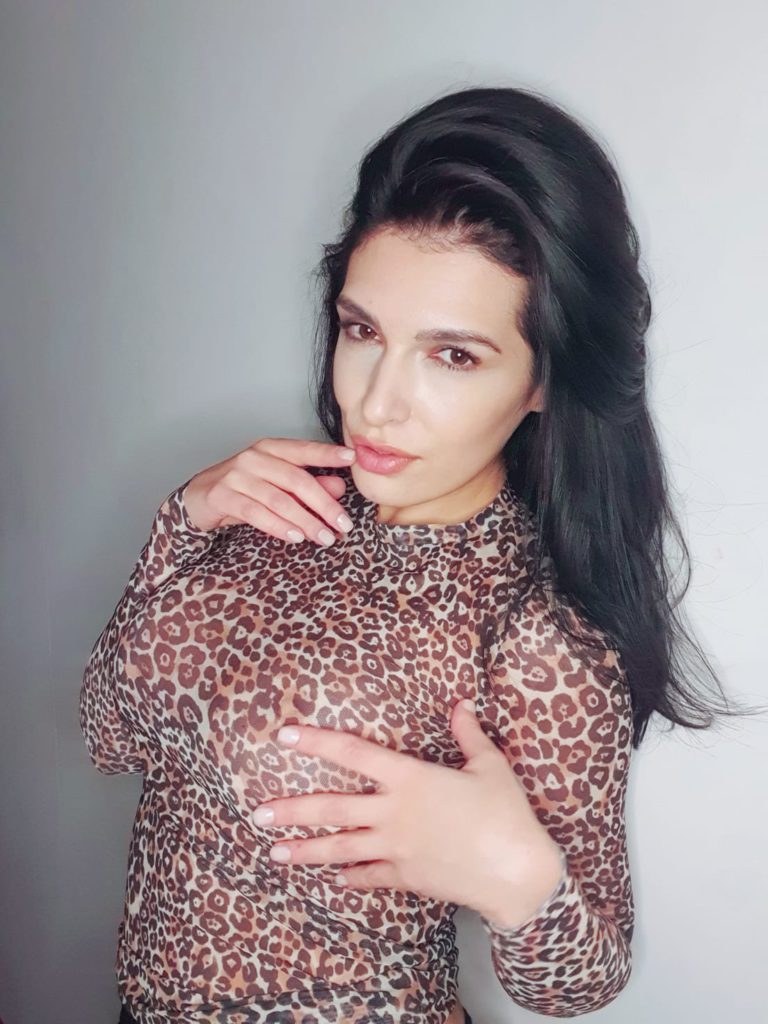 She also received her first review and it's safe to say this girl is worth the moment.
"Silvia is amazing. She's the best I have seen on any site, ever. She is smart, funny, sexy, and beautiful. I have been in her rooms for ages it seems yet the slightest glimpse of her still gets me hard as a rock. 11 out of 10!"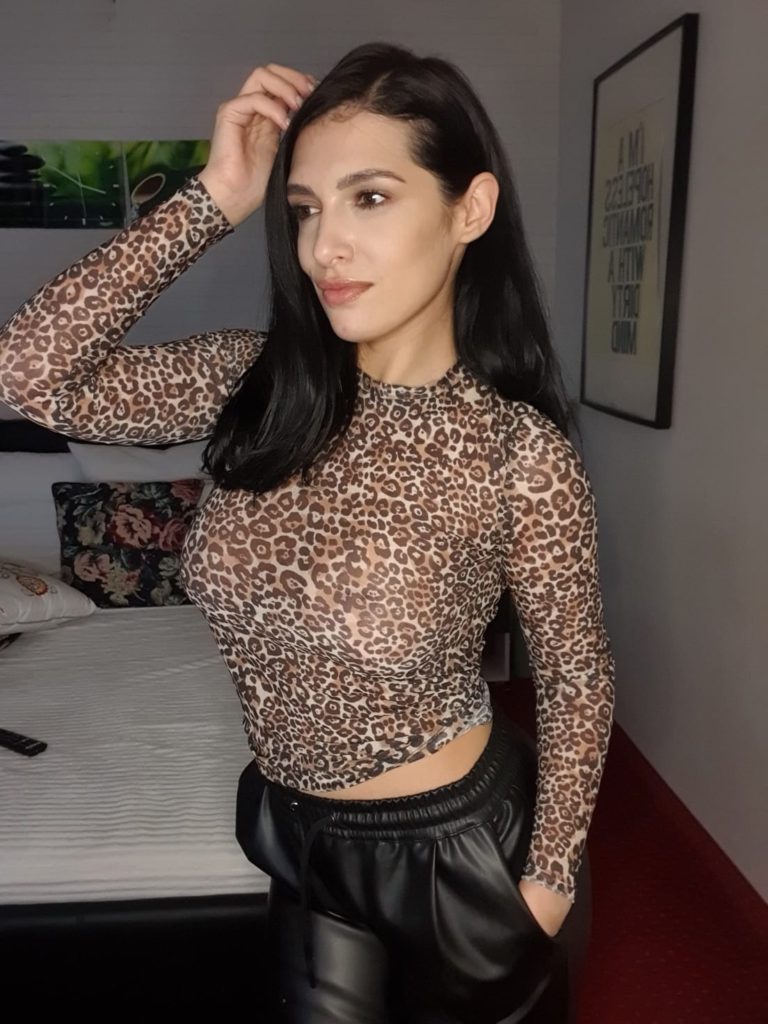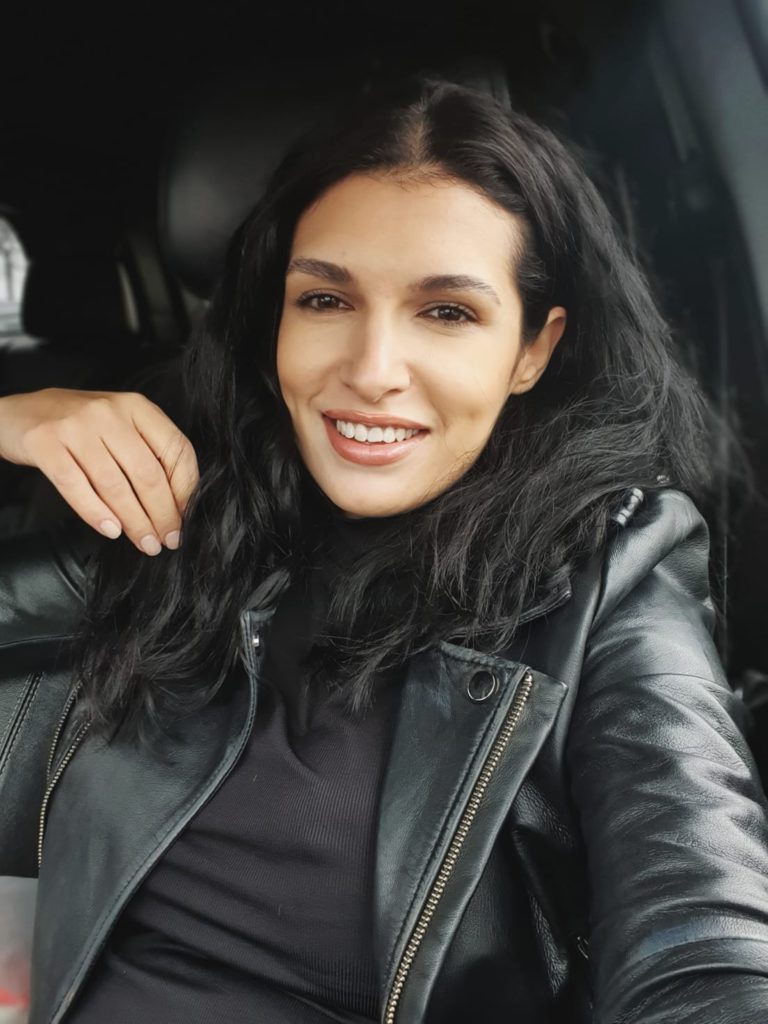 When the connection is right, that's when Silvia can take it up a notch for some amazing memories.
"I enjoy good conversations, but I enjoy even more so a partner that's good with leading and being lead as well. Challenge me!"
If Silvia can make it this far after two weeks online, she has lots more to share in another two weeks…then two months…two years? The better this girl does in her live shows by making new friends and fans, the more we'll see of her. So let's make some magic happen with this new girl!