Aylin Skye is one of the top cam girls online. She's been broadcasting in live sex chat on Camster.com for more than a year now. What makes her so special is just how much she loves being spoiled when she goes live.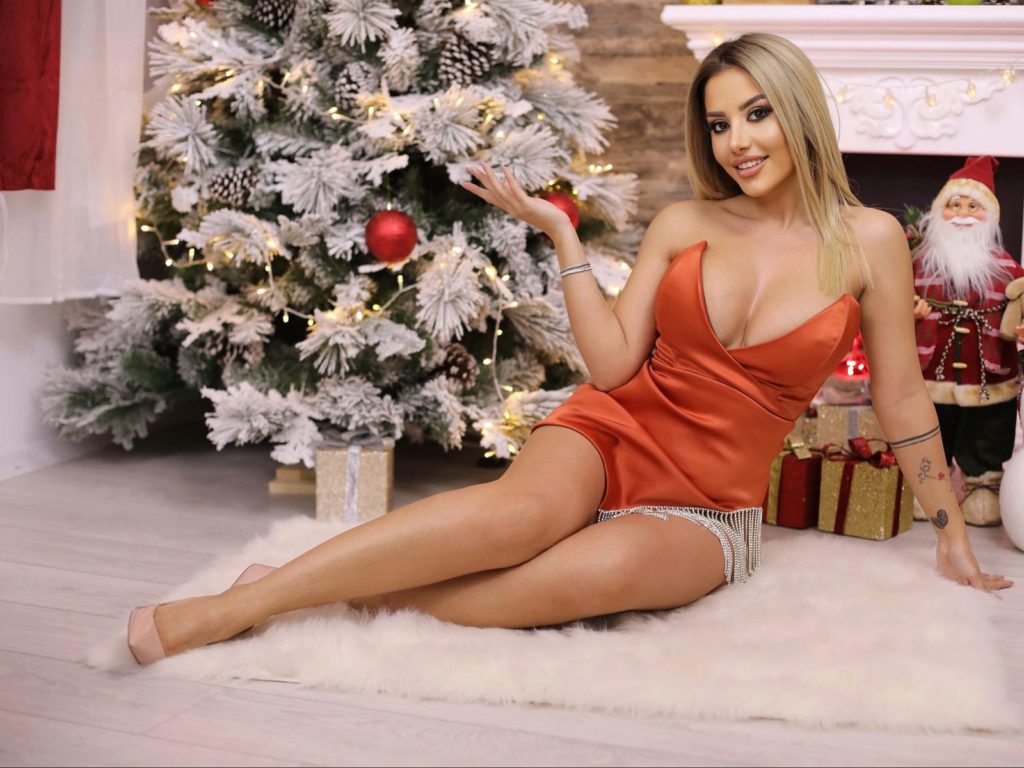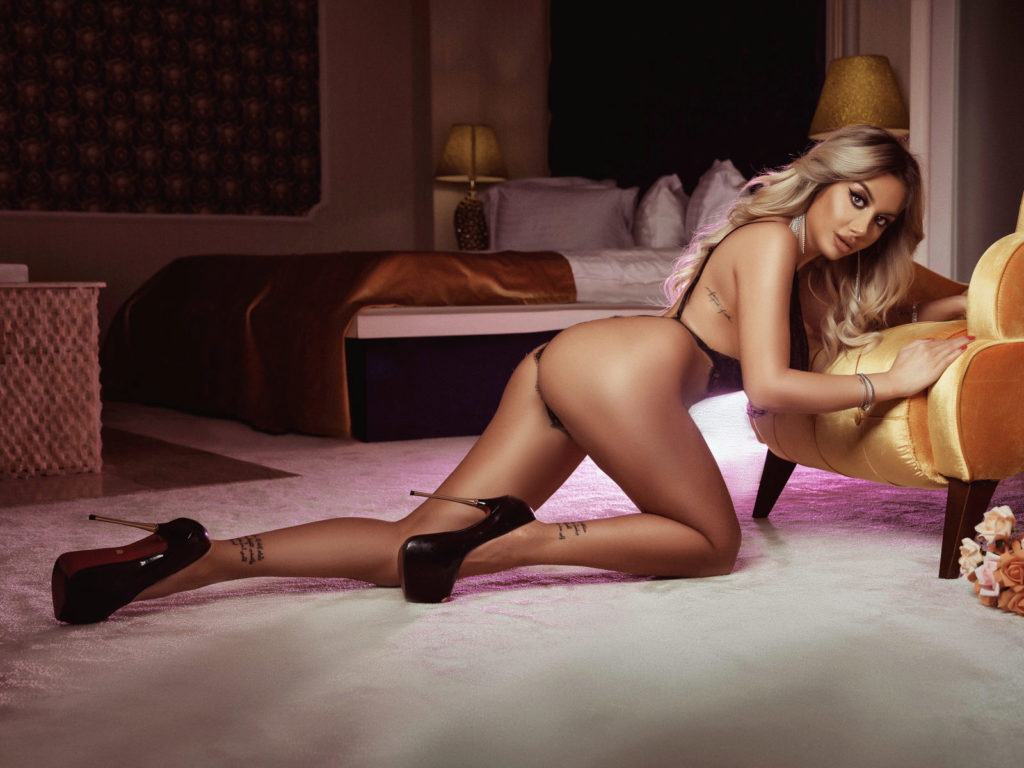 "I like gentlemen who know how to make me feel special, and treat me as I deserve 🙂 I like making every second priceless and every dream turned into reality."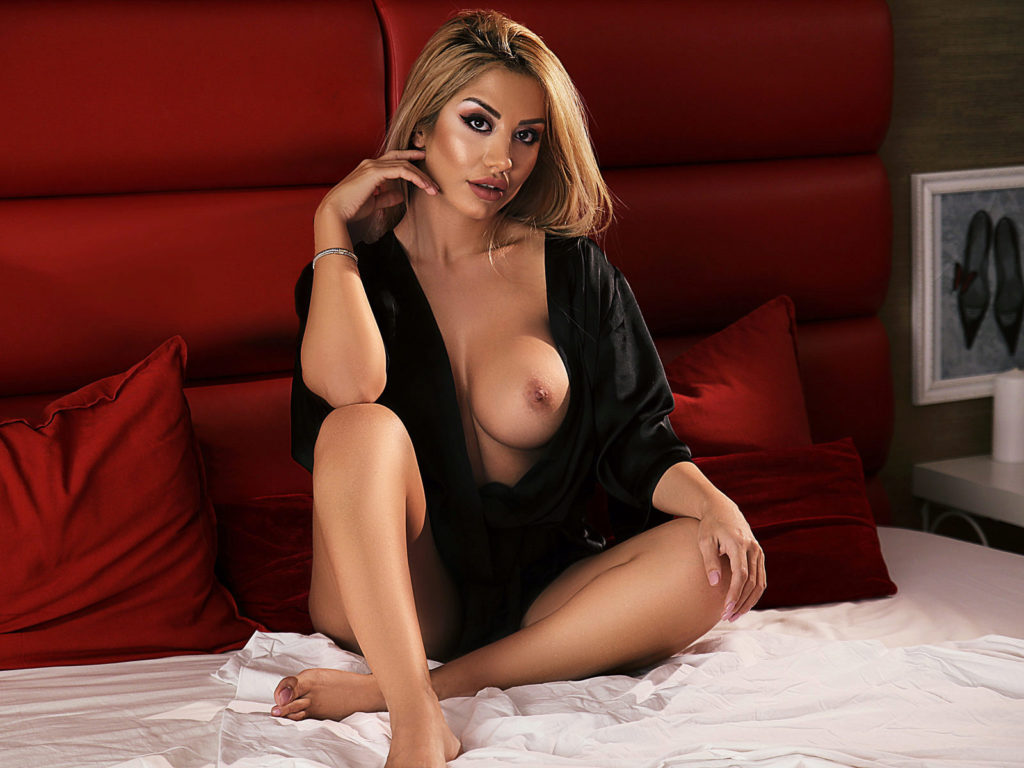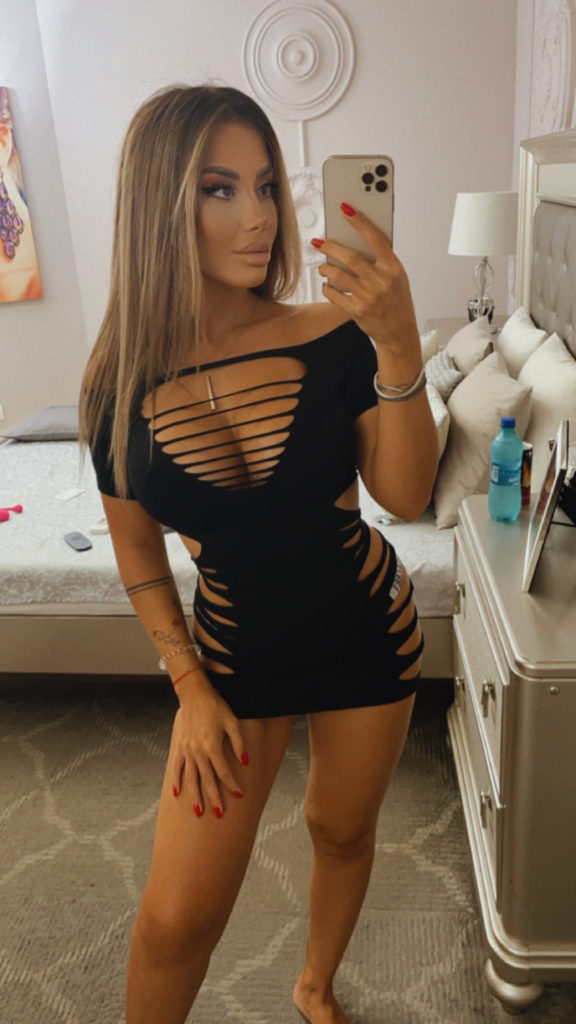 Face sitting, piercings, teasing…Aylin is filled with fetishes all around. When the passion builds up, she wants to feel you all over her.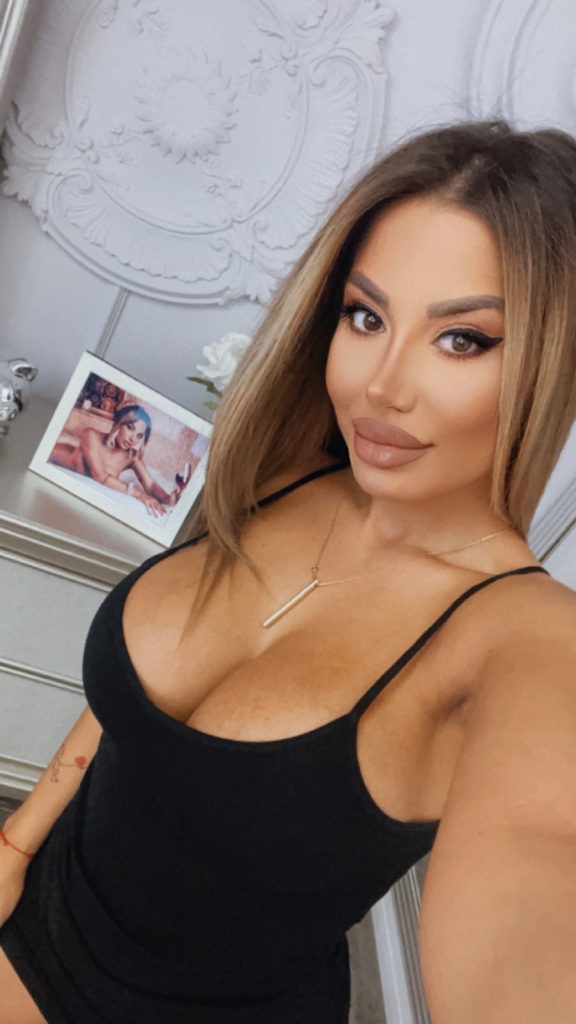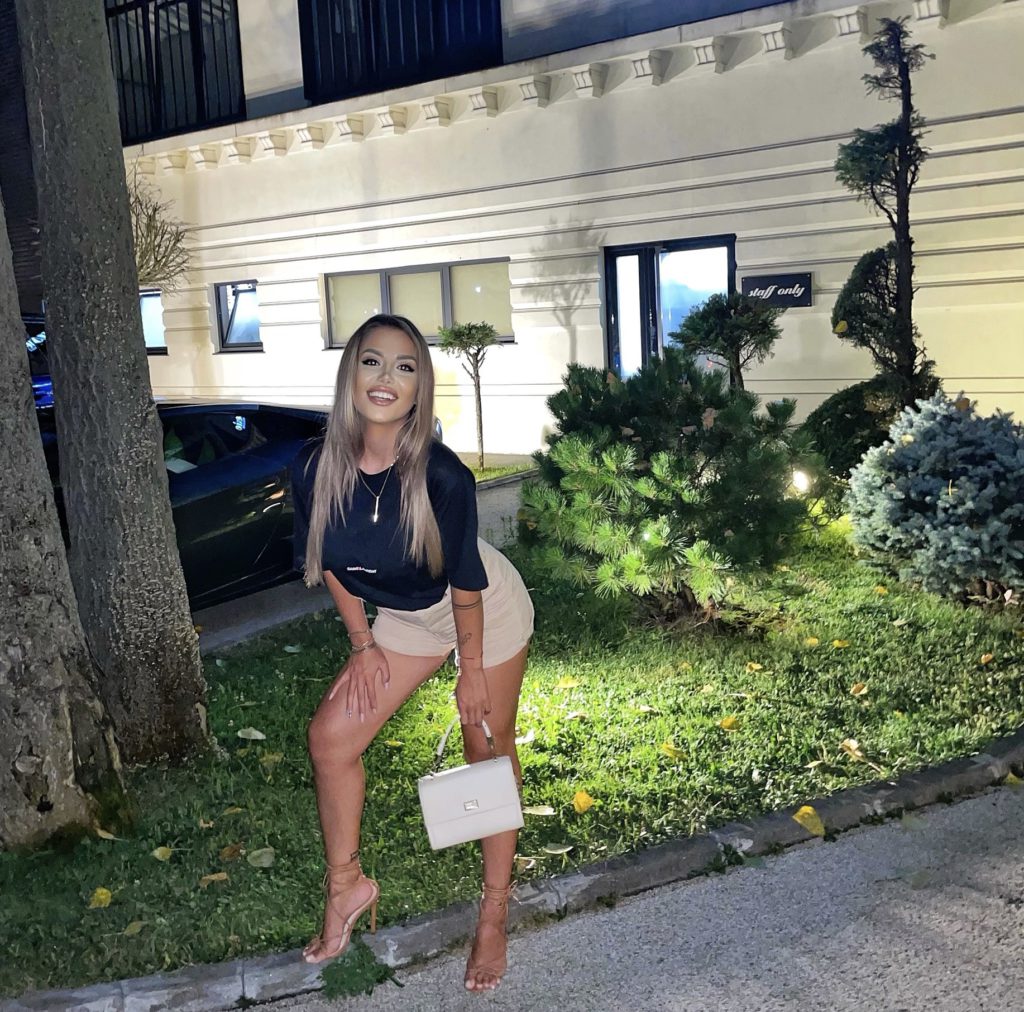 "Desire, burning desire. It's what I want to become for you. I would describe myself as delicate, positive, and an ambitious woman with a kind heart. Sweet but spicy and the best weapons to seduce you. If this combination attracts you give me a sign. Muaaah!"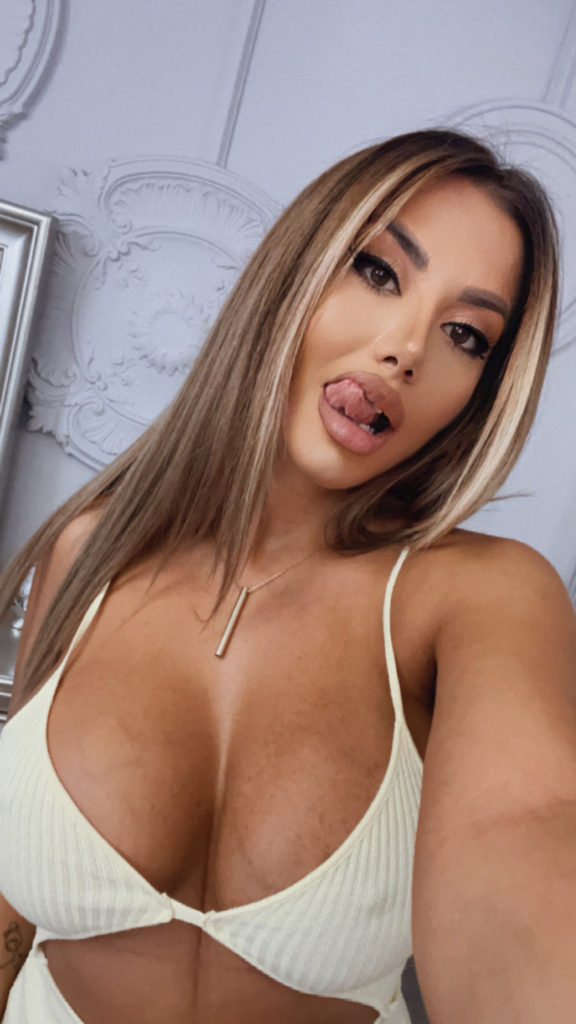 This girl also has a talent for making her fans do new things with themselves. The last review makes a pretty solid statement:
"Simply the best female specimen I've ever seen!! She makes me do wild unimaginable stuff!! I'm deeply inspired by everything, her hair, eyes, smile, her fine legs, her butt, her breasts, just wow!! But what drives me crazy and has my mind running in circles, her lips. That sexy lick she does, fucking drives my desires to another level!! I haven't felt anything like this for all on this website."
Aylin is here for a good time!