Maggy Luna started her webcam modeling career less than a year ago and fans are craving more of her every single day. She's been featured several times on this blog because everyone wants to see more of her. She's one of the top cam girls on Camster.com and always has a new fan saying nice comments about her private shows.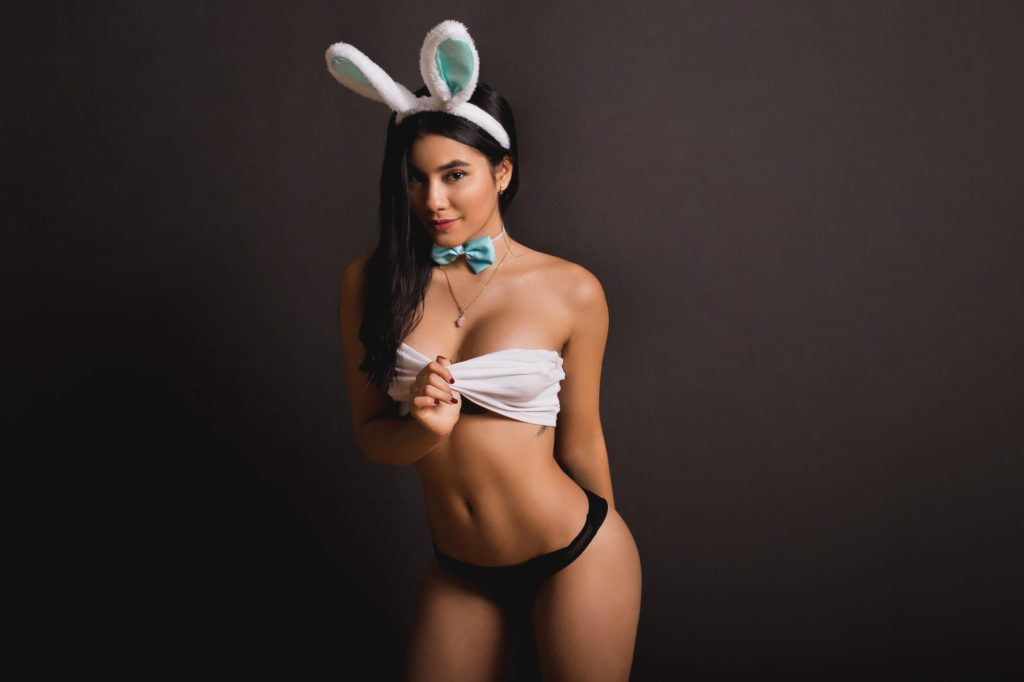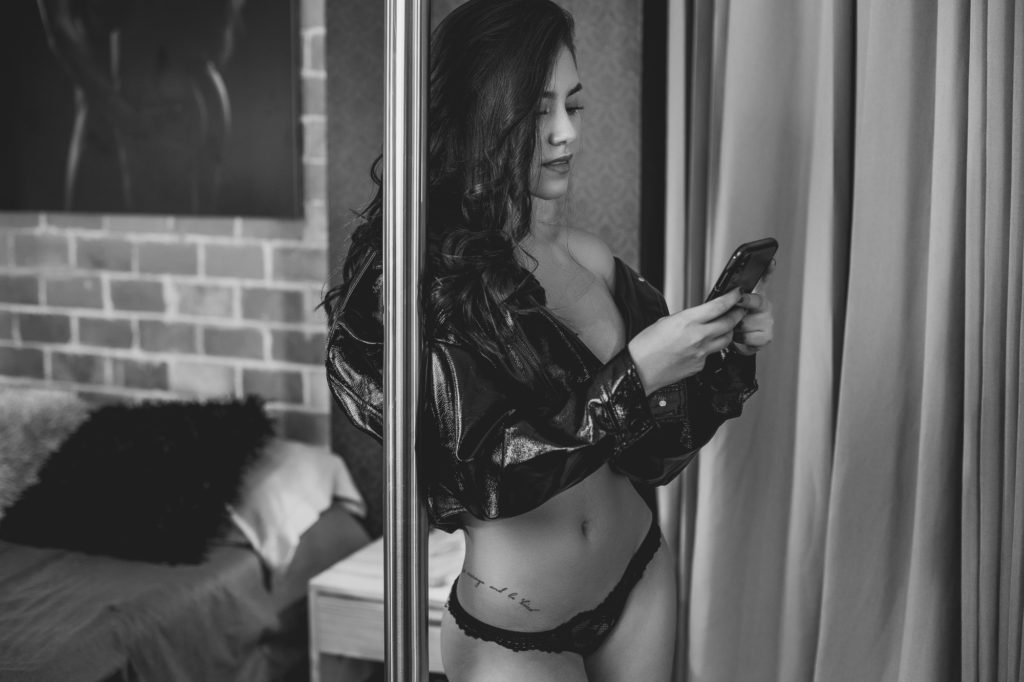 What makes this girl so special is how she's always in touch with her fans and herself. She's always wet and needs to blow off some steam.
"I'm a good girl. I like giving pleasure and my mouth is always ready to go, no mess!" she said. "Everything can be useful. And my body will be dripping when I'm waiting for you!"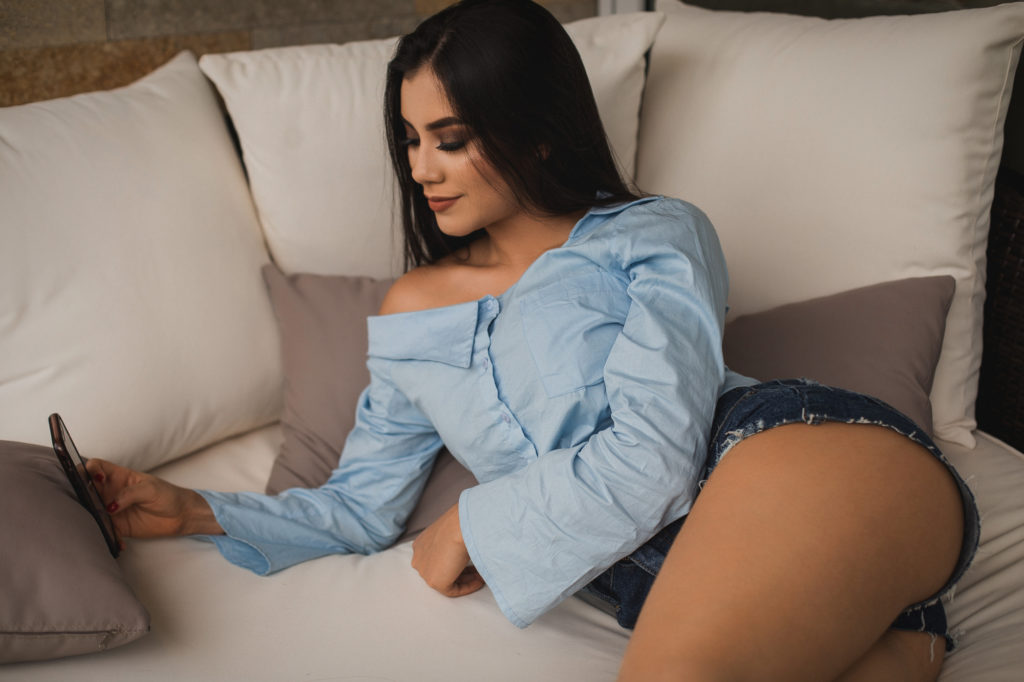 There is also a certain body part that gets her really hot…make sure to compliment this girl on her pretty little…neck!
"Sometimes I like playing with my neck. It's sooo sensitive," she said. "I'm into using all types of toys and exploring. It pleases me to play with myself and touching me until I explode, yum."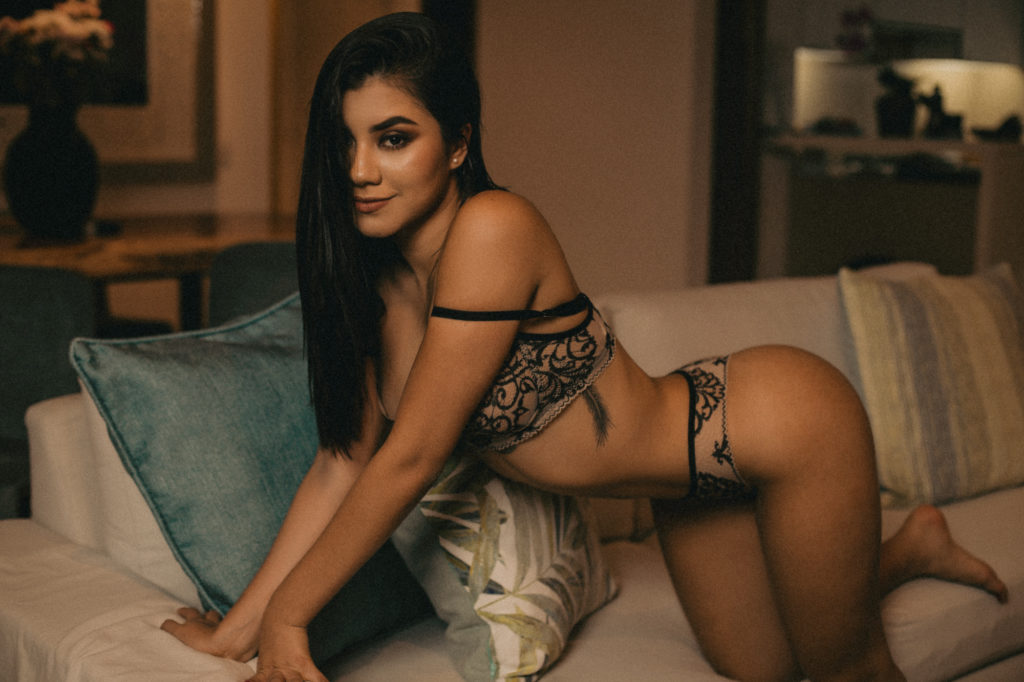 Cam girls like Maggy have some of the most amazing techniques. And after ten months of camming, she's only just getting started! Think you have what it takes to please this girl? Join her chatroom and ask her what she has yet to try in private shows.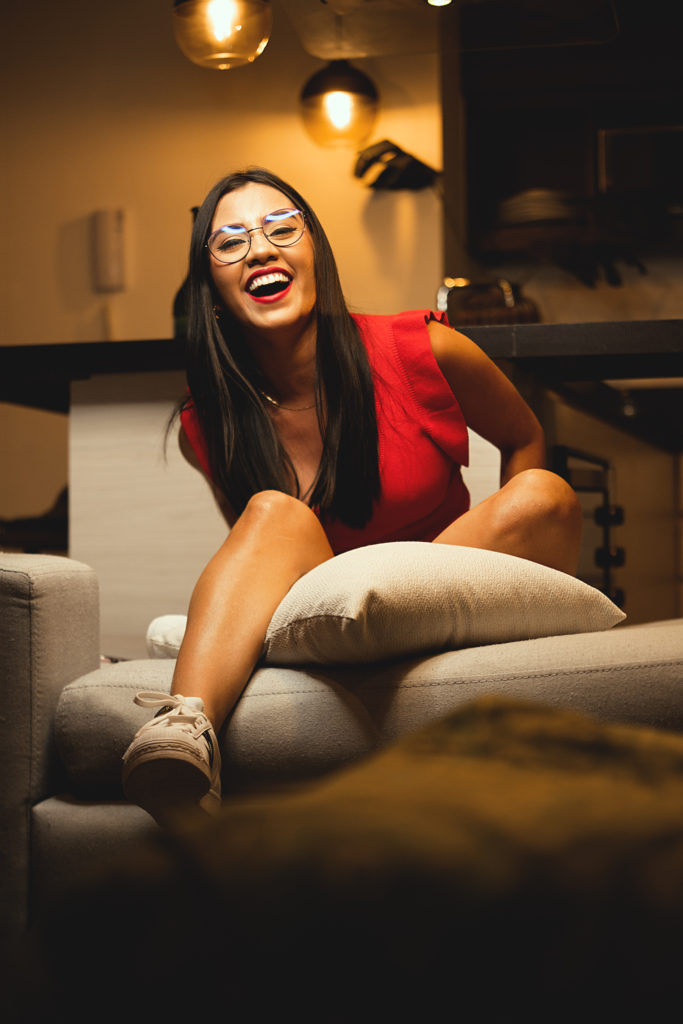 There's always something new to learn…for both of you! Find out what this beautiful babe has to offer!