Megan Hilton is a dream come true. That hair, those eyes, her legs, her beautiful voice…she's one of a kind.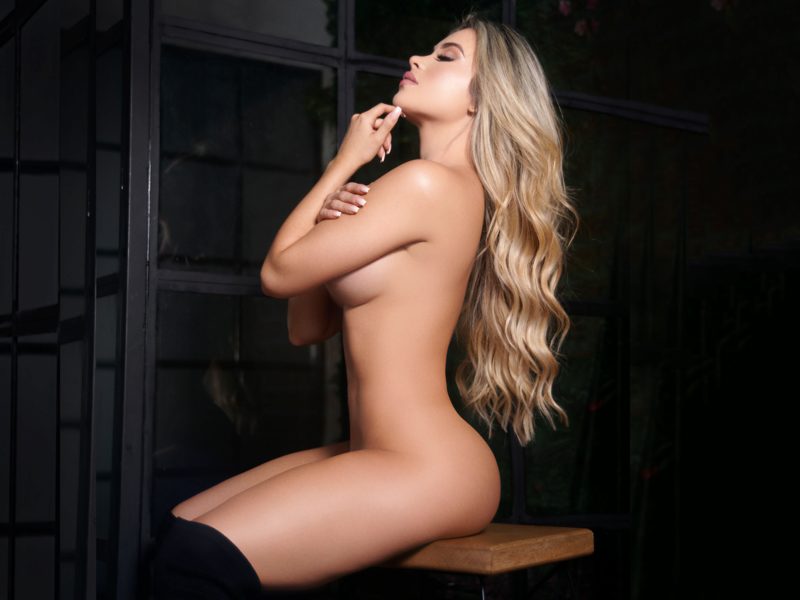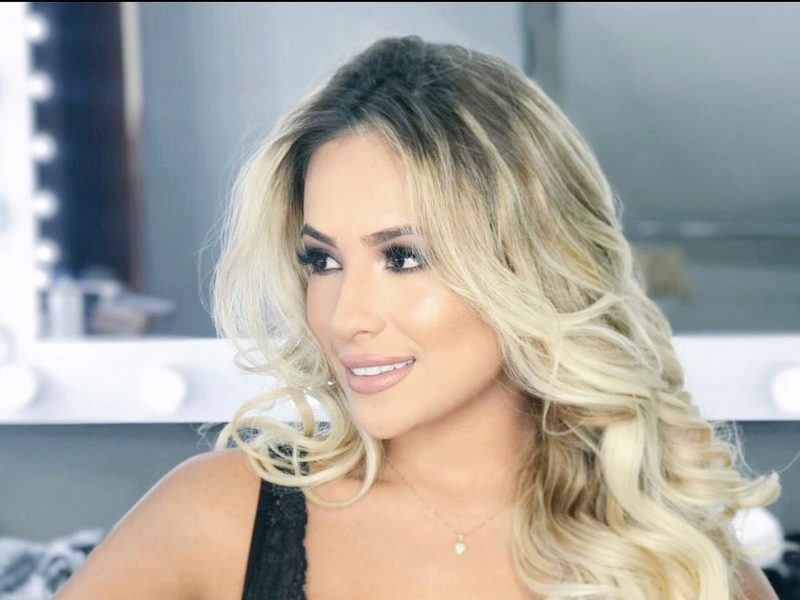 She's been one of the top cam girls on Camster.com for more than three years and has made fans fall head over heels in love with her. They want to see more of what she'll do in her private shows, which almost seem like too much fun to handle. It's one thing to hear this girl speak and stare into her eyes…but to see her get naked and play with herself for a hardcore show…that's a whole different story to try. Dare to turn the page?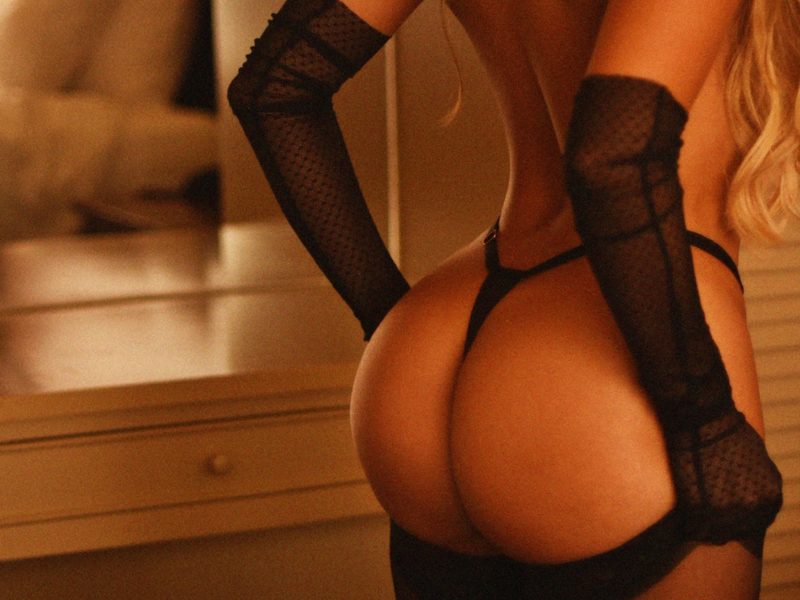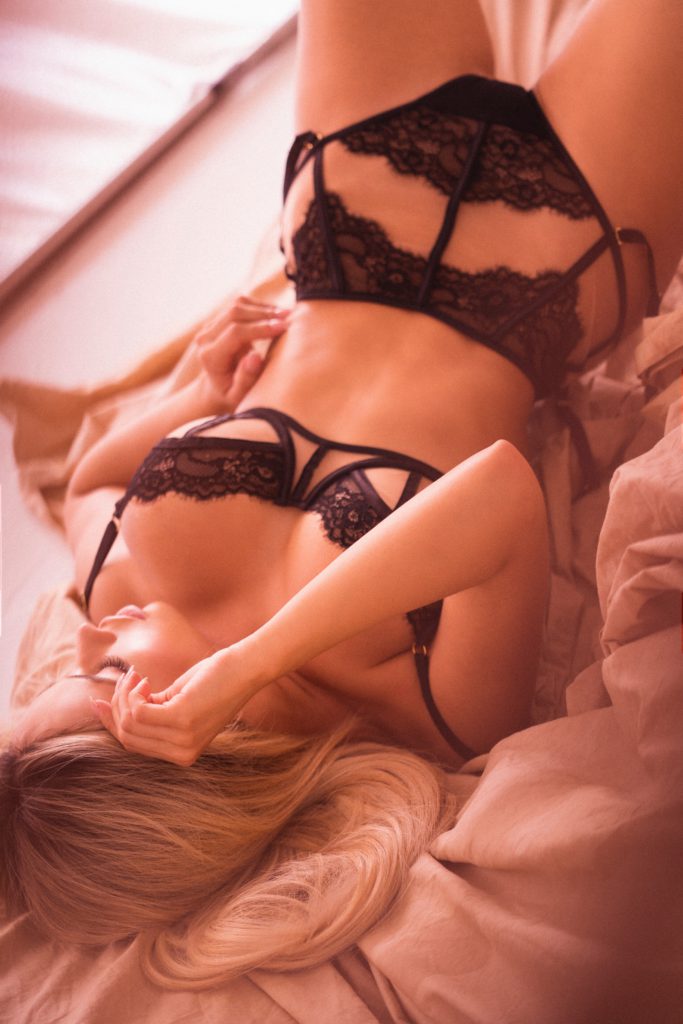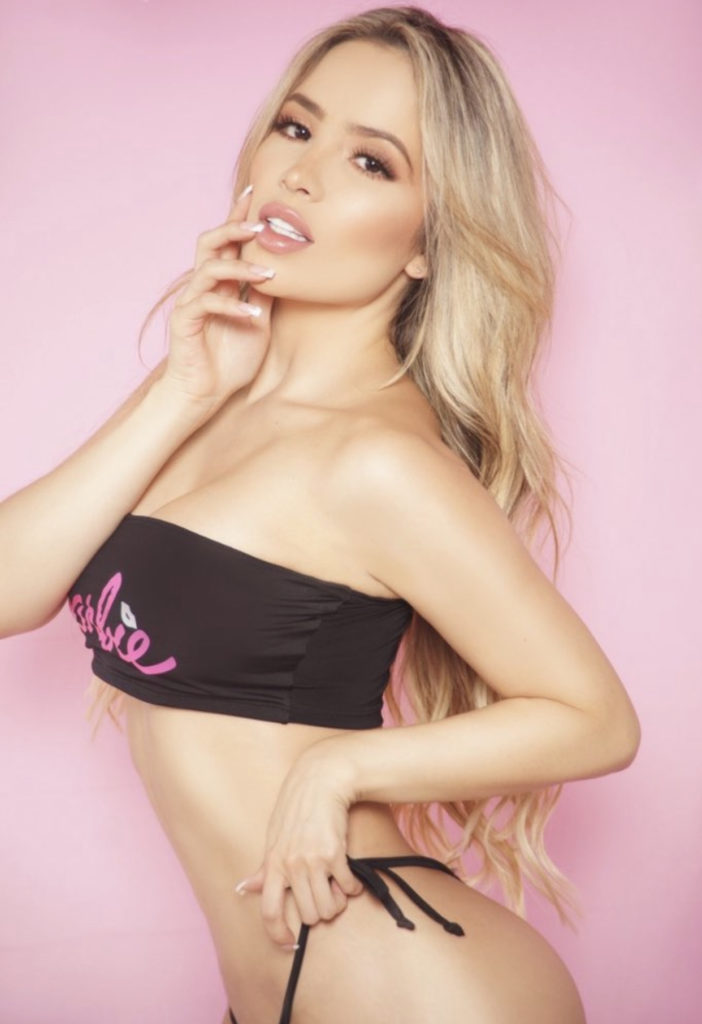 Here's what her fans have been saying about her private shows:
"Megan is in a class all by herself. She is so sexy from head to toe and start to finish of the amazing experience she provides. I love her smile, her voice and how she is so upbeat and calls out my name Saaammmm. Cannot say enough to describe this irresistible woman."
"Megan is the sexiest woman i ever met. Her boobs & ass are so delicious. Her beauty & hotness makes me speechless whenever I see her."
"She's unbelievable. Her smile, her hair, her boobs, the way she says 'Hey guuyyyys,' the way she plays with her hair, the way she teases her members, her reactions to tips, mmmph!!!! Perfect."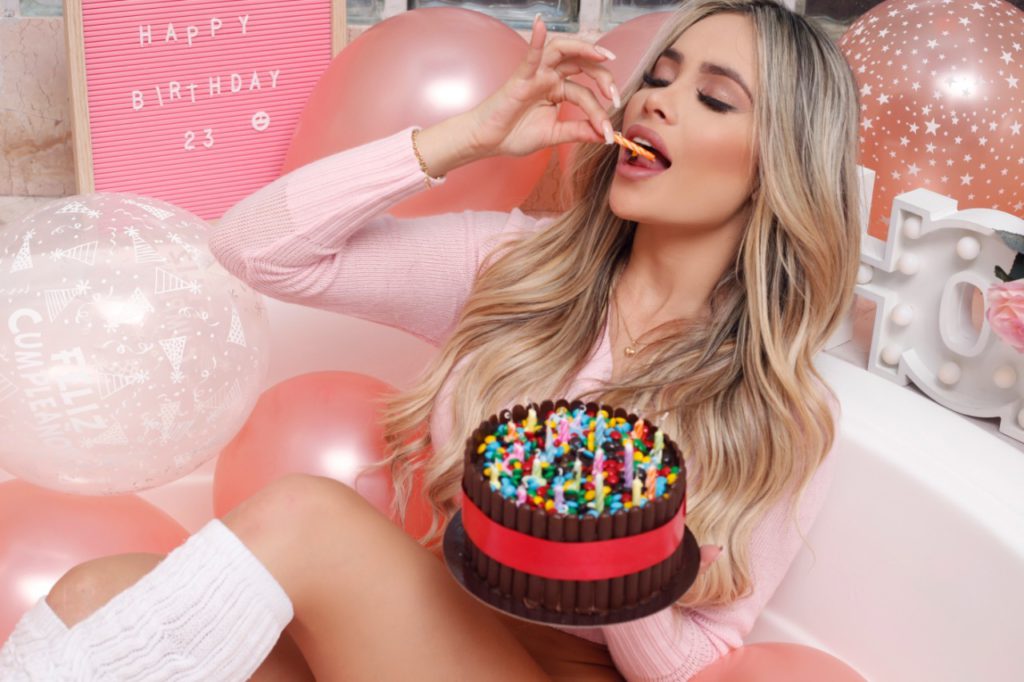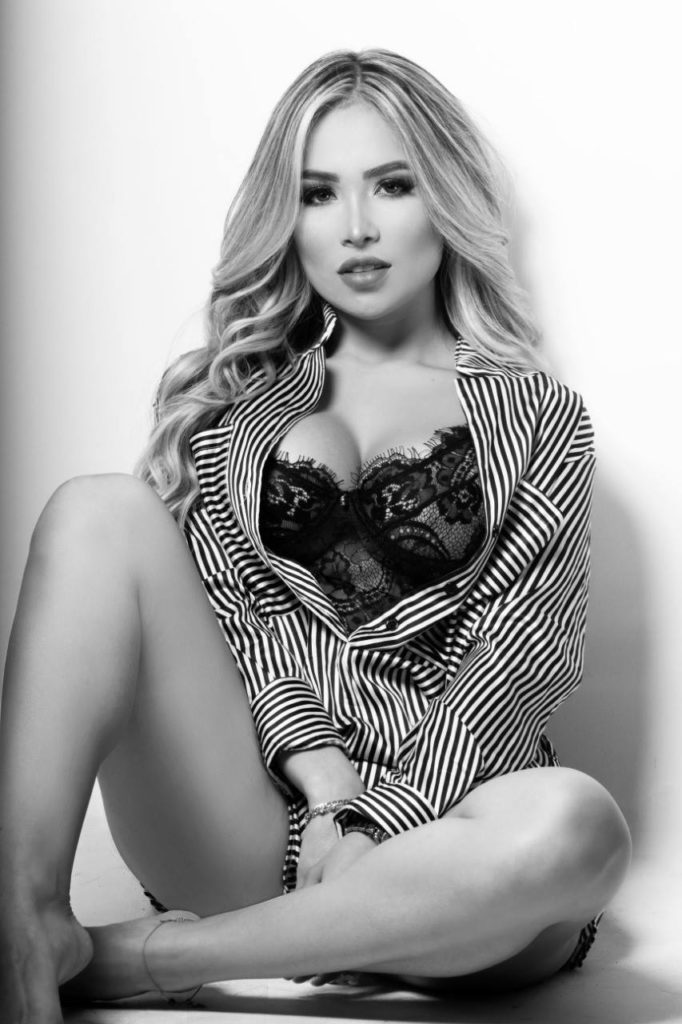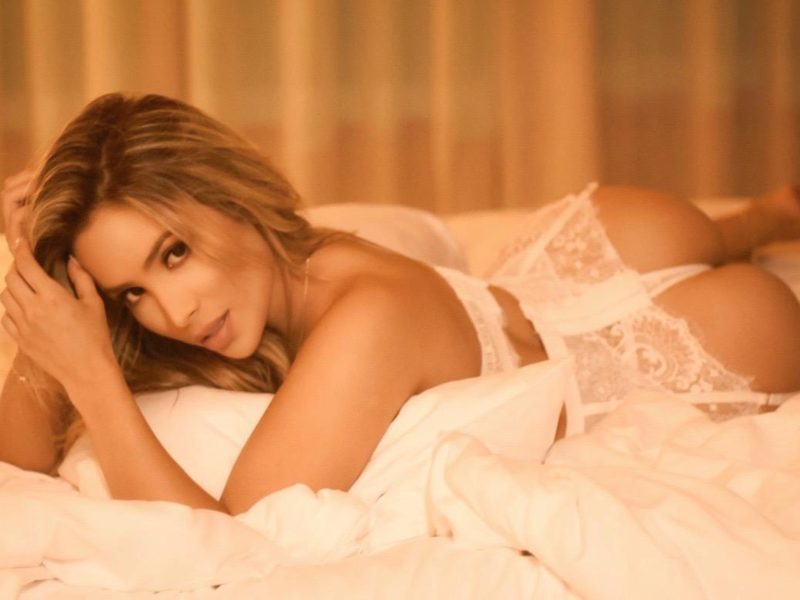 Megan has proven herself as just…perfect. And her story is far from over. She's always looking to meet new fans and give them the show they've been looking for their whole lives.