Megan Rosss has a hot body and she knows how to squirt perfectly from that tight hole. She's looking for some new audience members who will make her cum a giant load in her next scheduled performance.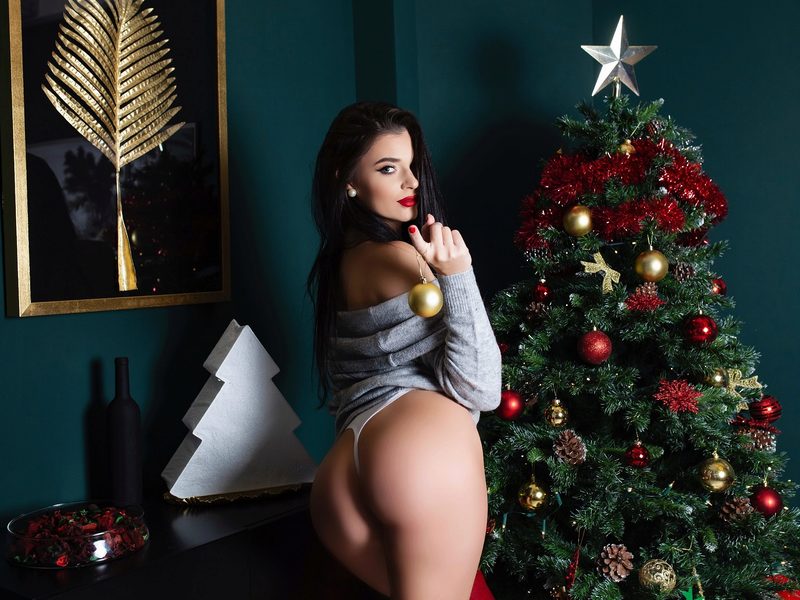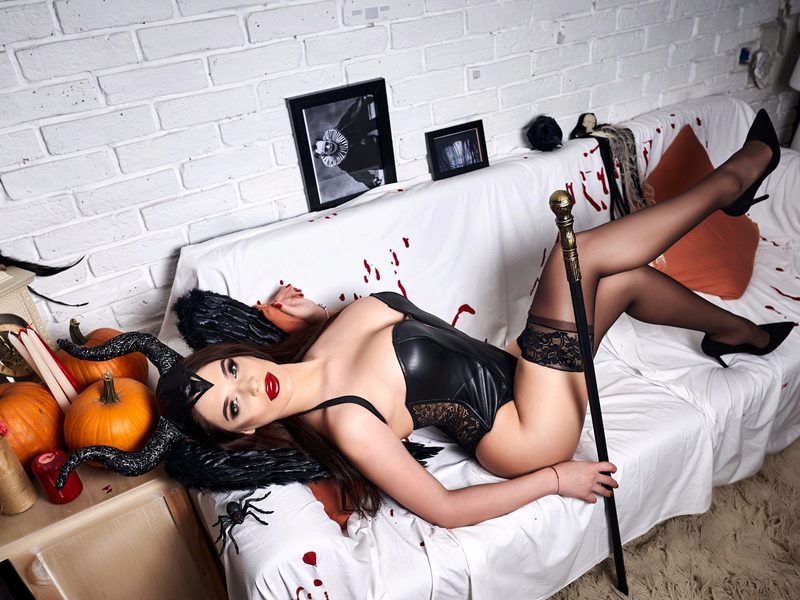 There are two chances to see what this girl is made of when she gets down and dirty on Camster.com.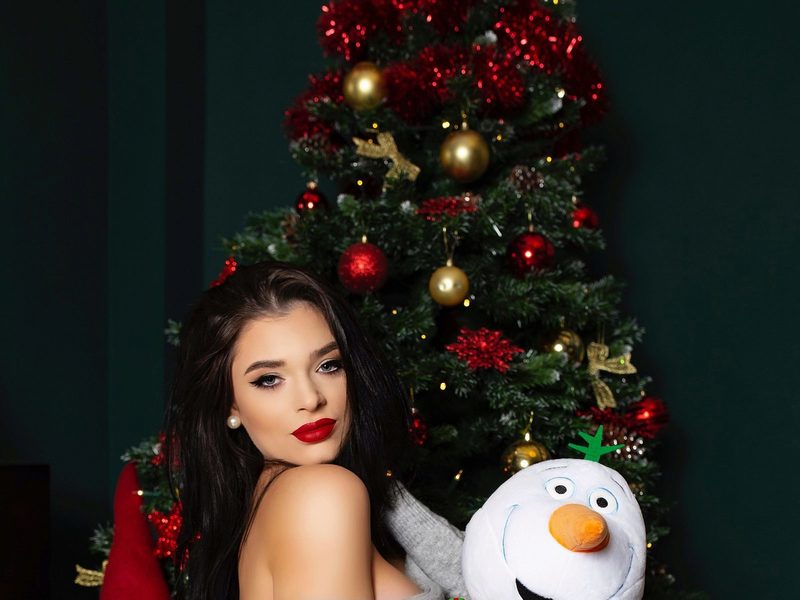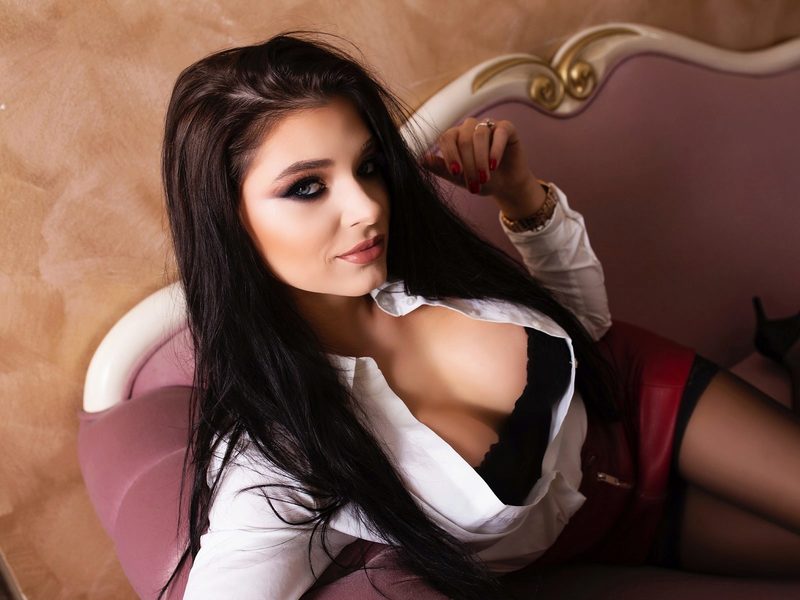 Her shows are set for Monday, Mar. 29 at 9 p.m. EST and Saturday, Apr. 3 at 7 a.m. EST.
"VIBE ME TILL I SQUIRT, YOU HAVE TO TRY IT, NO REGRETS i PROMISE," Megan said about her shows.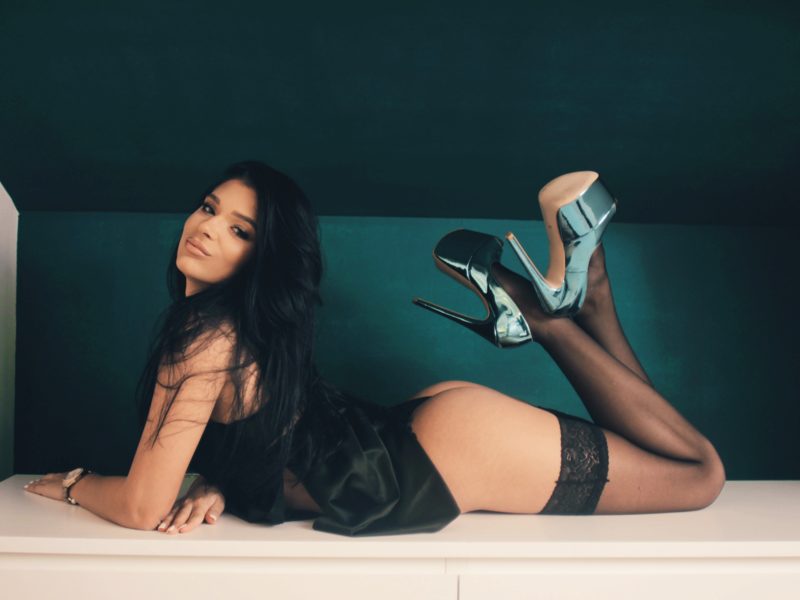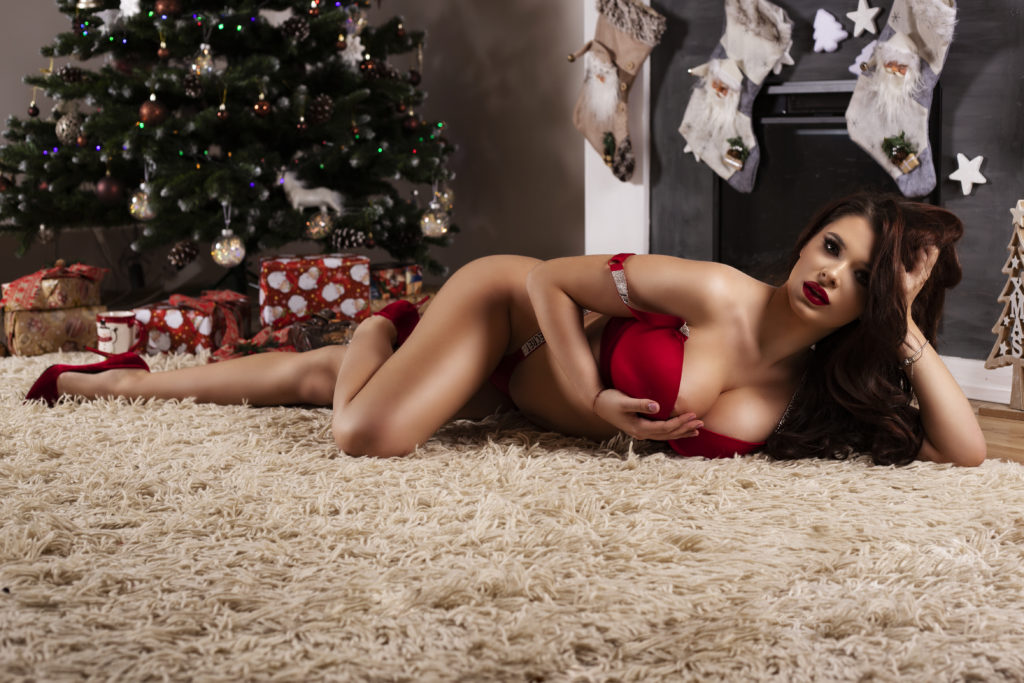 She's been one of the top cam girls for more than a year now. Surprisingly, this is the first time she's being featured on the blog. It helps that her career has taken a nice turn recently now that she's in the Top 50! This beauty is an incredible flirt and has plenty to show in her private shows. Perhaps, it's a benefit that she's trained in some athletic abilities…
"I will specify that I was a gymnast for 8 years. So yep, I am pretty flexible still," she said. "I've danced for 4 years, I like to be an active woman, I love hiking and I am planning to add more adrenaline in my life with some skydiving and I am waiting for many other suggestions from you guys. Kisses!!"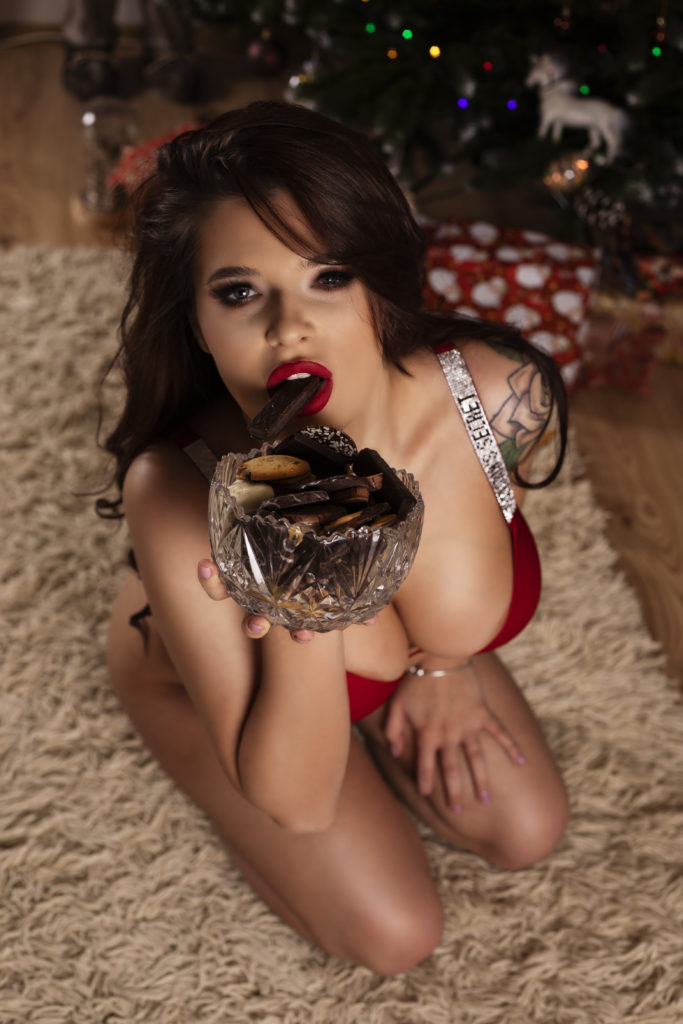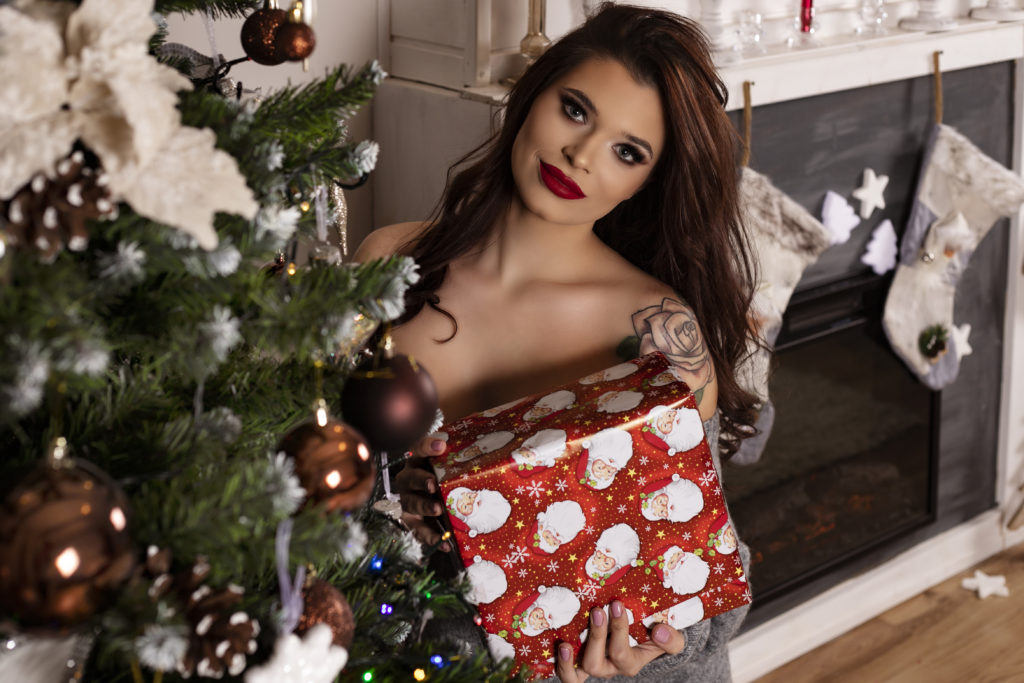 Get a load of Megan's load and see how far she can spread that liquid in live sex.