Mharia Angel J is about to hit 10 years as one of the top cam girls on Camster.com! Her big day is happening this May so stay in touch with her to find out what she has planned!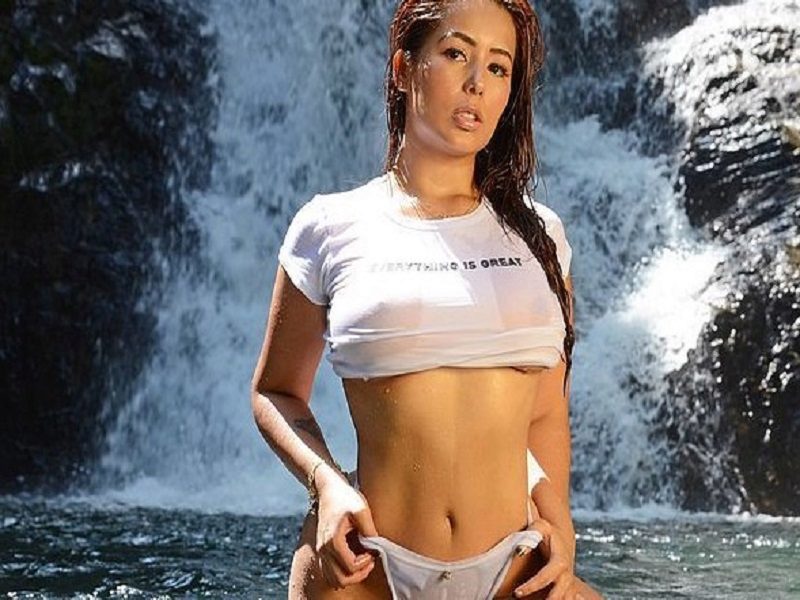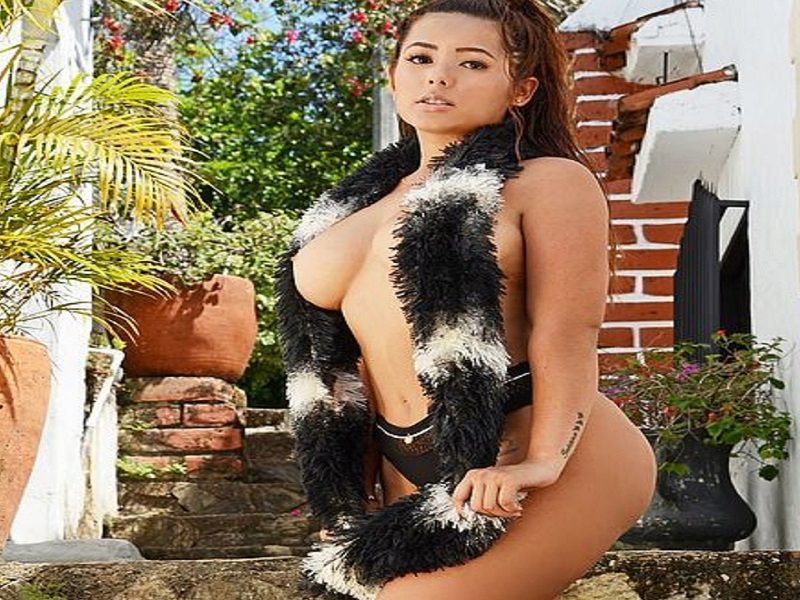 One might think that after a decade of camming that models would run out of ideas. But little do some of us know that ideas can continue to blossom after years of experience. There is always something to look forward to with Mharia because it's all about sharing an experience with someone special. When the connection is genuine, it's like the first time every day.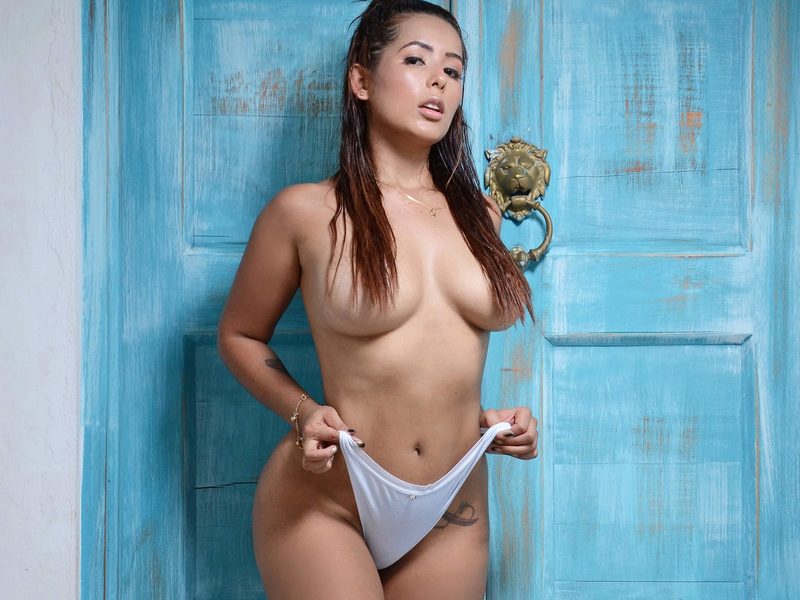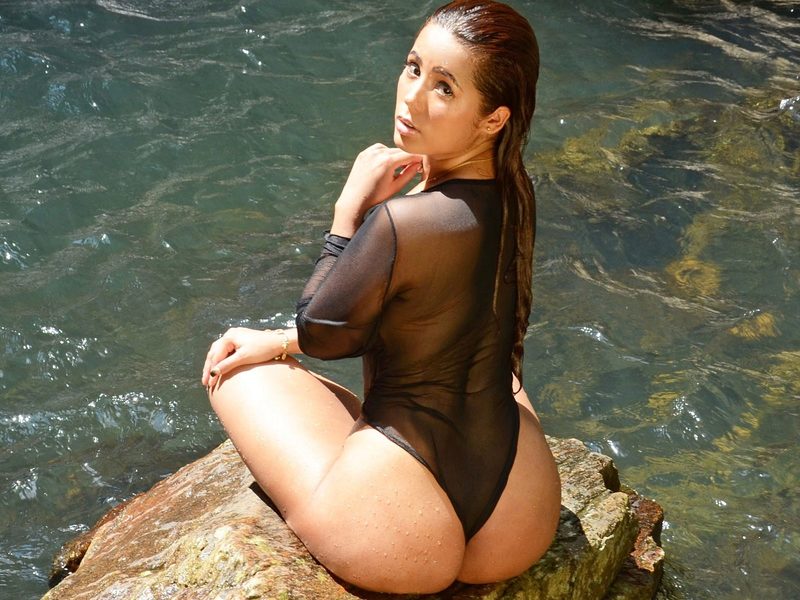 "We all have erotic fantasies that we want to play out away from live sex cams," Mharia said. "Bringing reality to your fantasy is what this is all about, but I, too, have erotic desires that I'd like to complete on my quest of sexual exploration."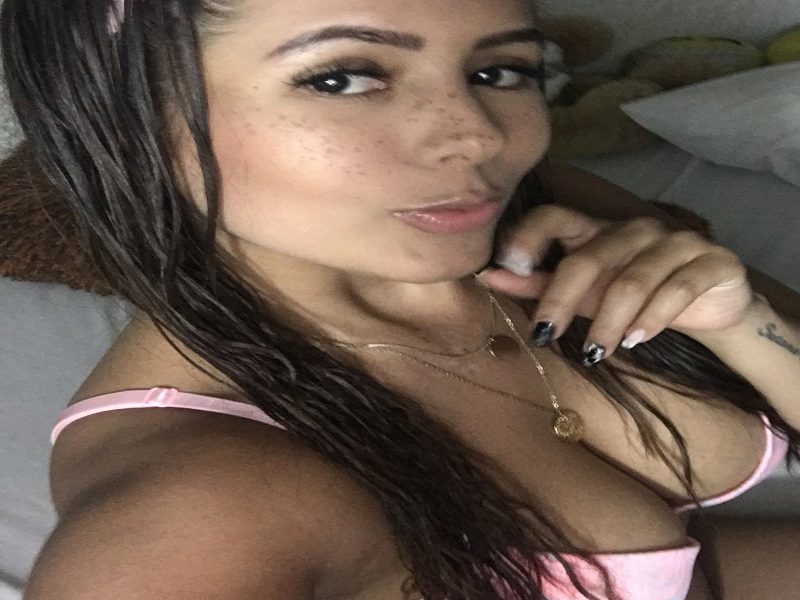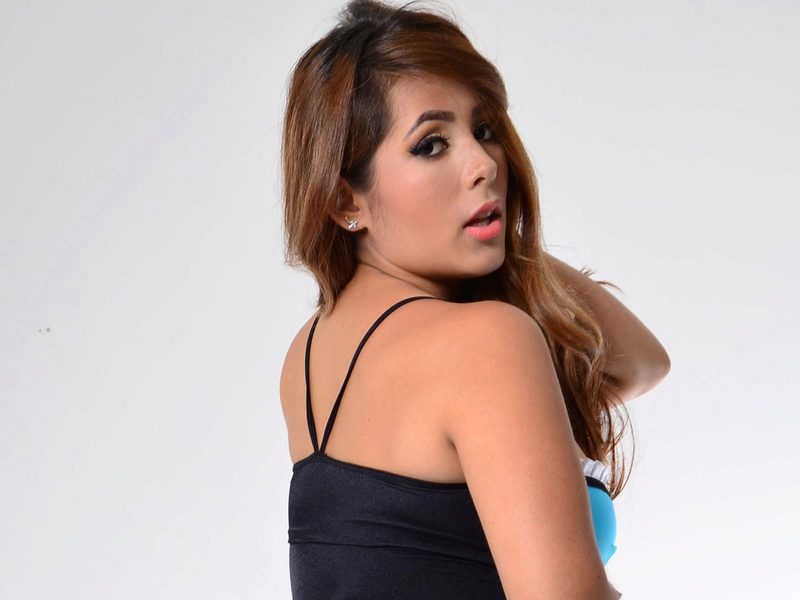 One fan wrote a review last month about how this girl always has something new to deliver in her shows.
"This amazing model has every surprise covered and every fantasy satisfied. She makes every decent guy feel like a king with her as his queen. That awesome body doesn't hurt either."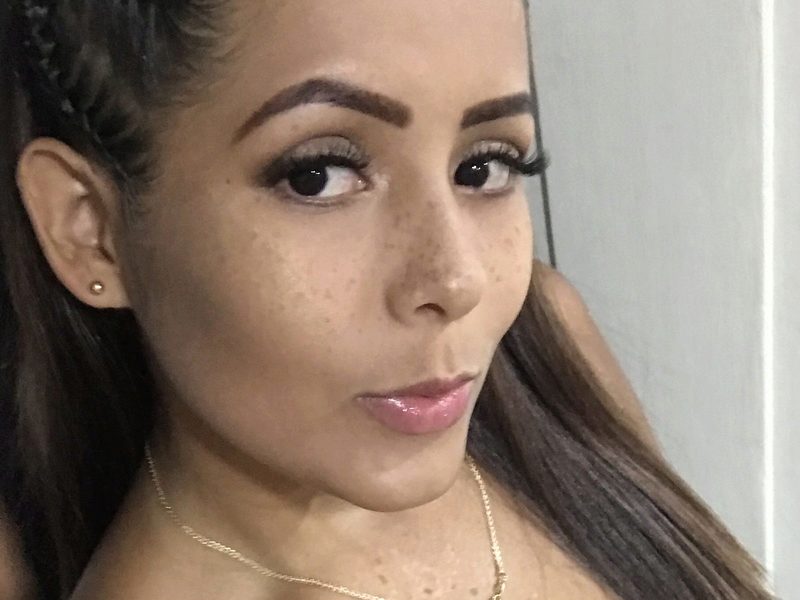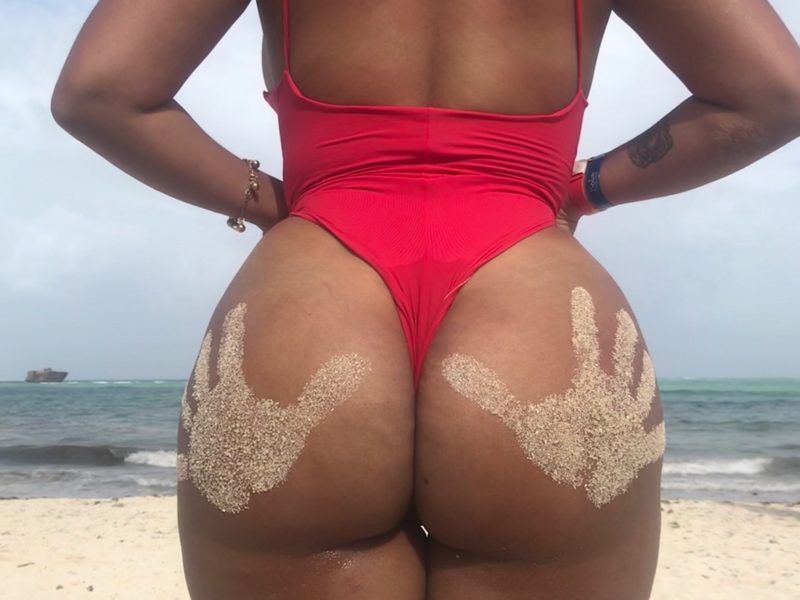 Another fan wrote, "She has been a favorite of mine for quite awhile and she keeps getting better and better. Her body and beauty are unreal."
Times just get more amazing when Mharia is there to keep us company.