Happy Anniversary to Mikyy Lovee! This glamour girl just celebrated six years as one of the top cam girls on Camster.com and she has plenty more years to go!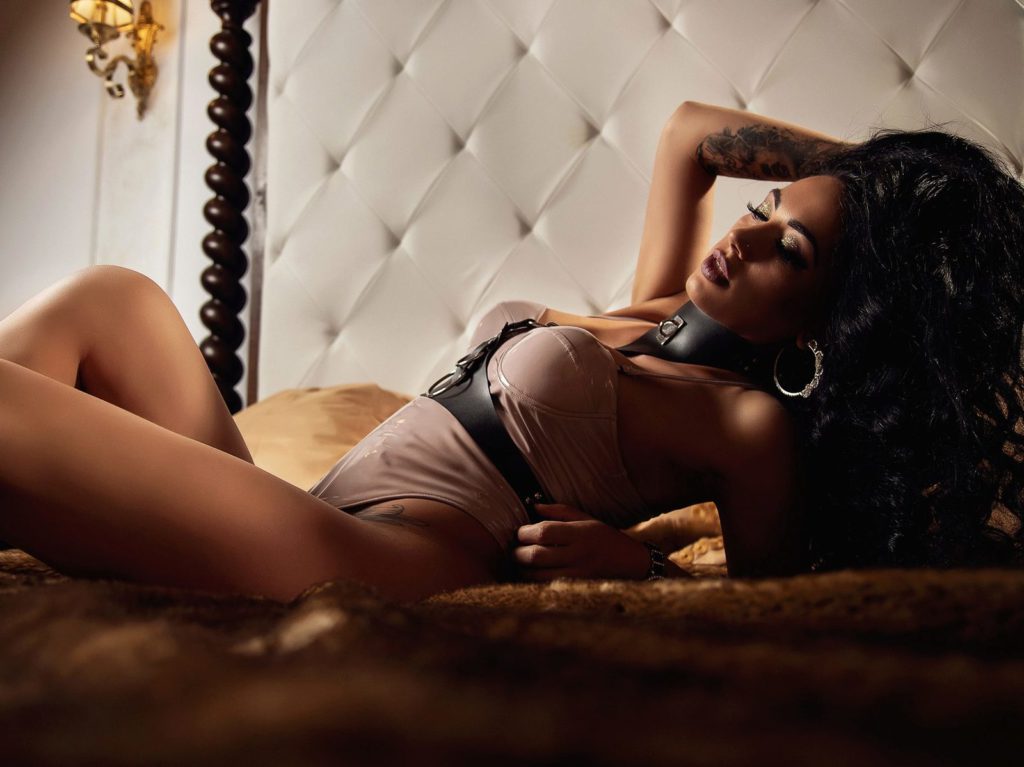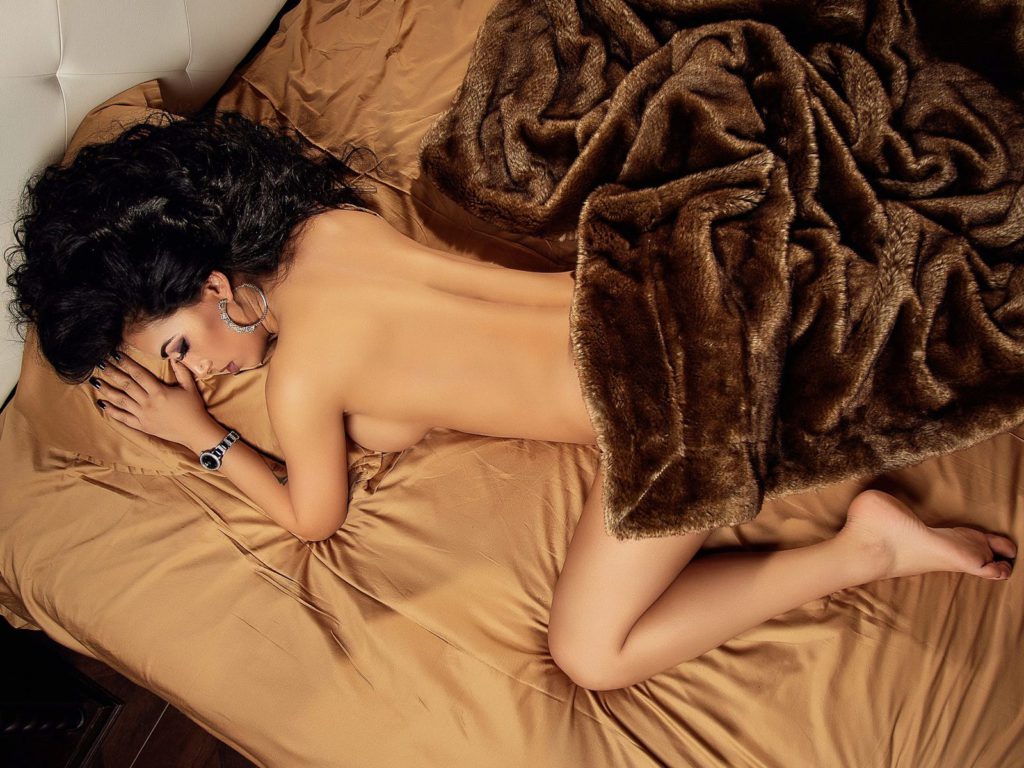 In her years online, Mikyy has gained several accomplishments. This includes Flirt of the Year, a Lifetime Award, and Model Contest Winner. She's also tested the waters with her audience by fulfilling some of their wildest fantasies like domination, orgasm control, smoking, ben wa balls, nipple clamps, and whips.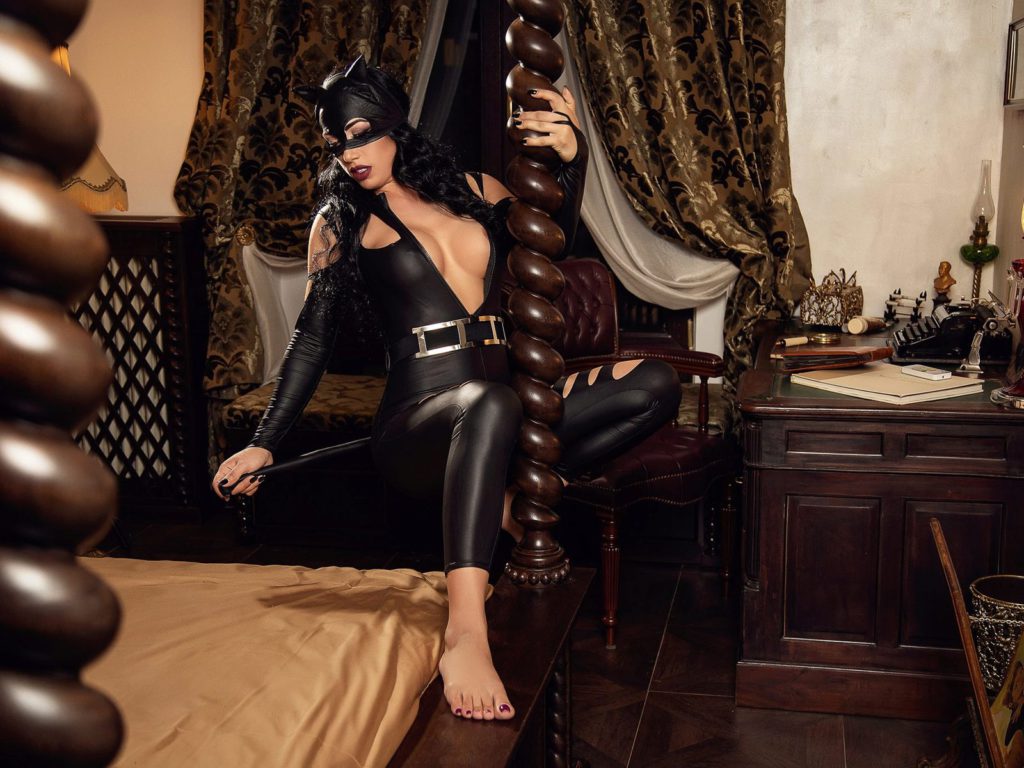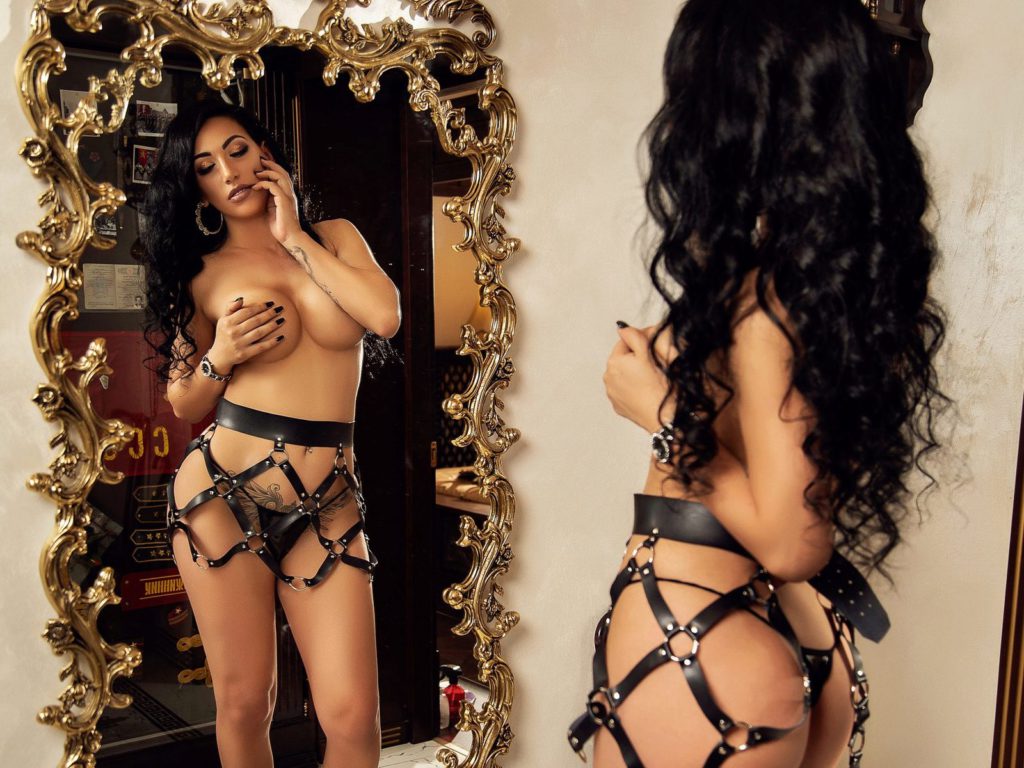 Is there anything on the list we're leaving out for now? Probably, but that's because the rest must remain a secret!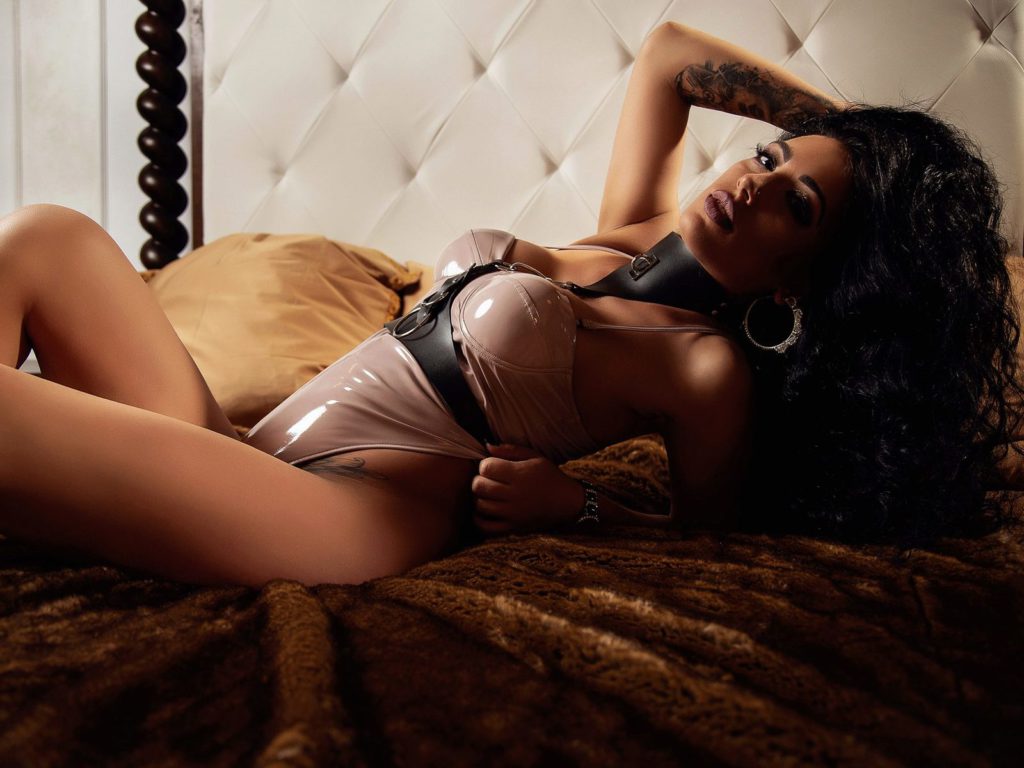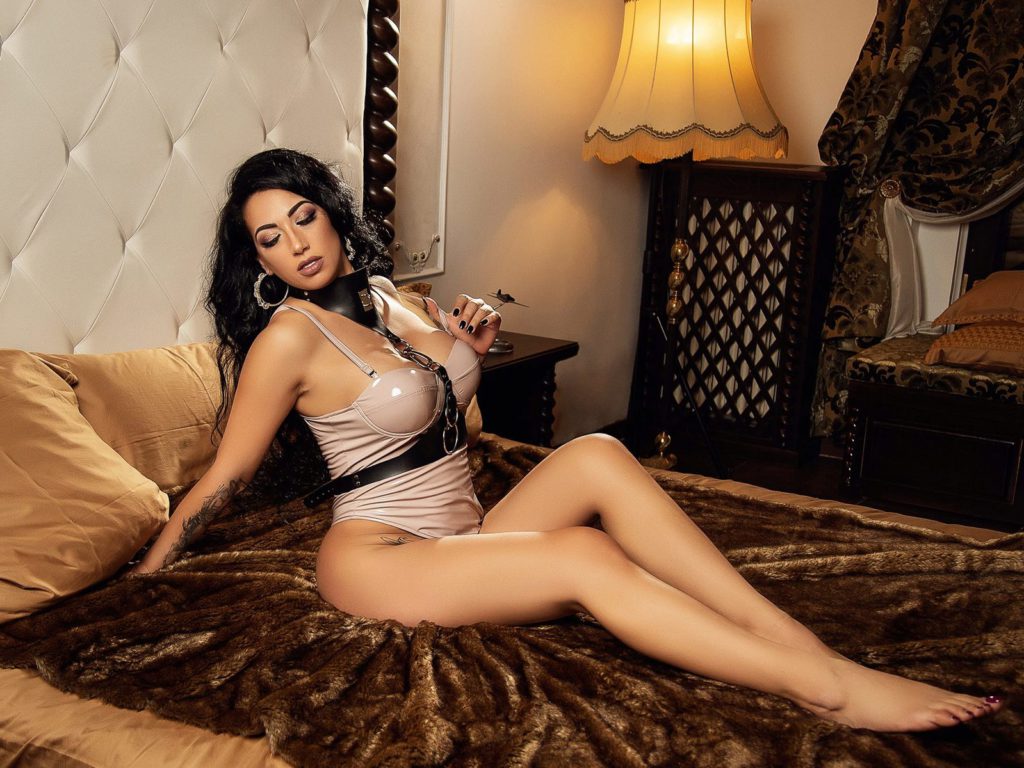 "I have some fetishes, some fantasies and I want to share them all with you:) I'm a warm person, I love sensitive man and I love long conversations about what we both desire. I hope to see you in my room and answer all of your questions."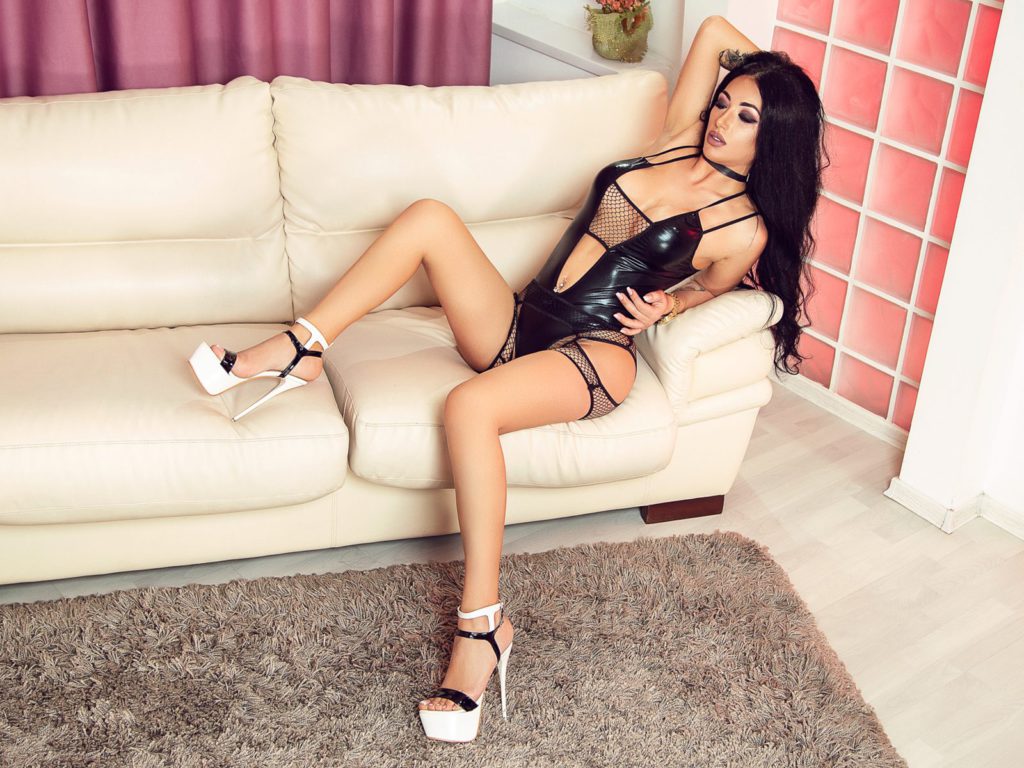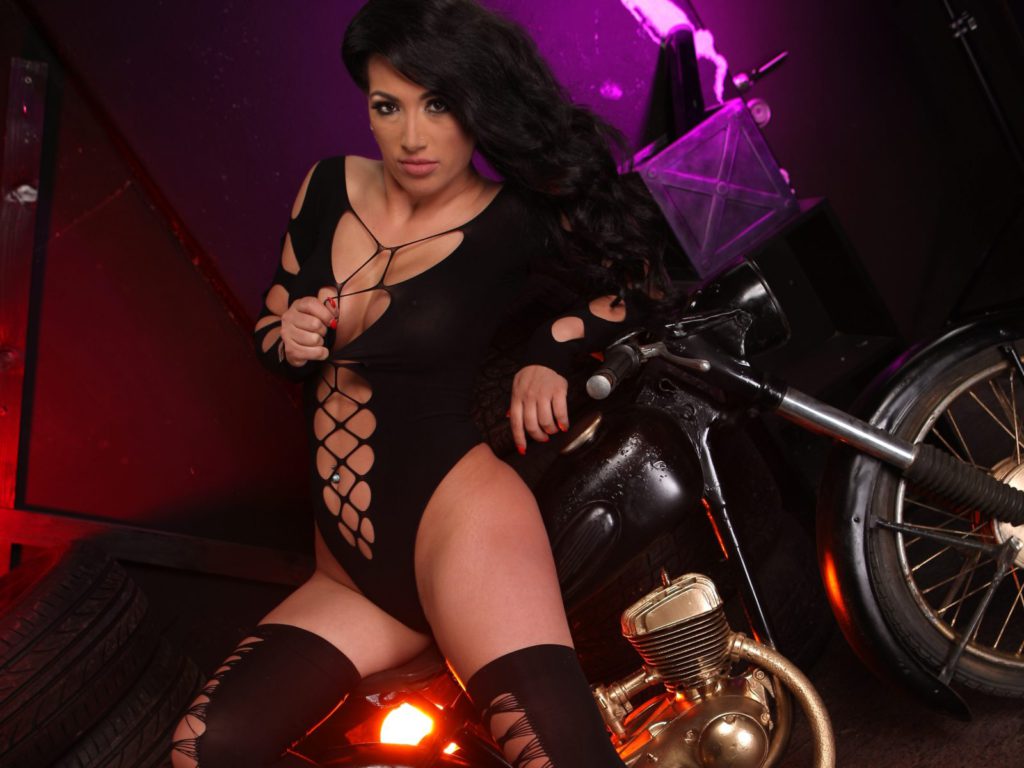 Mikyy has a special talent in the art of seduction. That's obviously why she's in the Top 5 on the site!
"I love to chat and show my body to others, maybe I'm a little too naughty sometimes 🙂 I like classy men ready to fuck anytime. I'm an altruistic person, very friendly, I love to read erotic literature and watch porn. I am here because of my great appetite for sex and for some quality time with good jokes and a good laugh!"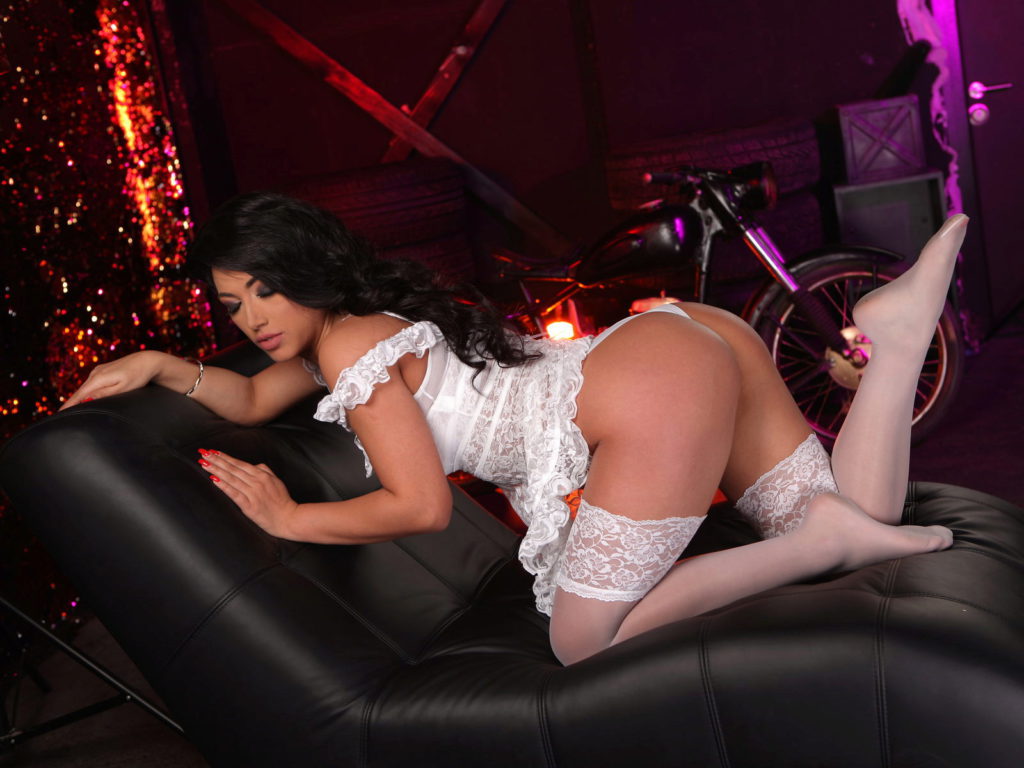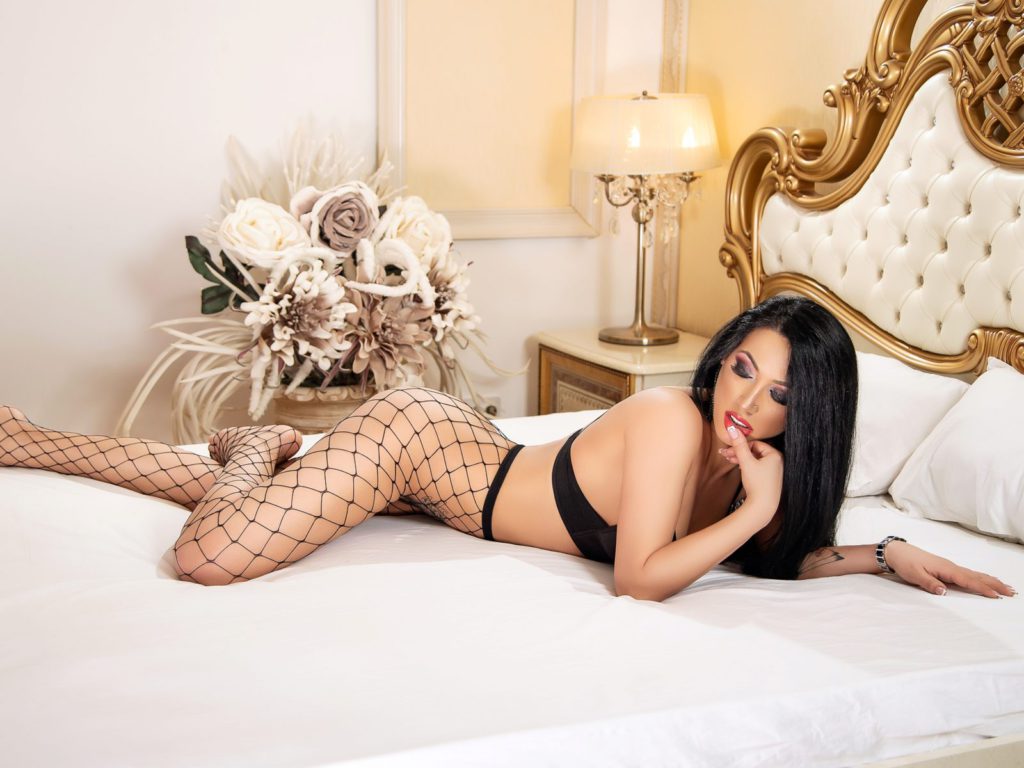 Six years of sex down, and more years of sex to go!