Natalie O is ready for a special birthday on April 2nd! She's so excited that she has a show set just for the right audience members who will spoil her for her big day!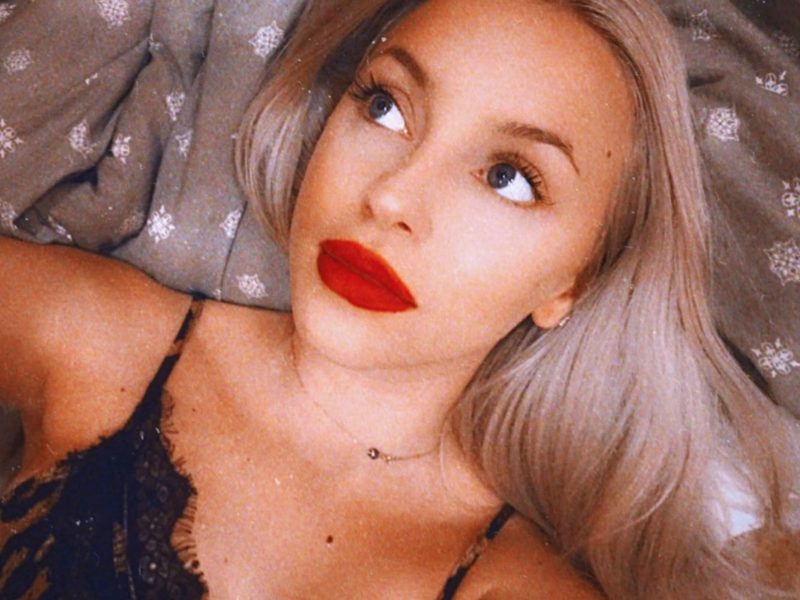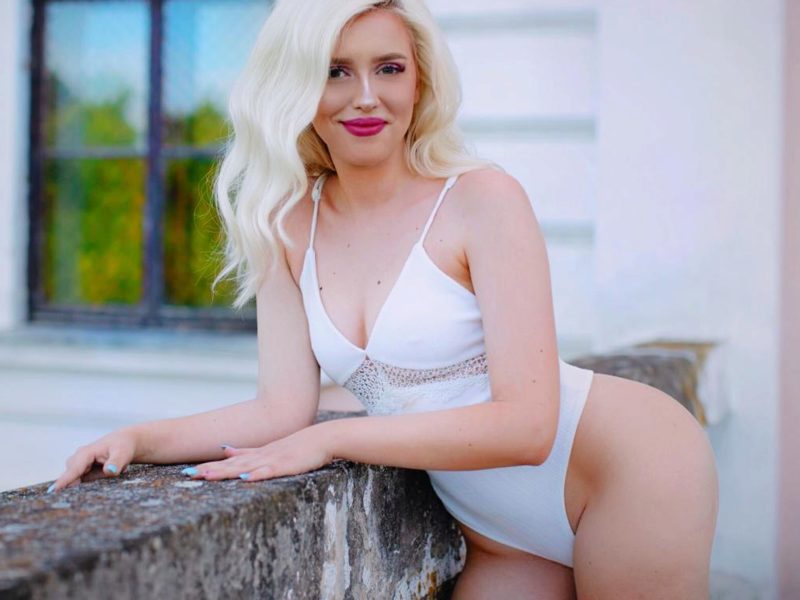 The show will start at 4 p.m. EST on Camster.com. Have a good time at the virtual party and let's see what Natalie has set up!
"Join my birthday party! Let's celebrate this special day together!" she said. Take a day off, open a bottle of champagne and let's get lost!"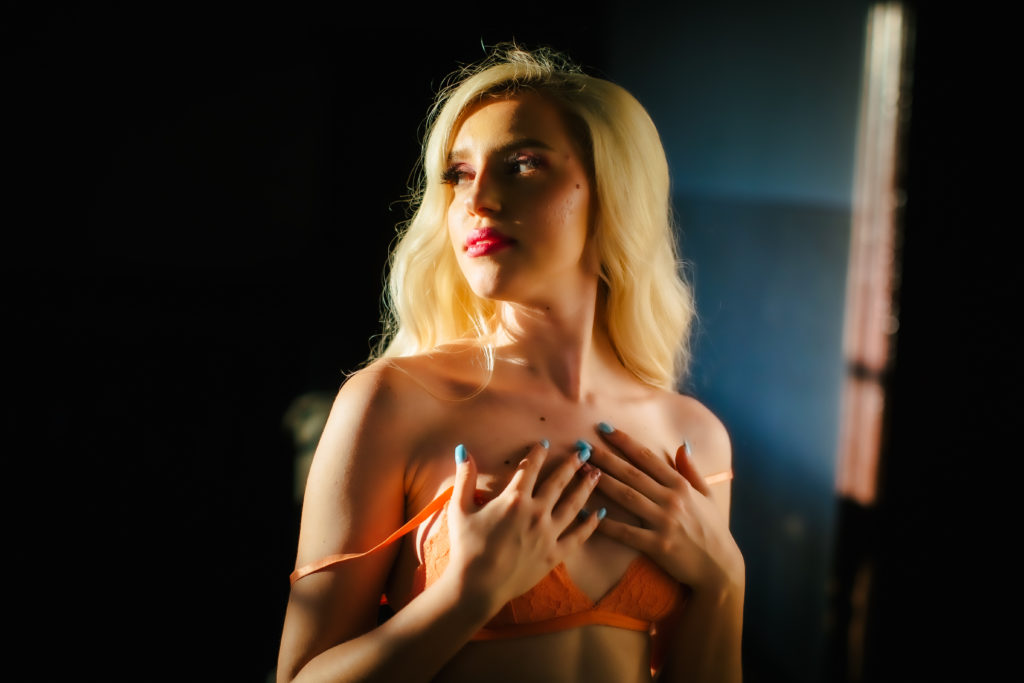 Can you believe that Natalie has only been camming for eight months? It seems like we've known this girl and her amazing ass forever! The more she spends time in live sex, the better we get to know just how amazing she is.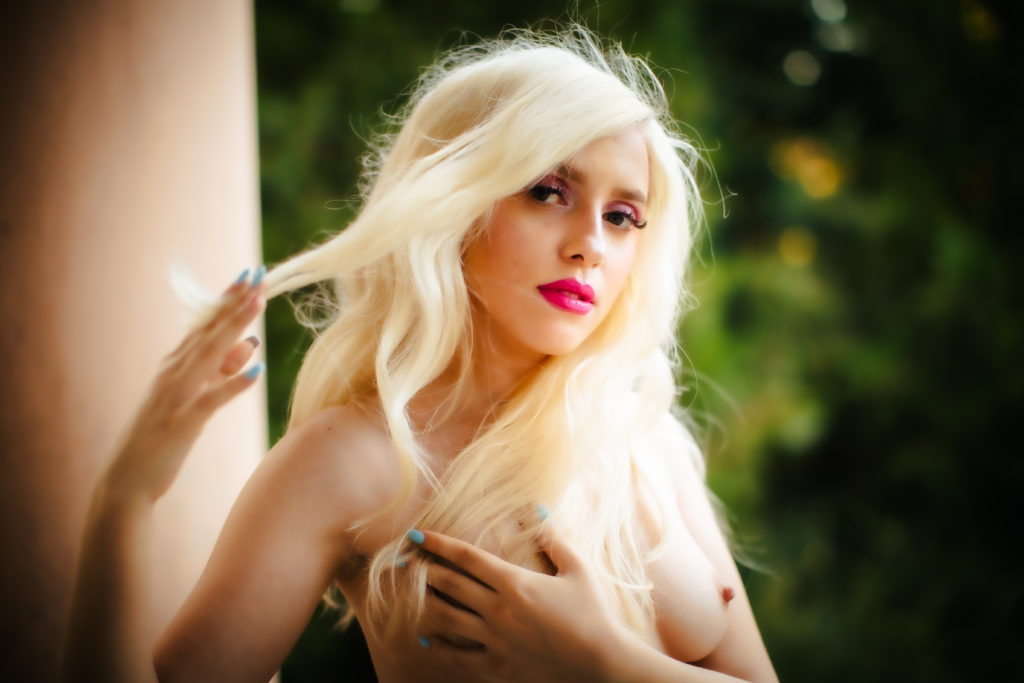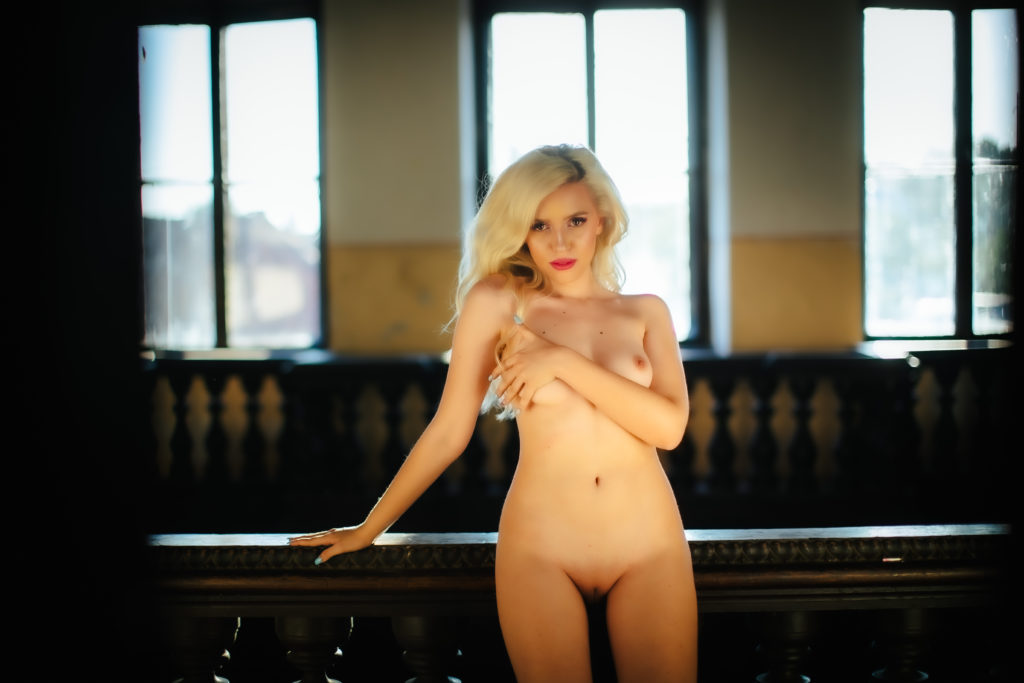 Natalie is like the perfect example of the classic woman we all want. She has blonde hair, big lips, a nice ass, big tits, and a sweet voice. Most of us had trouble finding a hot chick like this who would fuck us in the real world. We were always too nervous to talk to that beautiful girl across the bar because it seemed like there was no way she would make the time for us.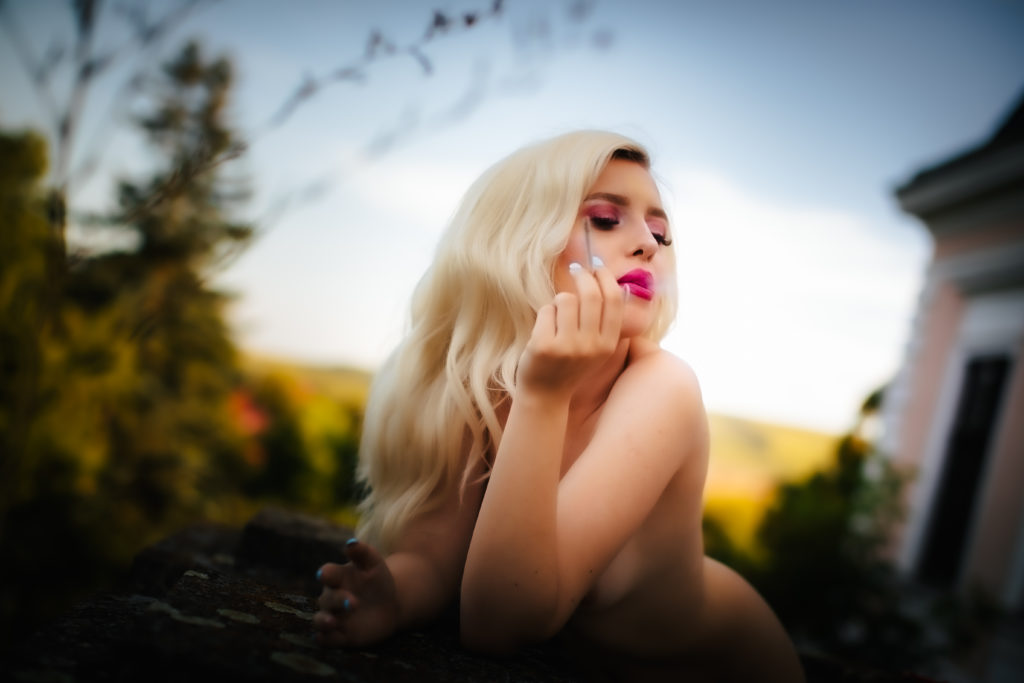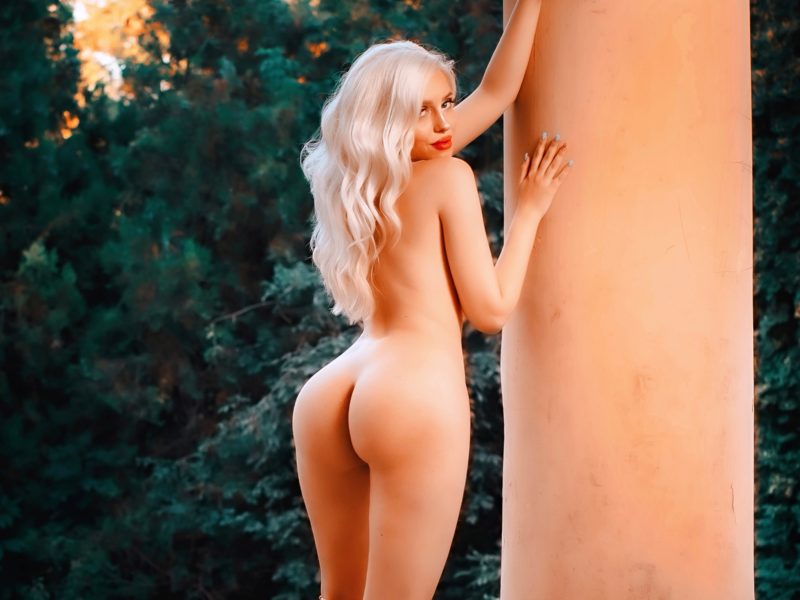 That's why we're so grateful for cam girls like Natalie. She loves entertaining her audience and her only thought is to please…as long as she is being pleased in return.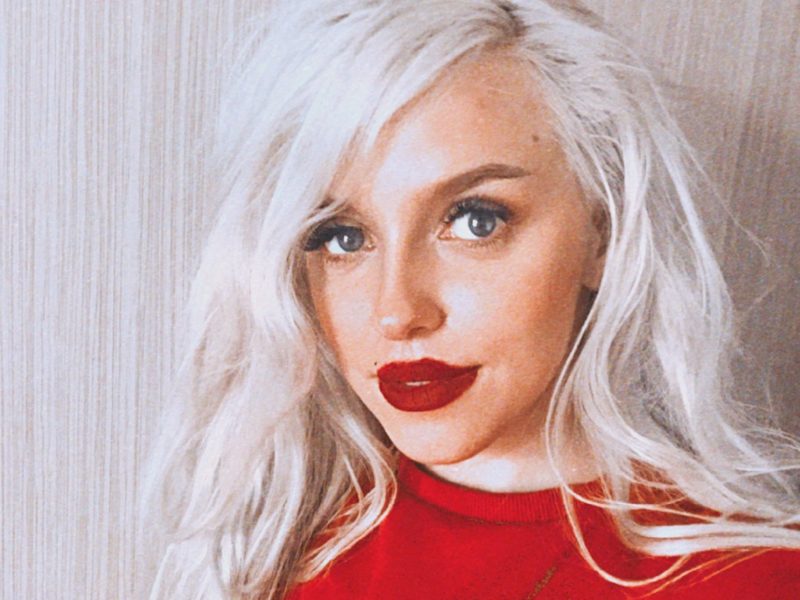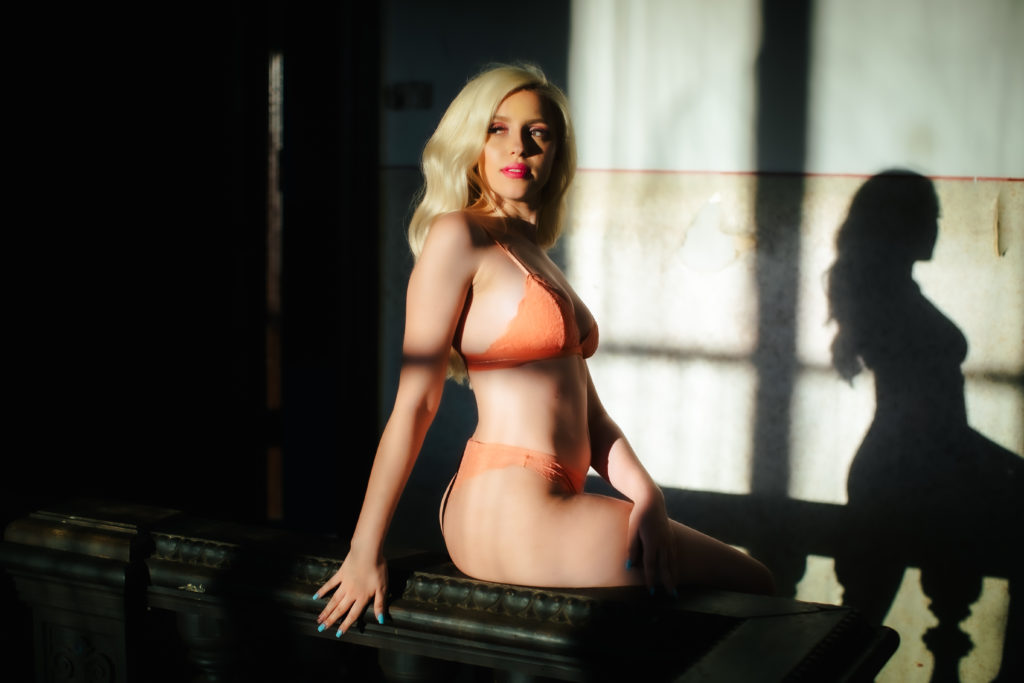 So what are we waiting for? Let's party!
Get your private show with Natalie on Camster.com!