Nathaly Fox has become a fan-favorite on Camster.com ever since she got started more than a year ago. This Venezuelan beauty has done so well as one of the top cam girls that she's having her own cam shows that multiple audience members can watch together.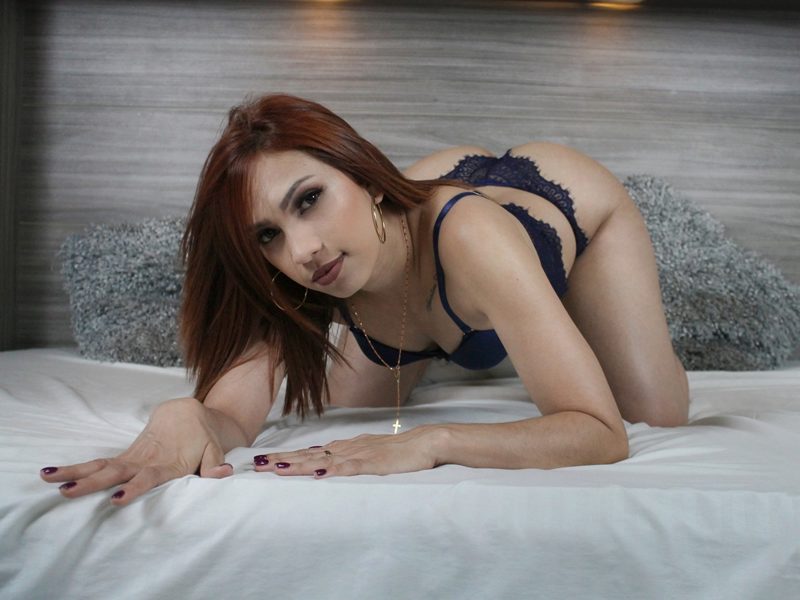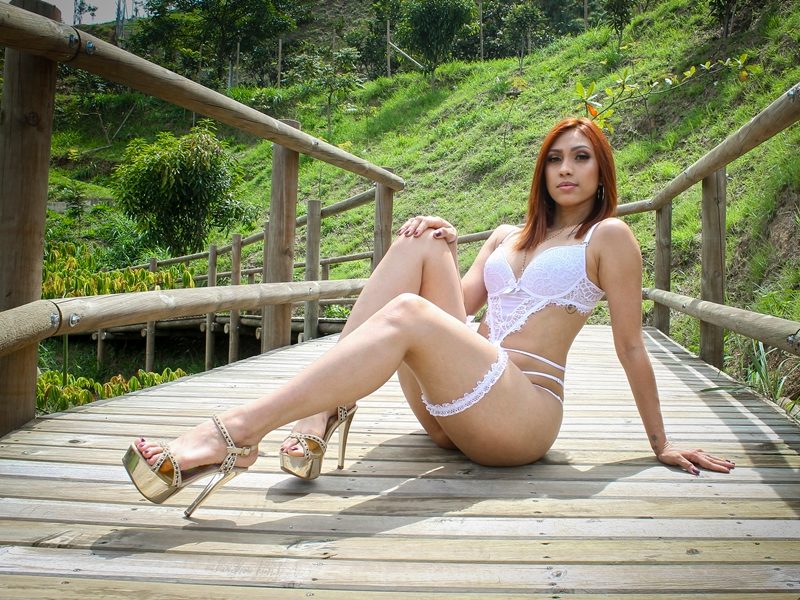 It's one thing to have a private show with a model, but it's another when everyone can join in like we're at a movie theater and there's nothing there except a gorgeous chick who's cumming on the screen.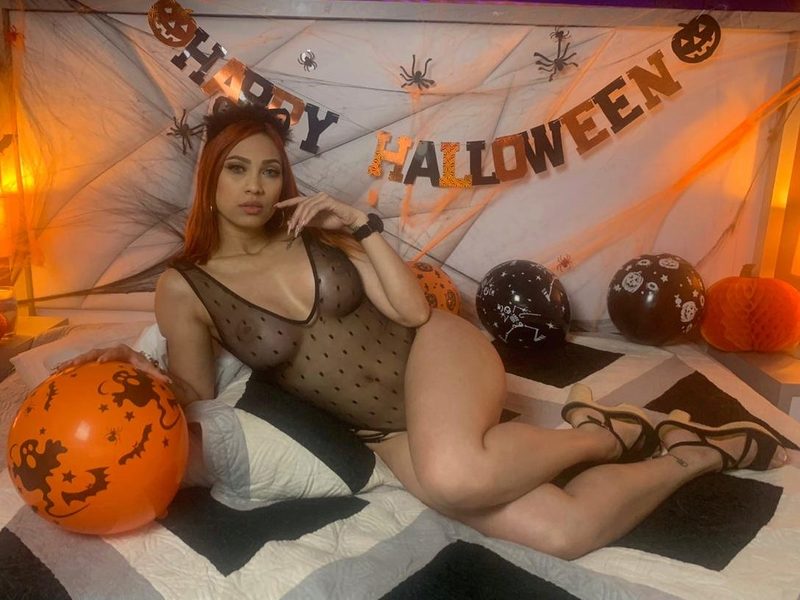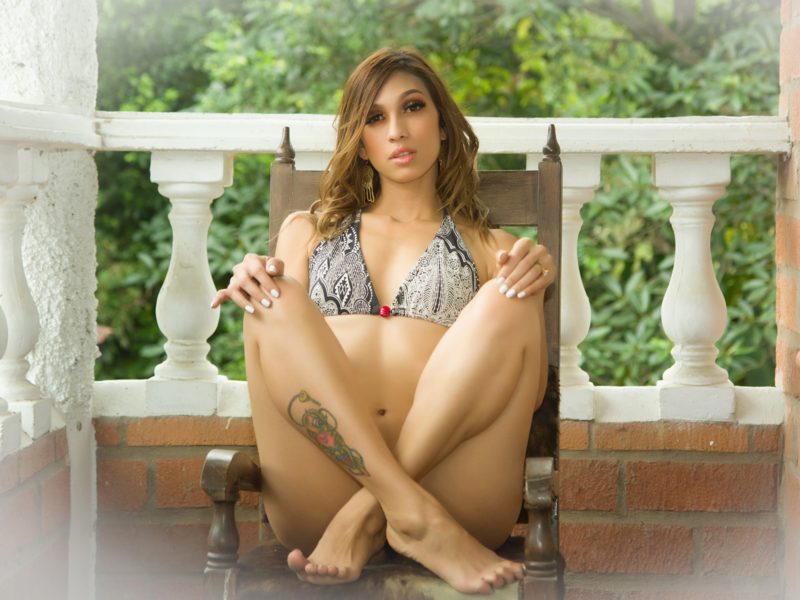 If you want to see Nathaly get sexy in live cam chat, then stop by for one (or more) of her scheduled shows this May. She plans to get erotic with "fire and passion."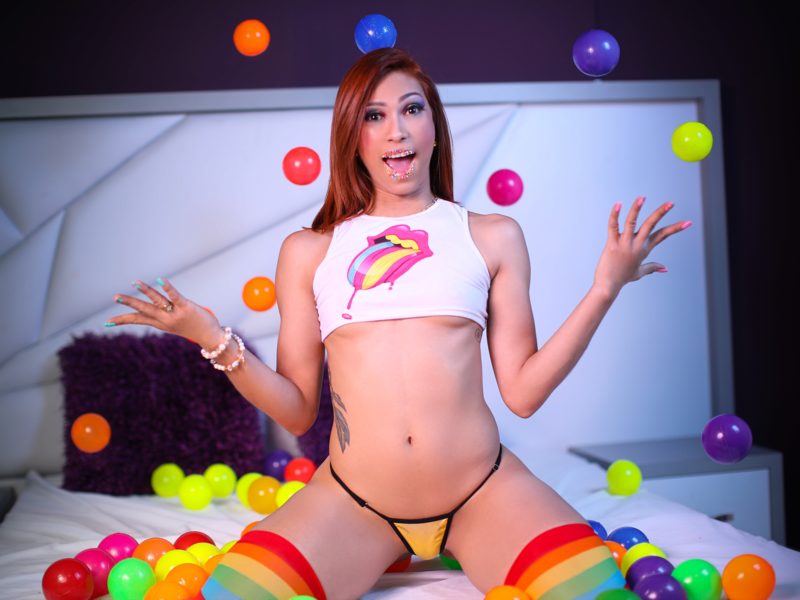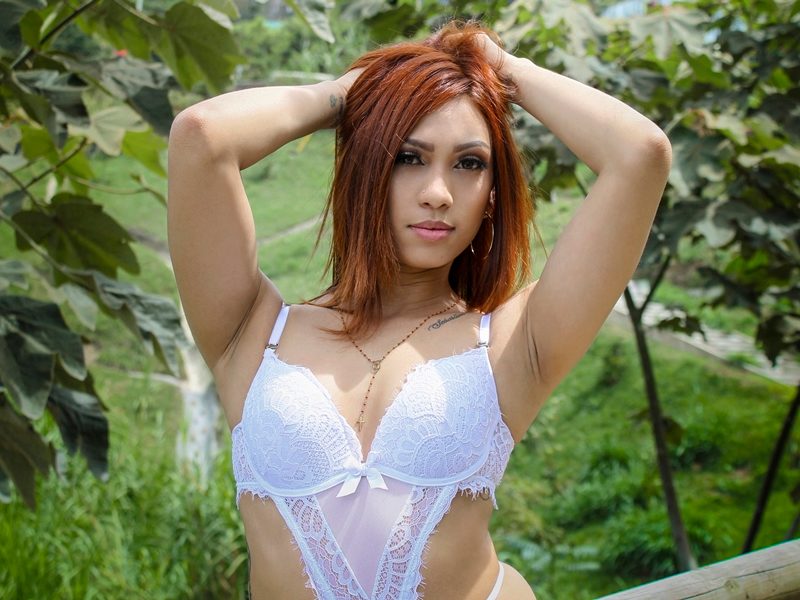 Here are the full times and dates:
Monday, May 10 at 5 p.m. EST
Sunday, May 16 at 12 p.m. EST
Thursday, May 27 at 4 p.m. EST
Sunday, May 30 at 6 p.m. EST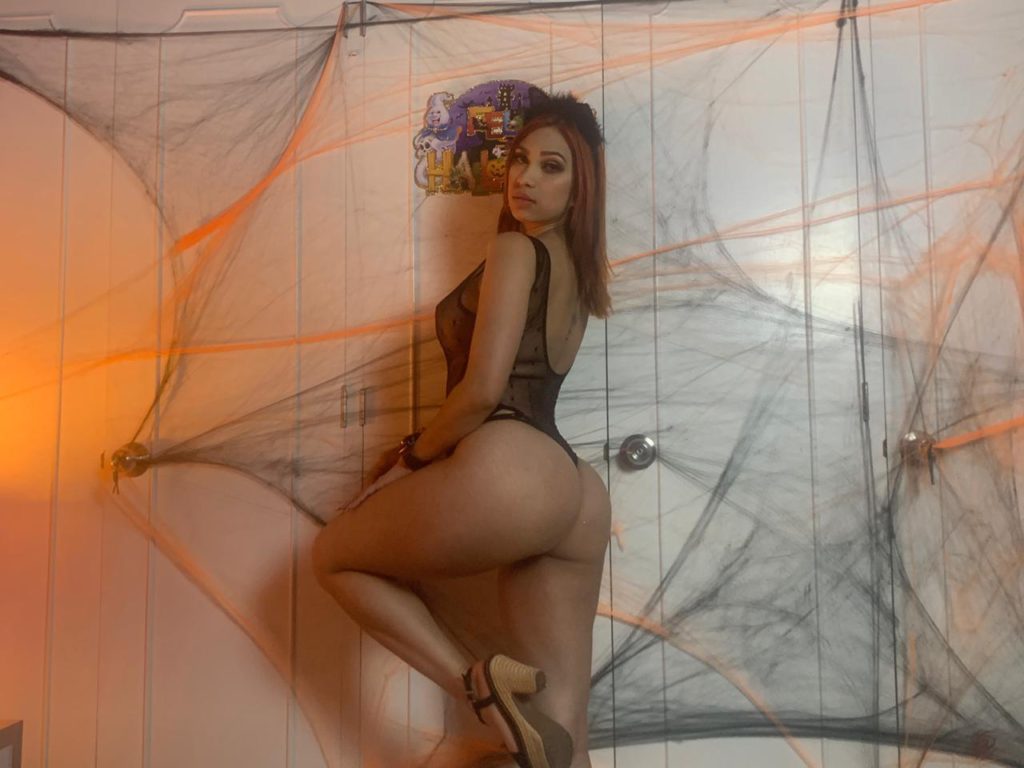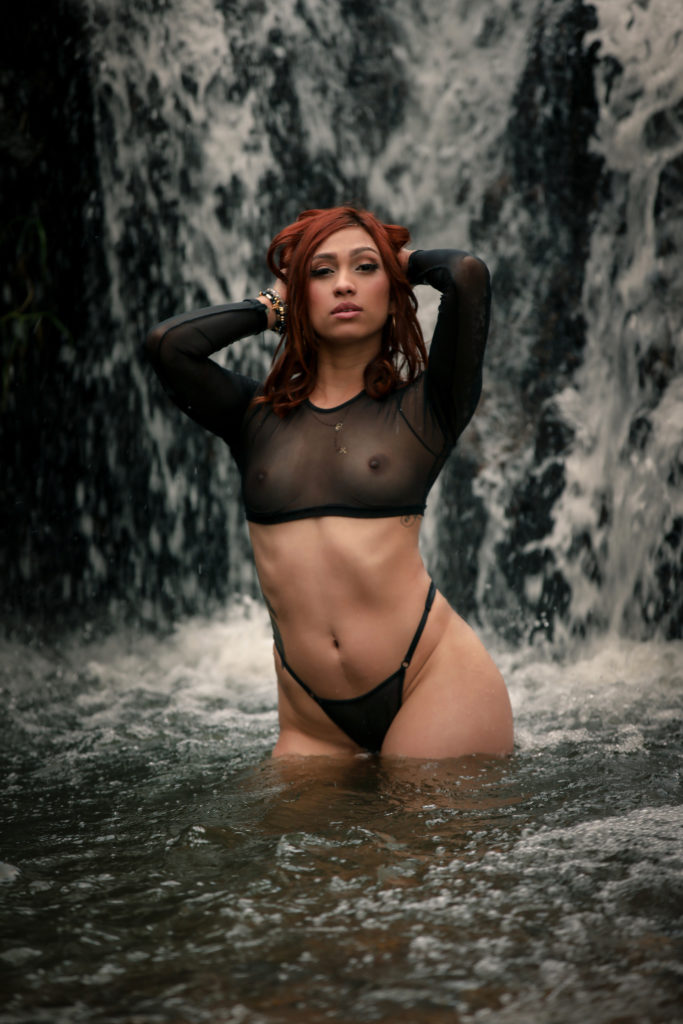 There's something special about this girl that gets her fans lost in a world filled with beauty and wonder. After all, it's really the energy of the model that makes the show worthy of our time.
"She is a very sweet and sensual woman, who seduces not only with an incredible body and all its attributes as well as with her beautiful and noble personality," a fan said about Nathaly. "Since you can see in her face illuminated by her smile as beautiful as those that such a look deep eyes full of feelings and emotions that provide greetings so warm and like the sunset on a spring afternoon, visit her, share with her is very gratifying."