Freya Seductive…what a beautiful name. This Romanian babe is seductive indeed with her pretty face and amazing ways of having sex in live cam chat.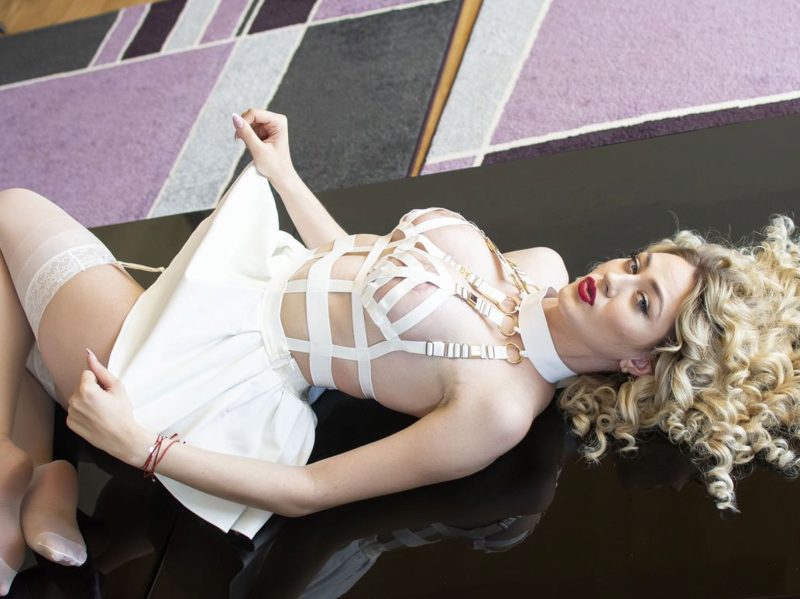 Believe it or not, Freya has been camming for only two months. How did she become one of the biggest cam girls since August? She must have some kind of secret power. This doesn't happen as often as one might think. It only happens to the best of the best!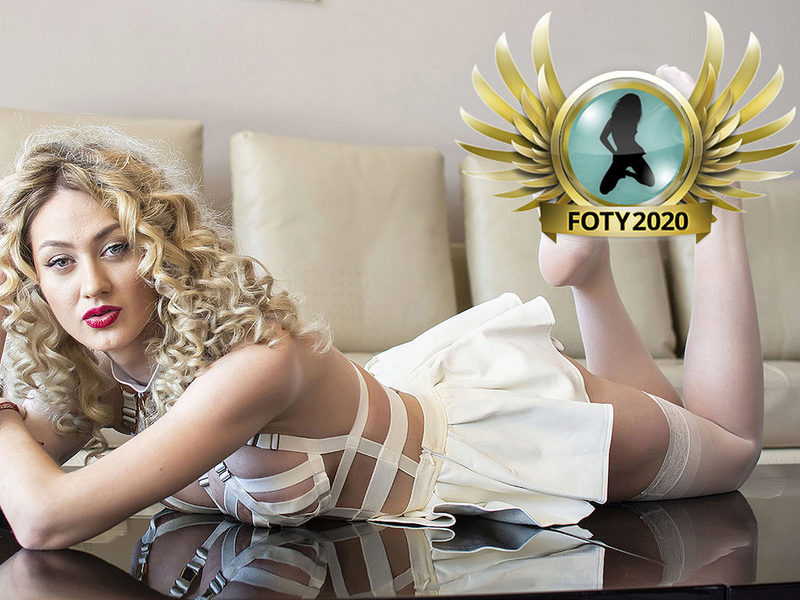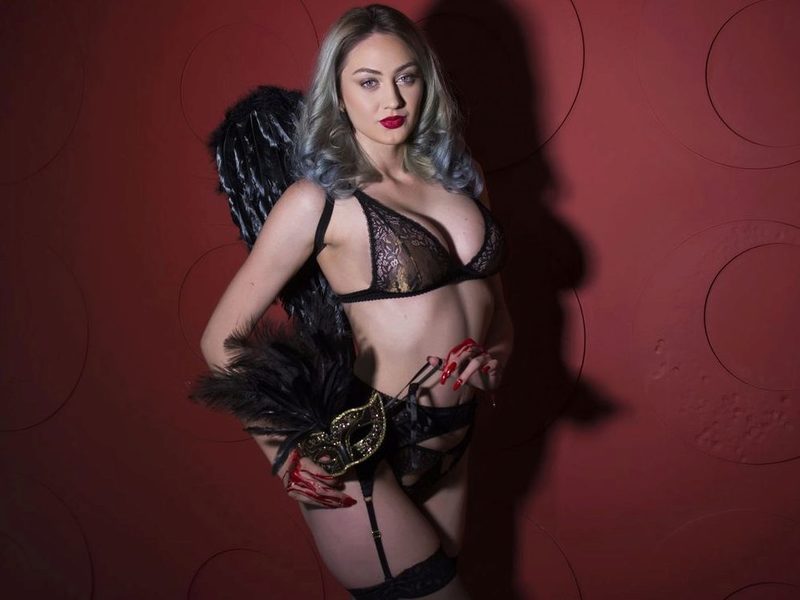 Freya likes to turn up the heat on Camster.com. She loves the freedom of having that special someone who wants to see more of her.
"I really like the private atmosphere of my shows. You can be who you are with me. Also, I feel free when we are alone and we can have fun with no distractions. I am very open-minded and I like to experiment but I am also a romantic. I know we will find something we both enjoy so we can have the best time. I will always be here for more."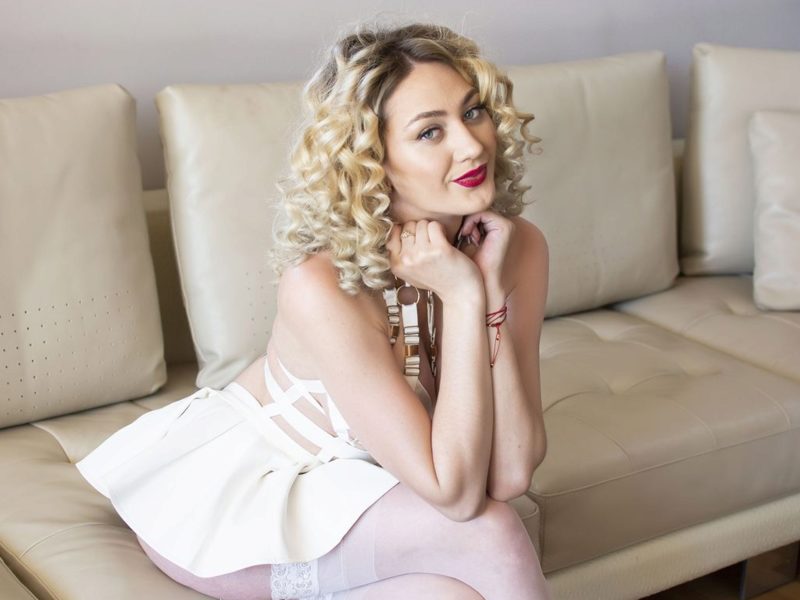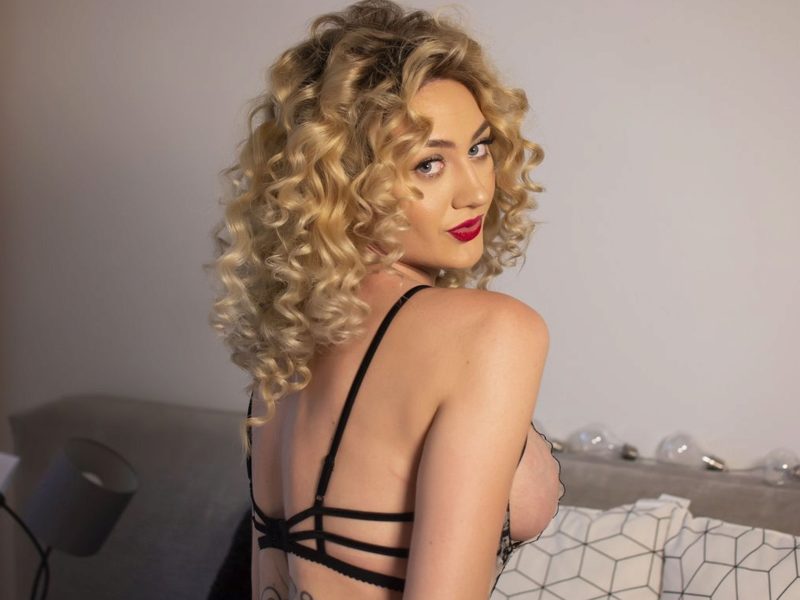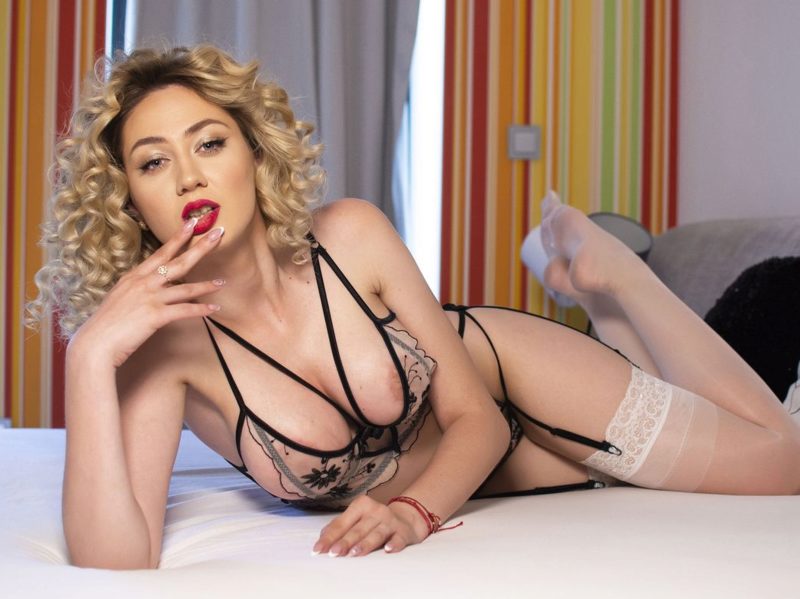 Here's what the viewers have said so far:
"With her private show you will be transported to her relationship and experience her special charming character. She includes the clients request into her show you will not be disappointed with Miss Freya's room and entertainment."
"This woman right her mmm mmm mmmm! Damn she has moves! So seductive and very creative."
"A pure seductive woman. Seriously hot, seriously sexy, and a real sweetheart as well. She is the deadly combination of sweet, sexy, smart and fun."