Naty De Luca has only been on Camster.com for about a month. This is a great platform for her to try out every naughty detail that's been on her mind. What a great reason to join live sex, right?!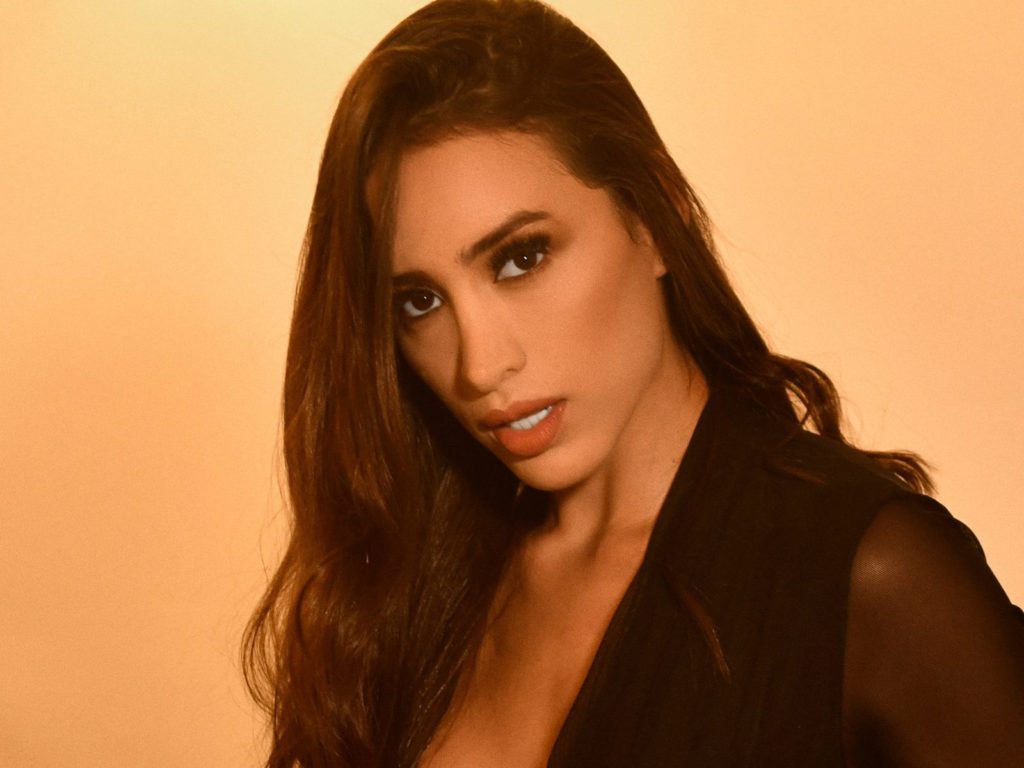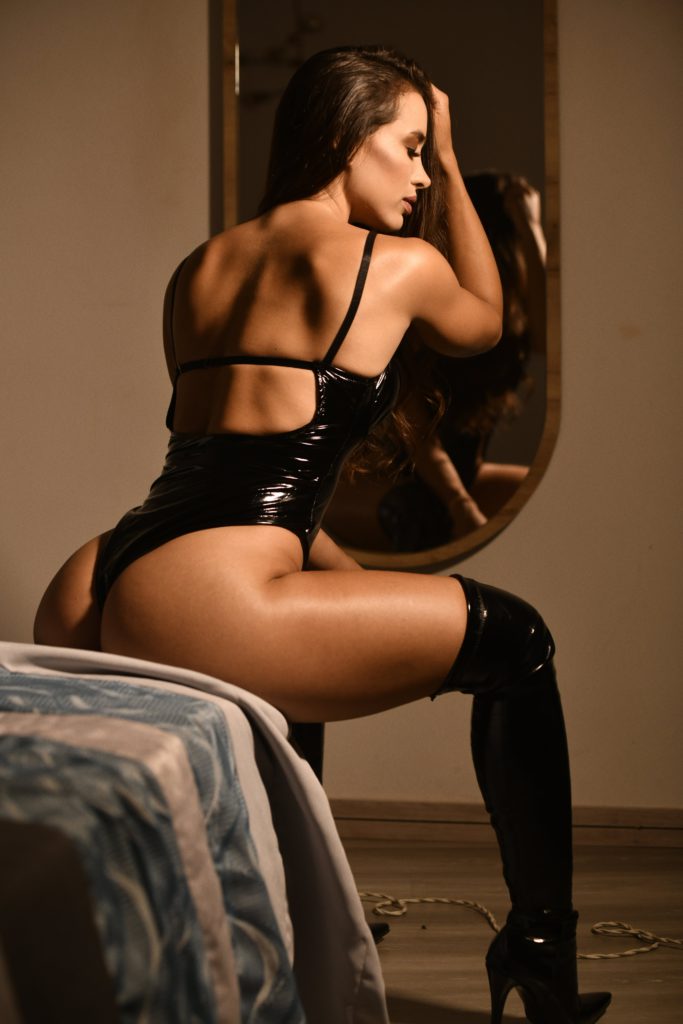 "Lately, I am having many erotic fantasies. It never happened to me. He had always had the feeling that it was hard for me to imagine and did not know too much about my tastes or preferences. Thanks to erotic reading I have discovered a new part of me and that is liking me."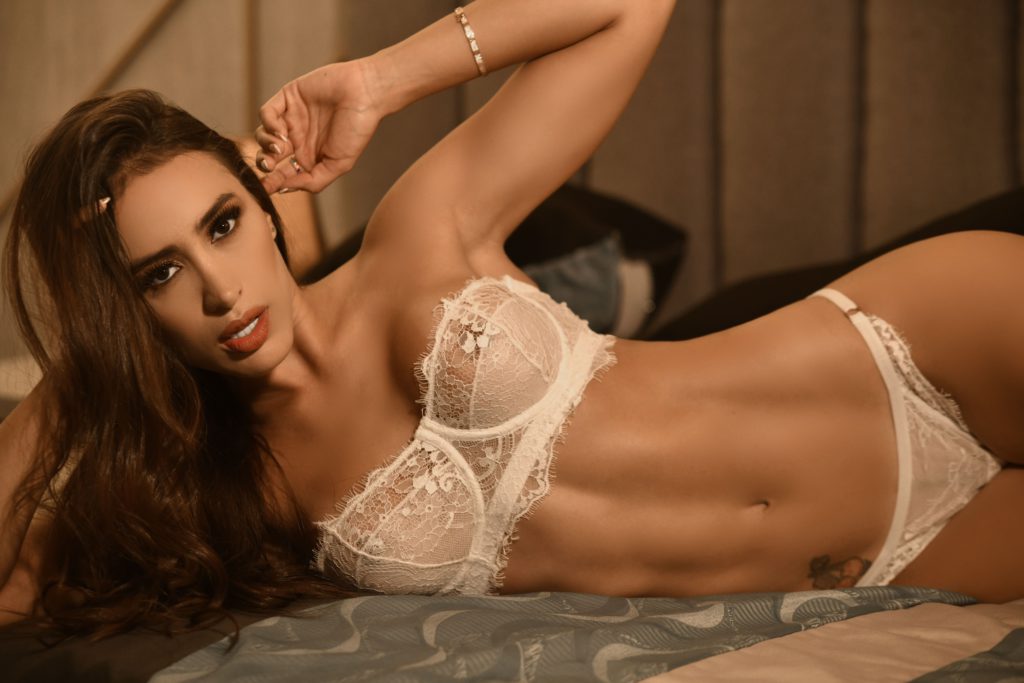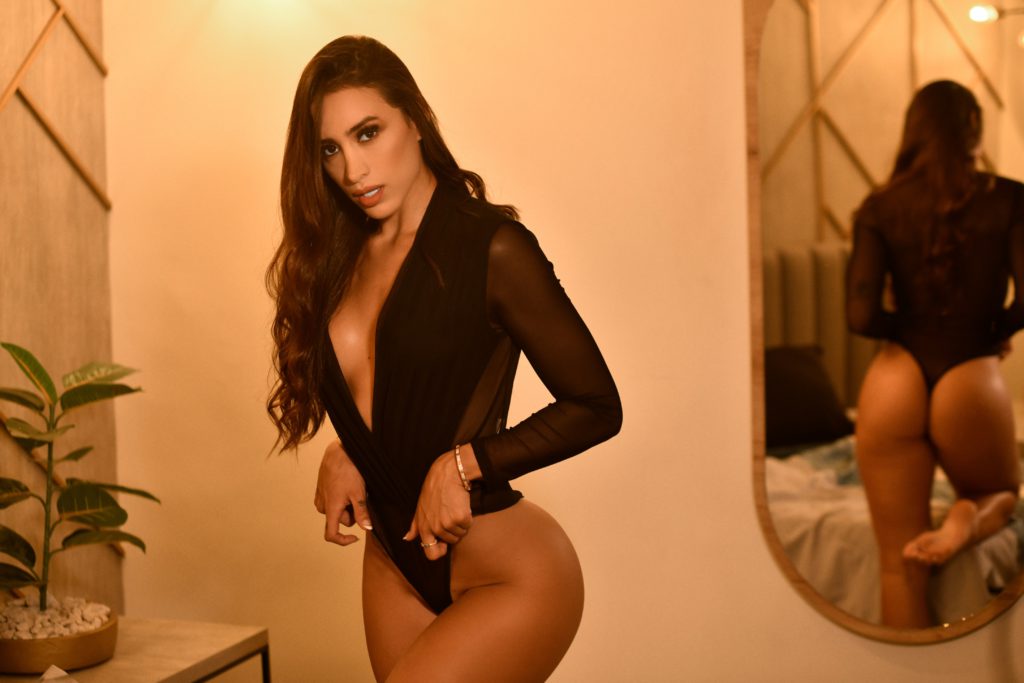 Want to know what you'll expect with this beauty? Only the best sex of your life…
"Here you will find the elegance of a woman pensioned also for the ero-time that will take you to live a real and wonderful experience."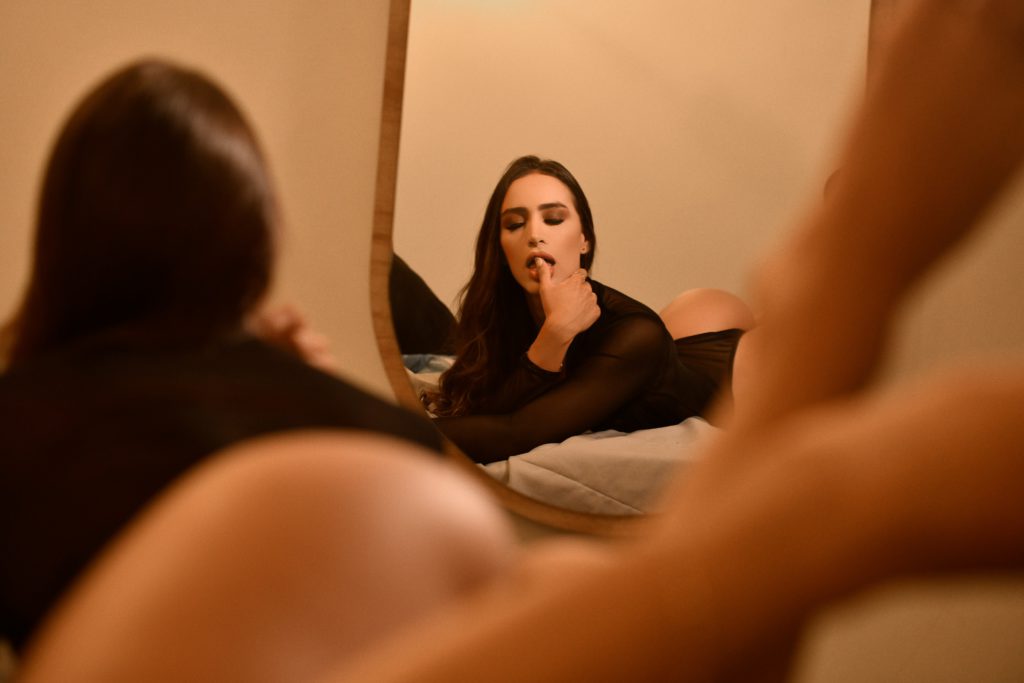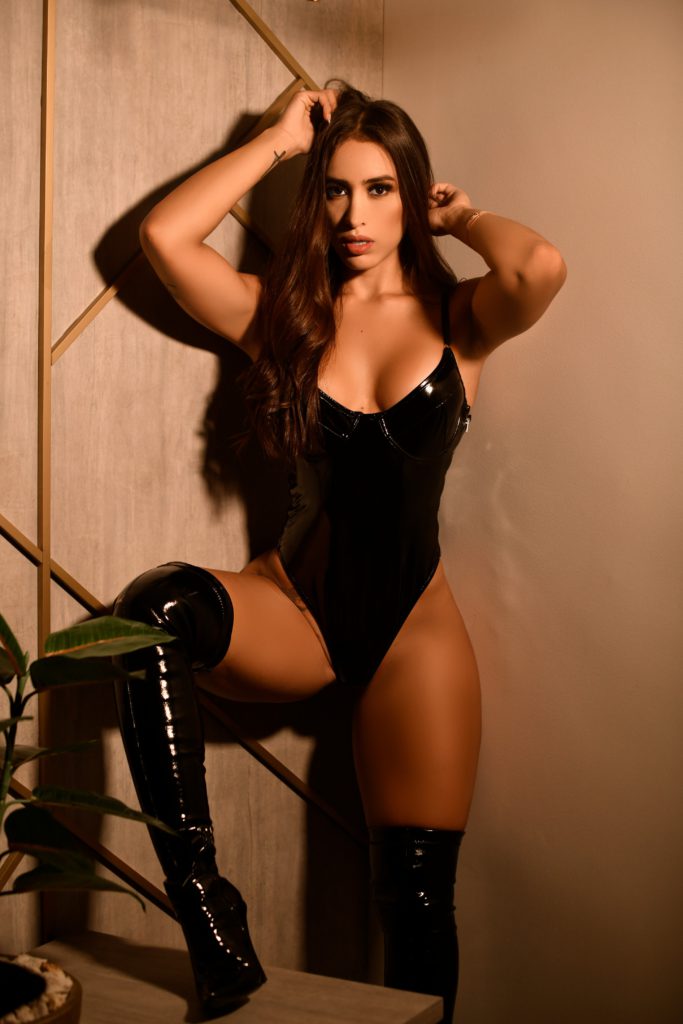 Naty also enjoys plenty of activities that are more than sexual. Always great to have a girl who has more to her than a pretty face and nice tits.
"I like good food, I am passionate about meeting in the gym and skating, I also like Mexican food and Italian food. I love the beach and good music. I really enjoy reading personal improvement issues and that can contribute some knowledge to my life. I also enjoy a good movie and popcorn."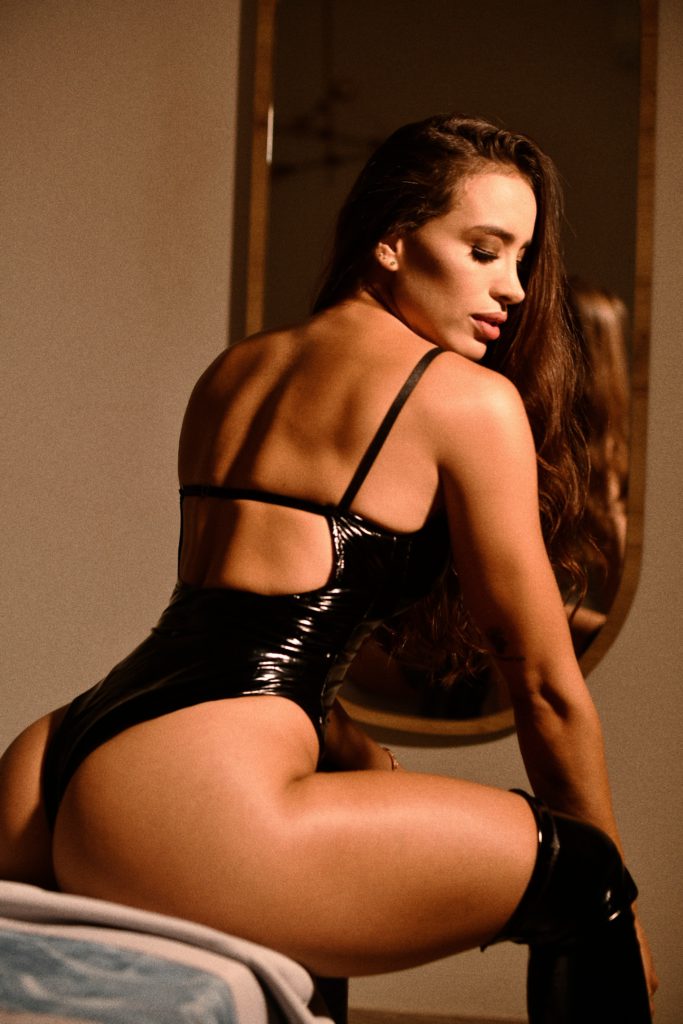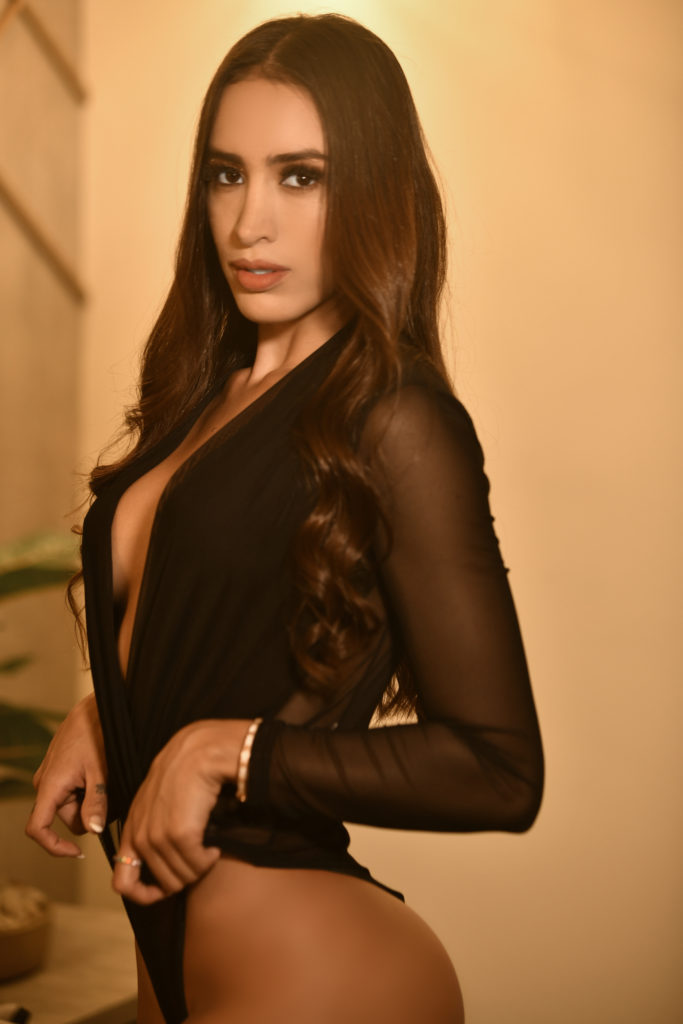 There you have it, guys. Naty is the entire package deal. She can be your naughty seductress or your best friend…or, a mix of both. Whatever you want, she is there for you.