College girls know how to party! There's no substitute for a nubile young lady embracing her first chance to unleash her sexuality upon the world. What's even better is, in the age of live sex cams, we don't have to sneak past campus security to test their sexual IQ. A few months back Camster welcomed pretty party girl Alissia Riley to the fold. Eager to please, and eager to be satisfied, she showed up to celebrate Saint Patrick's Day with us, decking out her sweet petite body in green, and seducing new fans in party chat and in private cam shows. She has been called a devotee of desire, using her newfound freedom to explore pleasures of the flesh to their utmost limits (and sometimes even beyond). We sat down to ask her some intimate questions, and share the answers to help you break the ice in chat.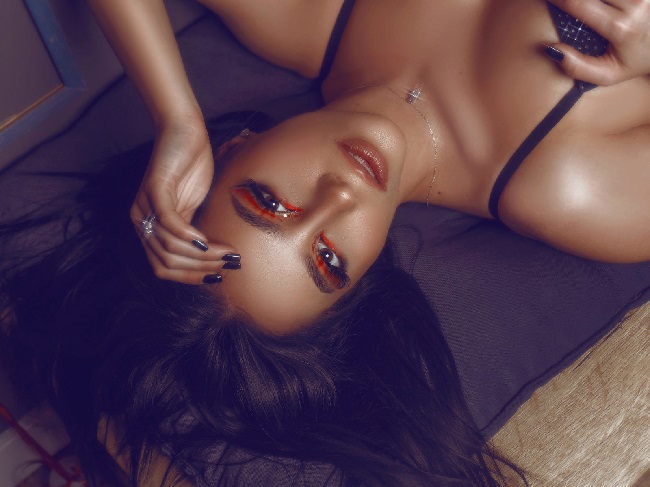 Luke Carbone: You've only been camming with us for about five months. How are you liking it?
Alessia Riley: Wow … just … Wow! It's been quite a journey. I learned a lot about myself and I really love the community which shows me their support everyday. I'm really grateful for everything that's happened in the last five months.
LC: Are you counting the orgasms? How many have you had so far?
AR: (laughs) I will keep that a secret. However, I will tell you this: the feeling I get while being watched in open chat while playing with myself is a massive turn on for me.
LC: What's the first thing about you that grabs a fan's attention?
AR: My body curves … and the fun atmosphere I usually create for my viewers.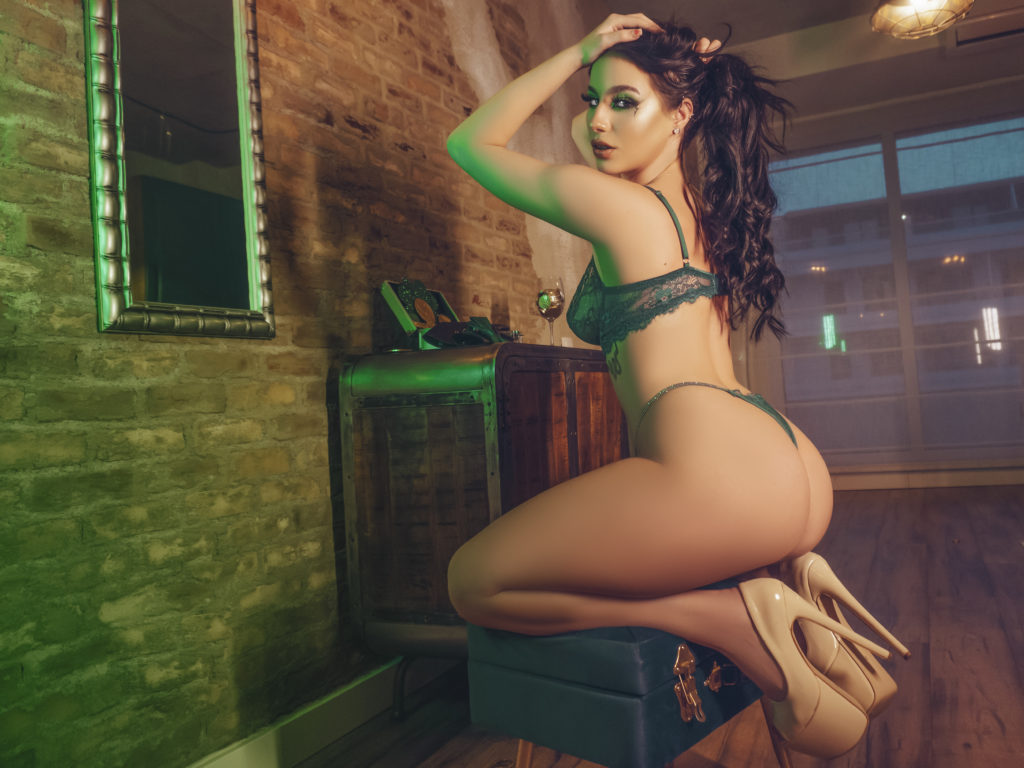 LC: Your Saint Patrick's Day Pics are stunning. Are you planning any special shows for Easter?
AR: I AM preparing a special show, but I cannot disclose it yet. As a hint, it will be a lot of fun so you better tune in.
LC: Got a sexy Easter fetish fantasy you'd love to try?
AR: I would like to get dressed as a bunny and let the member take control of the narrative.
LC: Okay, but what is your ultimate non-furry sexual fantasy?
AR: I like slippery situations so anything that involves oil, count me in! I also get more into the roleplay side of things, especially when I receive unique requests. Oh, and I LOVE giving jerk off instructions (JOI).
LC: Any other special skills to report?
AR: I'm pretty flexible on camera, but in order to get the full experience, you should join my room (laughs).
LC: What's your most popular outfit for your sex cam fans?
AR: You cannot go wrong with a two-piece leather outfit.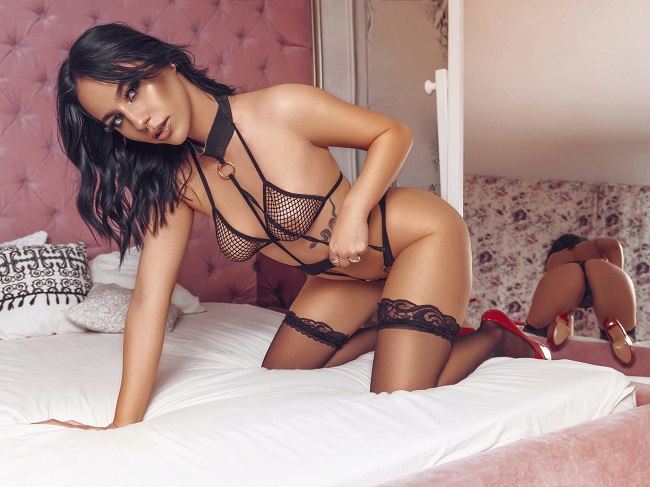 LC: On a given night, would you prefer to hit the clubs, or hit the sofa for some Netflix?
AR: It's very hard for me to choose from those activities. I enjoy both of them. Even on a date, though I do enjoy something fancy, I also like to stay in pj's, watching a movie and ordering takeout.
LC: Okay, that sounds great. So help out our readers. Say one sentence a fan might say to seduce you.
AR: Hmmm. "You are my special one, I have something in mind for us tonight."
LC: Sounds easy enough. Do you like surprises?
AR: It's why I love camming. I'm willing to let myself be surprised about what the night will bring.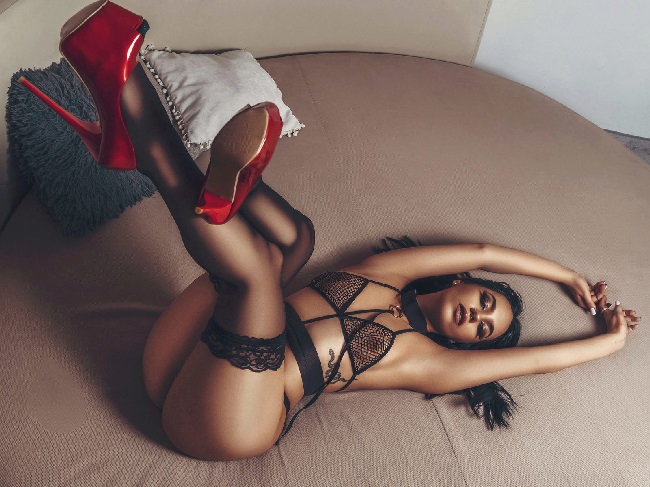 Spend a blissful night seducing (or being seduced) by one of the hottest new college girls on live cam. Check out Alissia Riley on Camster. If you've read this far, you already have an opening line. Get her attention in chat, and a world of nubile pleasure can be yours.