Autumn Woods has been camming for nearly nine years, so she's done plenty of strip routines in her time. But there's one in particular that stands out, mainly because it's available to everyone! Also, this video happened when Autumn was still a newbie. There's something special about a strip video that takes us back to when she was starting out.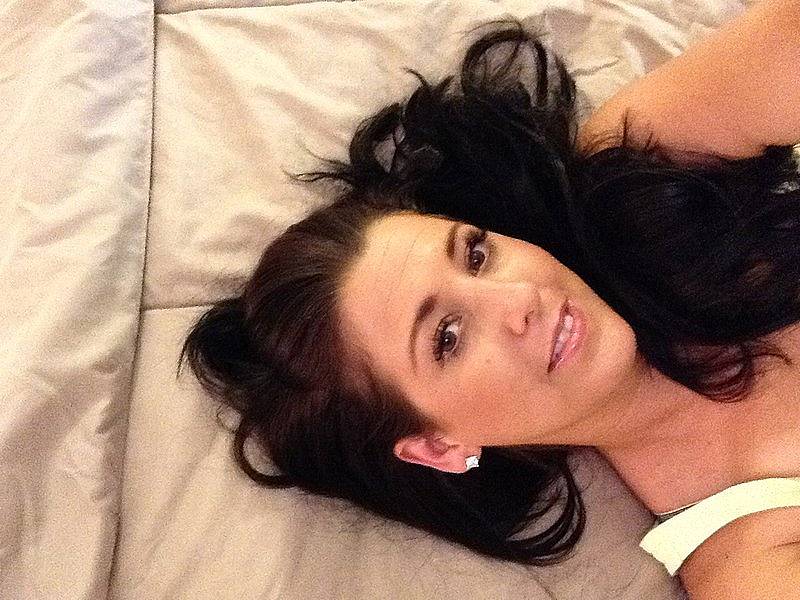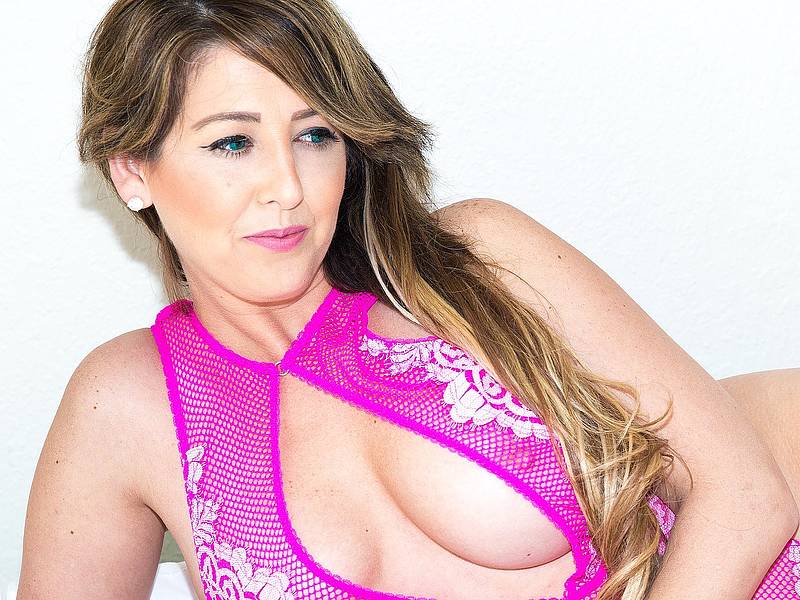 Autumn looked so sexy when she playfully danced and took off her bra. Then she sat on her bed and spread her legs, showing the audience exactly what we want to see.
And you can see Autumn in her glory right here.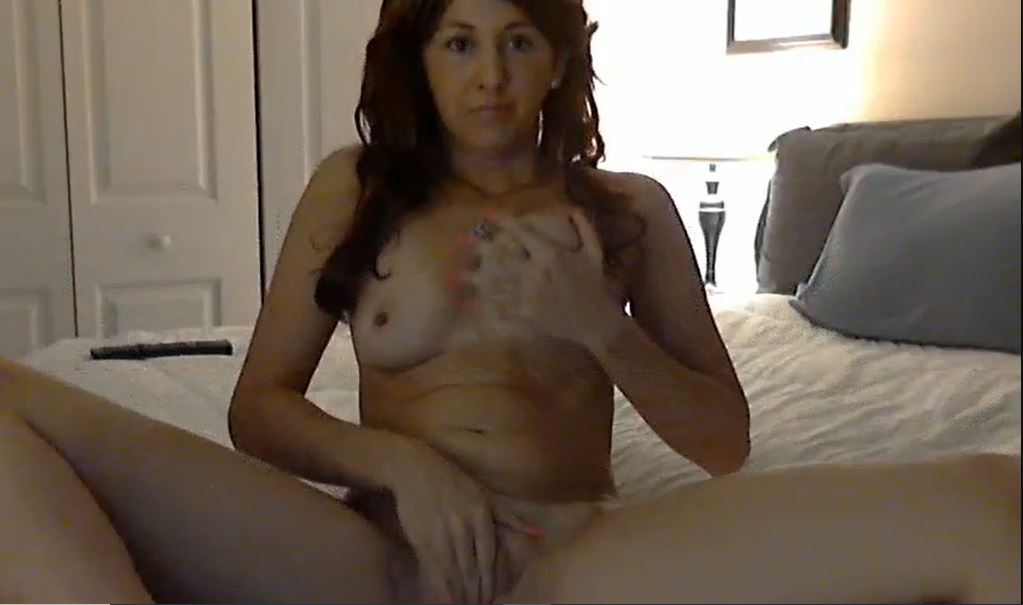 Click here for the full video!
Just FYI, Autumn's nine-year anniversary on Camster.com will take place on November 23rd! So, be sure to embrace your cam girls' obsession by getting a private show with her. After so many years online, Autumn still has so much to offer.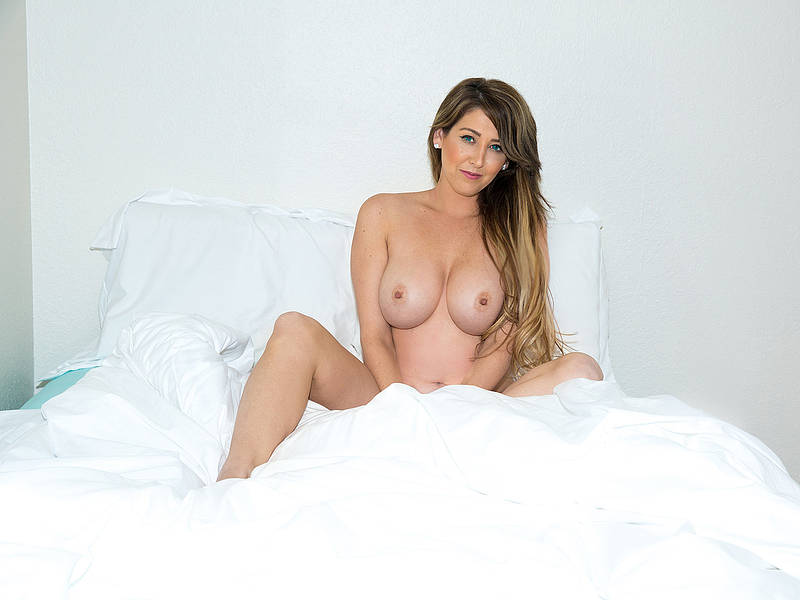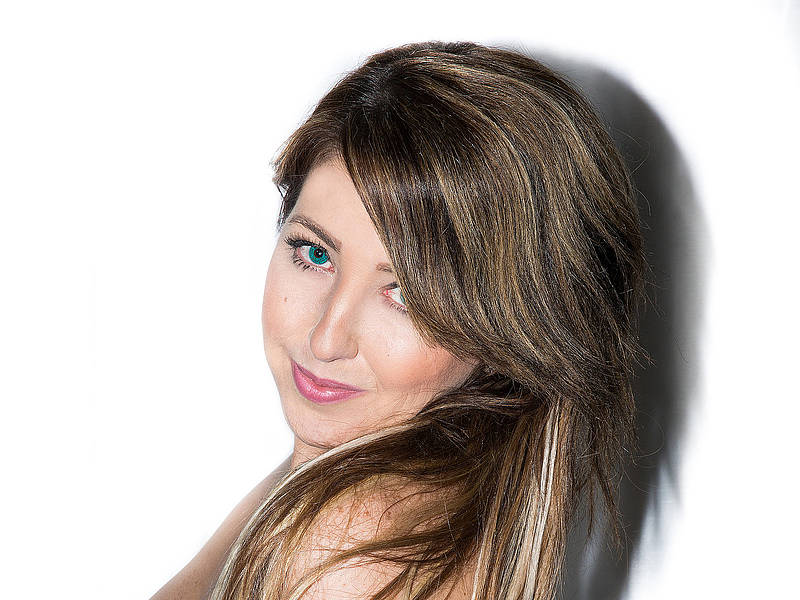 2020 has been a hard year, to say the least. But it can be a little better with a beautiful American girl who just wants someone to fuck her like the slave she is.