It's almost Christmastime. You know what that means- time to unwrap our presents with sexy babes online.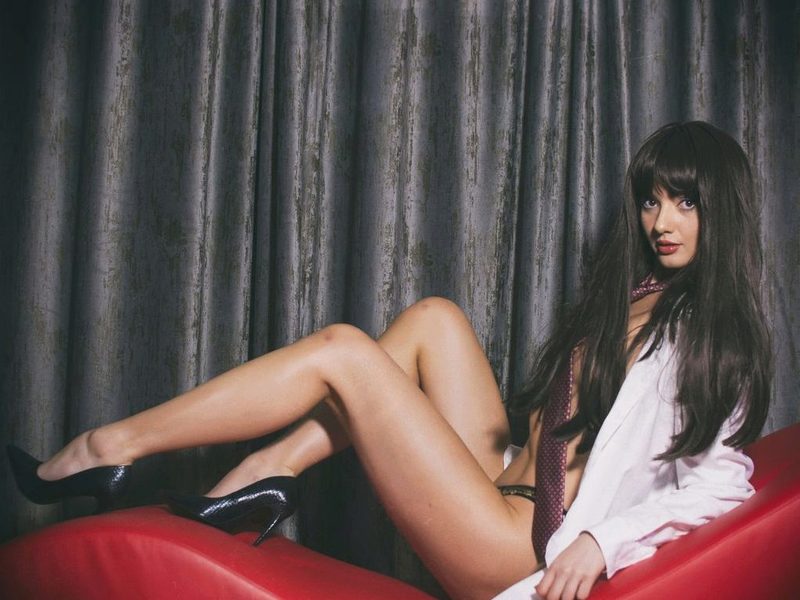 What would be an excellent present for cam girl Alexis A? This girl is more of a giver than a receiver…at first. She wants you to open your gift and that will make her open hers…
She states in her profile that whatever arouses her audience will arouse her. She loves talking, listening and finding out what gets her viewers hot. The raunchier the details, the better.
Perhaps, she'll perform with titty play…or fingering…or toys…or she'll show her skill in pole dancing. This girl has a wide range of talents and she's been wanting to show them off all year long on Camster.com.
With the holiday season approaching, Alexis wants to give her fans some company, especially since a lot of us- including cam girls– are still in quarantine. So why spend the holidays alone when a beautiful sweetie like Alexis can give us the show we need?