Sabrina M had so much to be proud of. She's been one of the most iconic cam girls for more than eight years now. She's an incredible flirt, has more than five million credits, a huge fan base, and so many ideas to share in live sex chat.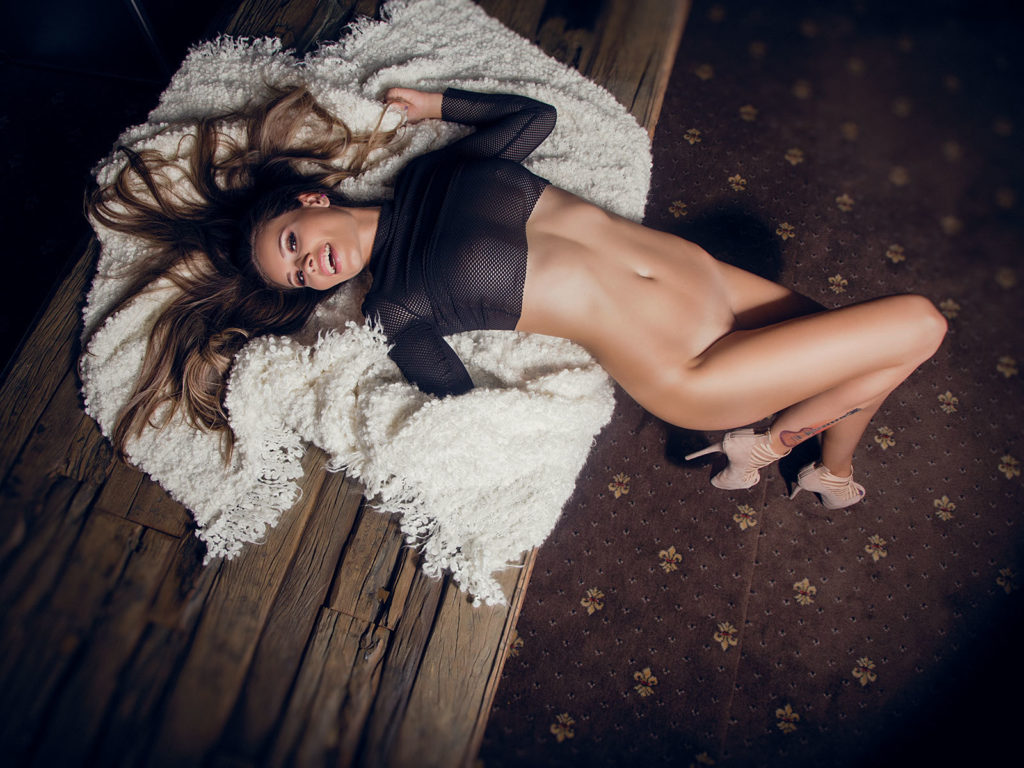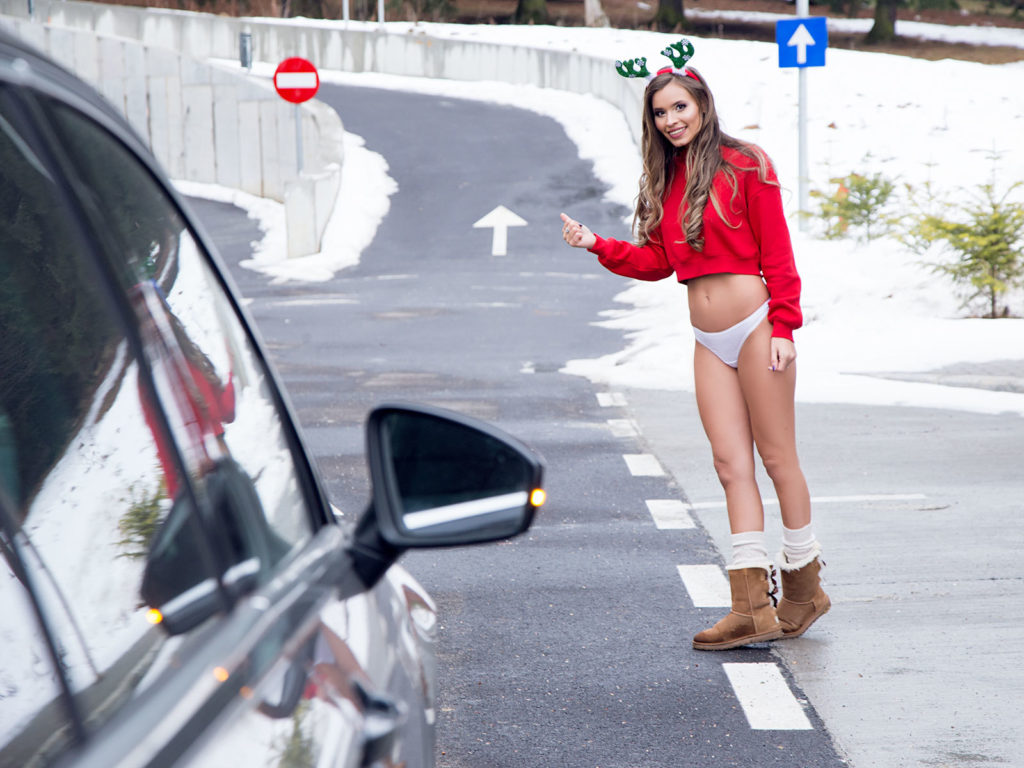 This girl proves that people can stay consistent in long-term sex. Sometimes, we might feel like we lose our touch with great sex, but not Sabrina. She's still young and kinky with a heart of gold!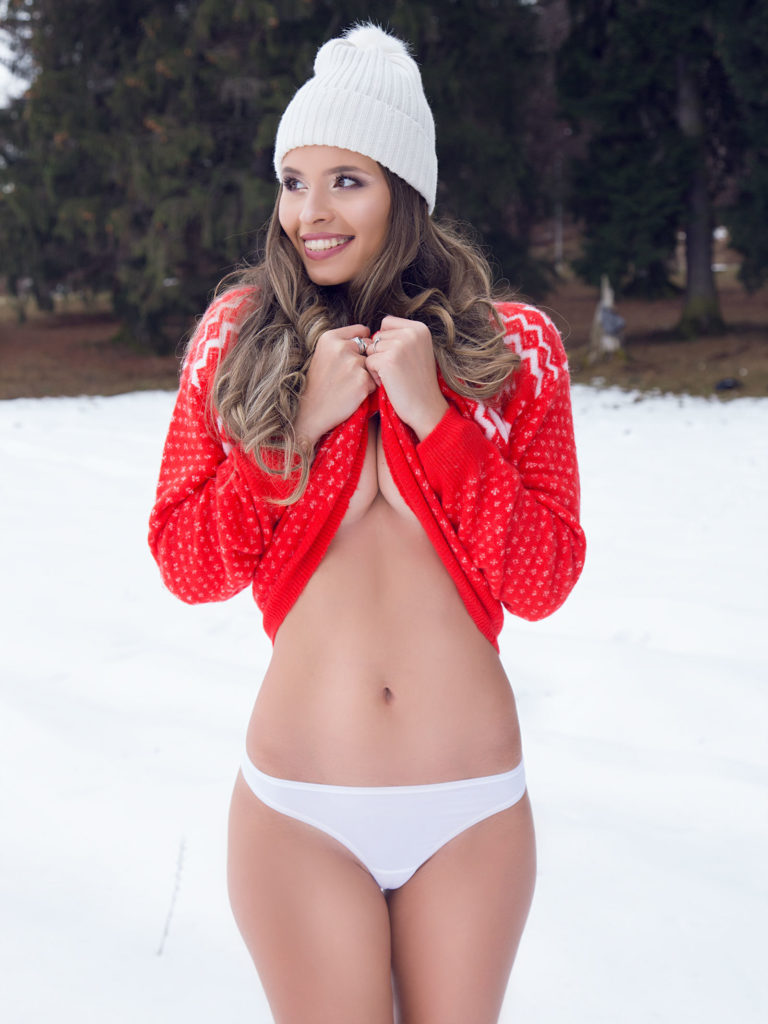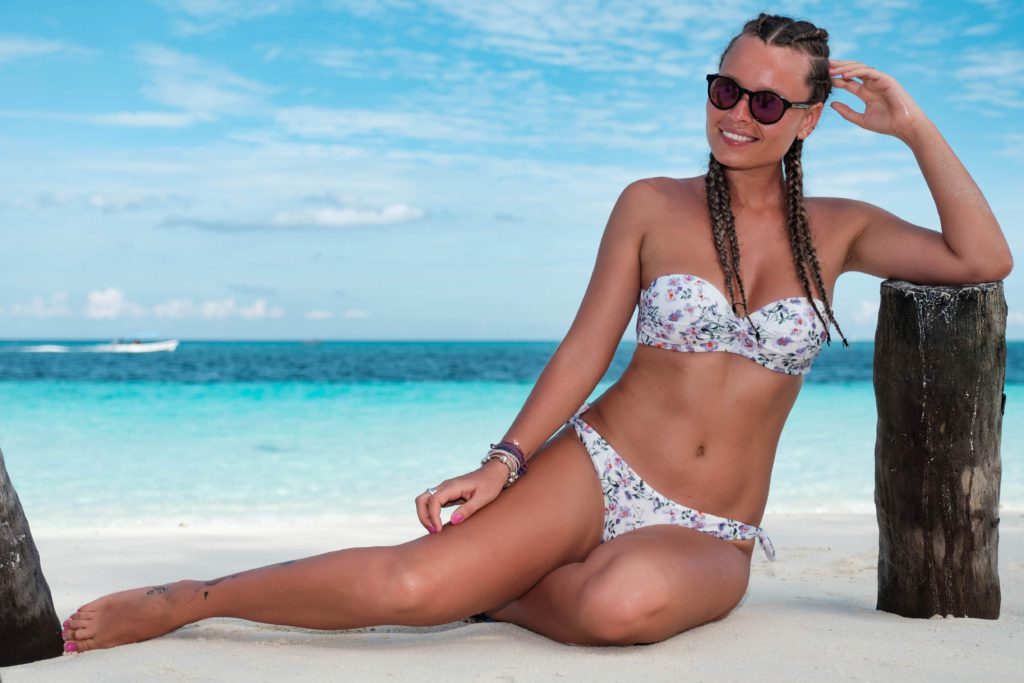 Here are some of her latest reviews:
"Sabrina is a lovely and elegant lady. A pleasure to watch her."
"Sabrina is such an amazing woman. She has the most beautiful smile and eyes and is the sexiest woman on F4F. She is always so kind and leaves me wanting to come back for more."
"Sabrina has that smart sexy look. She is gorgeous and knows how to make your time with her outstanding. Such a tease and makes the experience super exciting as she is very playful and engaged. Thanks Babe!"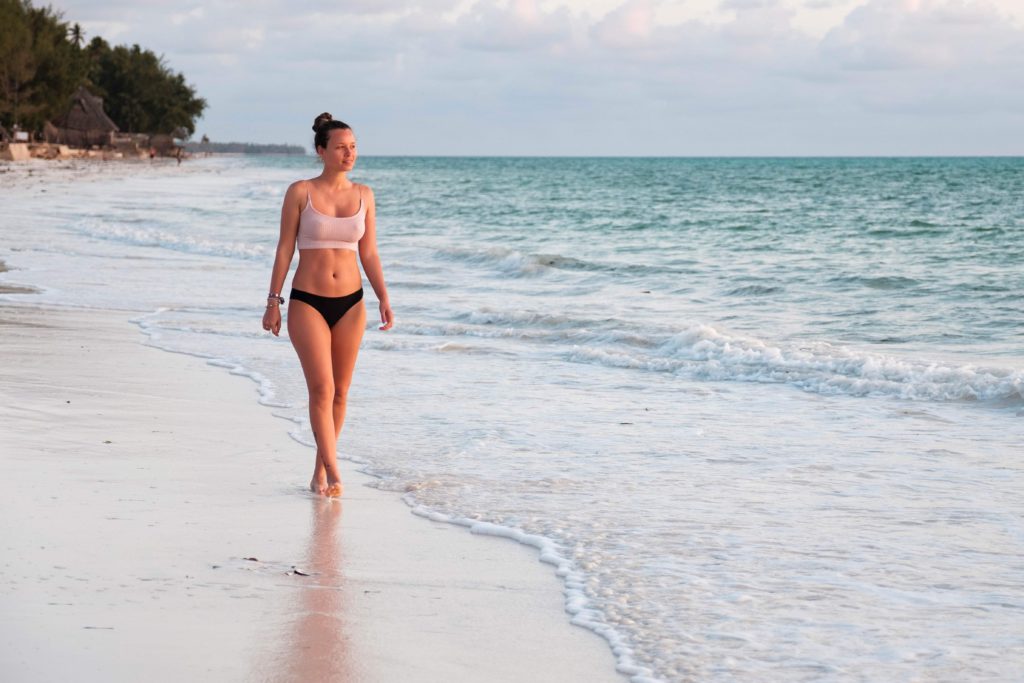 When there's a girl online you're browsing for on Camster.com, make sure to drop by Sabrina's chatroom. She loves meeting new people who want to see her strip.
"My shows could be energic, sensual , intense, kinky and much more . depends on how you treat me and how you wanna make me feel. If you're interested to be the perfect lover just thik about what could make me tremble of pleasure and you'll be highly rewarded as well :D"