Cassidy Blackwood is continuing with one of her many talents- anal play.
Here's a little sneak peek: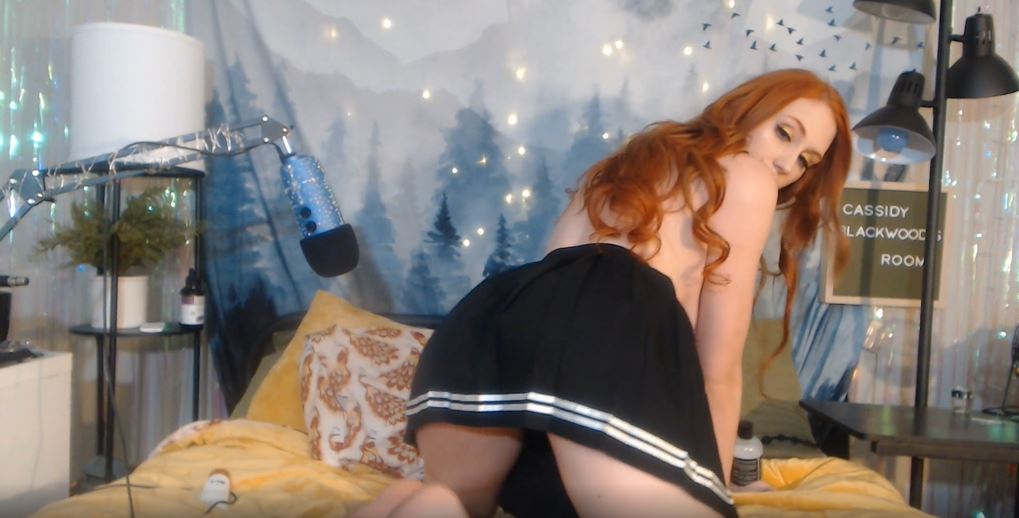 Last week, the cam girl got freaky in a video that fans can see right here! The video starts off with Cassidy topless when she bends over and flashes her tight pussy on all fours. She giggles and looks excited for what's coming next.
She moves up her skirt and gives a taste of that amazing ass that needs a hard pounding. She pulls out the beads and teases her hole. Then she slowly sticks them in, slowly but surely. At first, it seems like those beads can only go so far. But when Cassidy starts, she doesn't stop. She fits the entire row in her hole and feels every last inch.
Once she starts to remove those beads, she does it slowly…then yanks the entire row out. Damn, girl.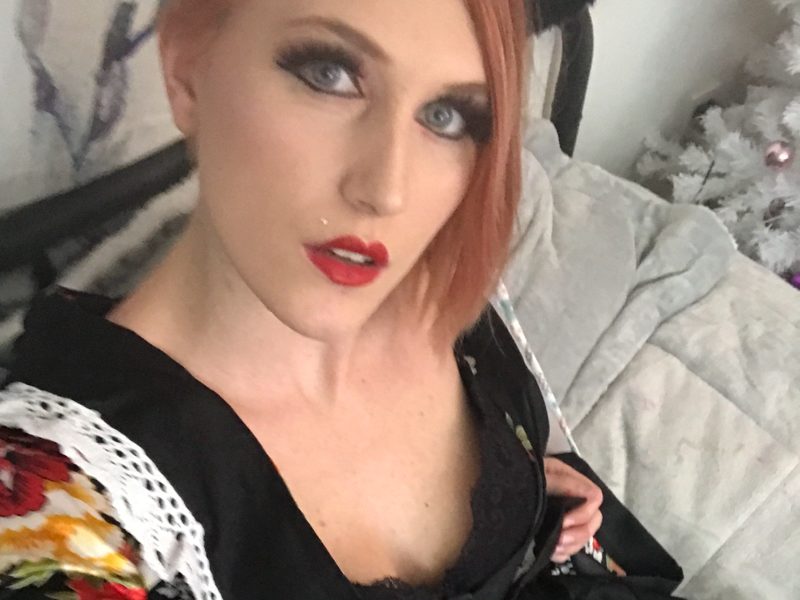 Cassidy loves getting naughty on camera. She recently opened up in an exclusive interview about what she loves about camming.
"I love everything about camming. I love meeting new people. I love working when I want to. I love being creative!!! I just love it!" she said.