Miilla Rousse has a name that is so unique. I was wondering what her story was. She started camming just last March and she's made her way into the Top 50 of cam girls. She's Latin with huge tits and is clearly hot. Is she going to have any scheduled shows?
Yep!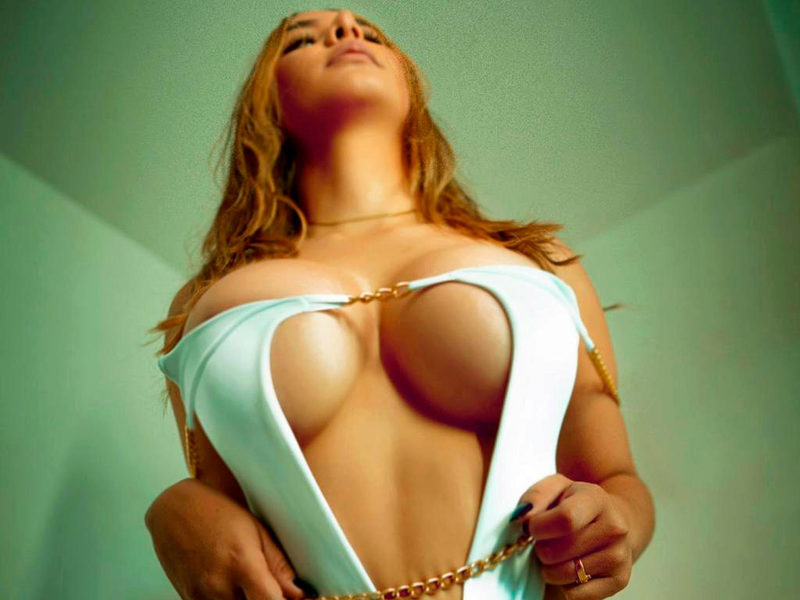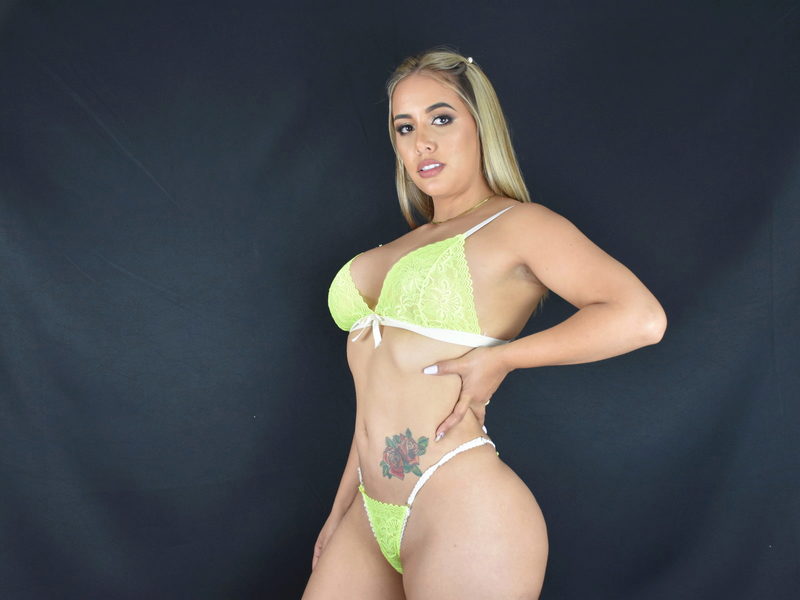 She has two coming up next week. One is set for Friday, Jun. 4 at 11 p.m. EST and Sunday, Jun. 6 at 10 p.m. EST. I'm thinking this is the chance to get to know her since anyone can be a part of this so we can all join in for amazing performances. As long as she's treated like a lady, then she'll give every man what he needs as he sits across the screen with his cock out.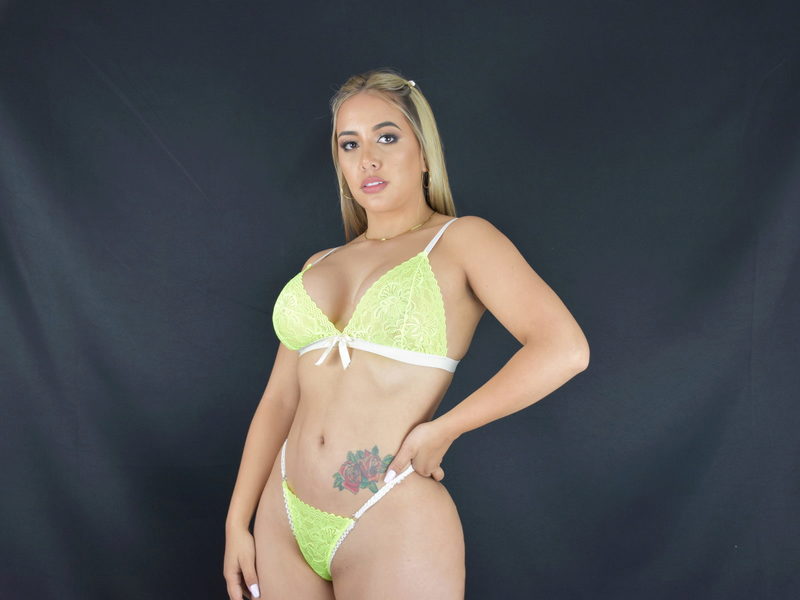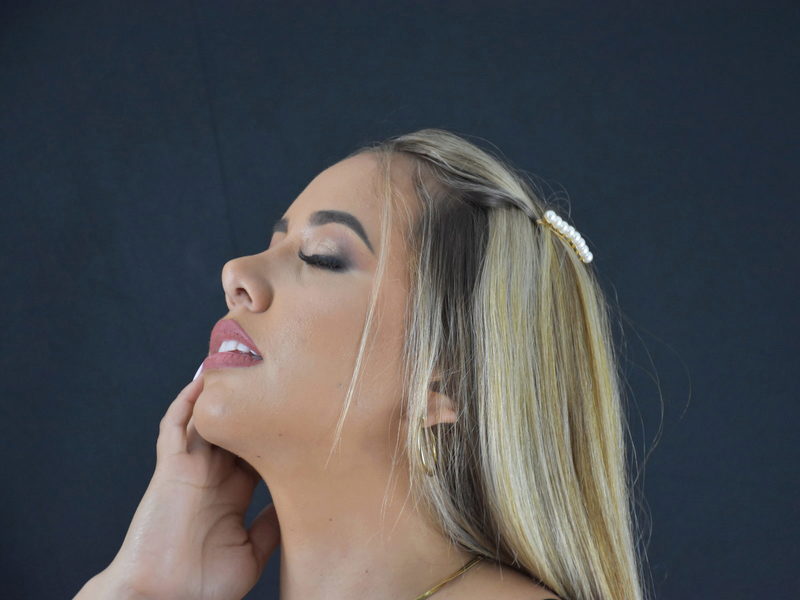 "I'm a woman who knows what I'm worth and that's why I never expect less than what I deserve," Miilla said. "I am a faithful lover of taking risks and crossing the limits."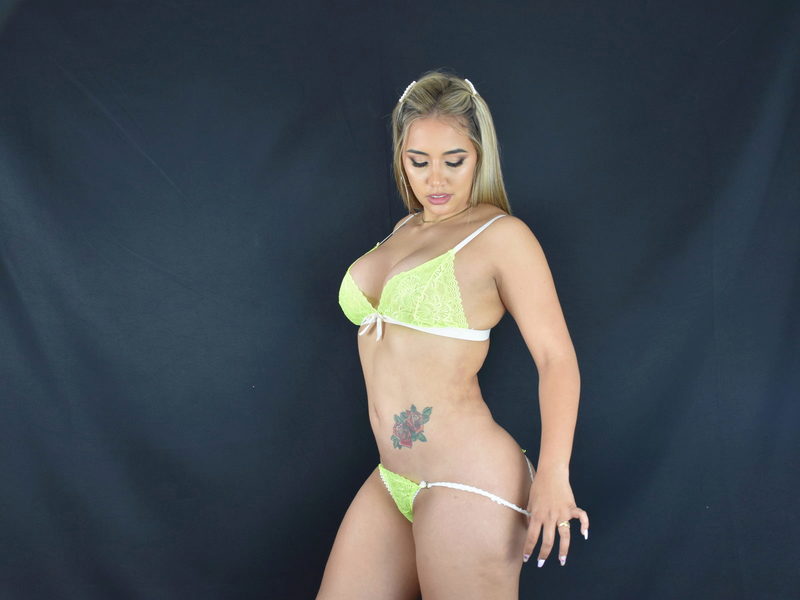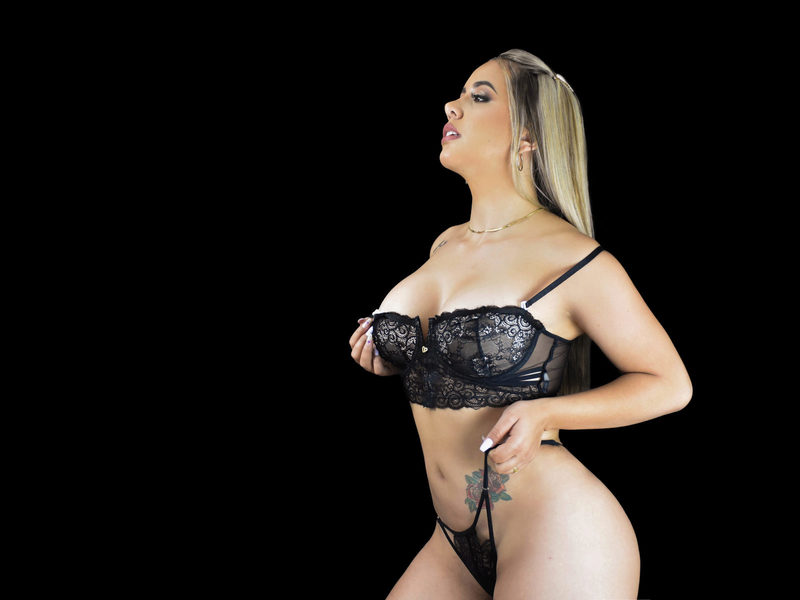 She has a lot more to get into since she's only been on Camster.com for a couple of months. She's into a lot of kinky activities that she wants to discover- domination, leg fetish, submission, ball gags, double-ended dildoes…wonder if she can really reach both ends…it's probably worth asking her. These girls really like to push their boundaries so who knows how much Miilla can do?!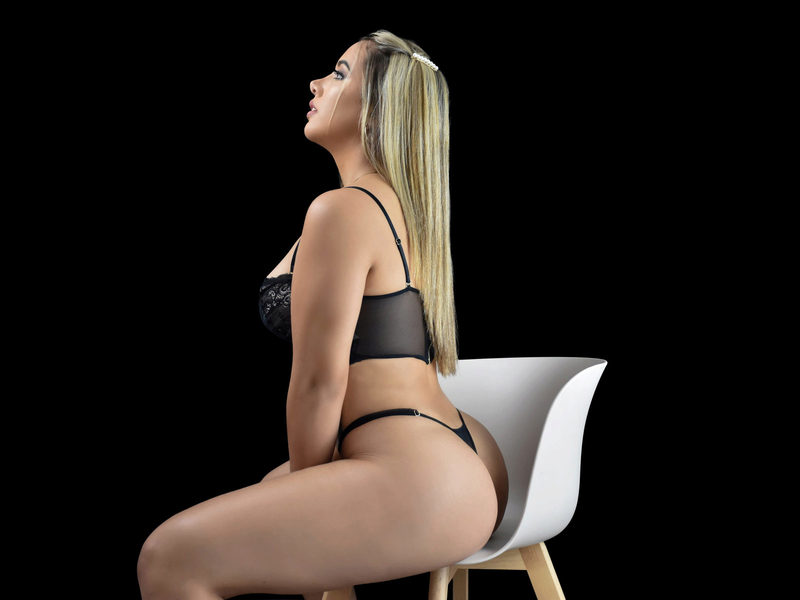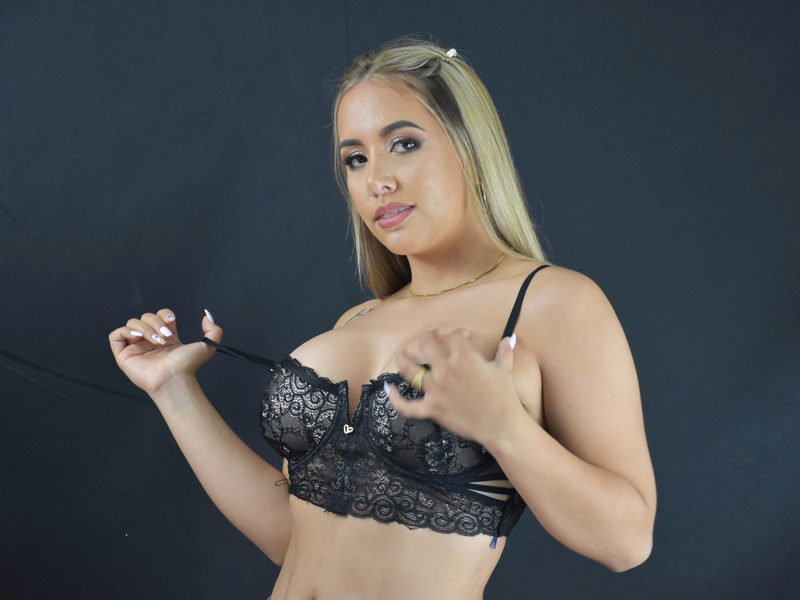 Two months down and this is a girl worth keeping for some good live sex!