Cami Belushi just celebrated her two-year anniversary as a cam girl. In honor of her celebration, let's take a look at one of the videos that turned her into the cam slut she is.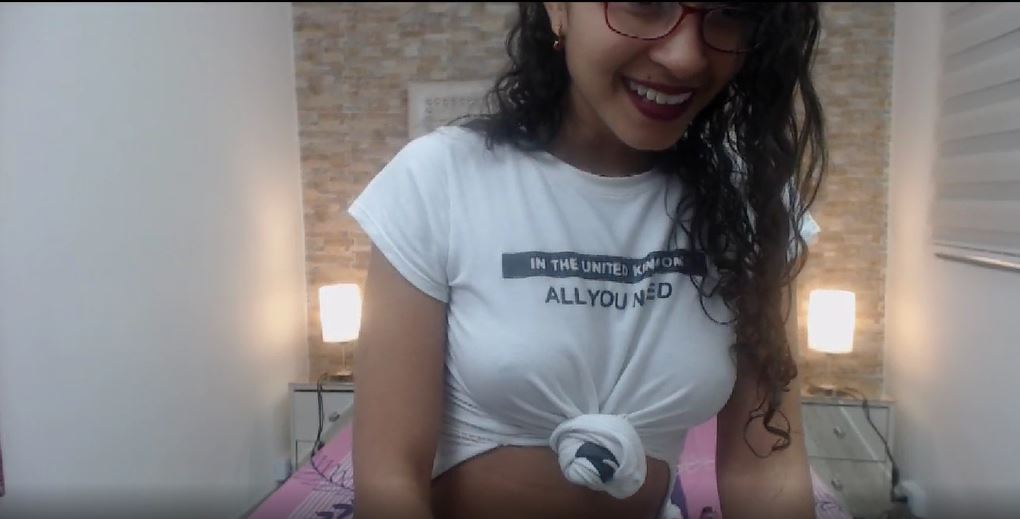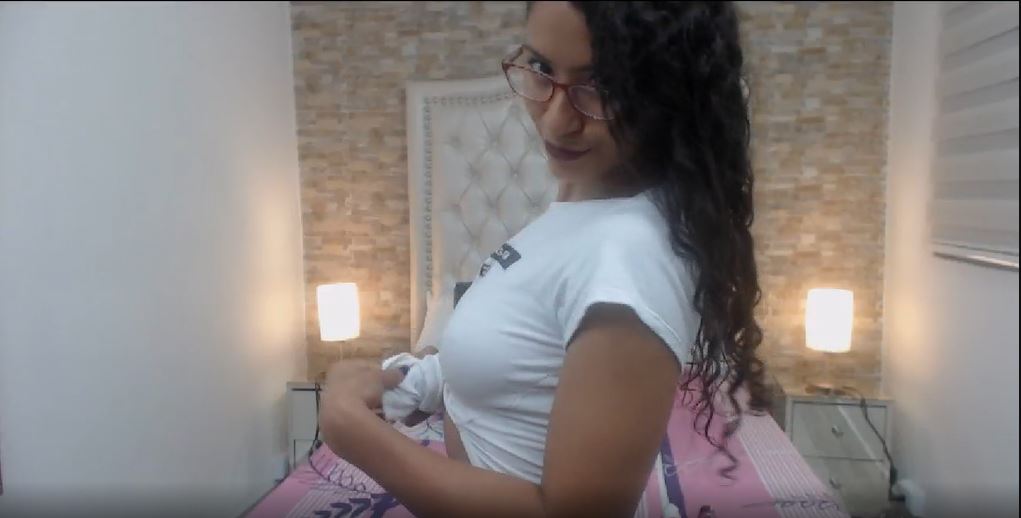 In one of her earliest videos, Cami looks sexy in her tight T-shirt showing off her sweet titties. Then she slowly flashes her tits and her cute smile to the camera.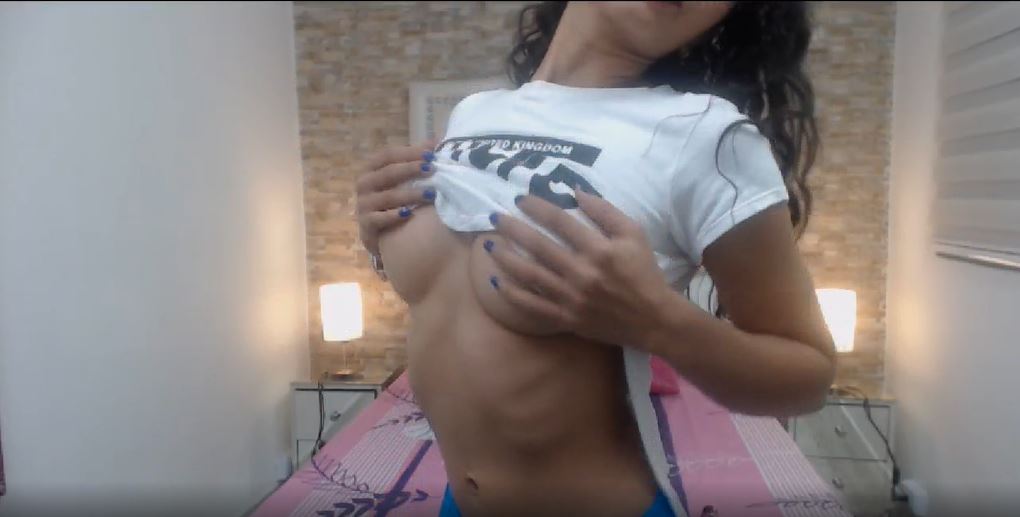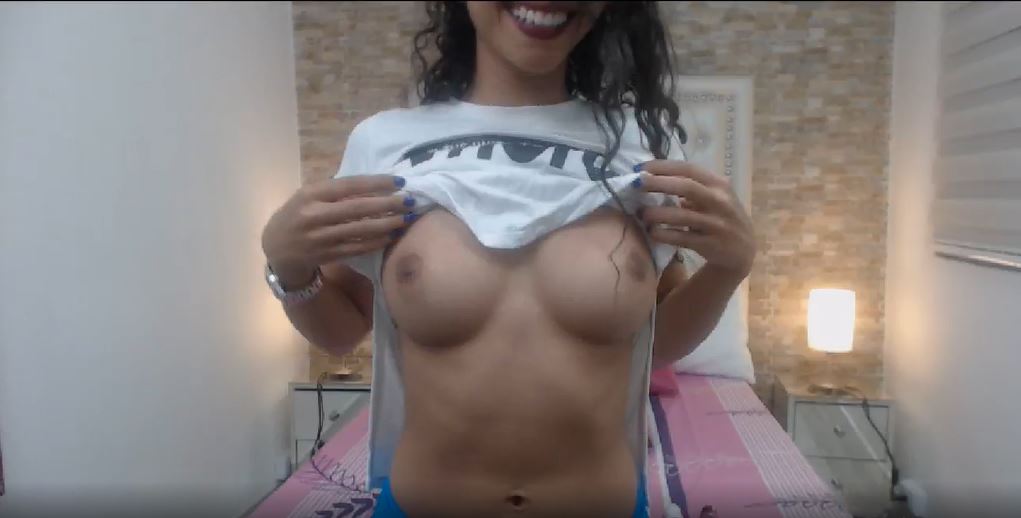 In a matter of minutes, Cami is naked and spreading her legs. She's horny as fuck and needs to cum hard. So she pulls out her purple toy and rubs it all over her clit.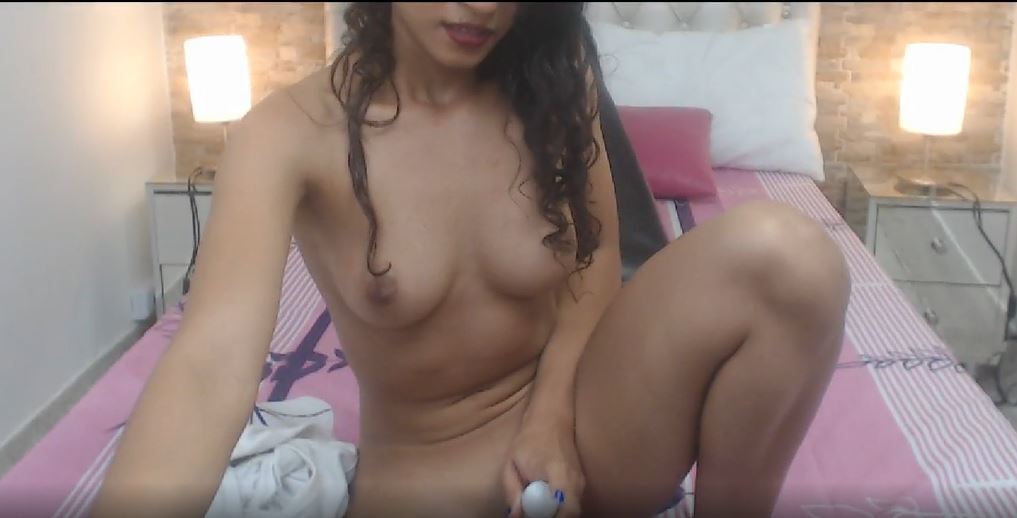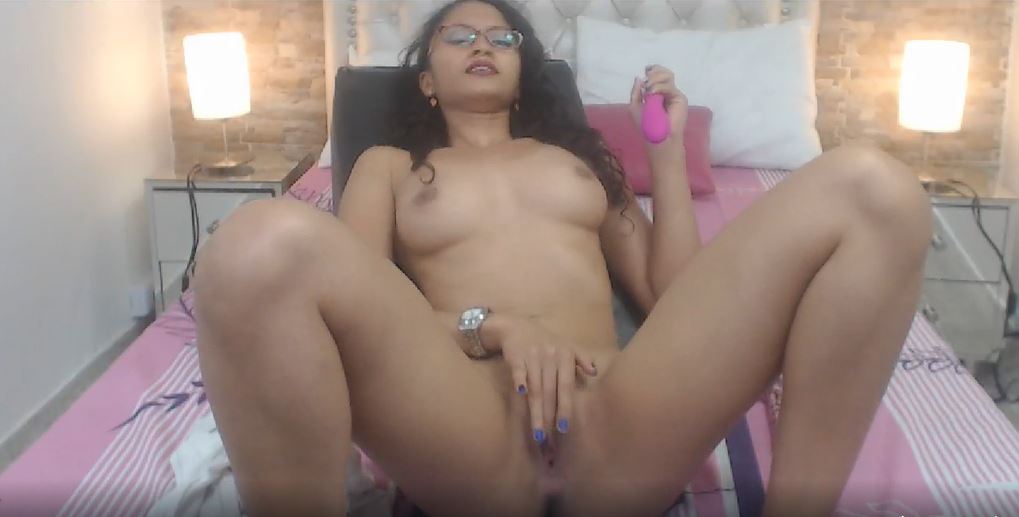 Cami moves into different positions as she fucks her tight hole that every fan will jerk hard to. Then she gets on all fours and gives a close-up of that pretty pussy and her asshole. She rubs her fingers all over herself and sticks her middle finger in her ass. This girl loves some good hands all over her holes and shows it off perfectly.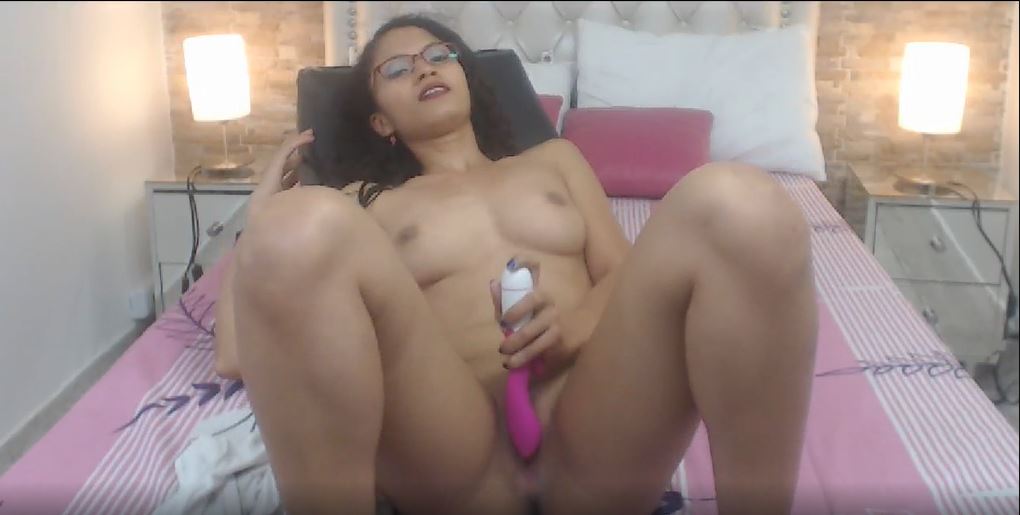 This is why Cami is still one of the top cam girls on Camster.com after two years.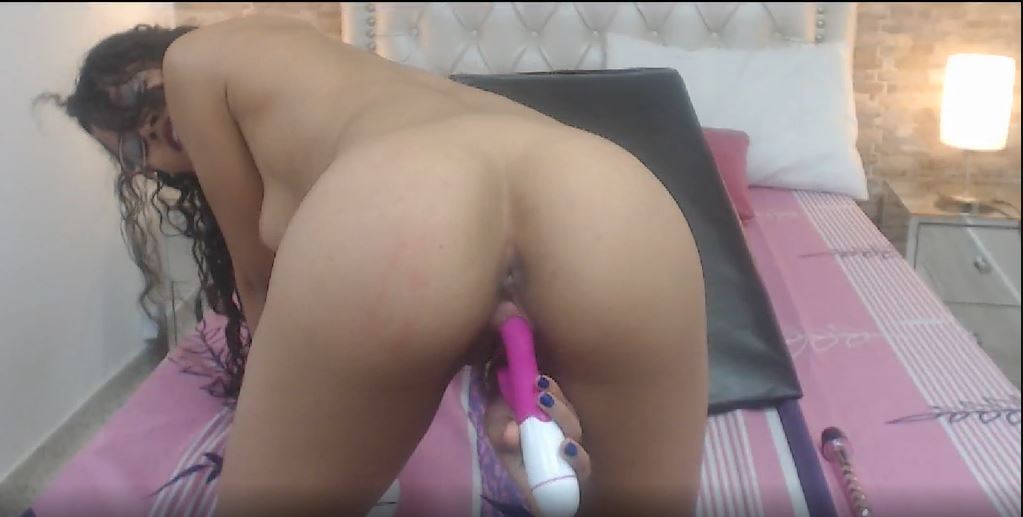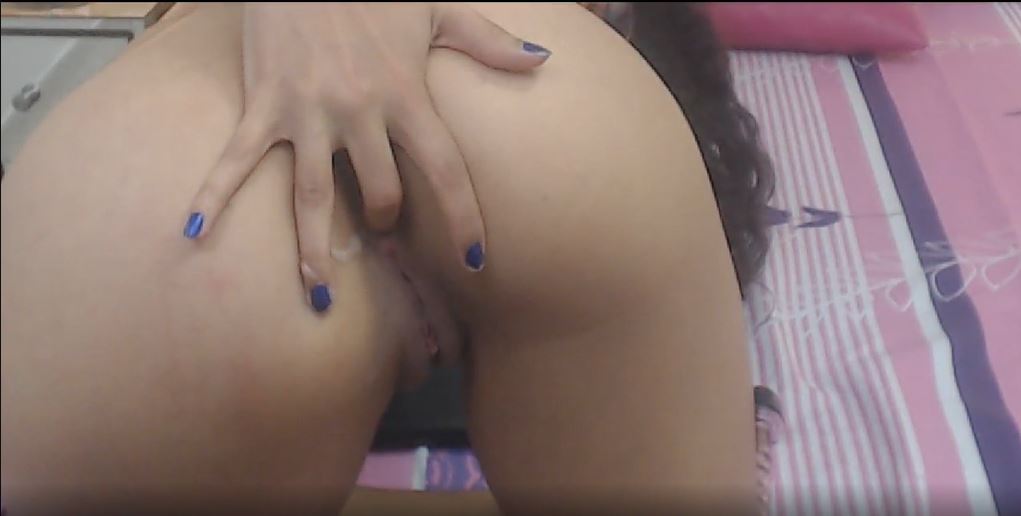 Check out the full video right here!
The best way to get to know Cami is by talking about her favorite activities. Believe it or not, this Latina chick has plenty of other hobbies besides fucking.
"My hobbies are: going to the movies, doing sports, reading, dancing, being with my friends, meeting people from different cultures, living new and fun experiences," Cami said. "I love to travel and to know the world. To fill my day of pleasure, lust and a lot of fun to see you."