Violett Hill revealed the best thing that happens when she strips to nothing in live sex chat.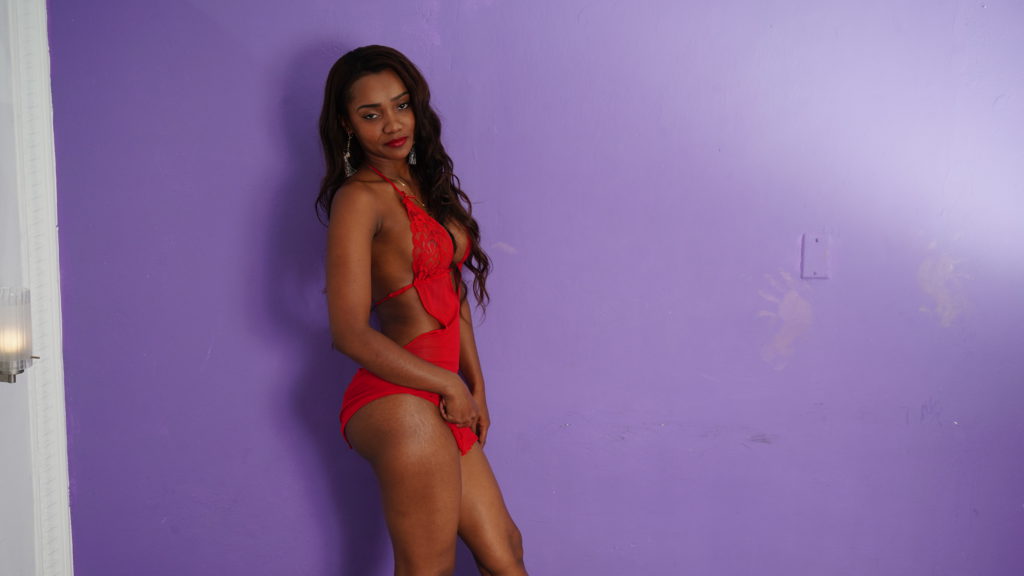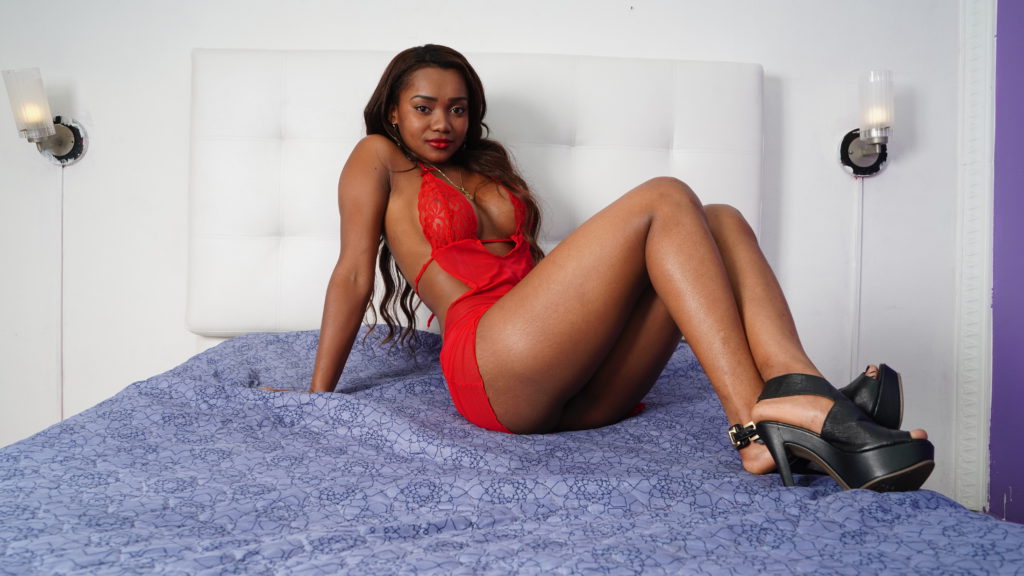 On Camster.com, Violett loves exploring her body. She loves it even more when a man is there to explore it with her. So there's something magical that one can discover when she takes it all off.
"I take care of my body like a temple," she said. "So if you want to enter it you know that you will be charmed and you will not forget me."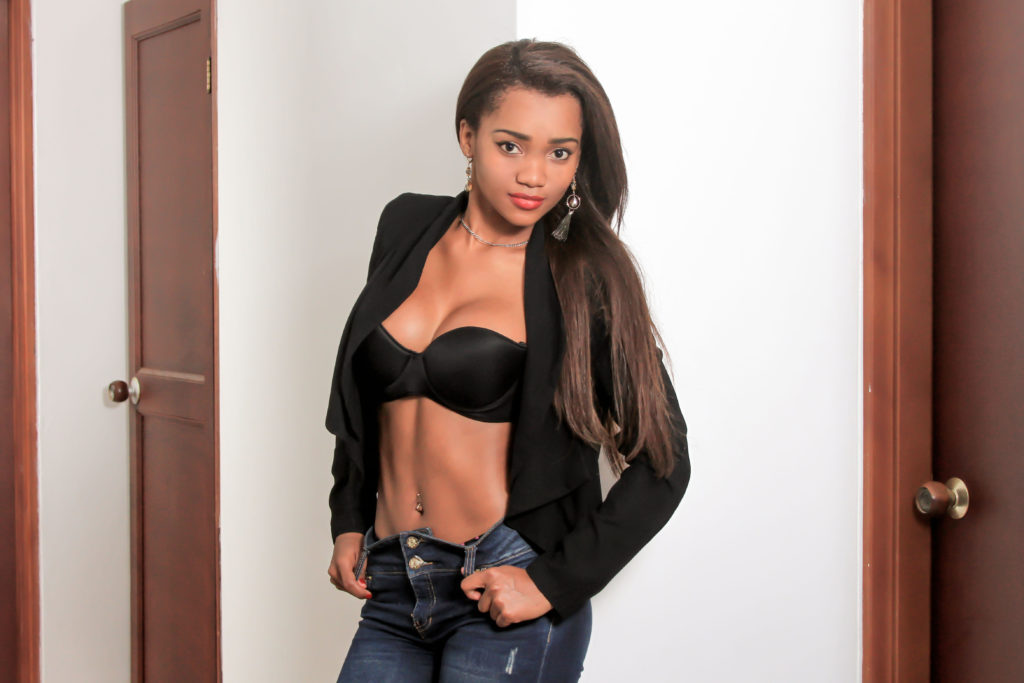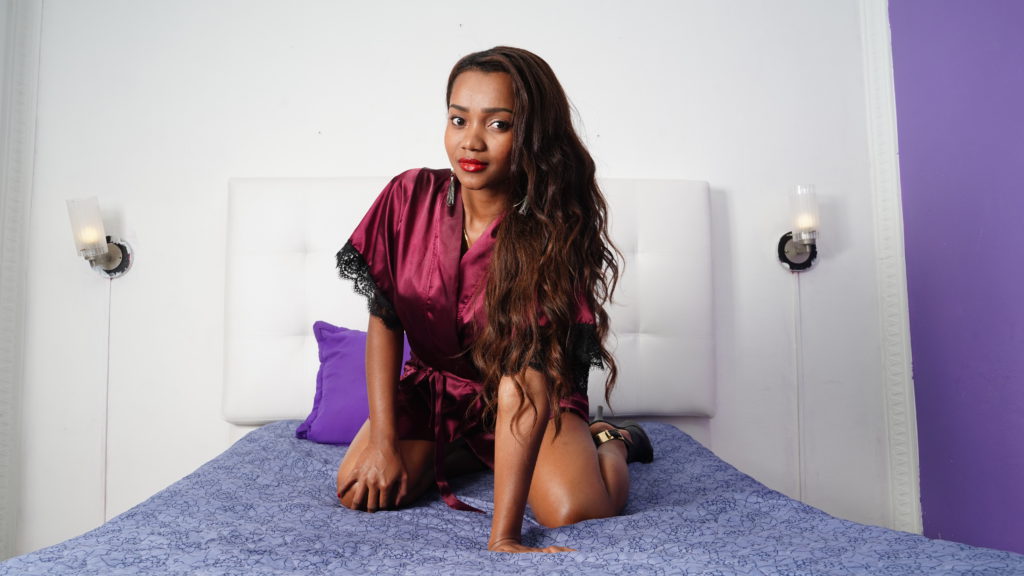 It's an amazing time with one of the hottest Colombian cam girls online. She has plenty of fetishes and fantasies she enjoys sharing with her horny audience.
"My biggest fantasy is to find a man who is sure of himself, who knows what he wants and where he is going. He does not go out with foolish things when talking about the future, who in sex makes me fly that day by day he devises the way to make me moan louder and louder, that we can have a horse and make love riding on it while it rains and everything is a waste of passion, but above all, he knows how to make me fly with his fingers, tongue and others."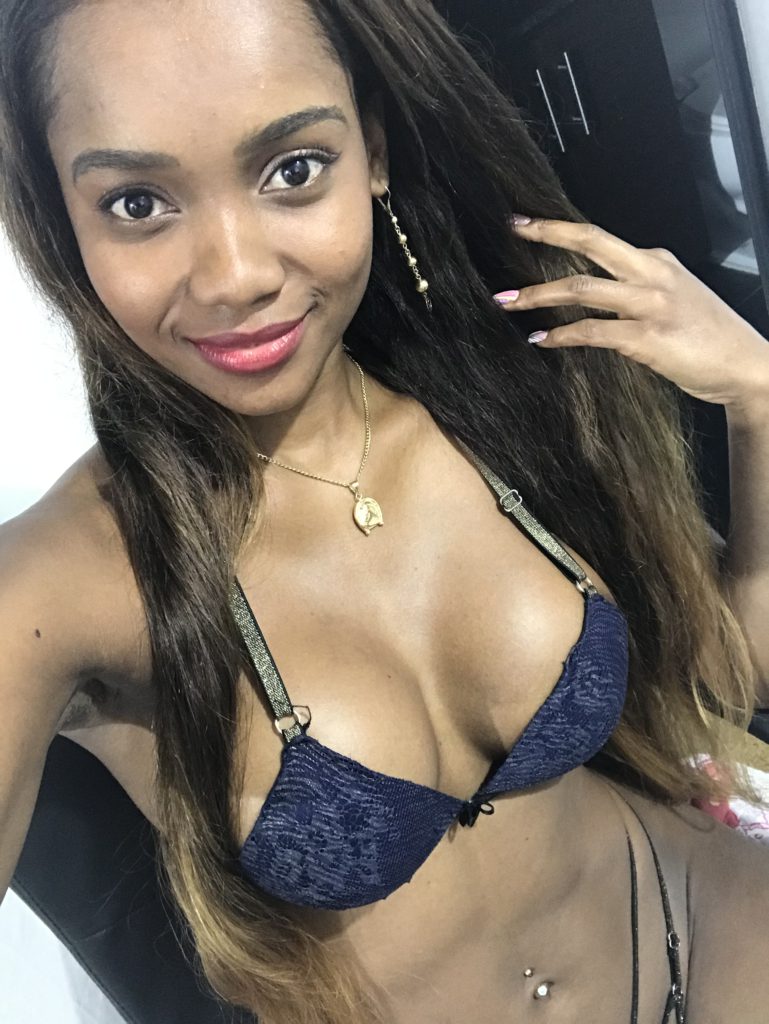 Violett has a taste for cum, plus she loves nipple play and stockings. Any more desires her audience has, she's always ready for.