Alejandhra has proven to be one of the most iconic cam girls on Camster.com! So, what is it about her that fans keep coming back for? Is it her sparkling eyes? Her ass tattoo? Her breathtaking voice? The way she fucks in free cam sex? If there's another reason why you're all over this stunning woman, feel free to leave your comment below. Because there are too many amazing qualities about this cam girl to name.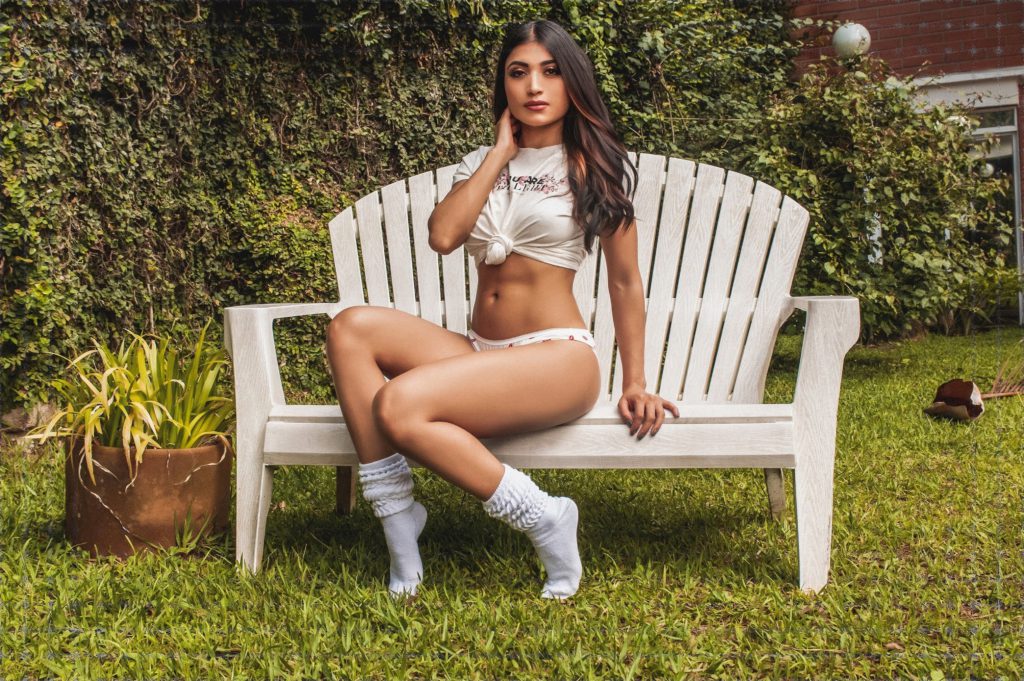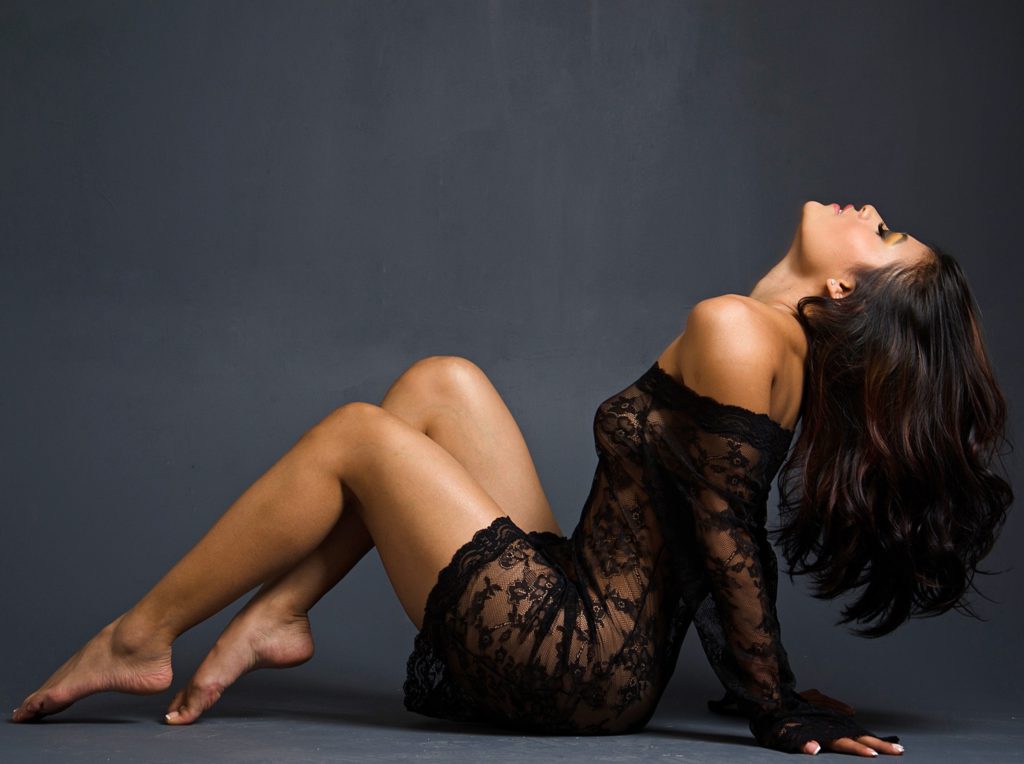 When it comes to live cam sex, you have to spend a session with Alejandhra. This Colombian babe has been camming for nearly seven years and she always puts on an amazing cum show.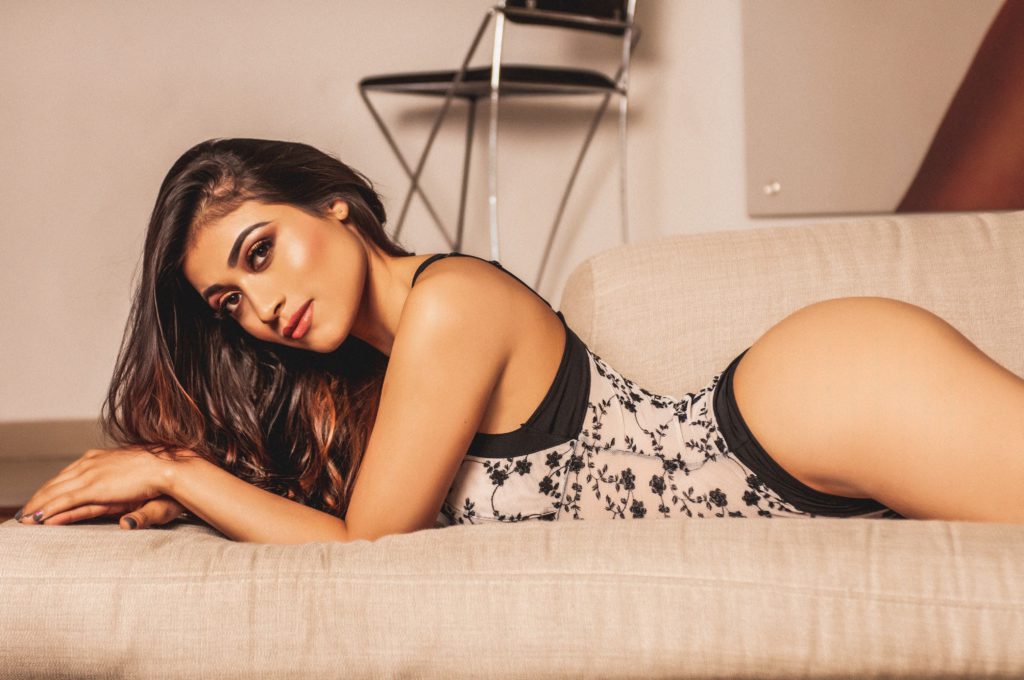 Here's what all her fans have been saying about her:
"She deserves the world at her feet. If it was mine to give, it would be hers! Captivating, intoxicating, amazing, I am her servant."
"Alejandhra is not only the most beautiful, sexiest woman on this planet, but she is also the best person that I know, she is the smartest, sweetest woman as well. Please do yourself a favor and get to know this amazing woman. Your life will be better with her in it."
"Alejandhra is an amazing beauty with a great body. You won't be disappointed in her show, she gives a very hot show."
She also gave tons of juicy details about herself in an exclusive interview!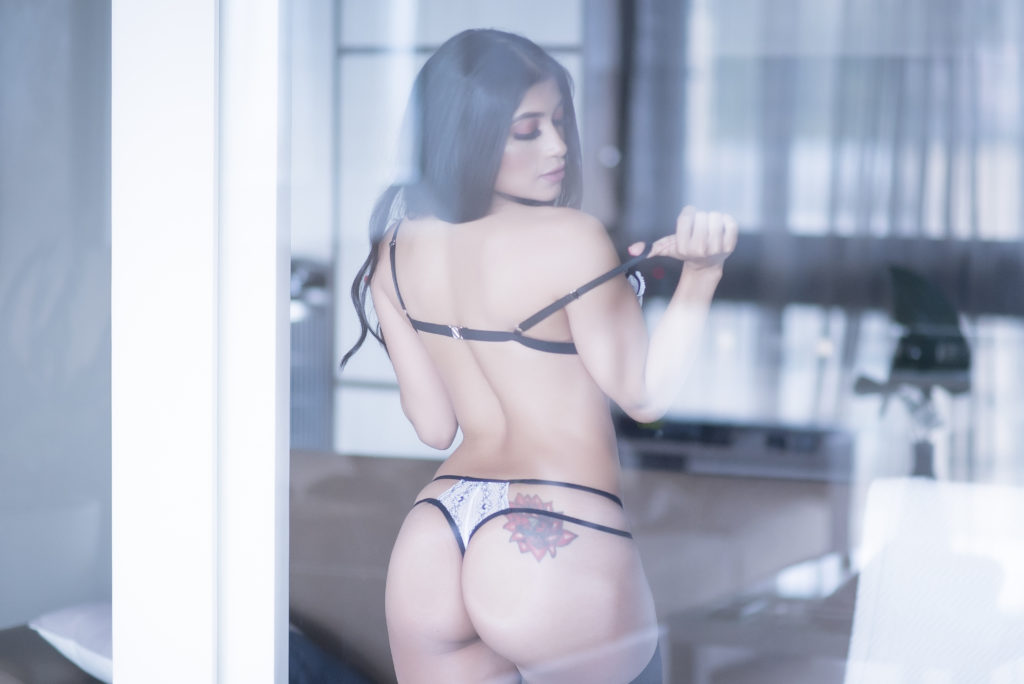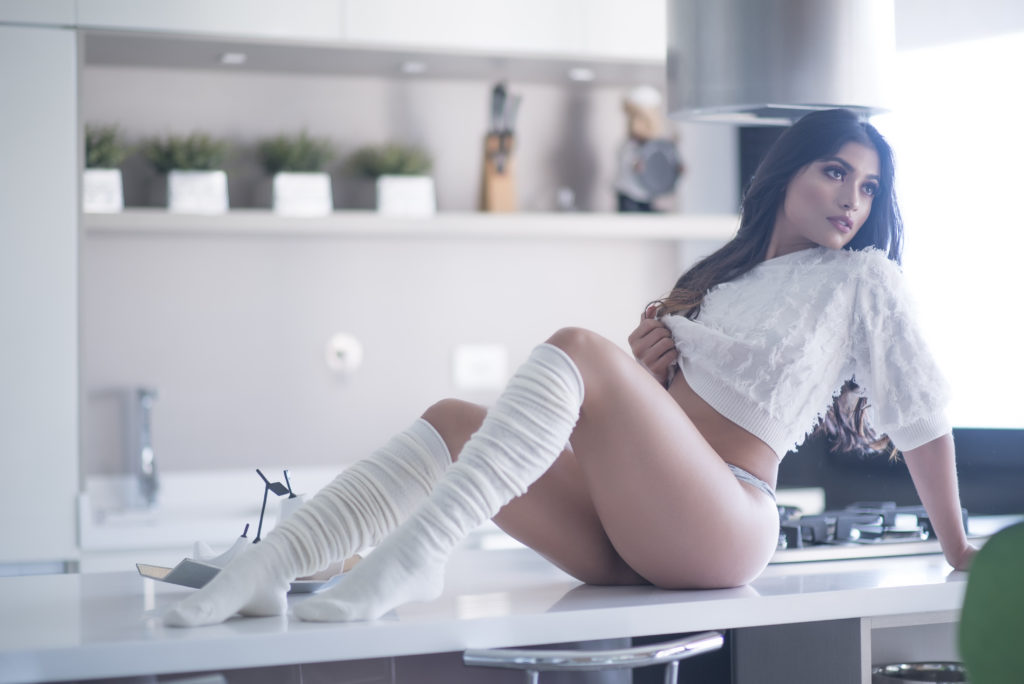 After all these years, Alejandhra is only getting started. If you want to make her cum, the first step is to stop by her room and say hello. The rest will stay in your memories forever.