These 11 babes have the best asses on live sex chat and they can be all yours tonight.
You can be all over these gorgeous backsides in your next private show on Camster.com. Cam girls love ass play and will show them off just for you. Whether it's anal sex, spanking, bending over, or flashing those posteriors in sexy lingerie, you can enjoy the best ass shows your dick has ever experienced.
While there are thousands of beautiful women with big asses, here are some of the top girls who have made a huge fan base with their ass videos. Take a look at some of the sexiest babes with giant booties and what their biggest fans have said about them.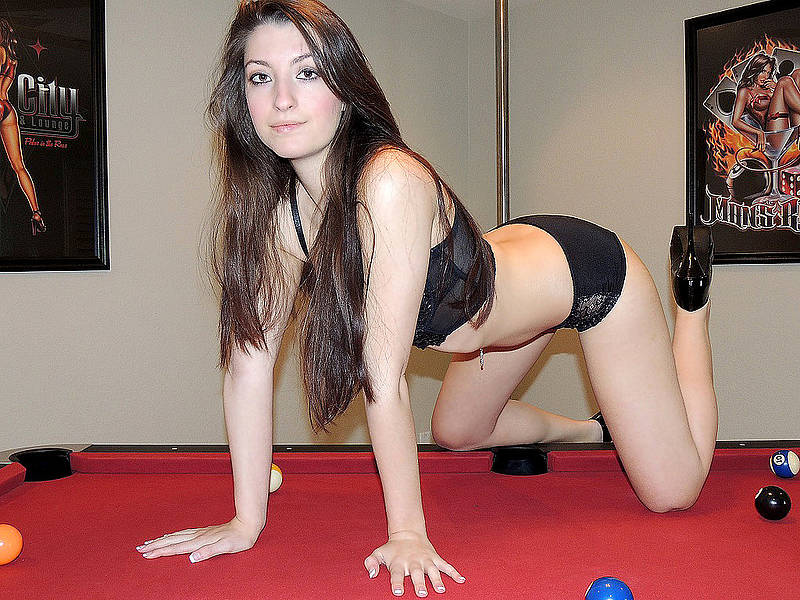 "Oh, so amazing. Sexy as hell and knows all the right buttons to push. I am hers."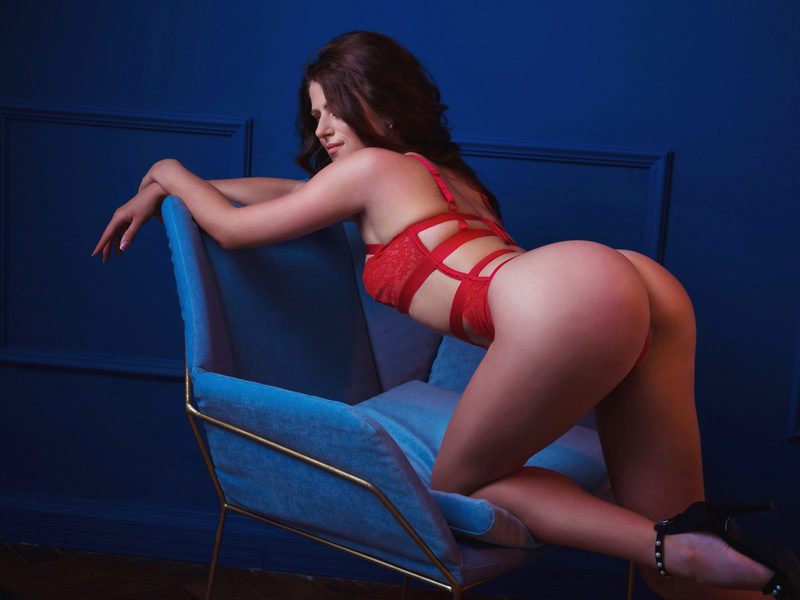 Ailsie Is one of the most seductive and sensual women performing on this site. Probably on the entire internet to be quite honest.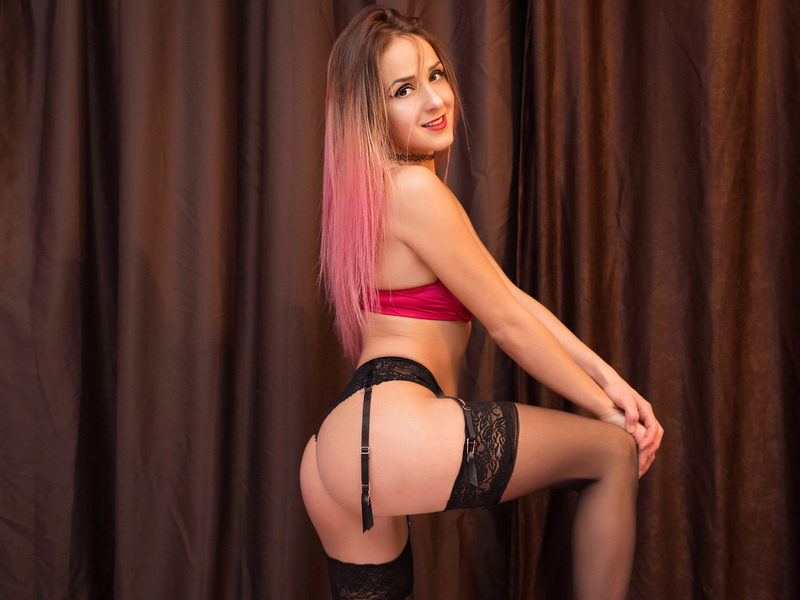 "Bambi has the most gorgeous body. She'll do whatever she can to make you happy."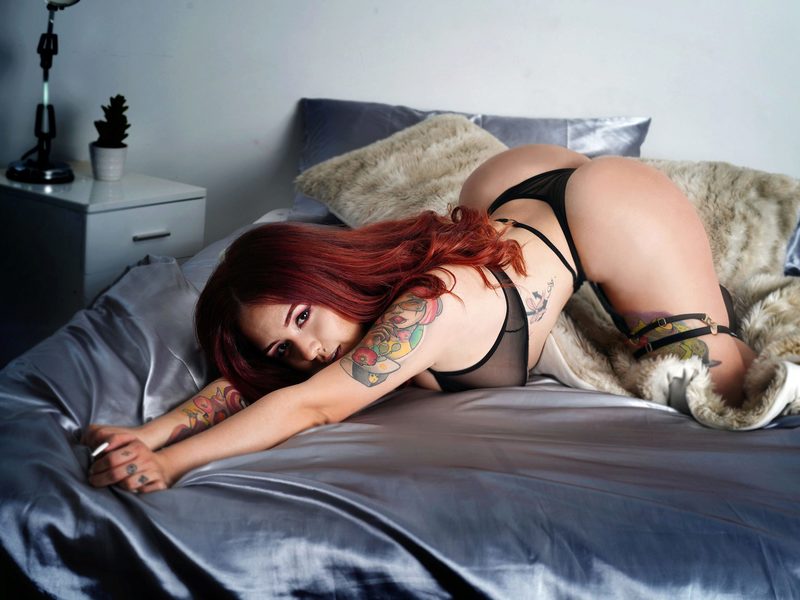 "The most sensual blowjob on this site. Anne is a curvy beauty that will use all her gifts to please you and leave you satisfied."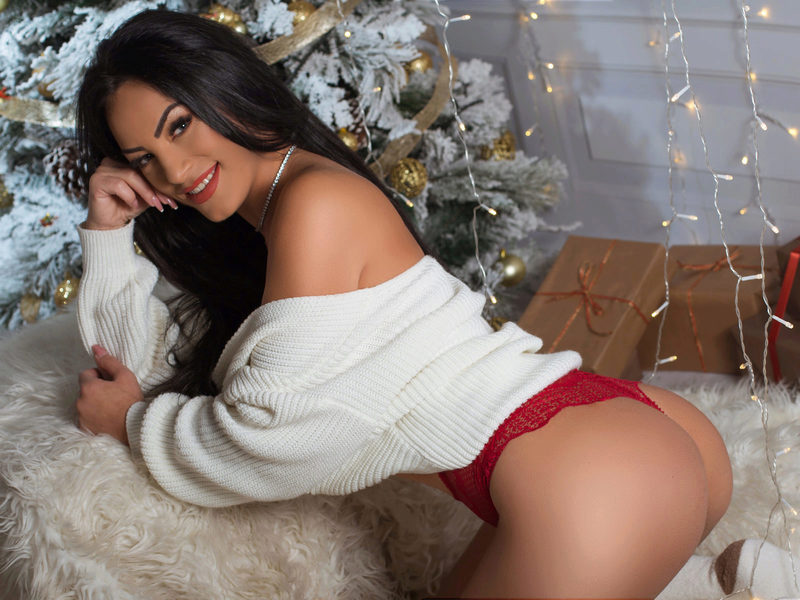 "Adriana Pink is sophisticated looking enough to be a first-rate movie star."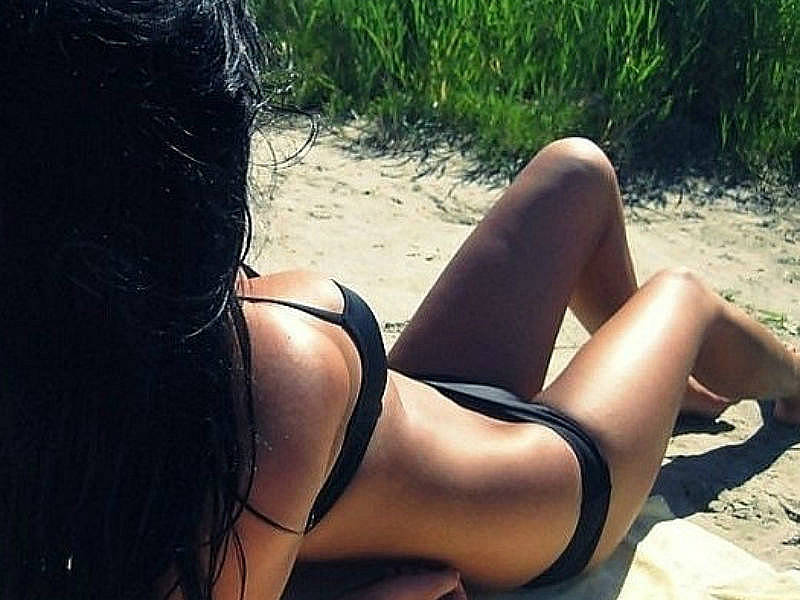 "Her soft sexy curves are truly mesmerizing. Beautiful, sexy, and amazing smile."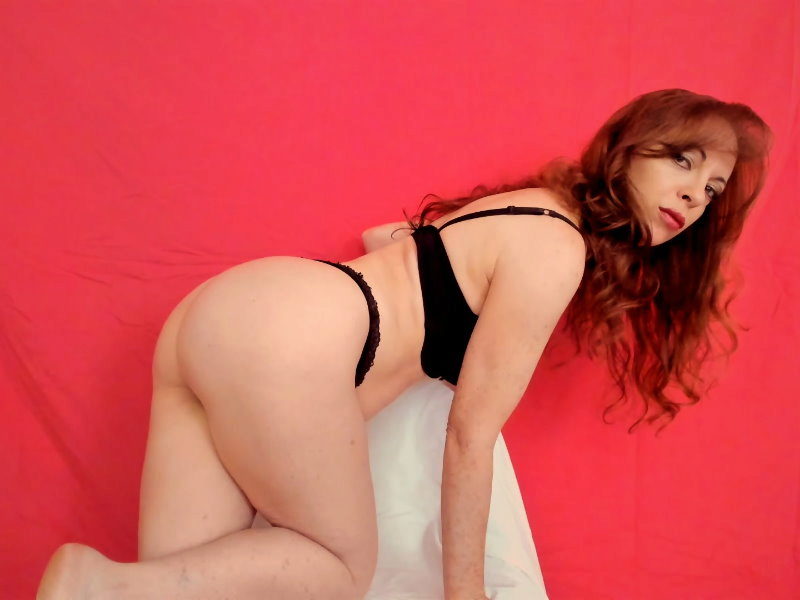 "I don't think words exist to describe this beauty. A private with Cammi is the personification of pleasure. She always delivers and will leave begging for more."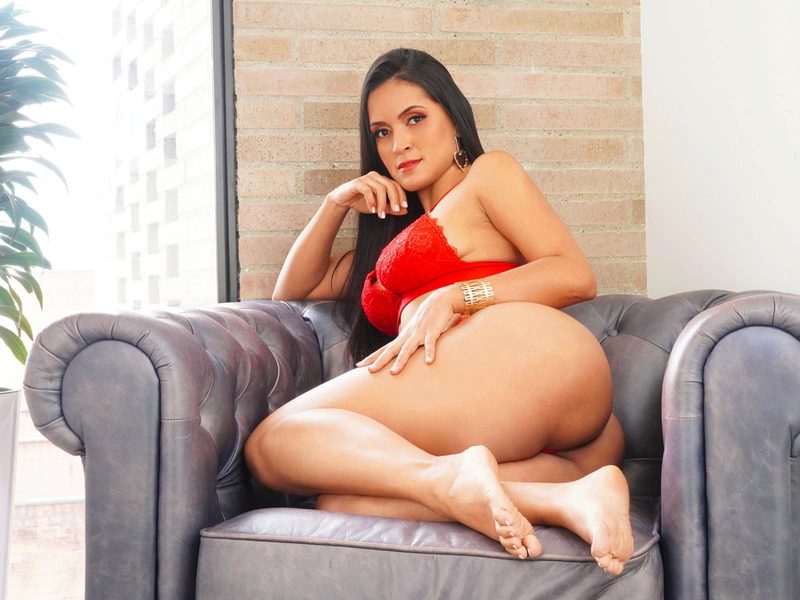 "Absolutely stunning body, and knows just the way to tease to keep you engaged and wanting more."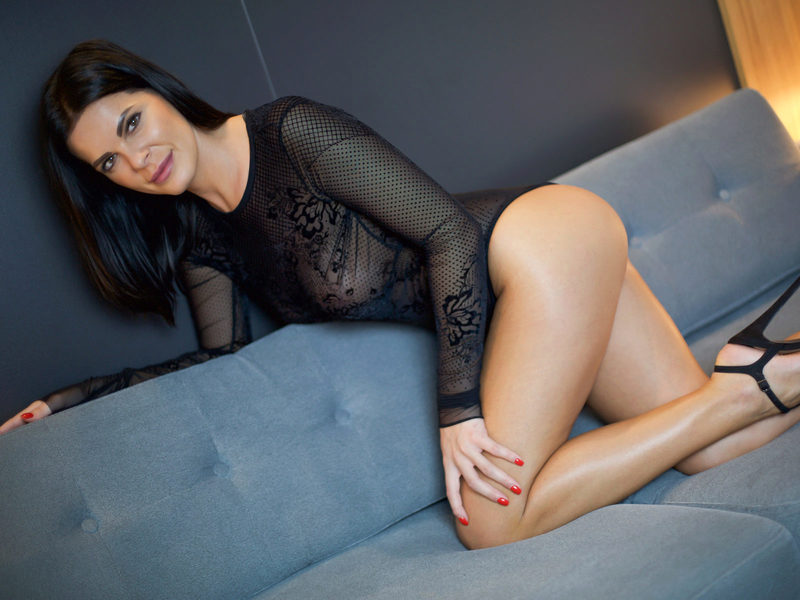 "Oh my. A beautiful lady indeed. So sweet and flirtatious in free chat But after she closes the private room door. Your life will change forever. Truly Barbara is a work of art."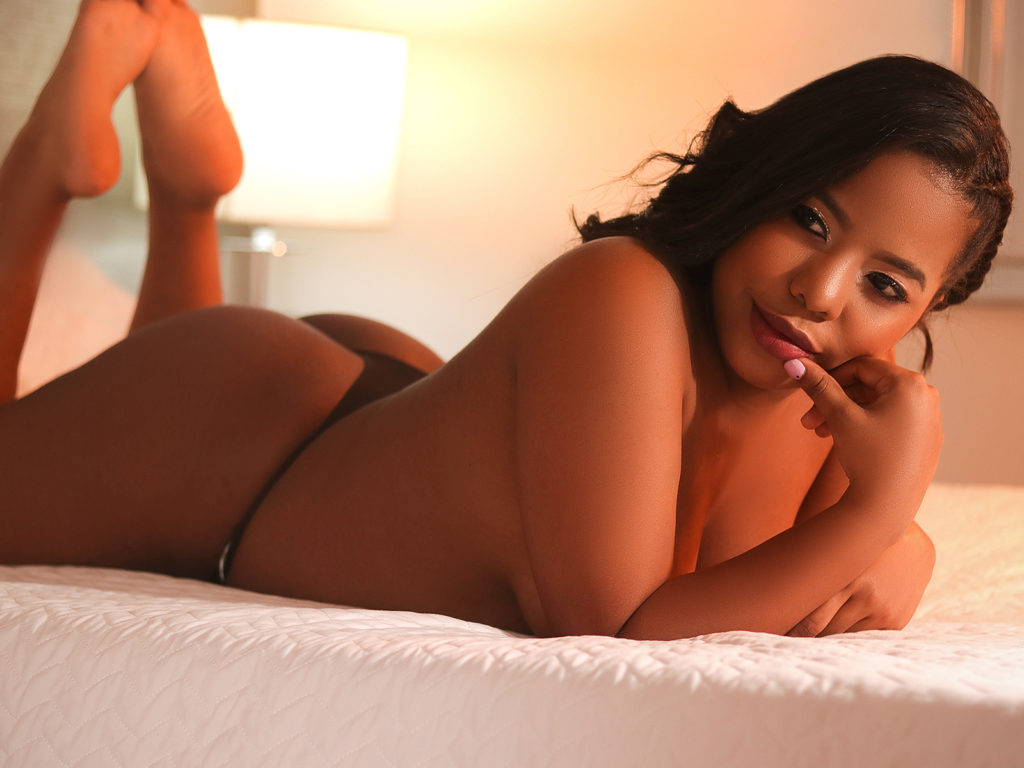 "Dianne is a sweetheart who knows how to seduce you with not only her body, eyes, and smile but her charm as well."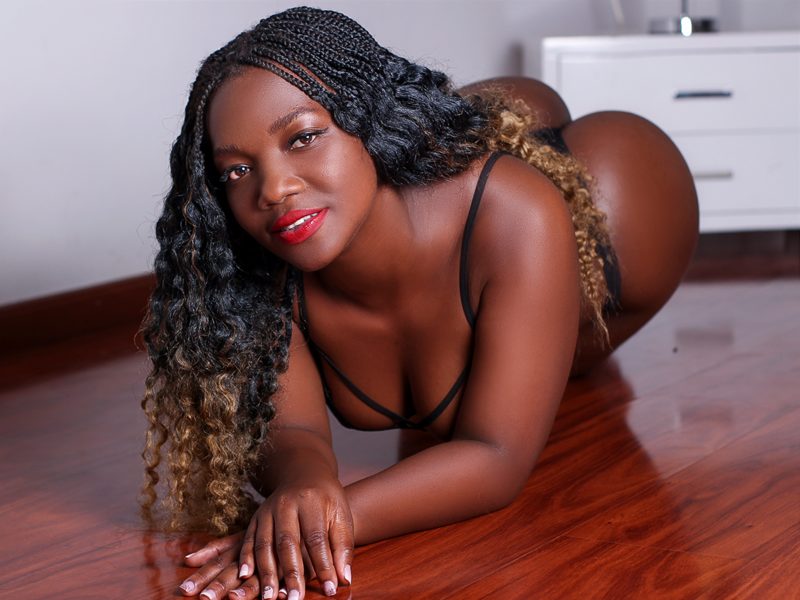 "A good whore that knows how to follow directions."
Discover thousands of hot chicks with big asses on Camster.com!