There cums a time in every man's life when he falls hard for a girl with meat on her bones. If you love watching big girls play with themselves in live sex chat, then blow your load with some of the sexiest chubby babes on Camster.com!
These cam girls love showing off their meaty bodies while they stick giant dildoes in their pretty pussies. They have a number of fetishes listed in their profiles from legs, to training, to smoking, and so much more. But it's all about what YOU want to see! Do you just want some dirty talk? Creative roleplay? Just to sit back and watch them as they flash their big titties for you? These babes do it all!
Check out 21 chubby girls on Camster.com and some of their favorite things to do when they go live!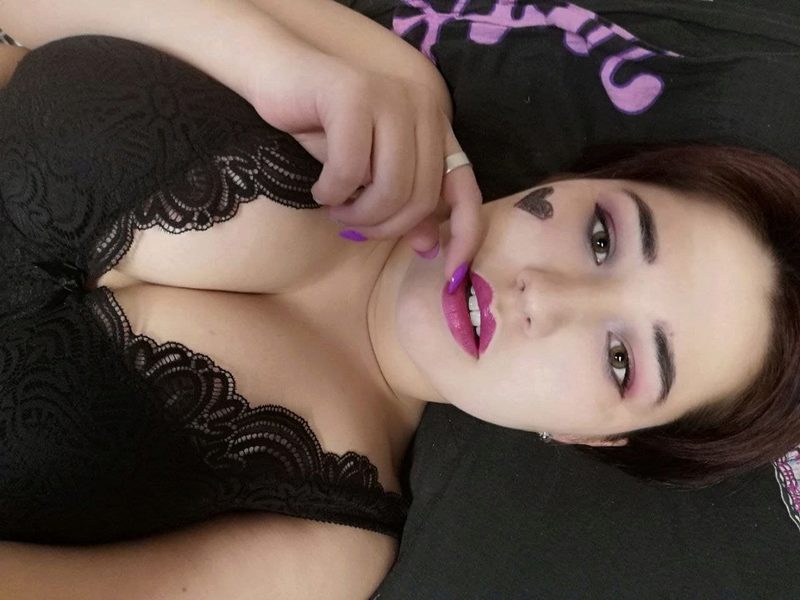 Fetishes: Latex, Smoking, Legs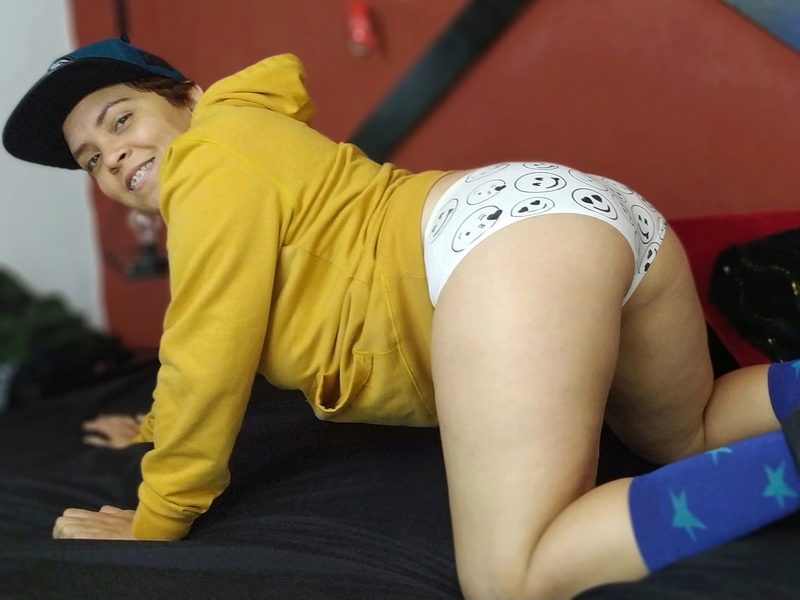 Fetishes: Sugar Daddy, Vibrator, Training
Fetishes: Cuckolding, Legs, Smoking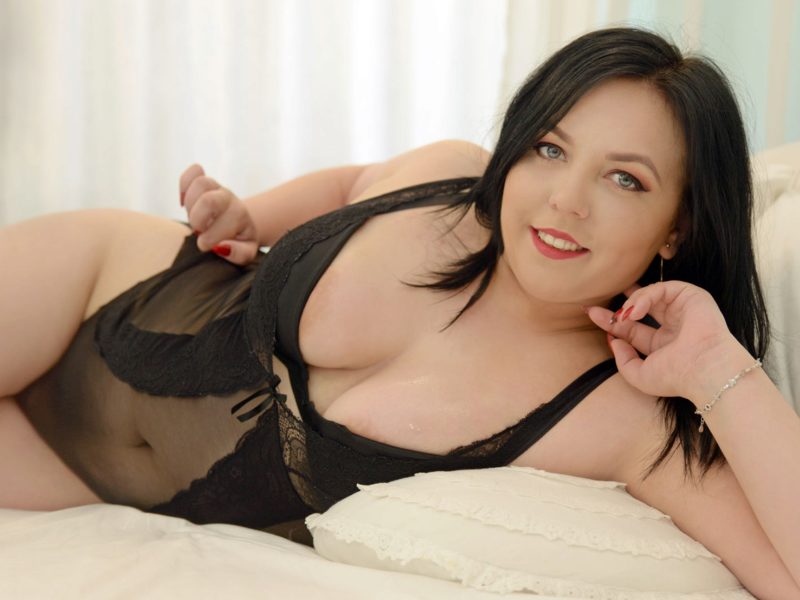 Fetishes: JOI, Slaves, Teasing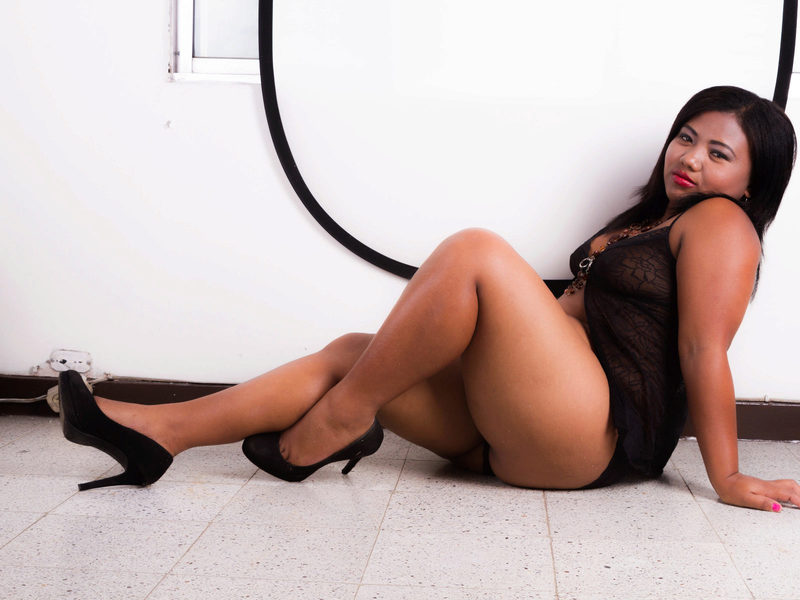 Fetishes: Big Dicks, Feet, Food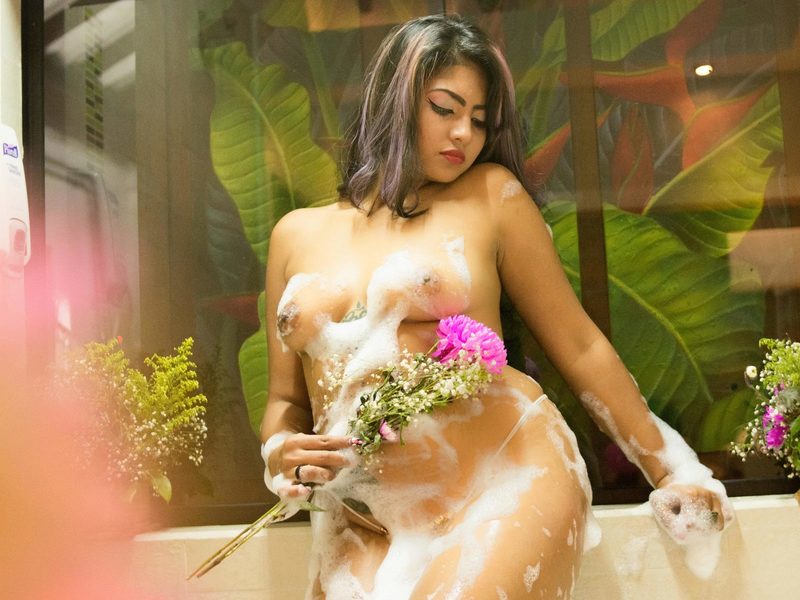 Fetishes: Feet, Legs, Slaves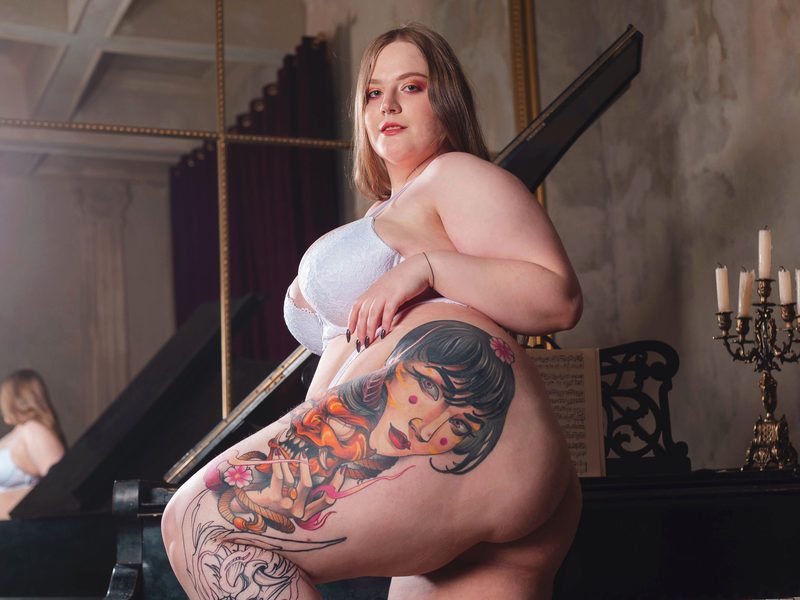 Fetishes: Nipple Biting, Smoking, Submission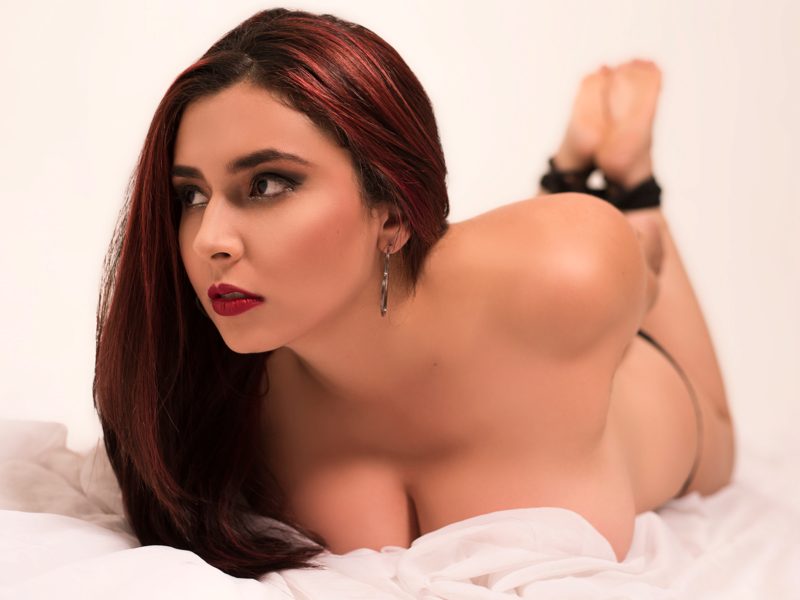 Fetishes: Domination, Orgasm Control, Sugar Daddy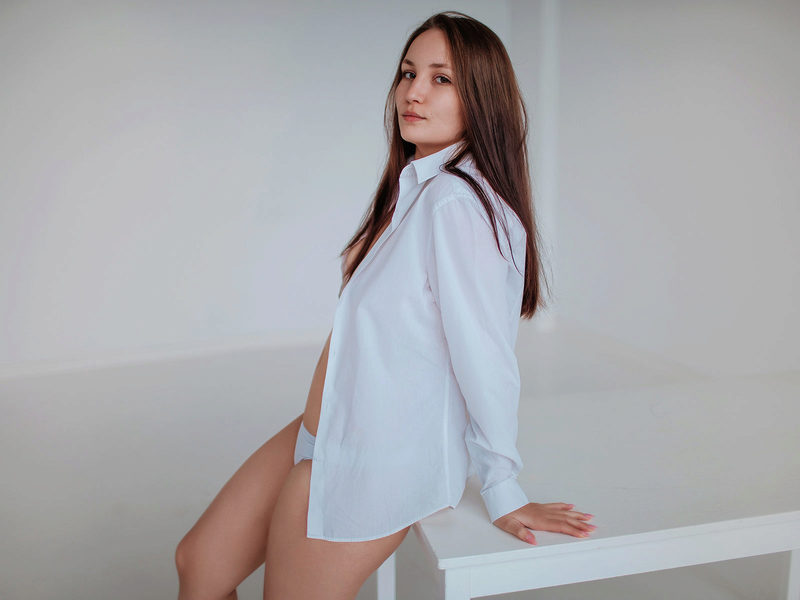 Fetishes: Humiliation, Submission, Total Power Exchange
10 Bella Gajos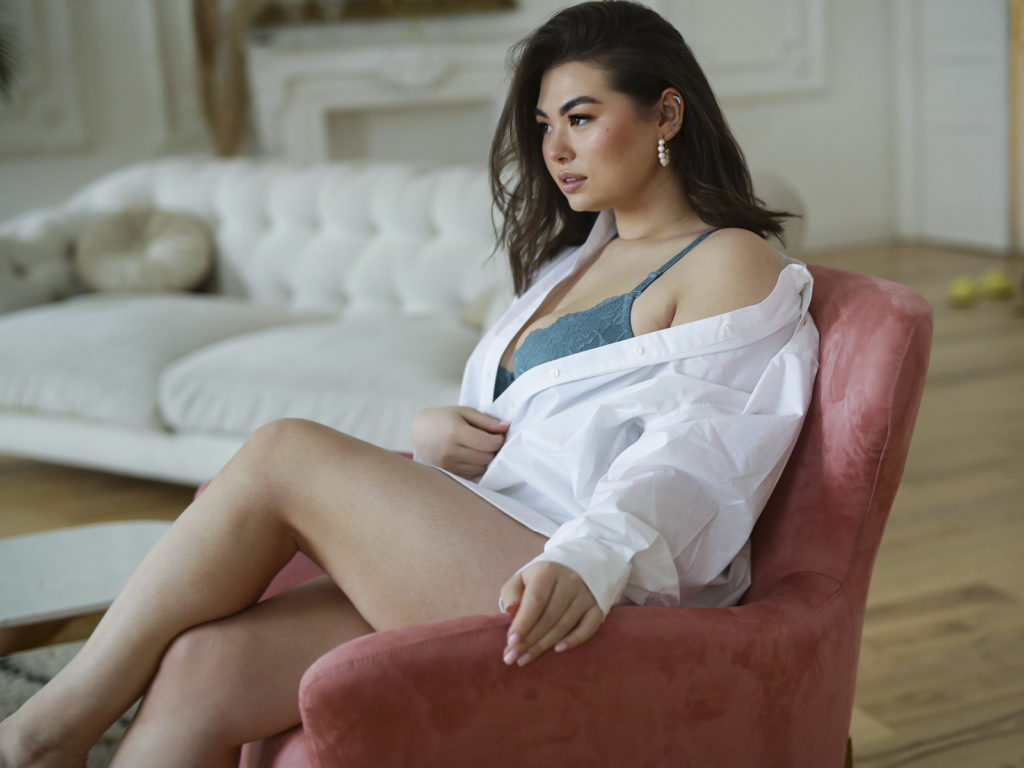 Fetishes: Double Penetration, Latex, Stockings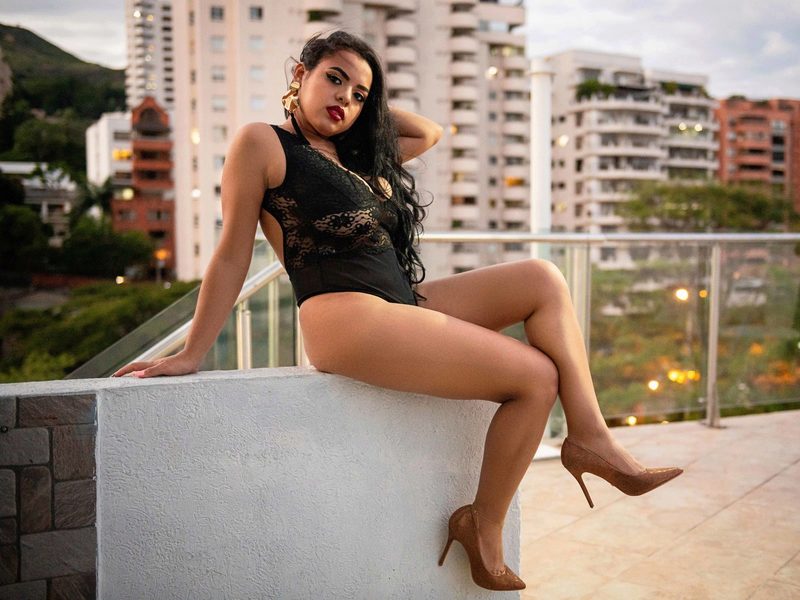 Fetishes: Nipple Play, Nipple Clamps, Nipple Biting
12 Nessa Hilton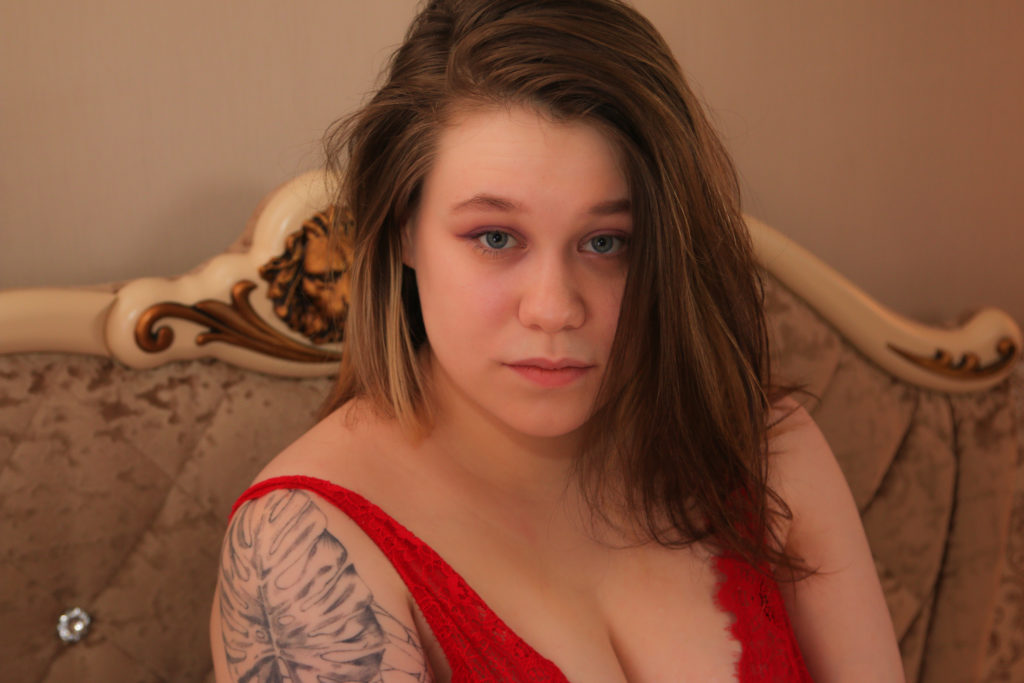 Fetishes: Ball Gag, Whip, Handcuffs
13 Aurora Stoun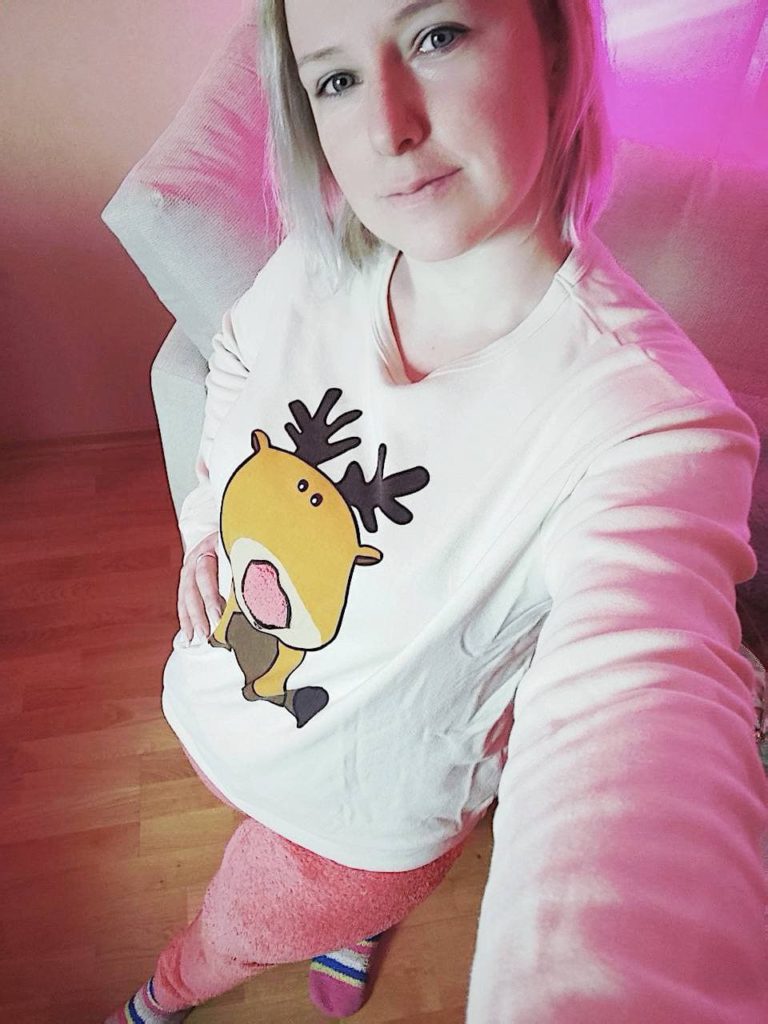 Fetishes: Legs, Rope Play, Submission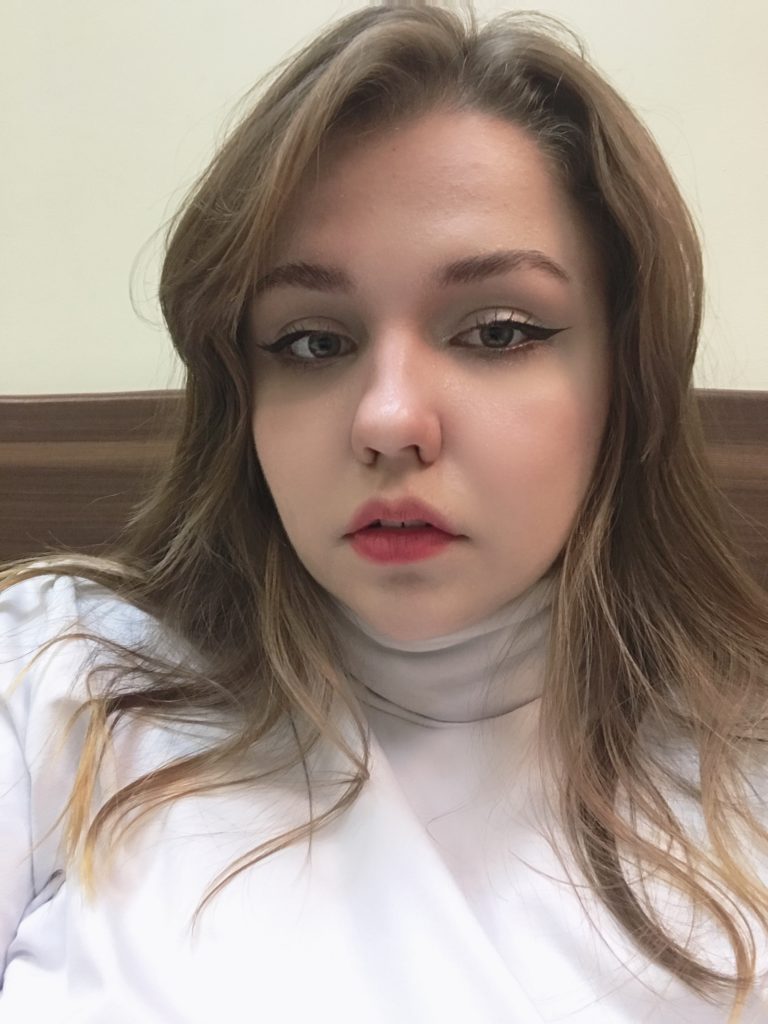 Fetishes: Legs, Small Penis Humiliation, Stockings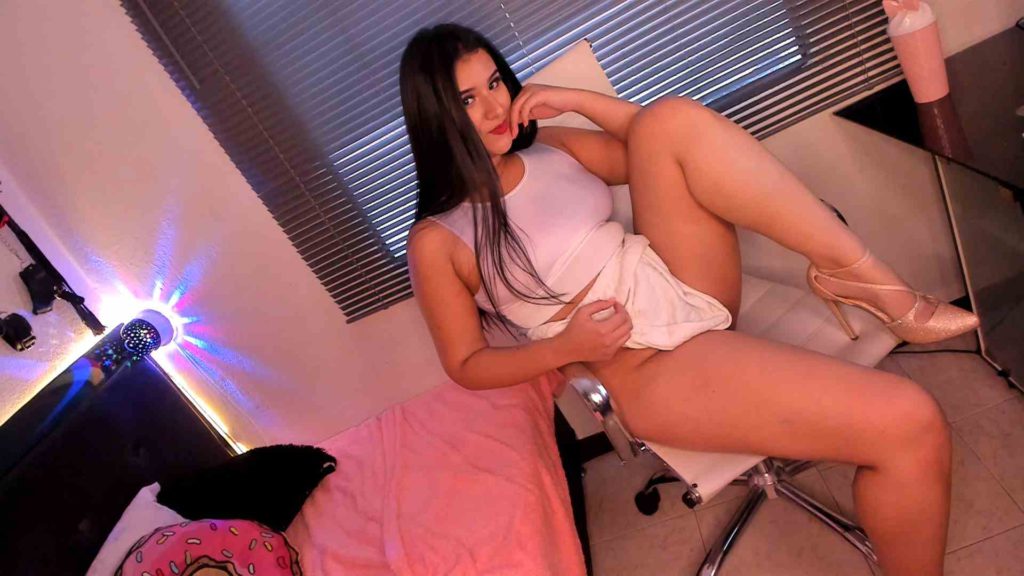 Fetishes: Feet, Nipple Play, Voyeurism
16 Andrea Valen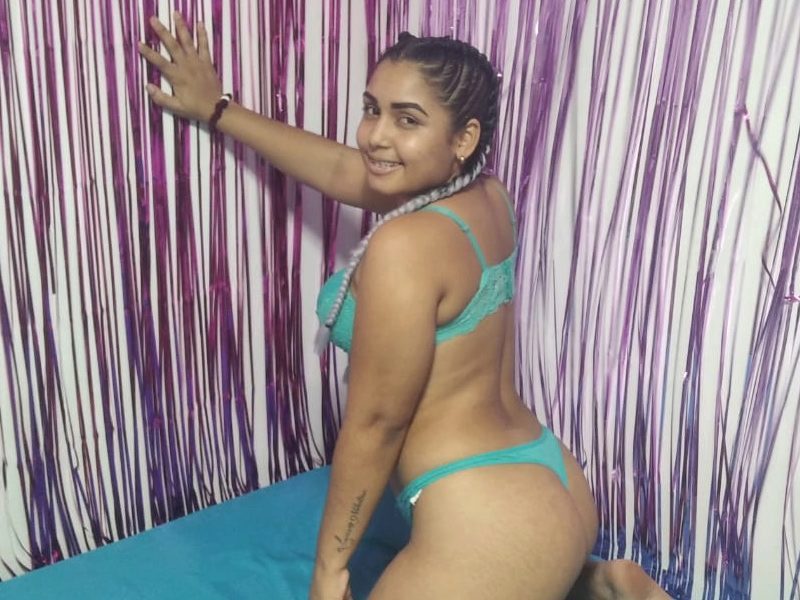 Fetishes: Feet, Giant Dildo, Vibrator
17 Sara Goldss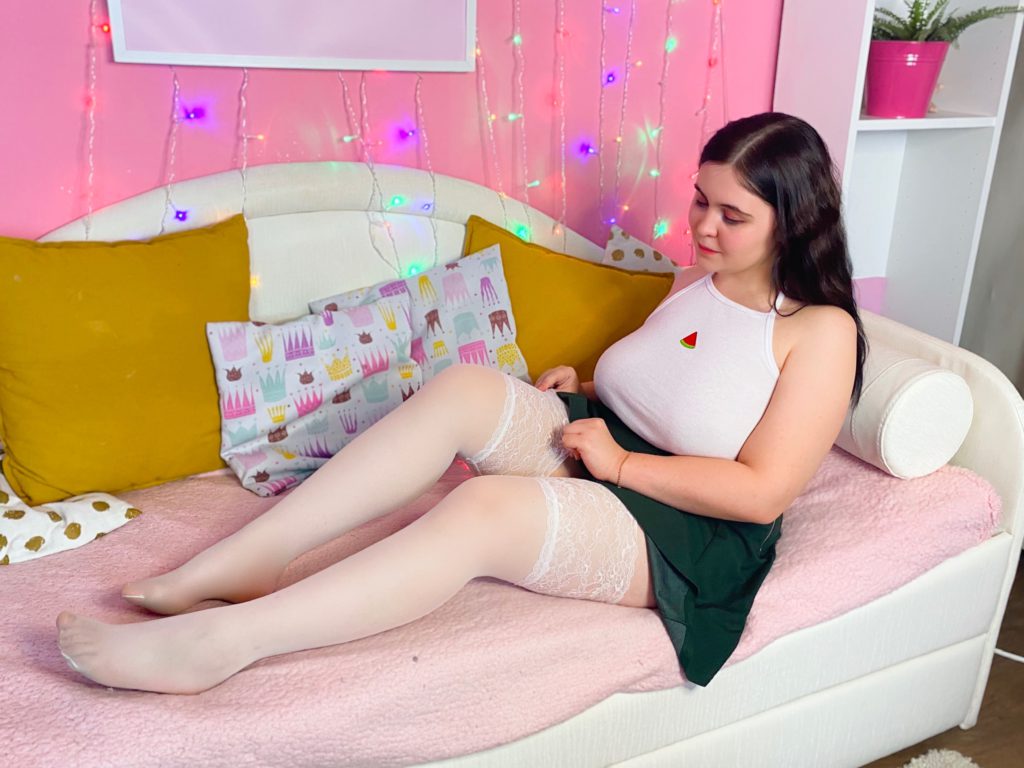 Fetishes: Feet, Nipple Play, Sugar Daddy
18 Candyy Ross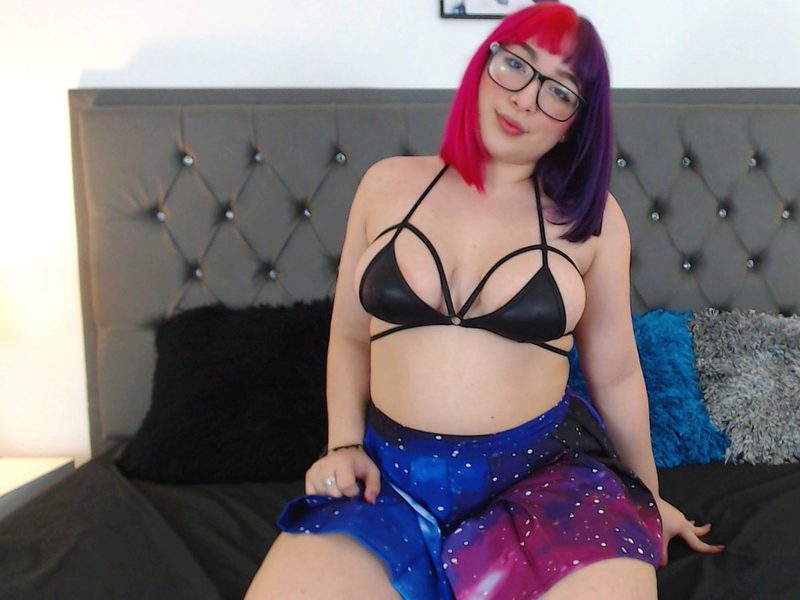 Fetishes: Feet, Stockings, Voyeurism
19 Letty Lace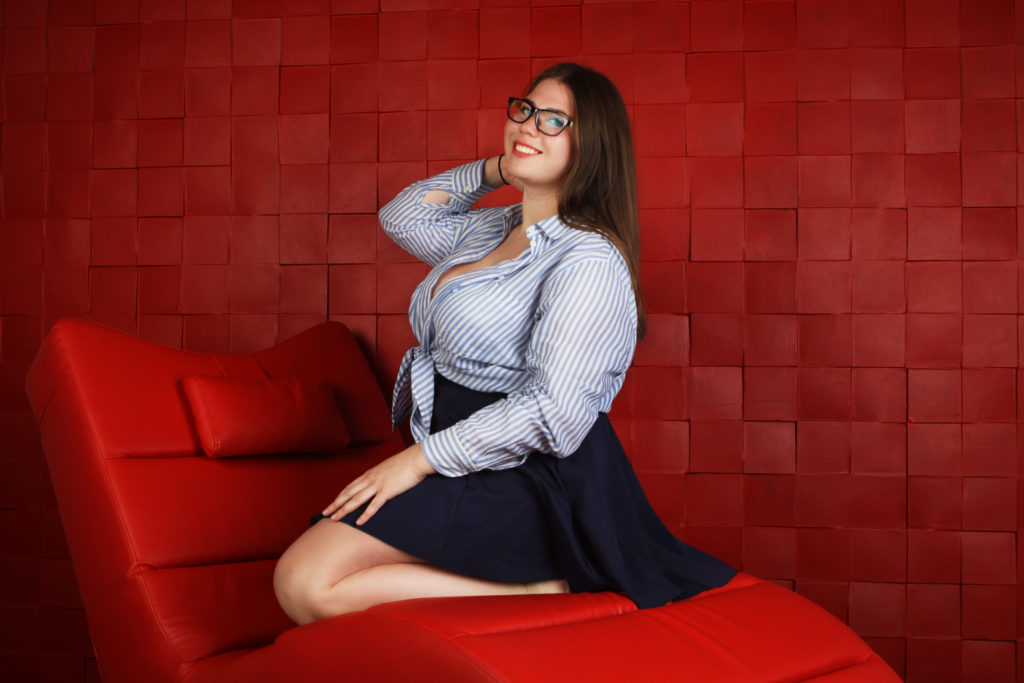 Fetishes: JOI, Nipple Play, Teasing
20 Sara Campbel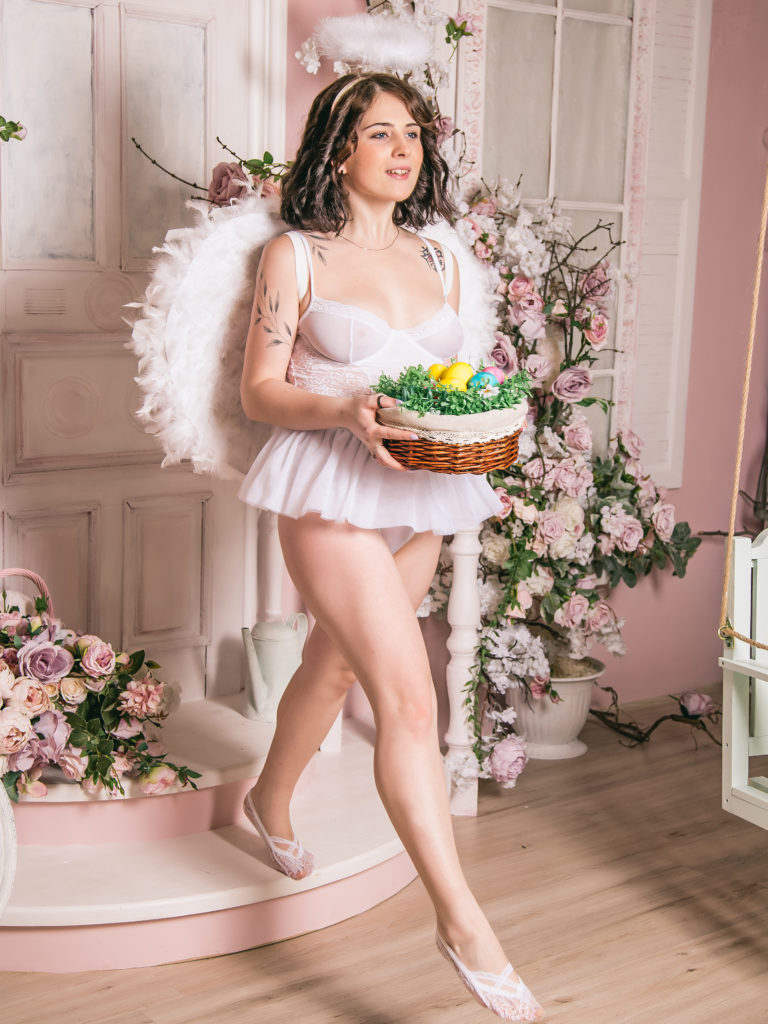 Fetishes: JOI, Piercings, Teasing
21 Ema Venegas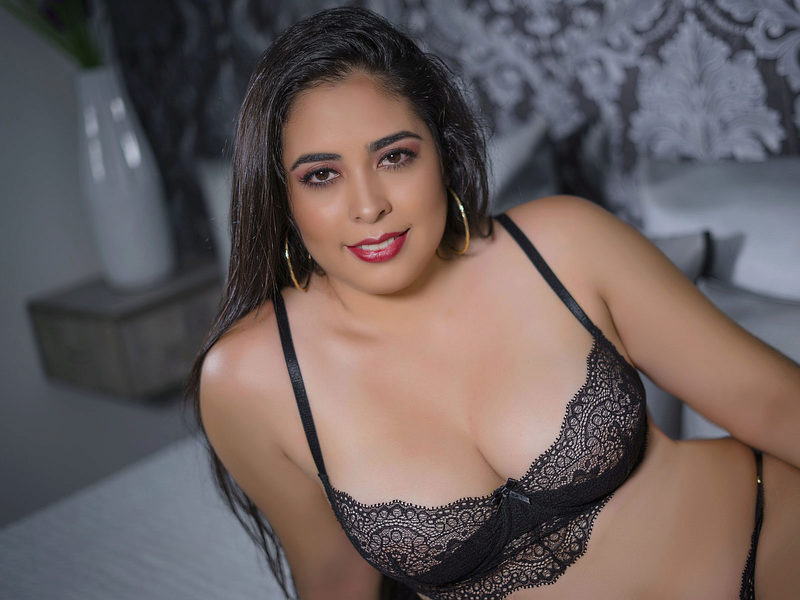 Fetishes: Discipline, Legs, Spanking
Discover all the chubby girls you've been craving on Camster.com!