Mia Smiths just had her one-year anniversary as one of the top cam girls earlier this month! Let's look back at some of her best moments: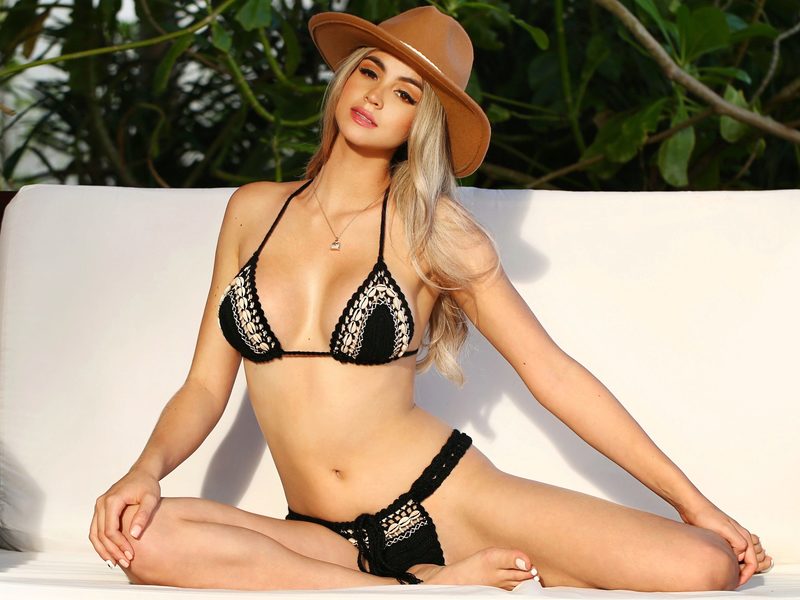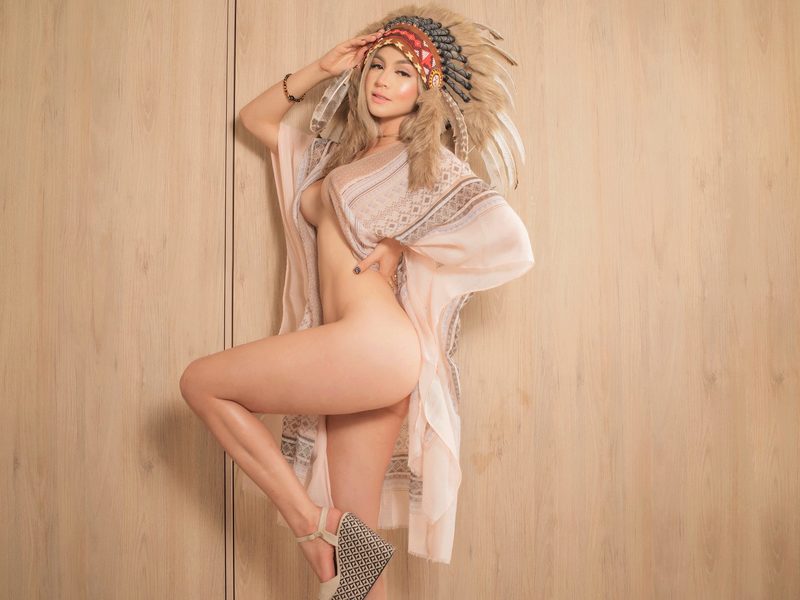 This gorgeous blonde has made lots of new friends who love seeing her get naked on Camster.com. Here are her best reviews:
"This girl is an absolute wonder. Breathtakingly beautiful, intelligent, strives to please, great conversationalist with a great sense of humour. And yes, guys, all that and she takes all her clothes off too, mmmm. All this in such a beautiful package."
"She is such a true Angel, that has an awesome big, sweet heart!"
"She has the absolute sweetest personality, is funny, and she makes me feel so special. Plus, she is drop dead gorgeous!! She always leaves me feeling great and wanting more and more."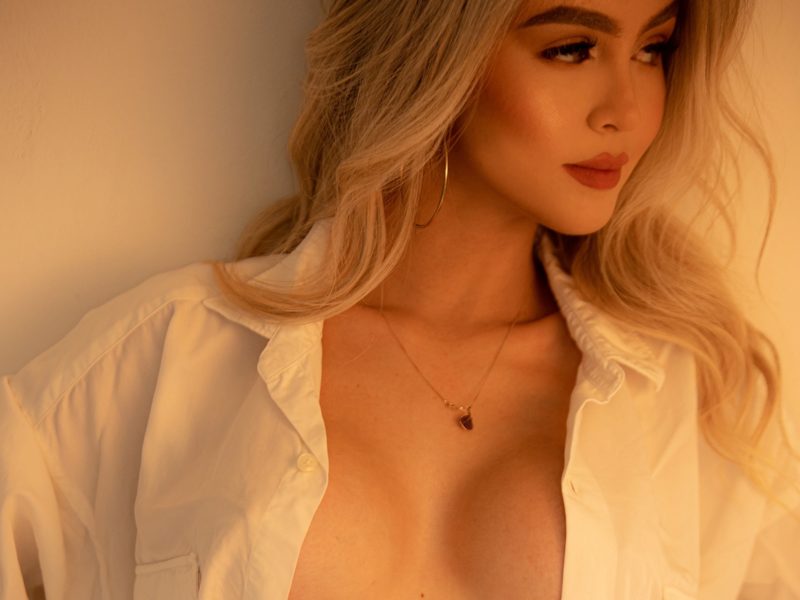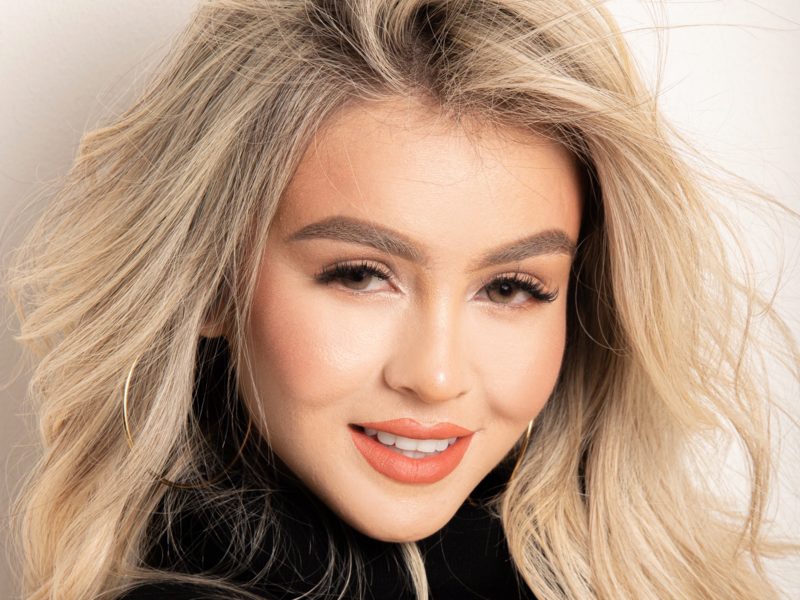 Here's what can be expected in her shows- exhibitionism, rimming, wet and messy play, feet, voyeurism, and lots more fetishes. She also has a habit of pulling out her vibrator when she needs to cum her load. As long as you cum with her, of course!
"I like to do a little of everything to make your fantasies come true, I am specially good at oral sex. just picture my eyes looking up at you while I make you feel good," she said.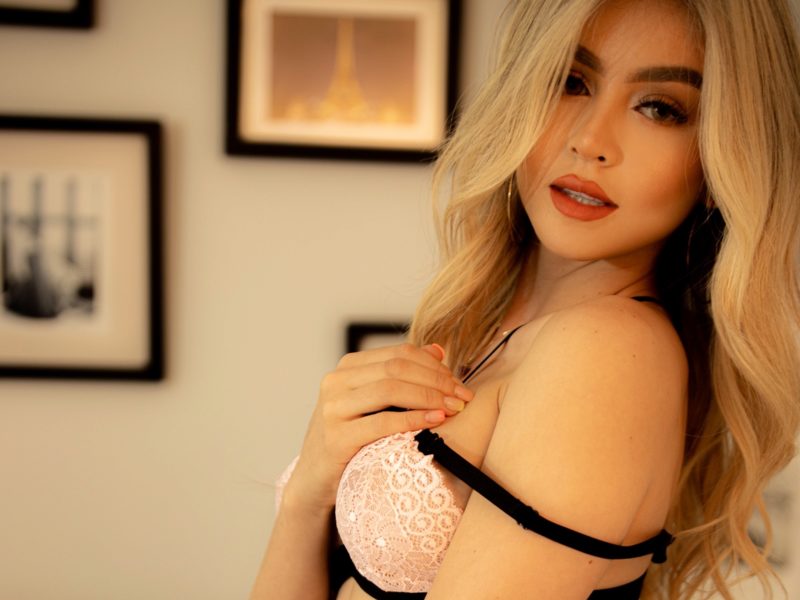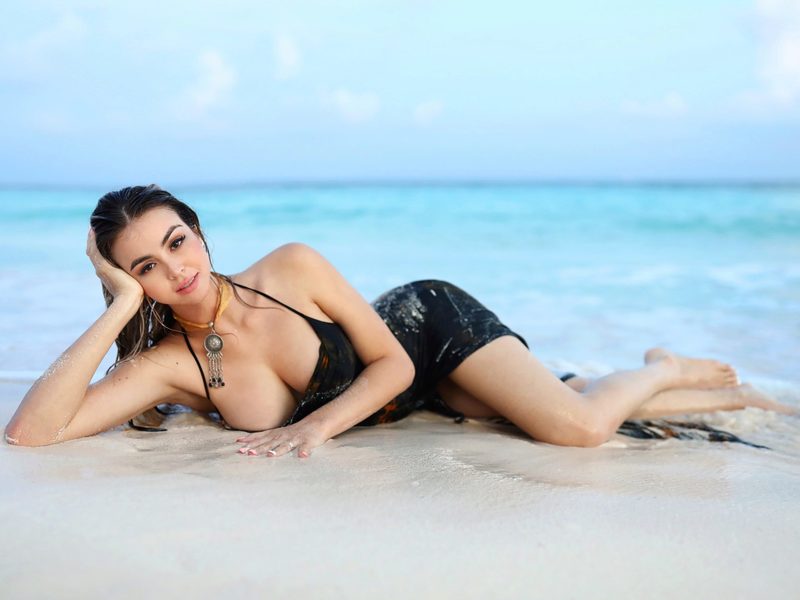 When it comes to blowjobs, Mia's done her share of them in the past year. She's also made her fans happy when they saw this beautiful girl's titties. Something about being at home alone with Mia and her tits is the best way to hang out inside.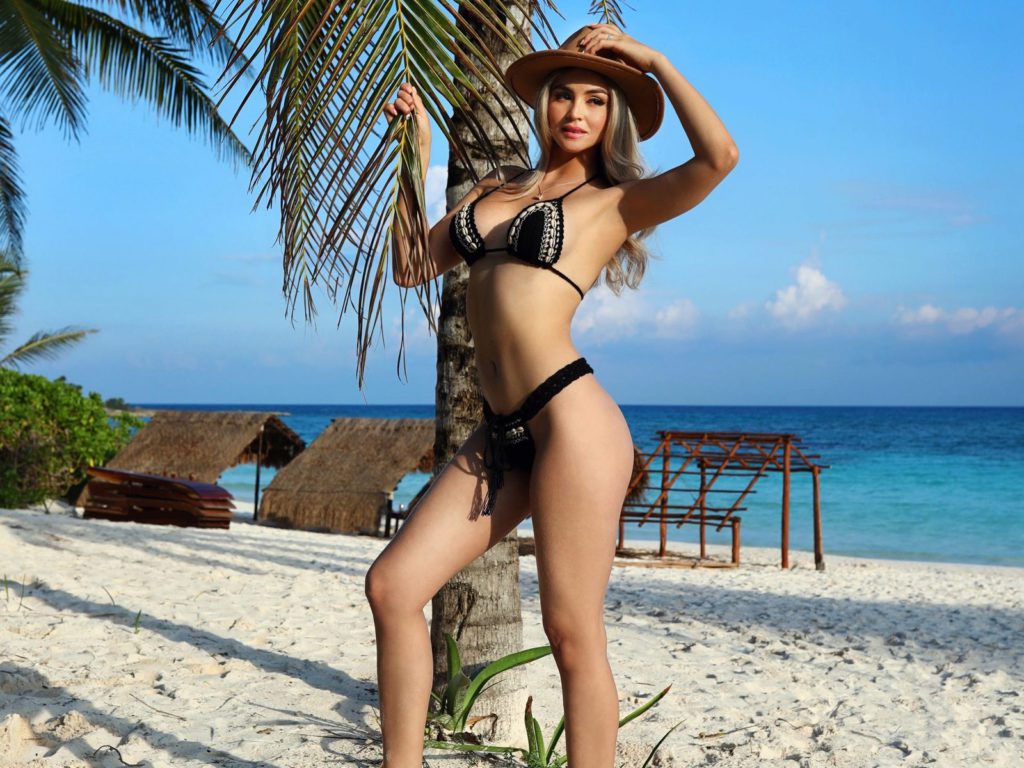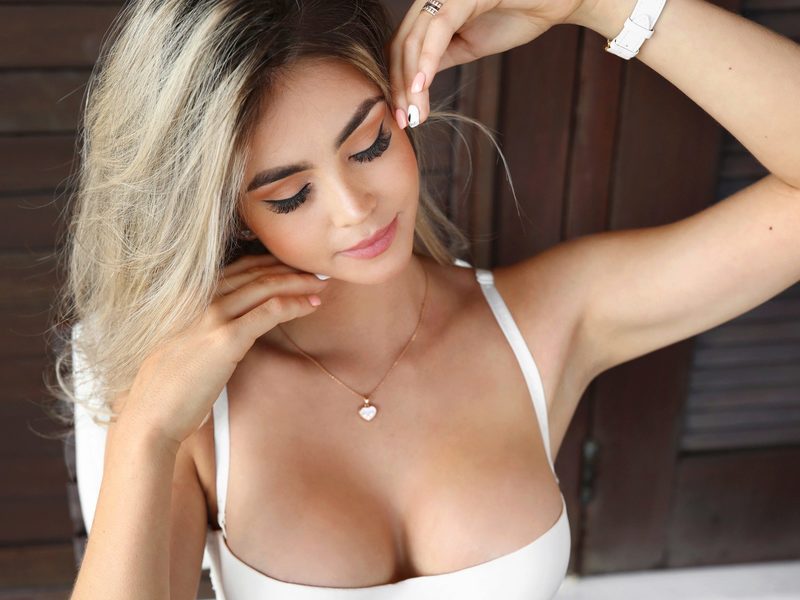 What's next for Mia? Stop by her room and ask her. She has plenty more to share over the next year!