How many times has Alejandhra been featured in this blog now? Several. But this is the first time in 2021 we're remembering all the wonderful qualities about this beautiful Latina who's made us happy after seven years on Camster.com.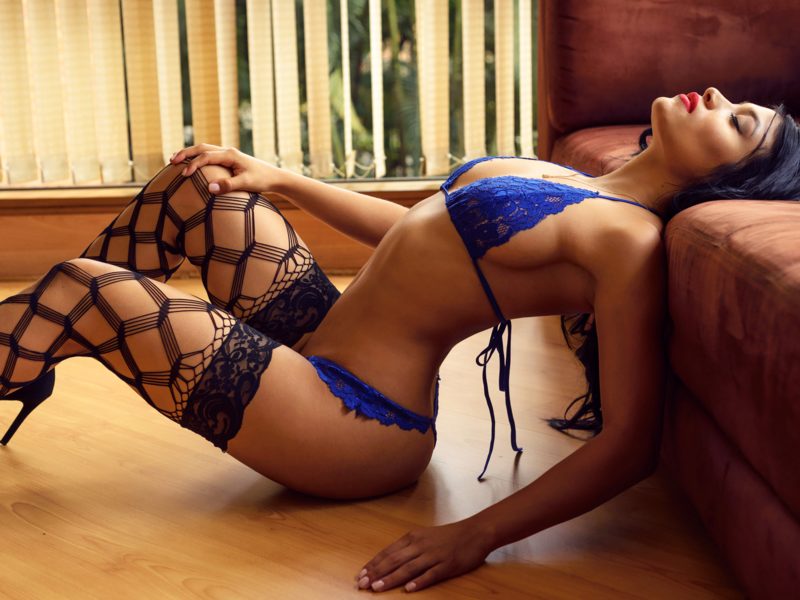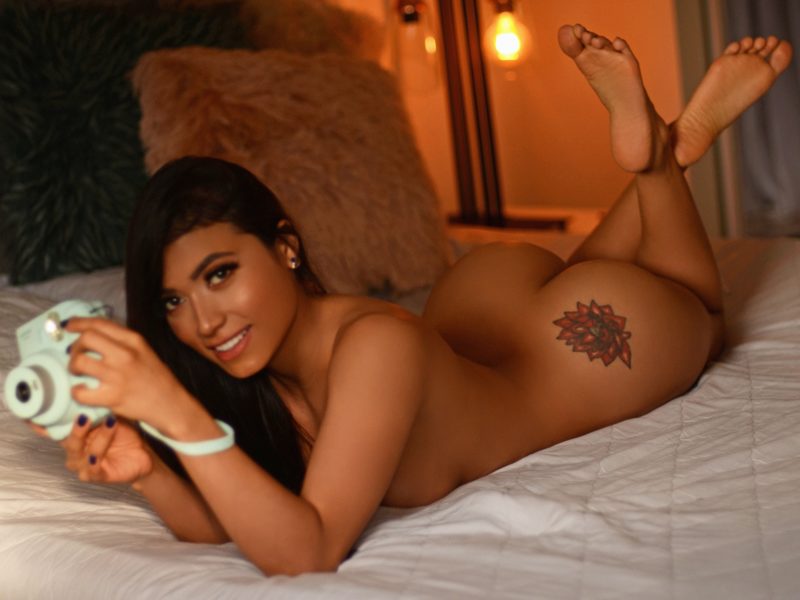 She's still making waves as one of the hottest cam girls online. With those plump titties and full lips, it's a dream cum true to spend the evening with this beautiful babe. She's having another amazing year with more fans who are enjoying all the live sex they want.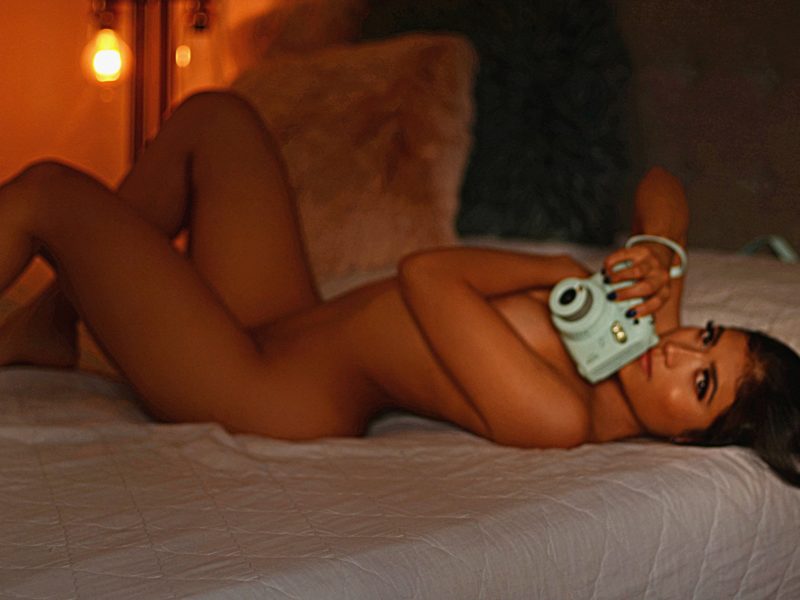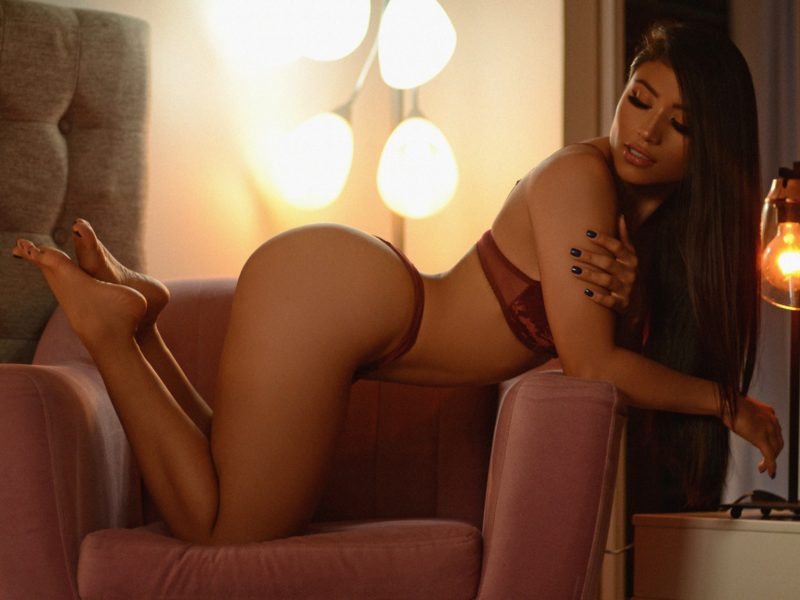 Check out her latest review:
"She's an absolute treasure and delight. Naturally beautiful and I've never experienced a bad show with this young woman. Get to know her, show respect, and in return she'll treat you right 100%."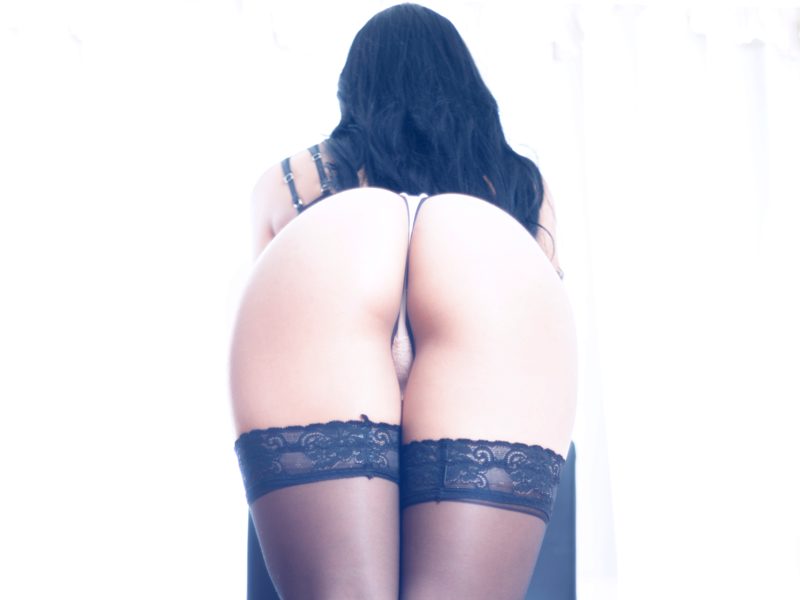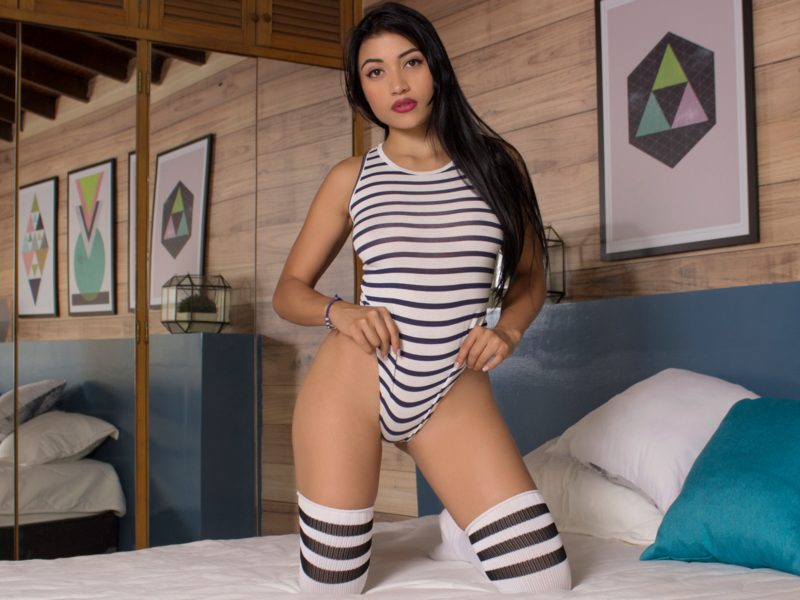 Here another review from earlier this year that spells out perfection:
"Would highly recommend giving this goddess all of your money! She feels better than any drug in the world ever could! Latina beauty!"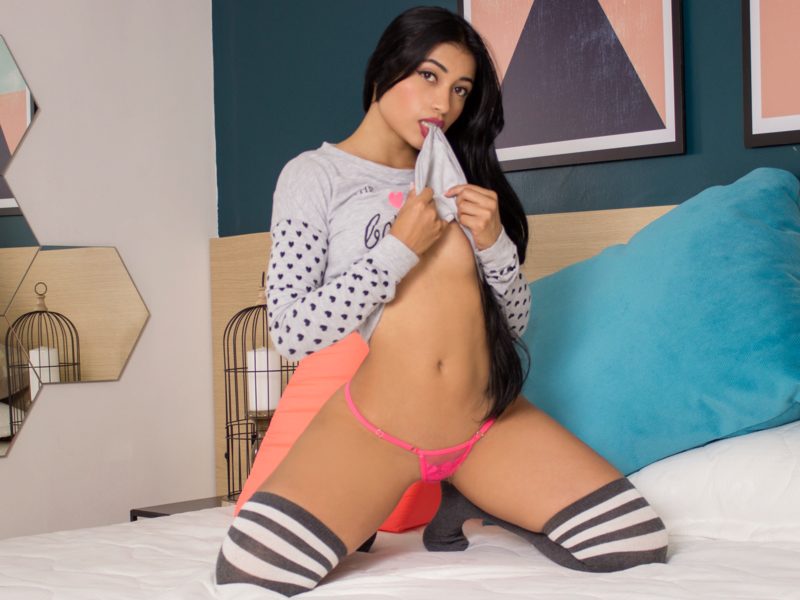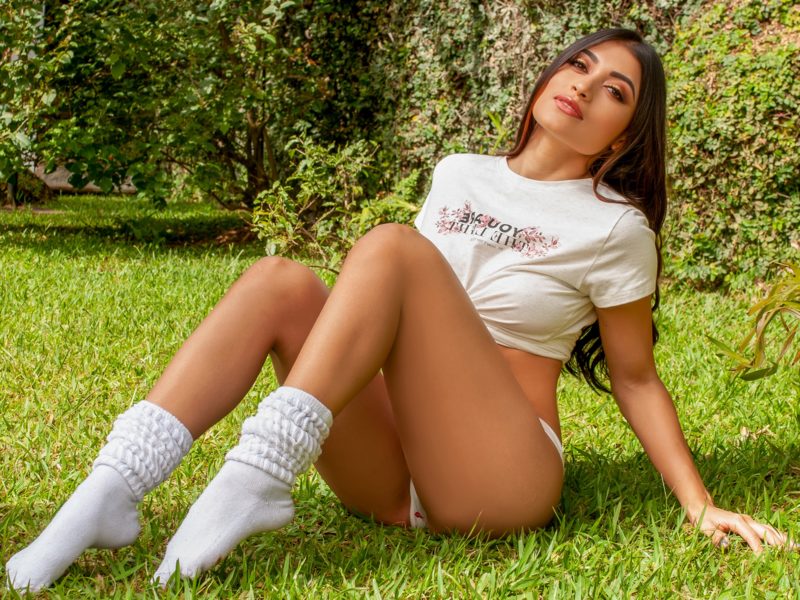 Who needs a weekend in under the influence when you can have Alejandhra who will leave you with more magic than you would have ever expected?! She likes to keep the moment exhilarating from her teasing all the way down to heavy orgasms.
"I enjoy all aspects of my job," she said. "From a slow, sensual dance to a wild ride on my favorite toys. If we can create a bit of chemistry, I will climax in an explosion of my sweet juice. Wet and sloppy or soft and sensual. I can't wait to share my talents with you."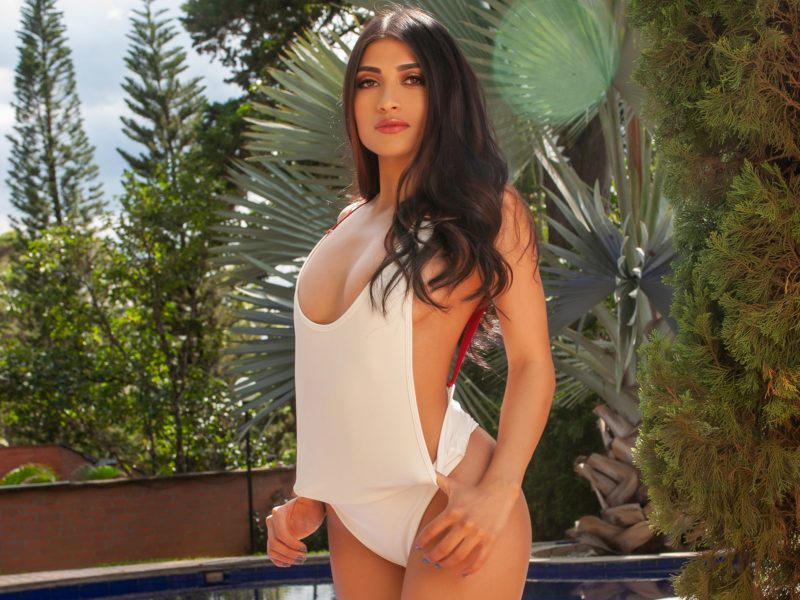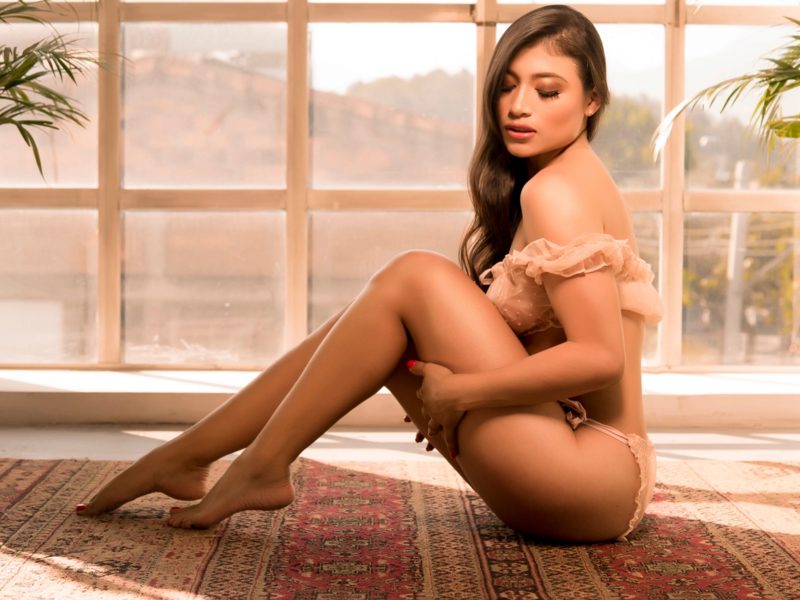 Can't wait to see more of Alejandhra's pretty pussy!