Adriana Russo is one of our favorite long-time cam girls. She's been camming for more than nine years now on Camster.com and she's just as sexy as her first day. She knows how to keep her audience intrigued with her gorgeous curves and giving them something to stare at while she teases.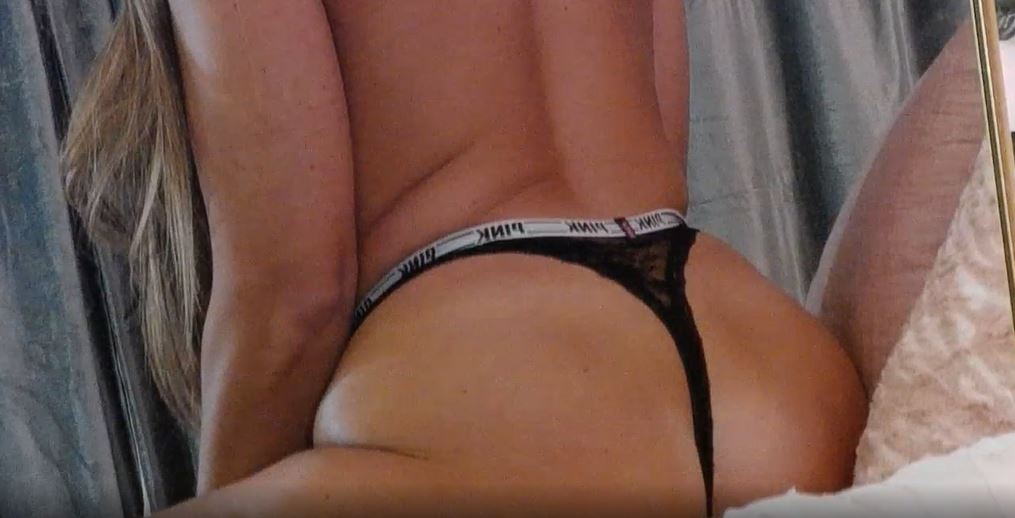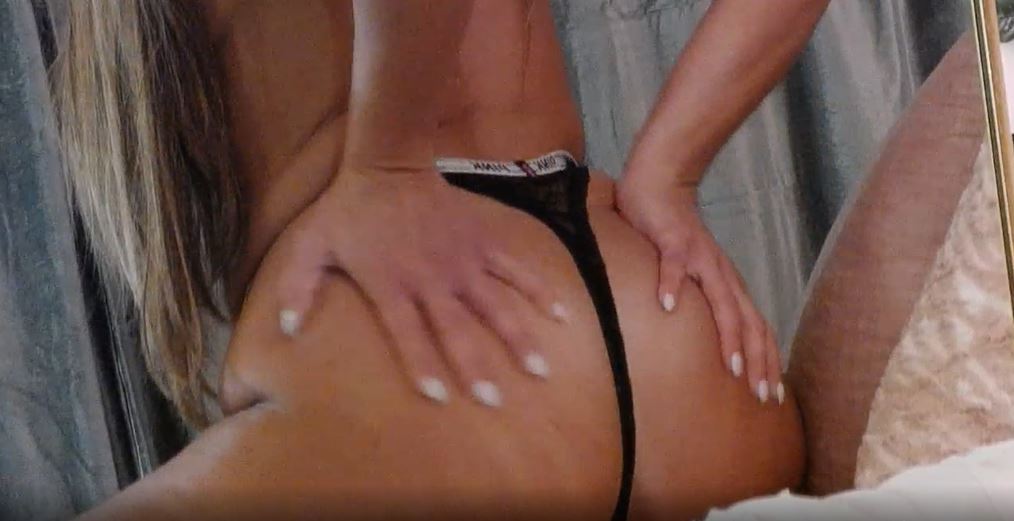 In a video from earlier this summer, Adriana starts off in a black thong. We can see her reflection with a close-up shot on her ass while she plays with herself. Then she bends over, showing those lips coming through her black lacies. We can also see the pink toy lodged in her hole while she pleasures herself.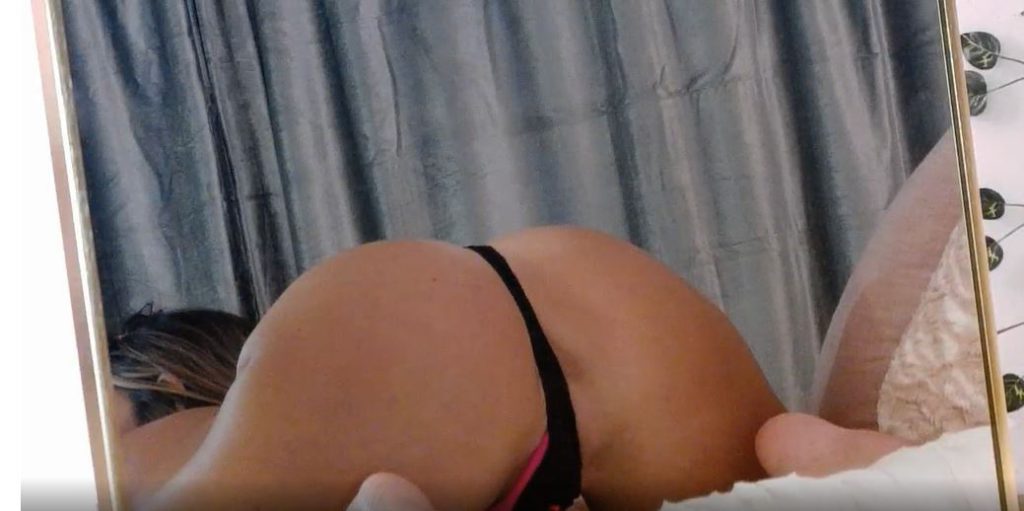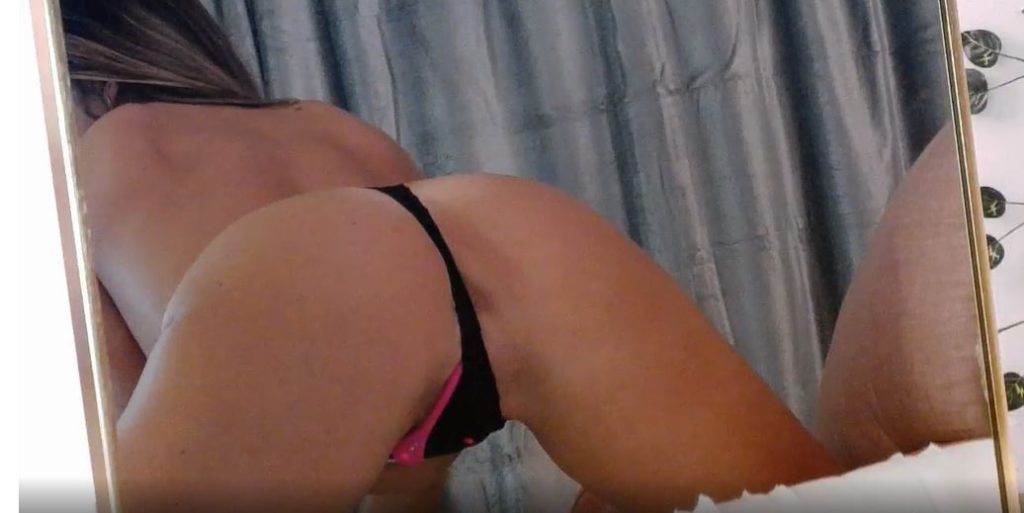 Then Adriana shows her giant titties as she looks like an angel. The way she smiles, sticks out her tongue, and lets her hair flow down is so incredible. She's a woman we all need in our lives and someone we could stare at forever.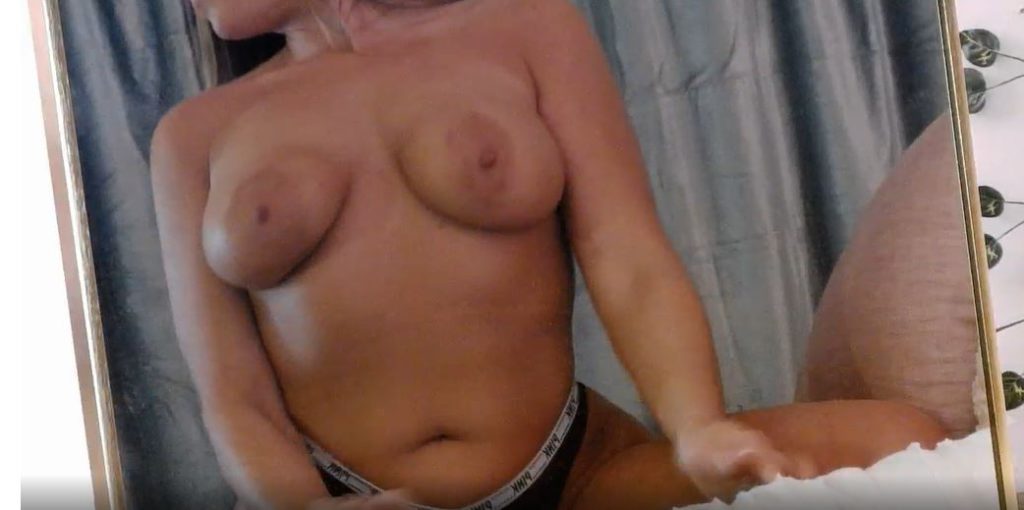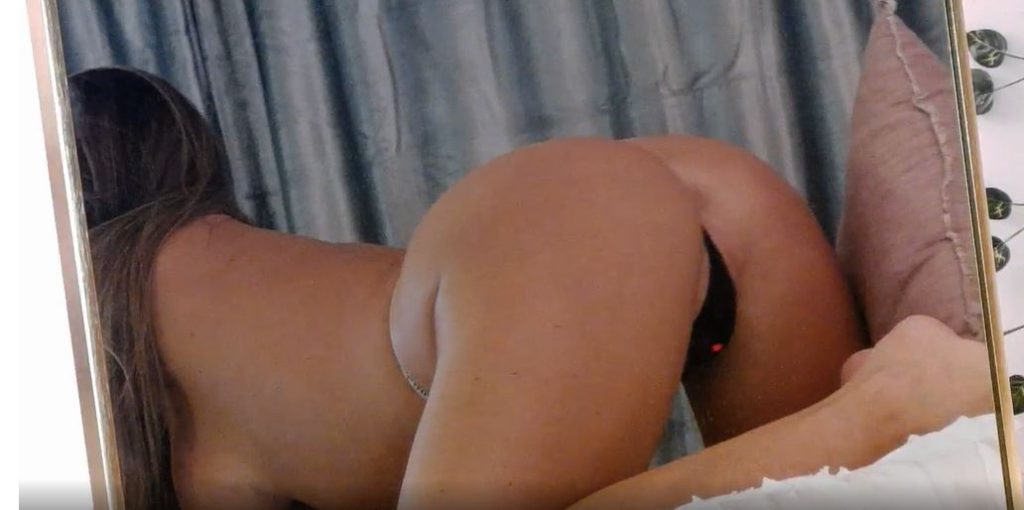 We also see what it's like when we sext a hot chick. Adriana takes photos of herself while she's topless and gives naughty poses.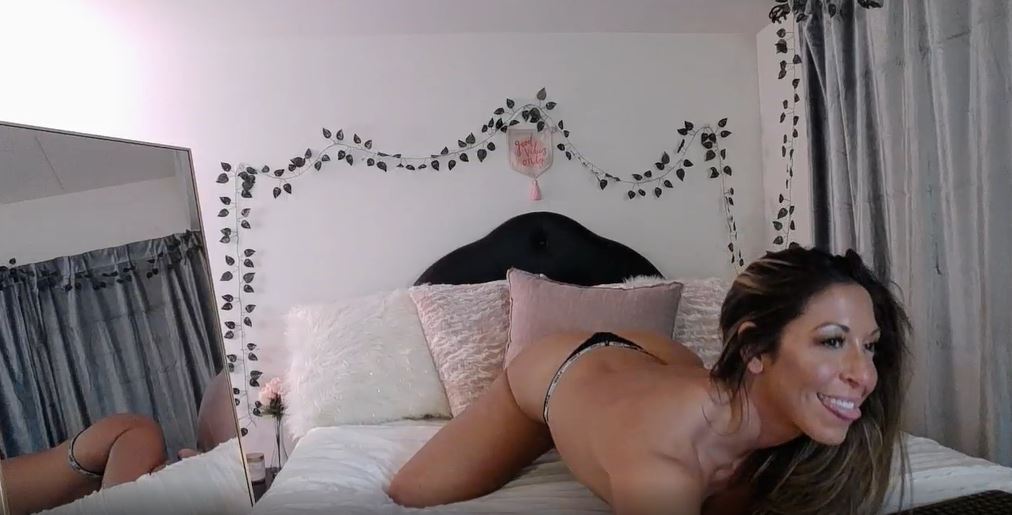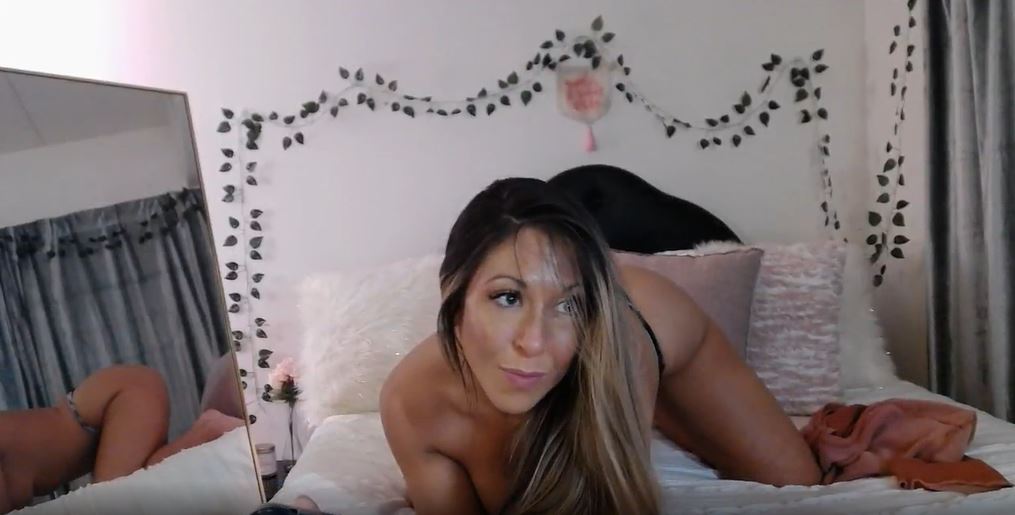 What's so great about this video is how Adriana can make fans cum just by showing enough. Even if she's not banging herself with a giant dildo, we get to see the teasing side of her, which can be so much sexier.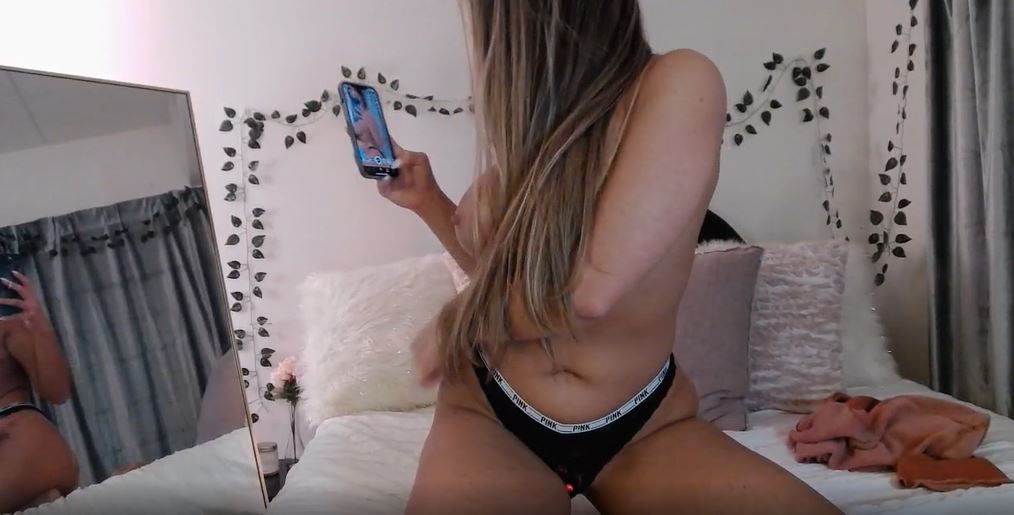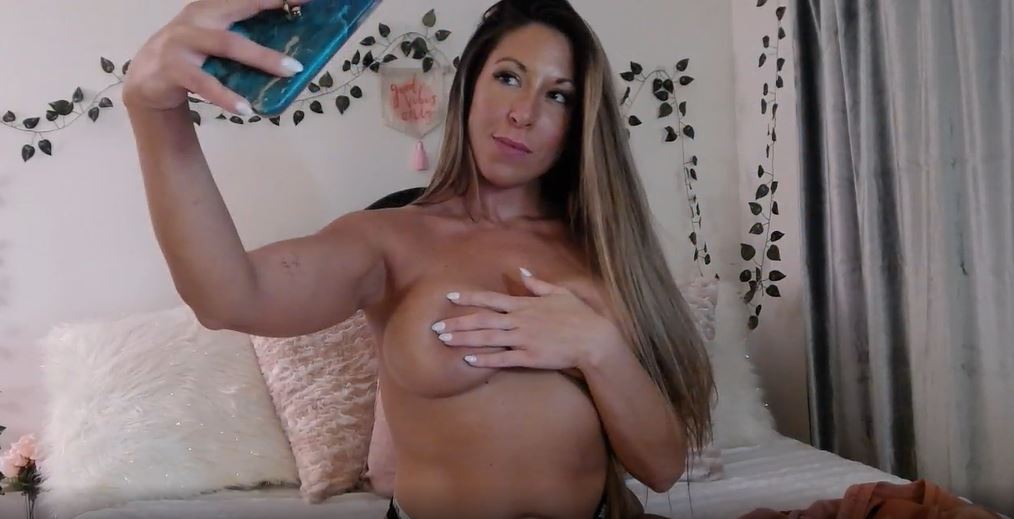 Check out the full video right here!
Nine years down and we're excited to see more Adriana videos coming soon!